4 historical Russian hotties who melted hearts and drove men mad with desire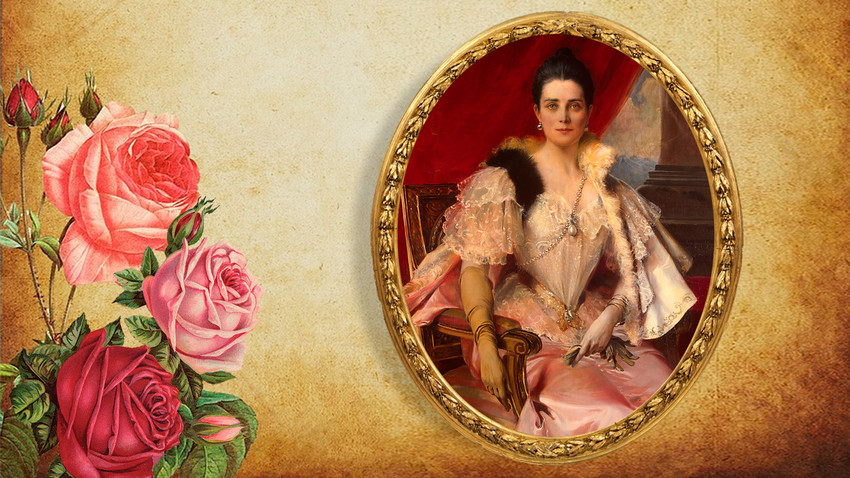 Zinaida Yusupova by Francois Flameng (1894, Hermitage)
Public domain
A tsar's wife, an emperor's lover, a serf actress, and the wealthiest woman in the Empire all had one thing in common – they were strikingly beautiful.
1. Anastasia Romanovna
"It was not her noble rank but her personal qualities that justified the choice [of a tsar]. While depicting her, the contemporaries assigned to her all female virtues that existed in the Russian language. These were chastity, humility, piety, sensitivity, and mercy combined with a strong mind; not to mention her beauty, which is a given for a happy tsar's bride," famous 19th century Russian historian Nikolay Karamzin wrote about Anastasia Romanovna, the first Russian tsarina and the first of Ivan the Terrible's several wives. Ivan chose the 17-year-old beauty during a special bride-show when hundreds of contenders were brought to the Kremlin. It's known that she was not particularly tall and her pretty face was covered with long, light-brown hair.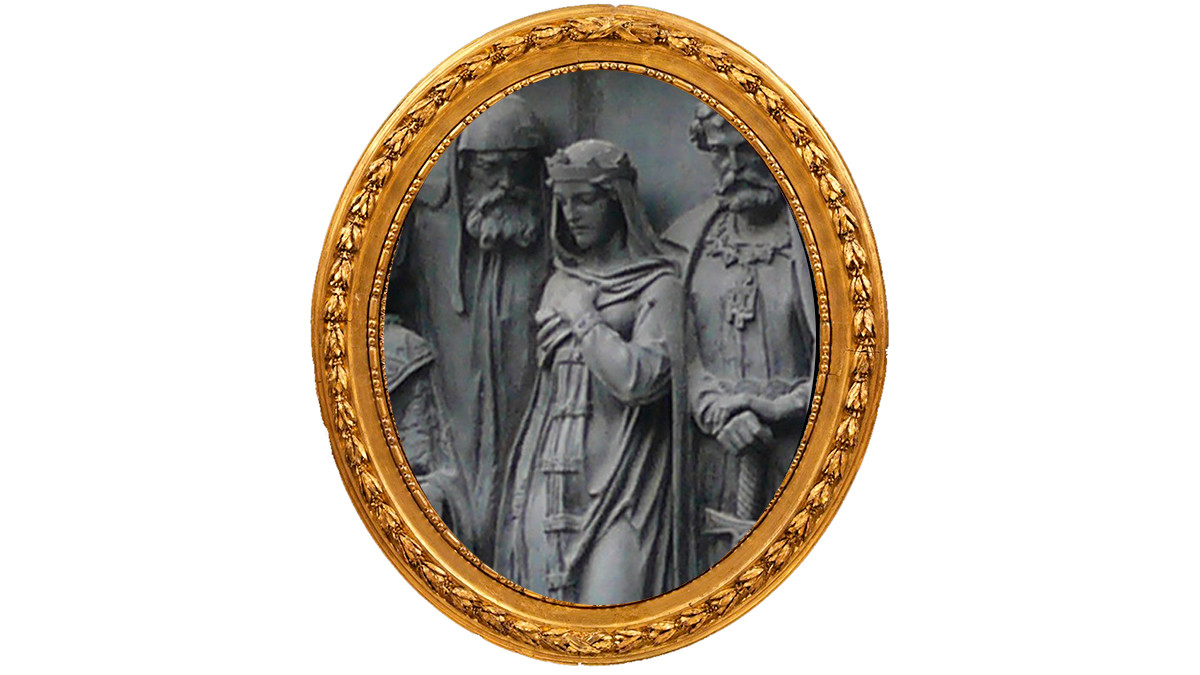 Her marriage to Ivan lasted for 13 years. "He being young and riotous, she ruled him with admirable affability and wisdom," wrote diplomat Jerome Horsey.
Her death in 1560 left the Tsar severely psychologically traumatized. Ivan believed that she was poisoned by rebellious boyars and Anastasia's death was followed by the first wave of Ivan's repressions against the nobility. Anastasia belonged to Romanov family whose members would occupy the Russian throne for 300 years from 1613.
2. Praskovia Zhemchugova
One of the best opera singers and actresses of the 18th century, Russia Praskovia Zhemchugova was born into the family of a serf (the serfdom would be abolished in Russia a century later, in 1861). She and her family were the property of the noble Sheremetev family. Praskovia plied her trade in a serf theater that Piotr Sheremetev and his son Nikolay established and the latter was incredibly impressed by the delicate and refined beauty of the talented, young actress.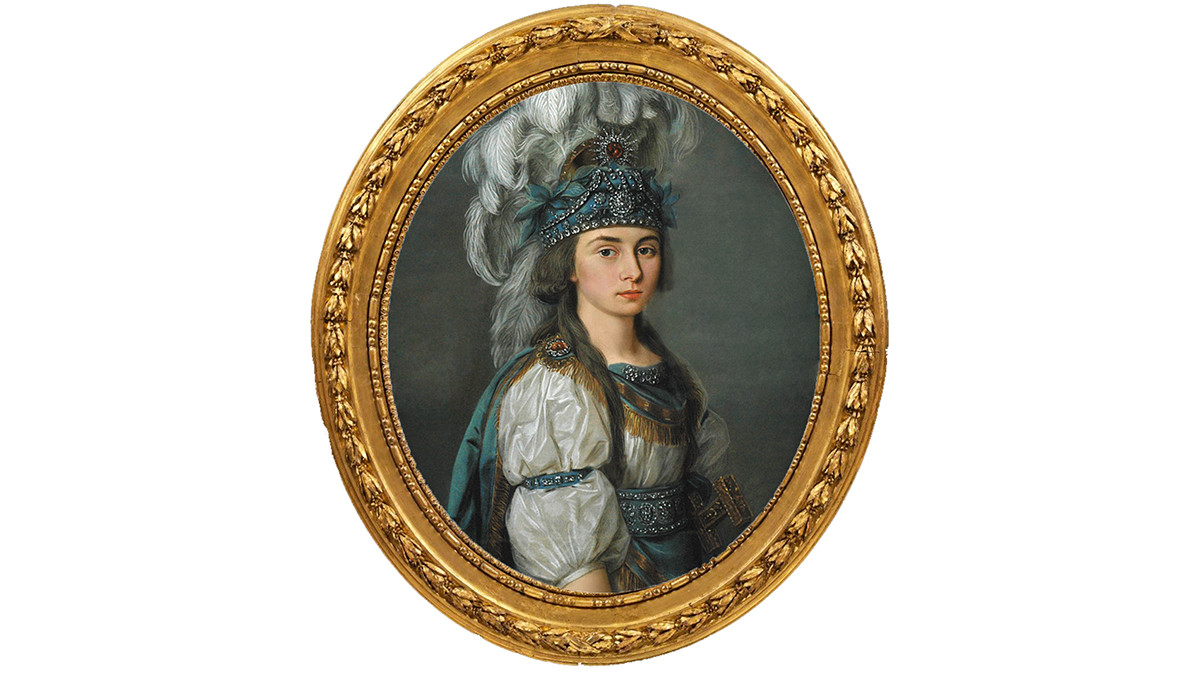 Praskovia Zhemchugova in a scenic costume for Les mariages samnites by André Ernest Modeste Grétry
Public domain
However, as he wrote in a letter to his son, it was her "sincerity, benevolence, and fidelity" that made an even greater impression on him. These qualities "made me defy society's prejudices in the matter of noble birth and chose her as my wife." They married in 1801 in secrecy. To make the marriage possible Sheremetev made the actress fake documents that connected her to a noble Polish family. Two years later, Praskovia died after giving birth to their son Dmitry to whom the mentioned letter was addressed. She was only 34.
3. Maria Naryshkina
For years Maria Naryshkina was a mistress of Russian Emperor Alexander I. Contemporaries talked about her striking beauty, and one of them, Philip Vigel, wrote in his memoirs that her looks were so striking that she seemed "unnatural and unrealistic." Famous Russian military commander Mikhail Kutuzov, who beat Napoleon during the French emperor's campaign in Russia in 1812, used to joke that it was worth loving women as long as among them were the likes of Maria Naryshkina.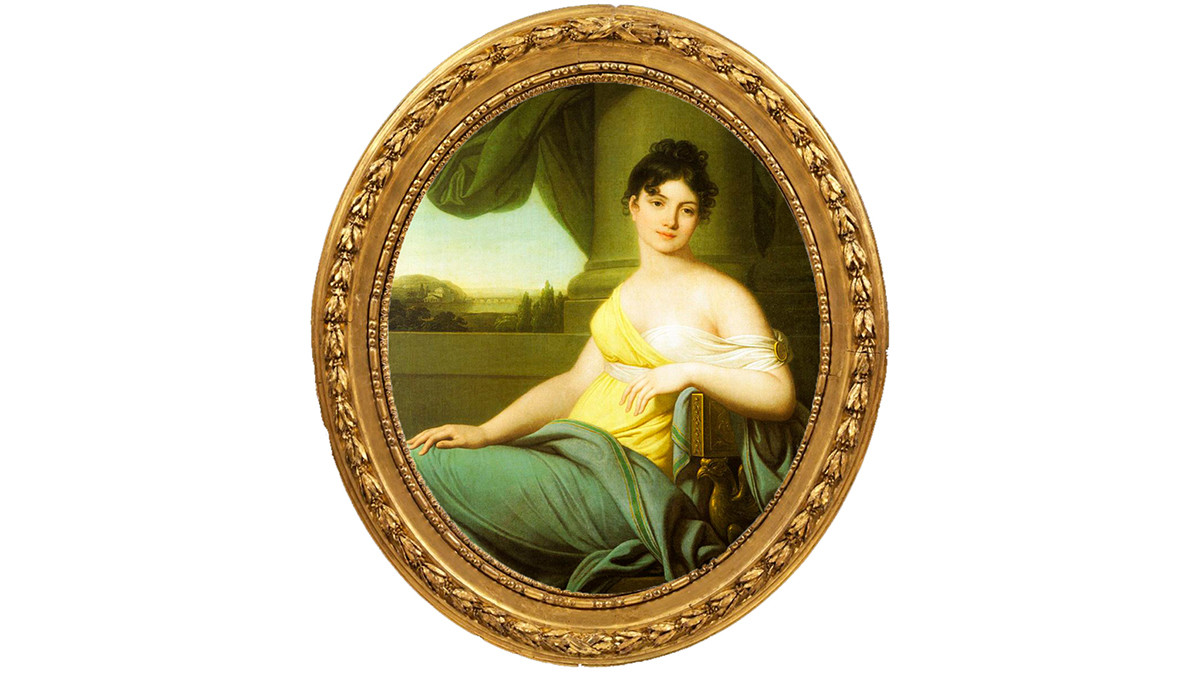 Maria Naryshkina by Jozef Grassi, 1807
Public domain
They say that she tried to convince Alexander to divorce his spouse but she failed. Maria had four illegitimate daughters with the emperor. Her husband Dmitry Naryshkin was the tsar's hofmeister and turned a blind eye to the affair.
4. Zinaida Yusupova
Princess Zinaida Yusupova was one of the wealthiest most beautiful women of late Imperial Russia. Her son Felix Yusupov, the one who organized the murder of Rasputin, wrote this about her: "The mother was charming. She was tall, thin, refined, swarthy, and dark-haired with eyes that shone like stars. She was also smart, educated, artistic, and kind. Nobody could escape her magic."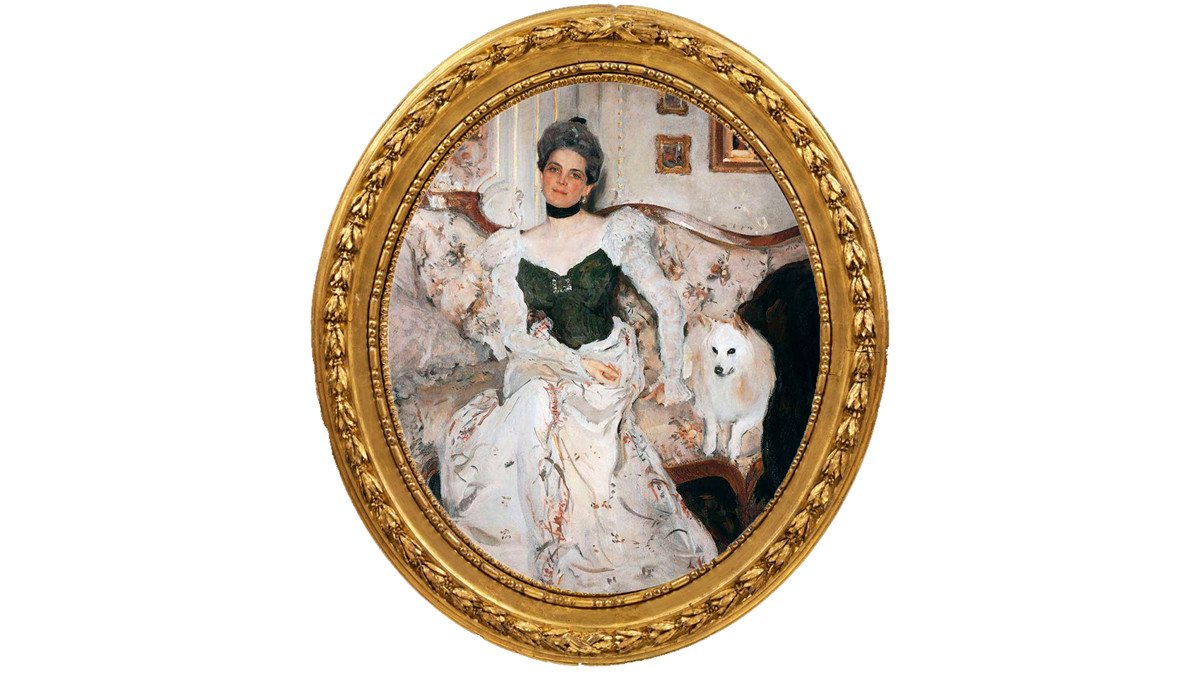 Zinaida Yusupova by Valentin Serov, 1900-1902
Public domain
She was also a famous philanthropist. Meriel Buchanan, the daughter of the last British ambassador to Imperial Russia, described the Russian noblewoman in her book Ladies of the Russian Court: "She was always ready to give, freely and generously, to anyone who appealed to her, to do what she could to help anyone in distress, to lend her name, her house, her resources for any worthy cause, but she shrank from publicity, from all the complications of executive administration."
Being from one of the wealthiest Russian families, she owned a large collection of jewels. It was second only to that of the Romanovs. When she escaped Russia after the Revolution in 1917, she managed to take the biggest stones with her.
If using any of Russia Beyond's content, partly or in full, always provide an active hyperlink to the original material.