The 3 kindest people in Russian history
"A good deed lives for two centuries," goes a Russian proverb. In the case of some people, one might argue that it lives much longer.
1. Fyodor Rtishchev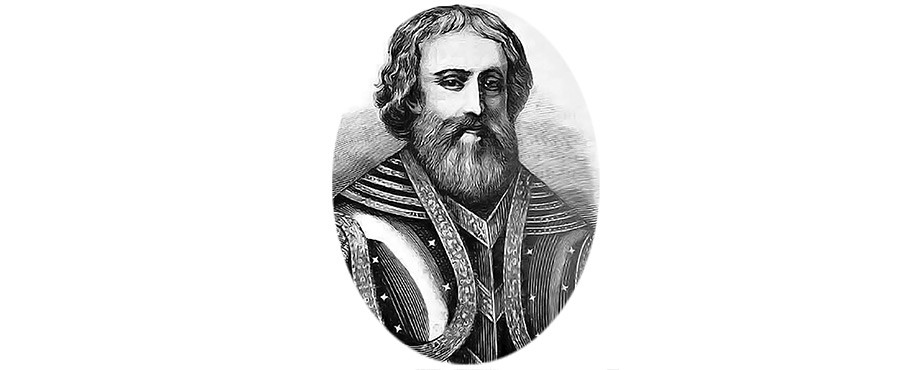 This nobleman who lived in the mid-17th century and was a counselor to Tsar Alexei I is also considered to be the founder of Russian charity. Using his own money, as well as that of his friends, Rtishchev set up a number of hospitals and shelters in the capital and in regional cities.
Inspired by his example, the authorities took this agenda and started to open up their own hospitals and shelters. The state also pushed the Church toward this alms-doing activity. In the words of the famous 19th-century Russian historian, Vasily Kluchevsky, Rtishchev "showed with a good example how it is possible to connect private charity with the state, and to construct a stable system of philanthropic organizations on a feeling of personal compassion. […] Help to the needy was a constant aspiration of his heart. His perception of himself and others gave to this aspiration the character of a responsible but unassuming moral duty."
It's believed that when a famine occurred in the city of Vologda (500 km north of Moscow) Rtishchev sold a lot of his property and even some of his clothes, to help those affected by the disaster. He also presented some of his land holdings as a gift to another Russian city that needed resources for development. Rtishchev was famous for helping POWs. With his own funds he used to ransom Russian POWs from Turkish captivity. What was even more remarkable is that long before the Red Cross he helped not only Russian prisoners but also Polish ones, helping them off the battlefield and assisting them while in prison.
Rtishchev contributed to the field of education by setting up a monastery that had a school with educated monks. This school later became the Slavic Greek Latin Academy, the first higher educational establishment in Russia.
2. Empress Maria
Empress Maria seemed to have quite a character
Public domain
The wife of the short-ruled Emperor Paul I, Empress Maria Feodorovna, became famous for her charitable efforts. At the very end of the 18th century she headed several charitable organizations that were united under her auspices. After her death, they became known as the Office of the Institutions of Empress Maria.
The Empress managed to raise considerable funds for the institutions under her administration. She also reformed the way orphanages in Moscow and St. Petersburg worked. They were notorious for high mortality rates, and often were called "factories of angels." Maria limited the number of children in each orphanage to 500, while the rest were sent to reliable families of peasants administered by the state. Under her leadership, child mortality is believed to have decreased.
She set up a number of colleges for girls across the country at a time when the education of women was not considered a priority. Close to the end of her life she founded workshops that later turned into the oldest and largest Russian technical university – the Bauman School. She also organized schools for the physically handicapped, the first ones ever in Russia.
She seemed to have quite a character, and each day she started with a cold shower, a prayer, and strong coffee. The rest of the day she devoted to those who were under her care. "There has been no such person in history who could be compared to the deceased empress. … She demonstrated to the world the stunning example of humbleness of mind," later wrote Alexander Pushkin, one of the greatest Russian poets.
3. Anna Adler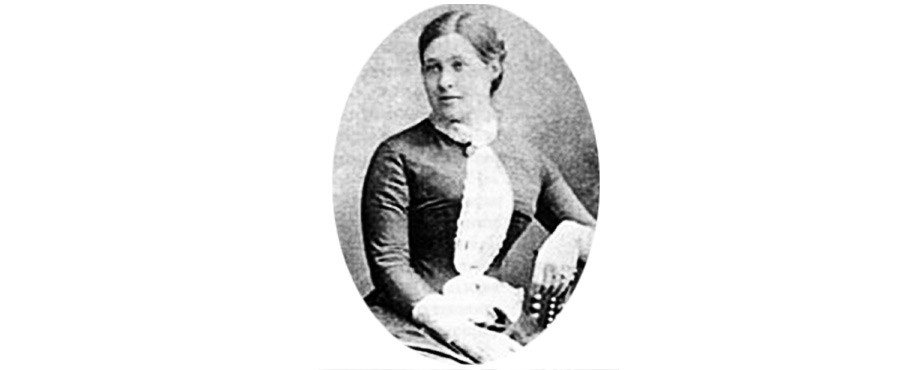 Anna Adler helped to establish the first Russian printing house that produced literature for the blind
Public domain
It would hardly be an exaggeration to say that Anna Adler devoted her entire life to educational and charitable work. In the late 19th century she helped people when a terrible famine struck, and assisted in opening up public libraries. However, the main thrust of her efforts was directed to visually impaired people.
She helped to establish the first Russian printing house that produced literature for the blind using braille. In doing so, she referred to the experience she accumulated during her trips abroad to European countries. In 1885, she printed the first braille book in Russia. Newspapers in St. Petersburg compared her achievement to that of Johannes Gutenberg, who introduced printing to Europe. One German magazine called her a "typesetter by the grace of God."
She also came up with a number of study guides for the blind, and managed to transform musical notation into a format readable for people without sight. In the early 1920s, shortly before her death, she took part in founding the All-Russian Association of the Blind.
If using any of Russia Beyond's content, partly or in full, always provide an active hyperlink to the original material.