What's going on with Russia's 2018 election logo?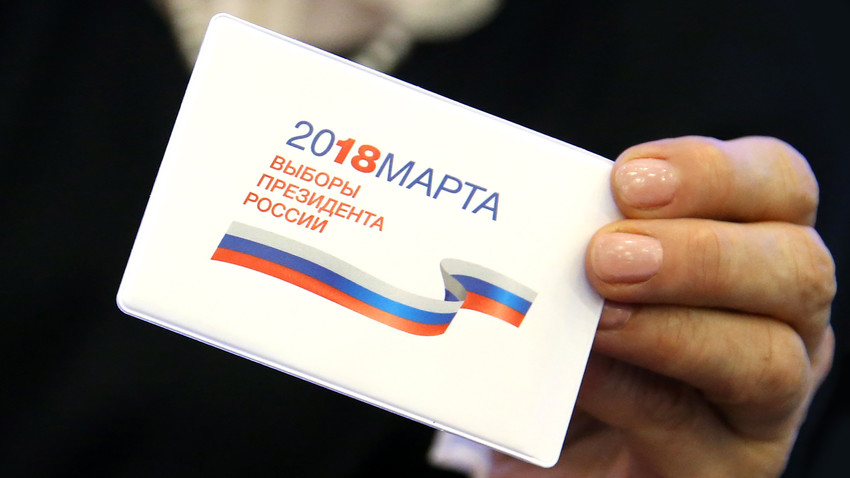 Russia's 2018 election logo
Anton Novoderezhkin/TASS
The design's originality is under intense scrutiny after an almost carbon copy was found on a free image sharing website, and the trifling matter it cost 37 million rubles ($630,000) to make.
The Russian Central Elections Commission has revealed the "new" logo for the country's upcoming presidential elections in March 2018. The image was posted on their official Facebook page on Nov. 29.
IMA-Consulting, the company that won the tender to design the logo, said they reviewed 77 variants: This one came out on top. General Director Vartan Sarkisov says the design is "state-oriented, fundamental, and conservative without being archaic.
A couple of questions have been raised about the design though. Firstly, it cost 37 million rubles ($630,000)! Secondly, there's an almost identical image floating around on Shutterstock (a free online photo library).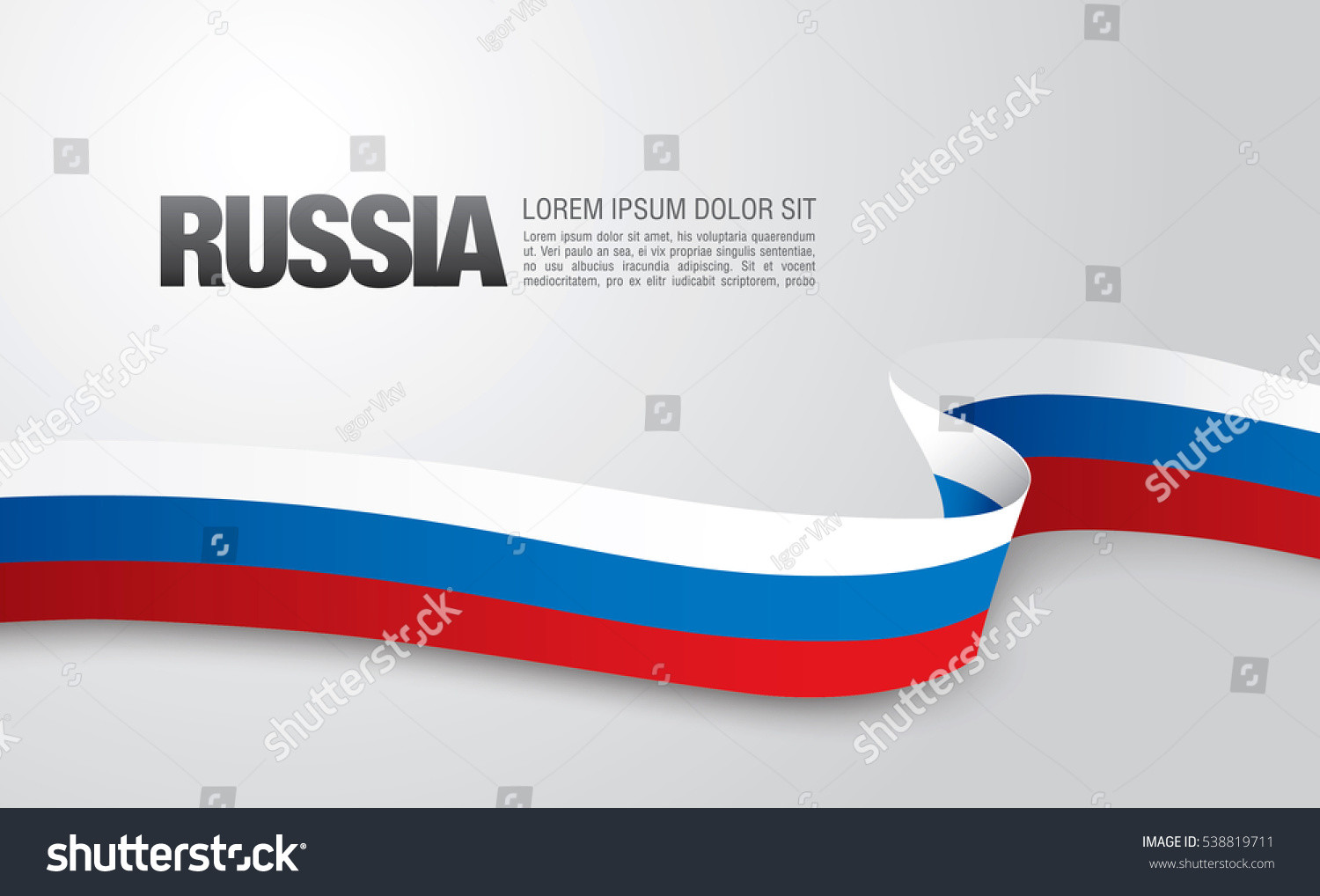 Members of the parodic online community "Design" have created their own logos for other elections in reply.
"F***, here are the logos for the six countries' elections. Waiting for my more than 222 million rubles [$3.8 million]," wrote one user.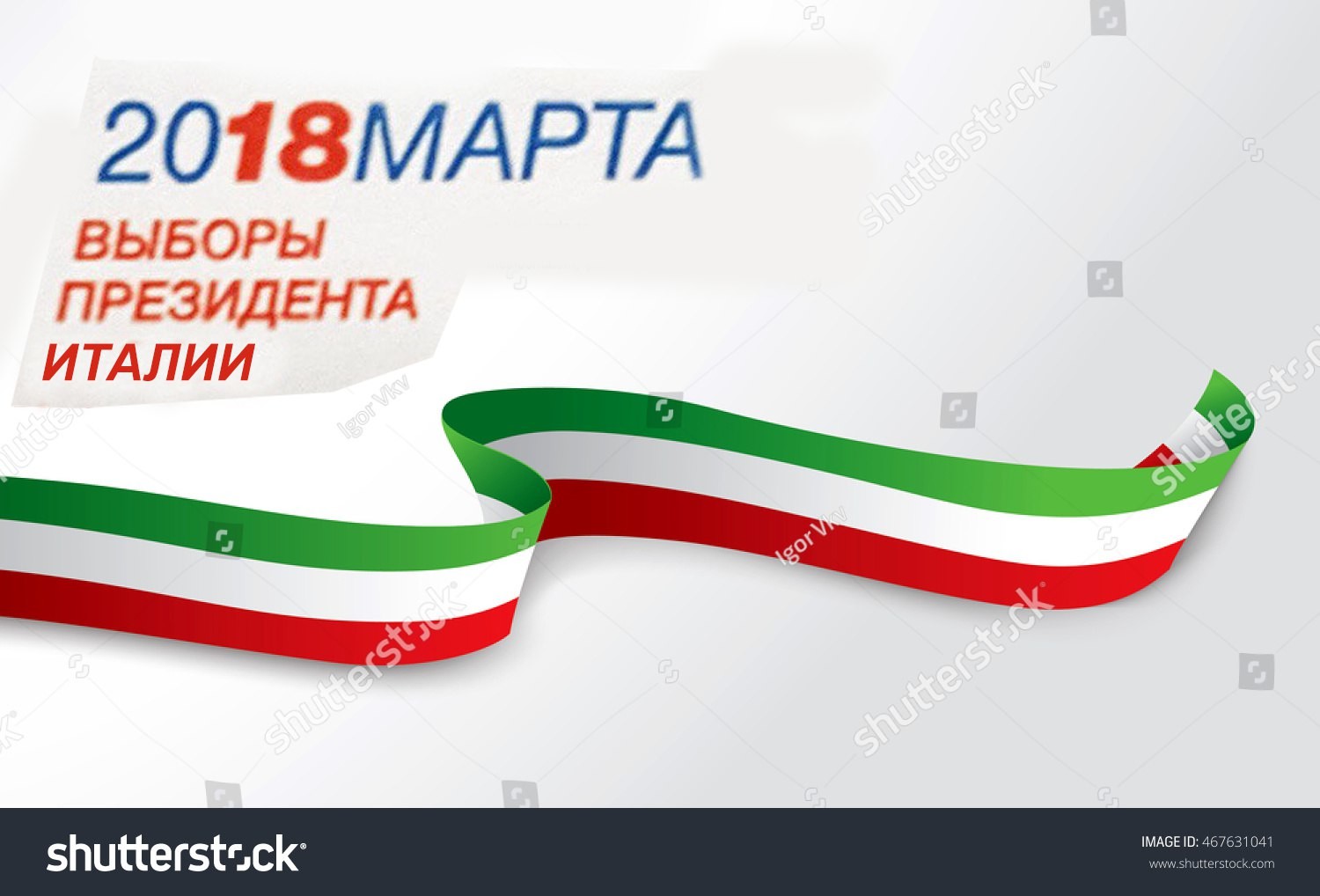 This triggered more people to post sarcastic posts. Here are the best of them: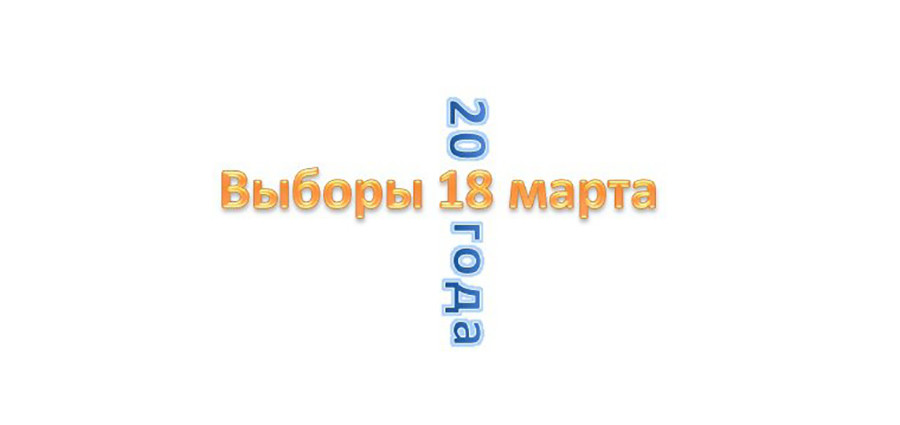 Election logo
Sergey Parfentiev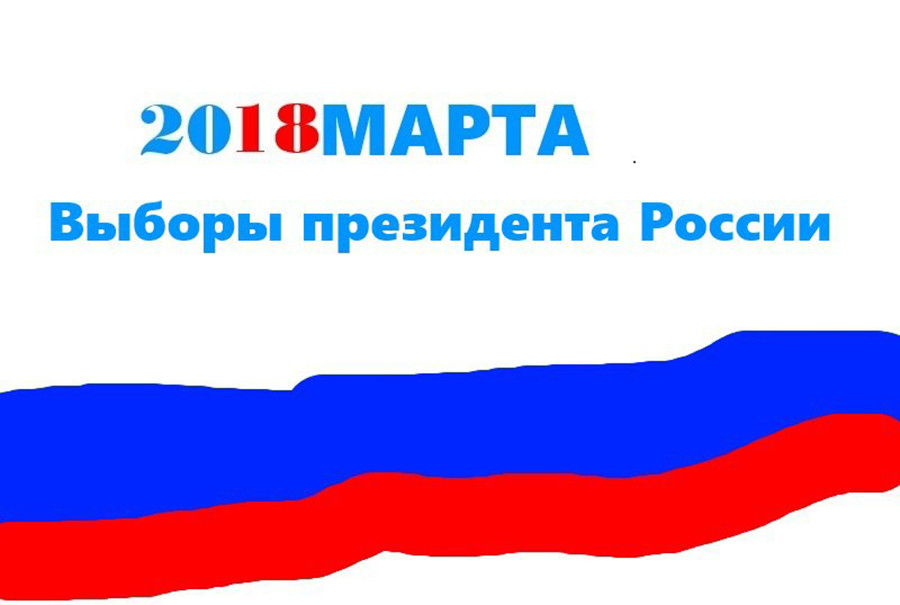 Election logo
Pasha Dordzhiev
Election logo
Gleb Ivanov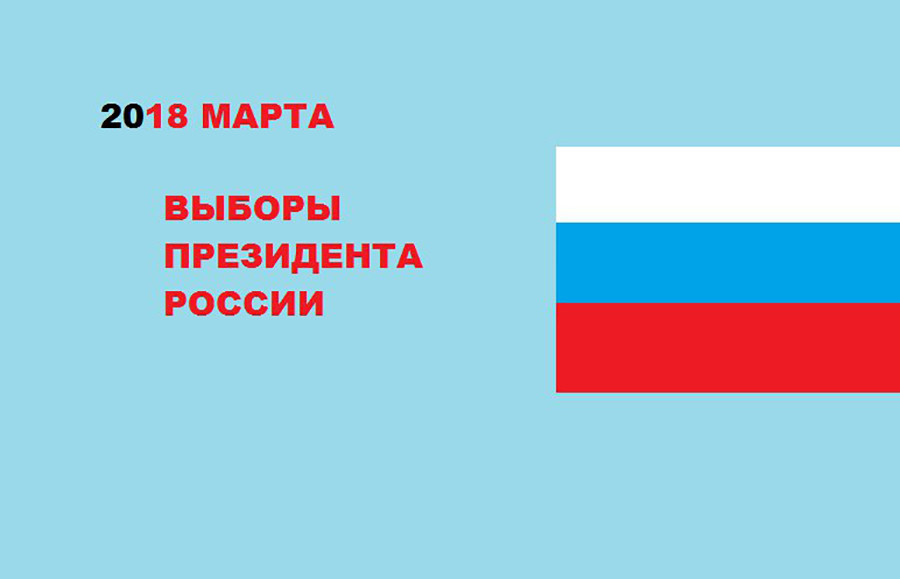 Election logo
Danya Dmitriev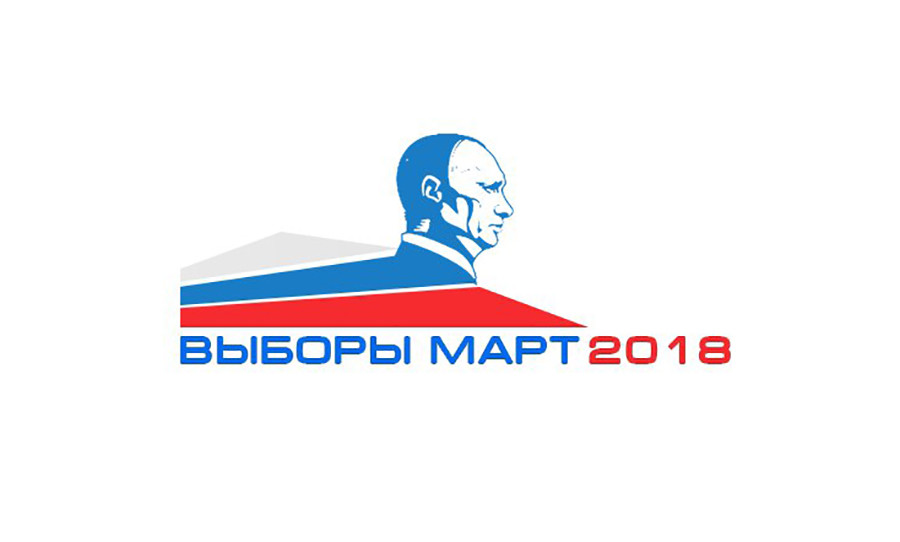 If using any of Russia Beyond's content, partly or in full, always provide an active hyperlink to the original material.