Picturesque and mysterious Russia in photos: 2017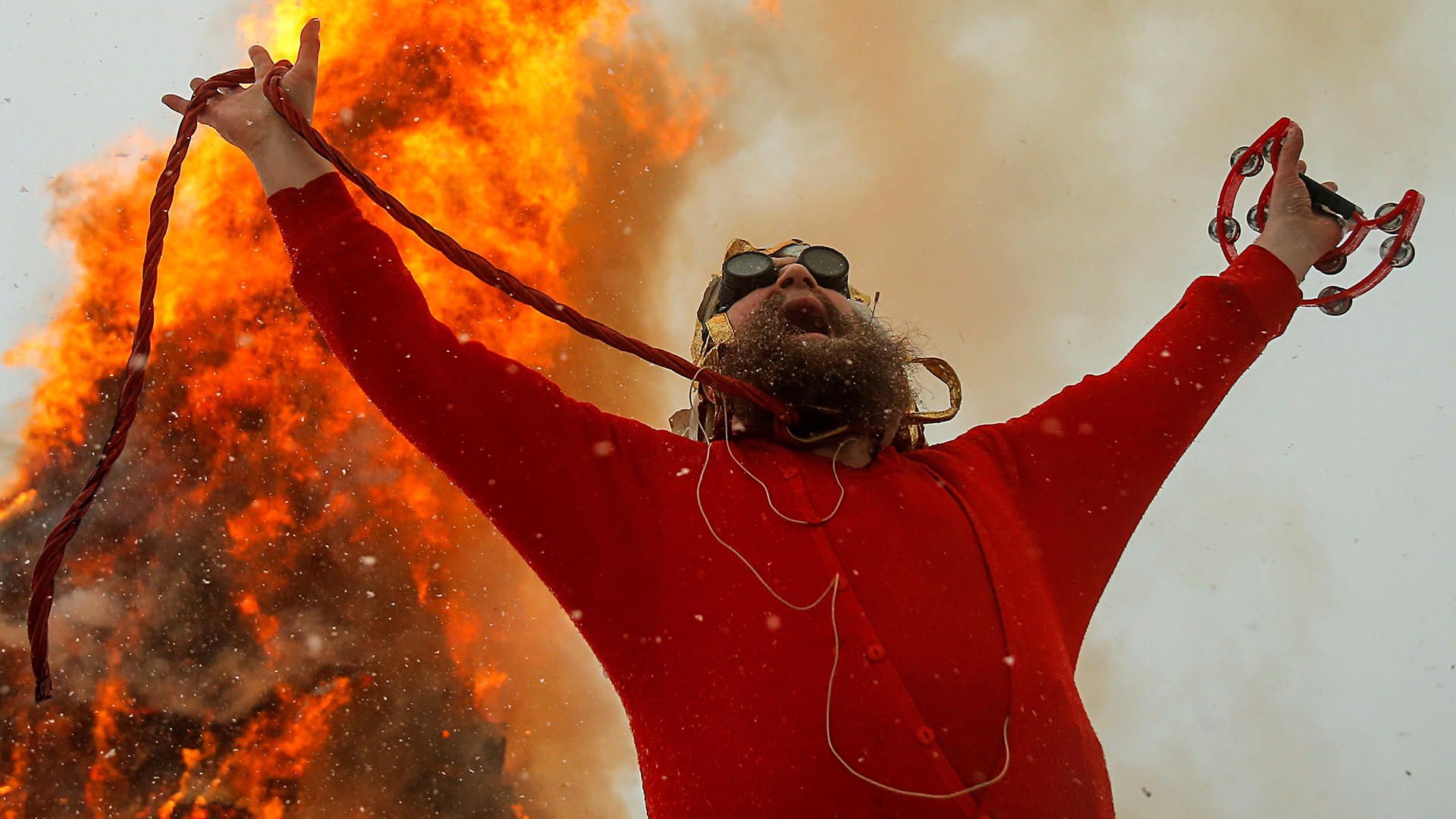 Burning with passion, shining with colors, Russia certainly had some great moments depicted on Photographs in 2017
Reuters
This year, as always, the largest country in the world provided the public with many enjoyable images. Russia Beyond presents some of the best photographs taken in Russia over the past 12 months.
With only a couple of days left in 2017, we recall Russia's most memorable moments from the Far East to the Western border, from the Arctic to the southern seas. Beyond our world's anxiety and chaos, this year brought much beauty, which thanks to photographers was captured in images.
So, how was Russia this year? As usual, it was unique – no less than a crimson lake or dusk on Baikal.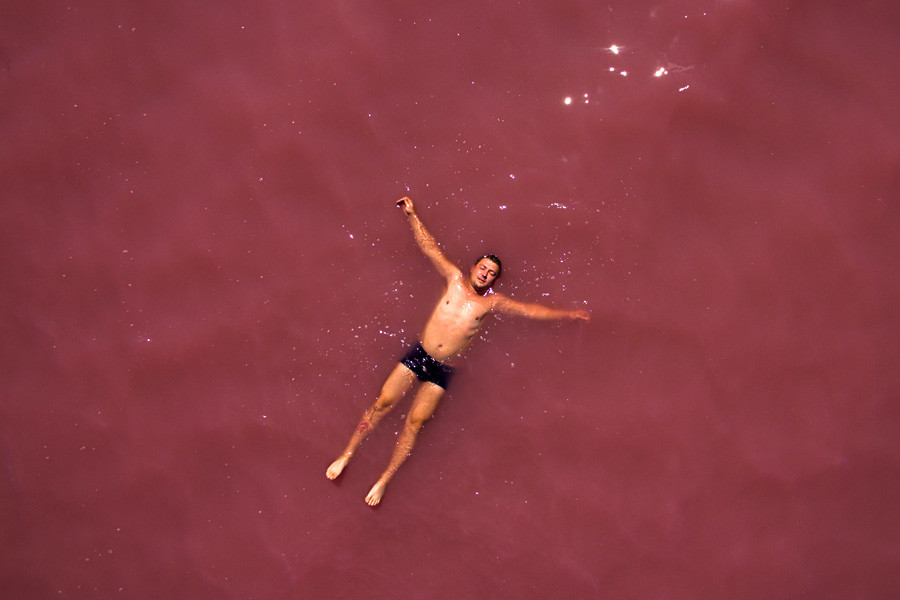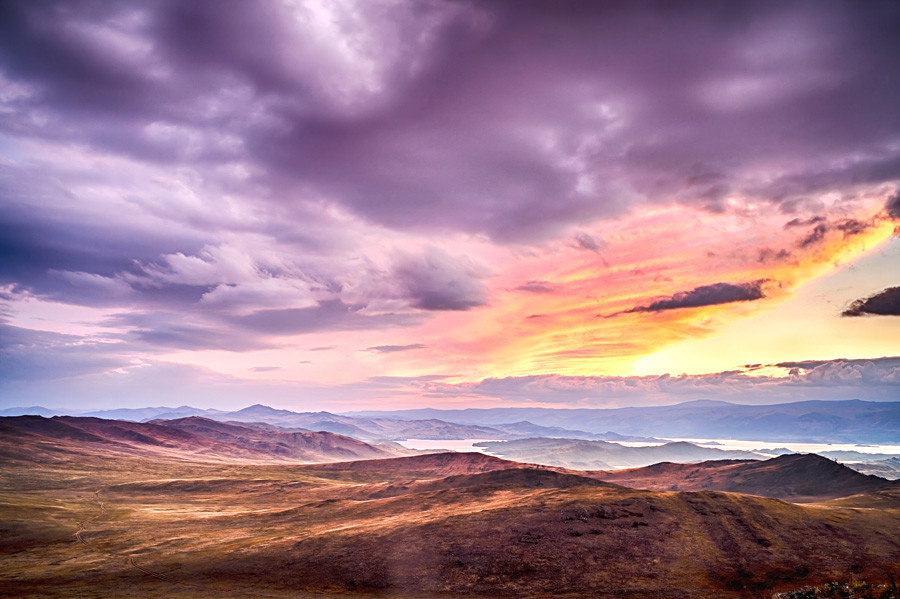 Sun sets on Olkhon Island in Lake Baikal.
Vladimir Smirnov/Sputnik
Both nature and people provided picturesque views.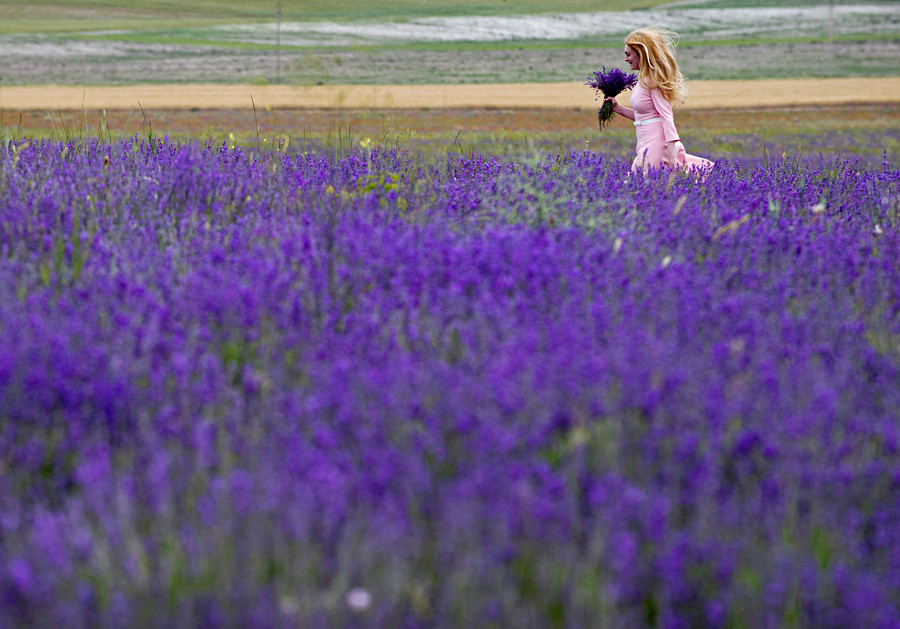 A woman walks with a lavender bouquet near a village in Bakhchisaray Region, Crimea.
Sergey Malgavko/Sputnik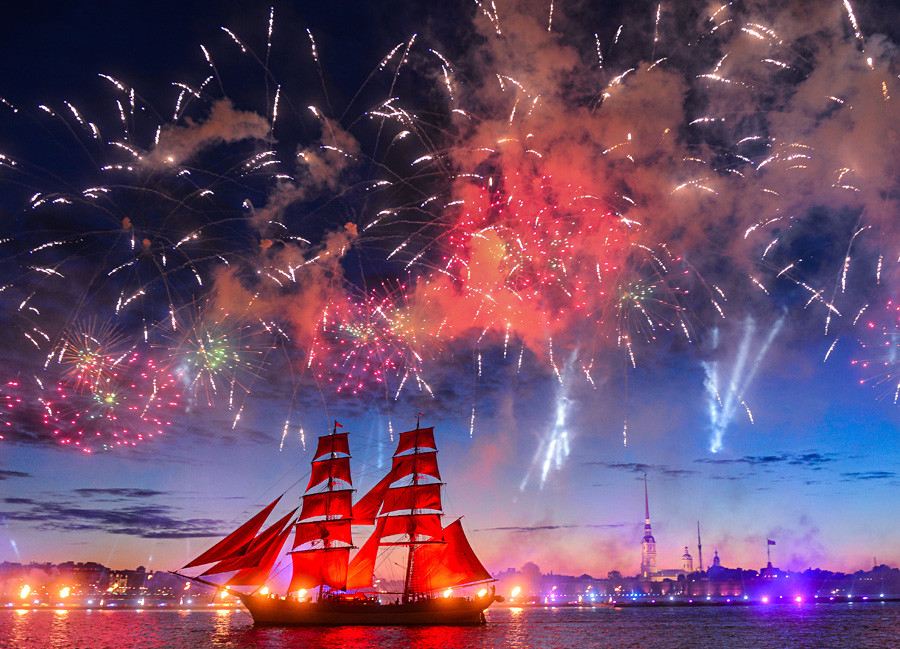 Tre Kronor, a Swedish ship during the Scarlet Sails celebration in St. Petersburg.
Alexey Kudenko/Sputnik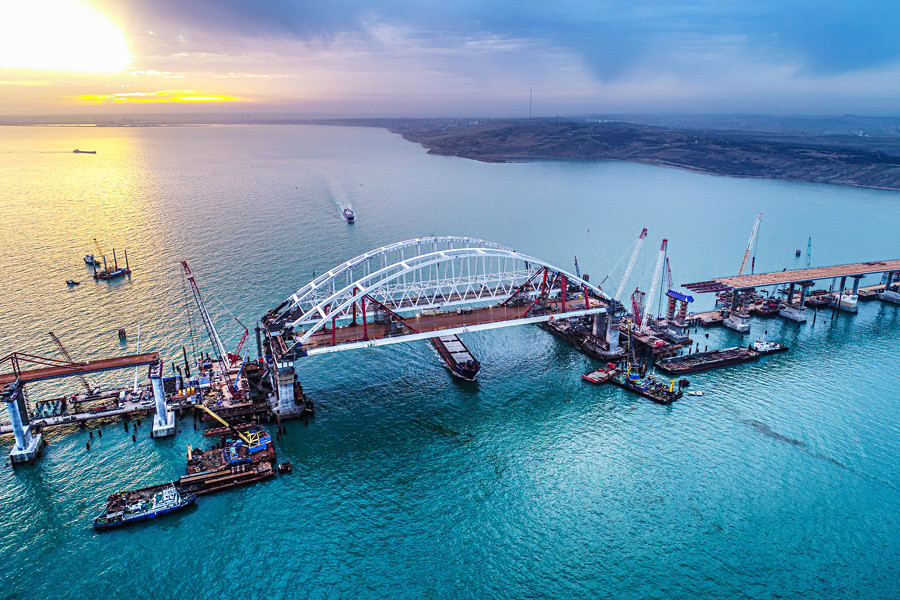 The Crimean Bridge is being built across the Kerch Strait, uniting Russia with Crimea.
Alexey Kudenko/Sputnik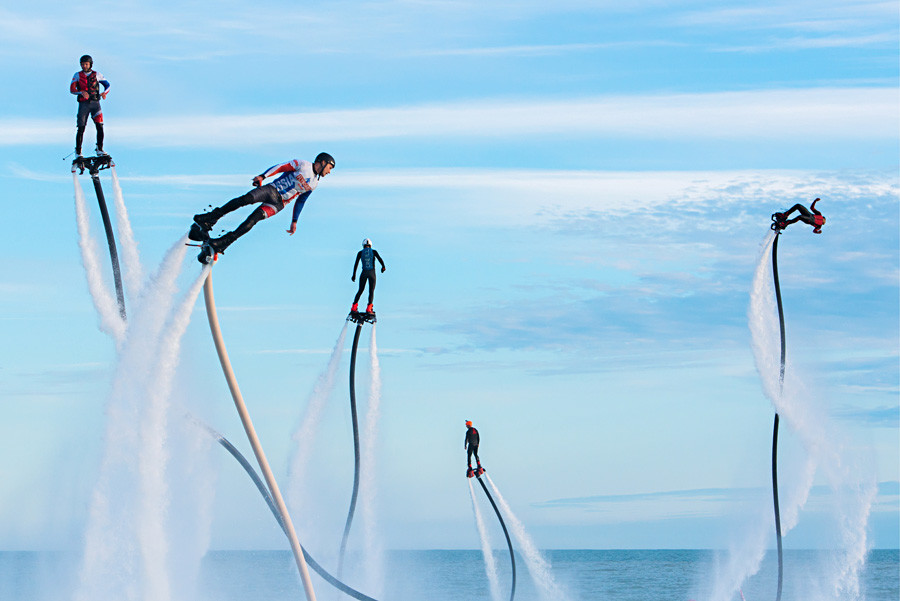 Participants in the Flyboard Record international extreme water sports festival in the Black Sea, offshore from Sochi's Sport Inn hotel.
Arthur Lebedev/TASS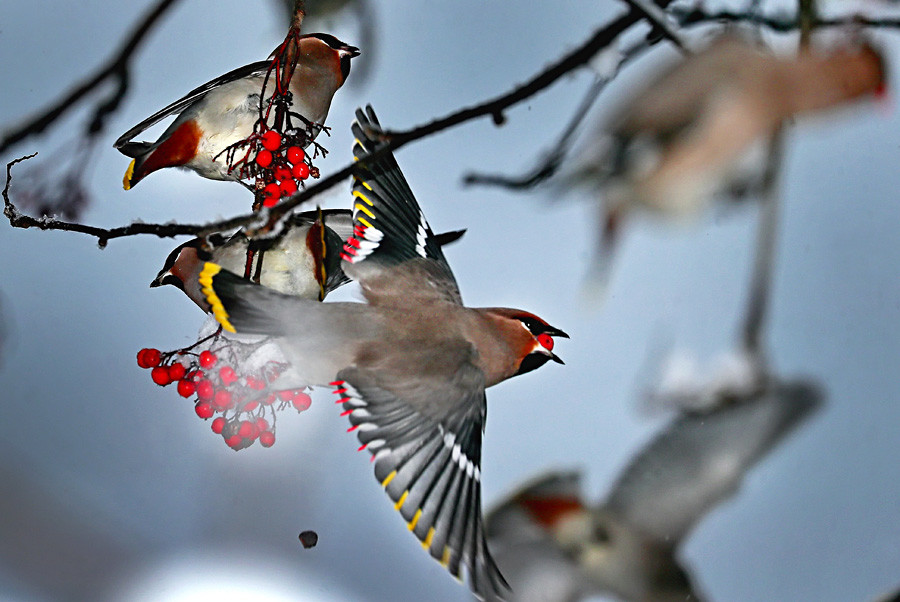 Bohemian waxwings eating rowan berries in Ivanovo Region in winter.
Vladimir Smirnov/TASS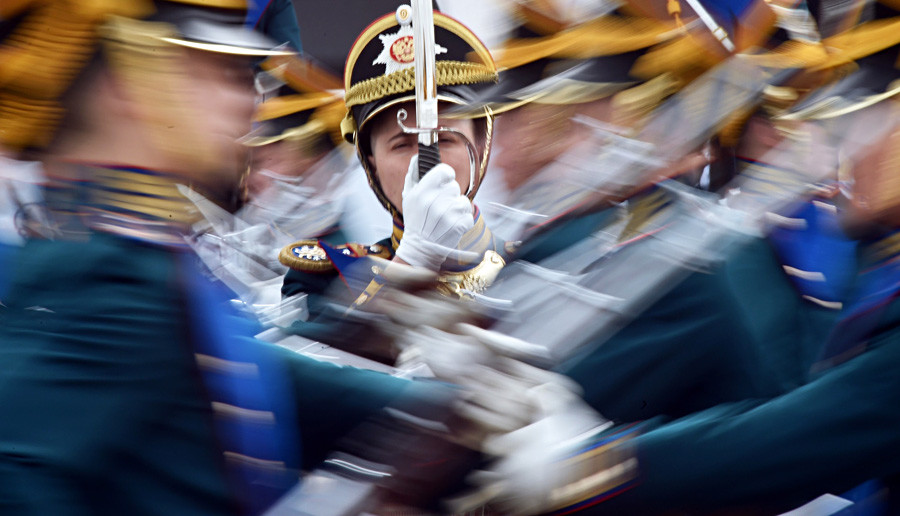 Opening of the first practical shooting world championship in Patriot Park, Moscow Region.
Kommersant
The country was ready to struggle and win, and celebrate.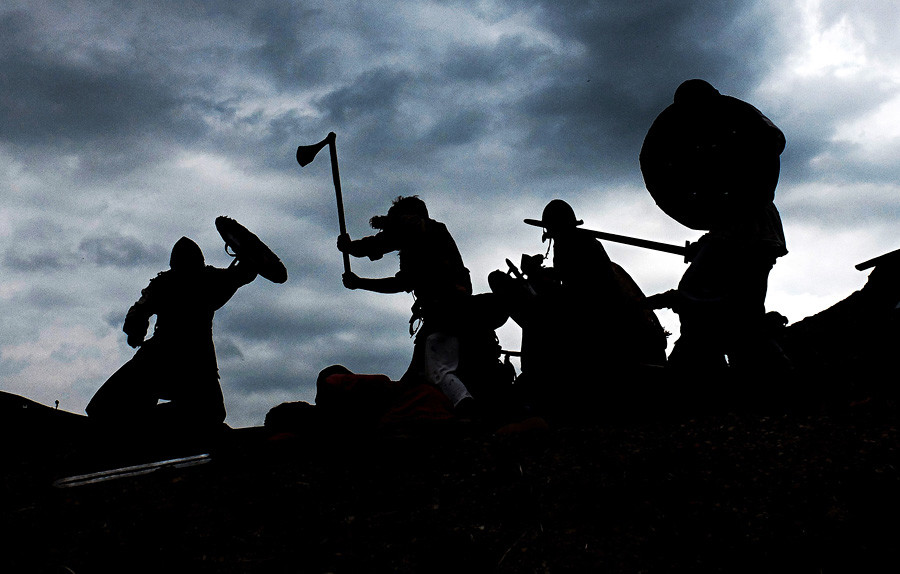 Participants in a historical Viking battle reenactment in Alushta.
Kommersant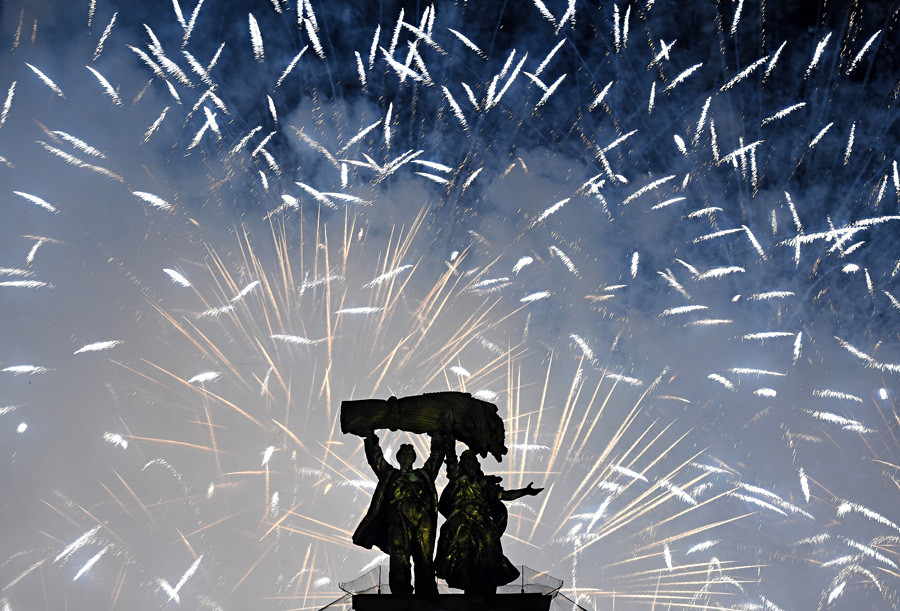 Fireworks over the Moscow skyline mark the 72nd anniversary of Victory Day, 1945.
Kommersant
Sometimes, people had to rise high to get the best shot.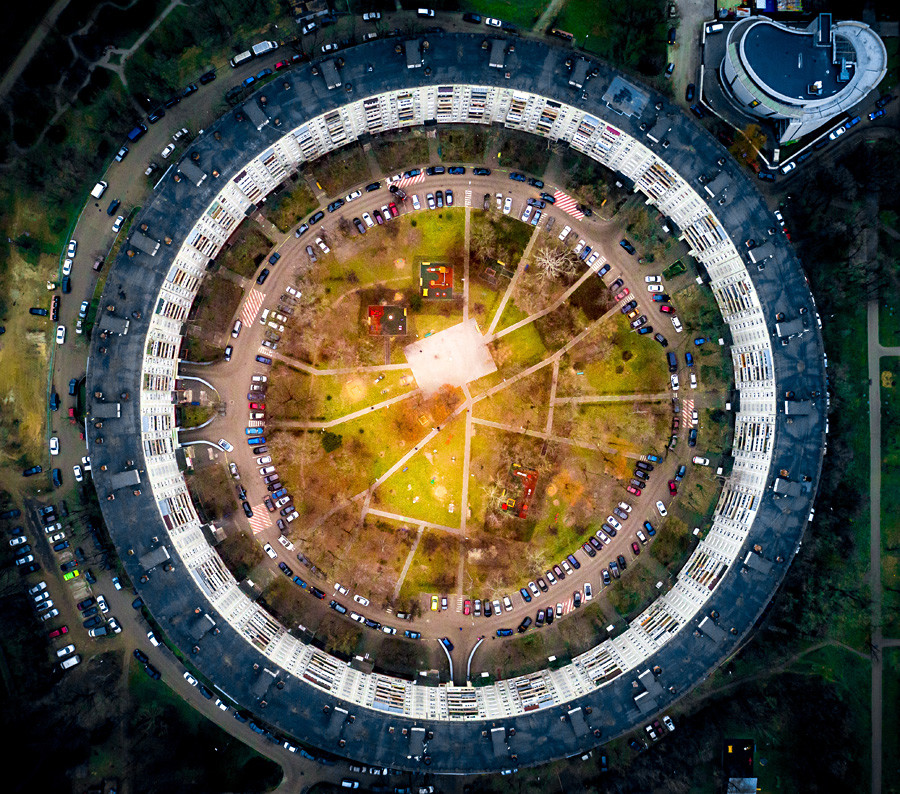 An aerial view of a round residential building in Dovzhenko Street, Moscow.
Dmitry Serebryakov/TASS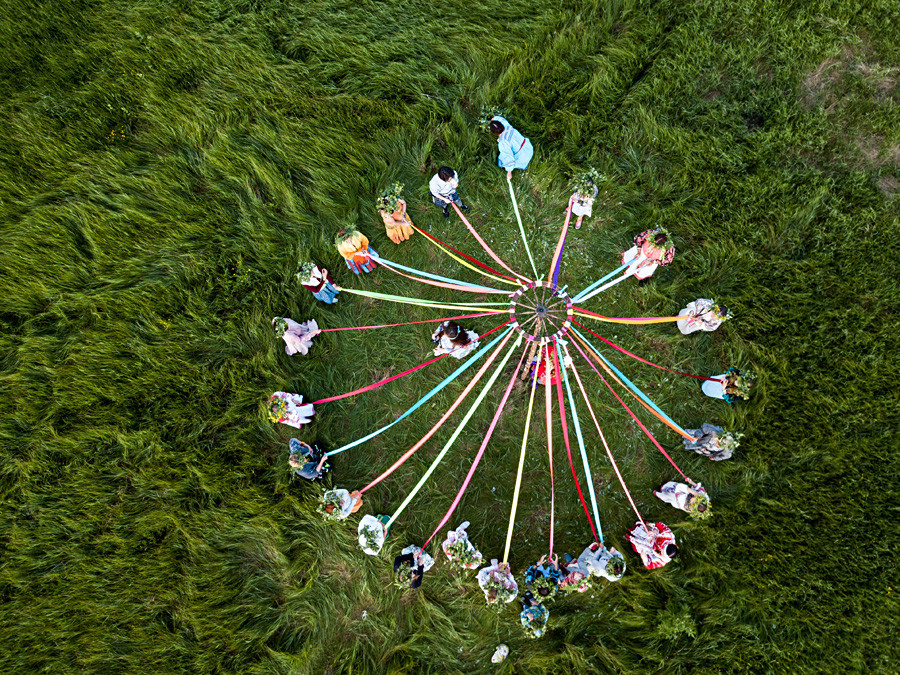 Participants of the Solstice Ethnical Festival in Omsk Region.
Alexey Malgavko/Sputnik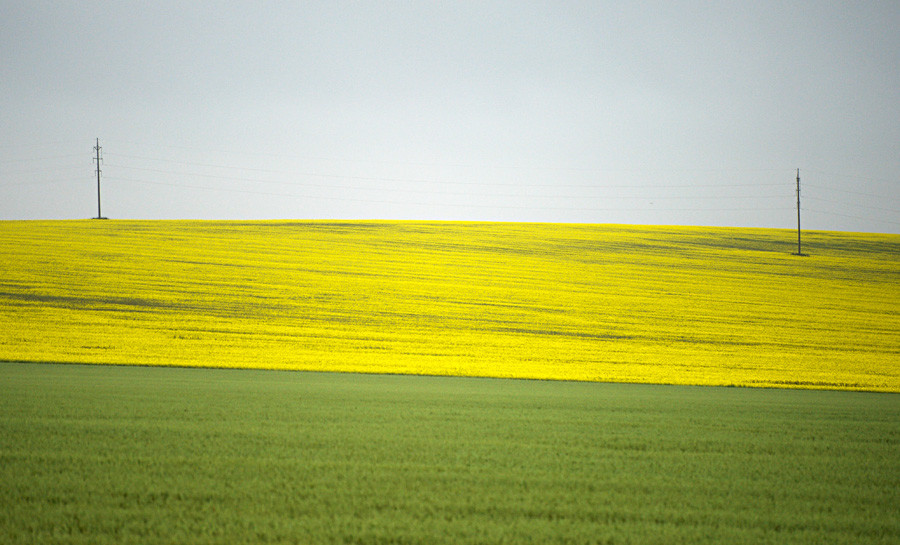 Blossoming fields in Krasnodar Region in summer.
Alexandr Kryazhev/Sputnik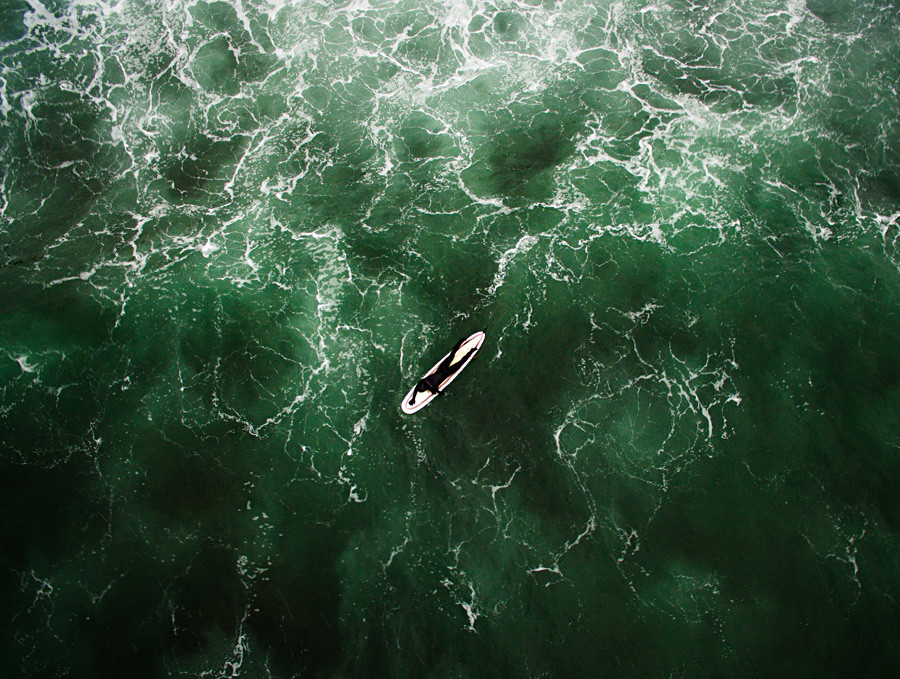 A surfer riding a wave in the Ussuri Bay off Russky Island on Russia's Pacific Coast.
Yuri Smityuk/TASS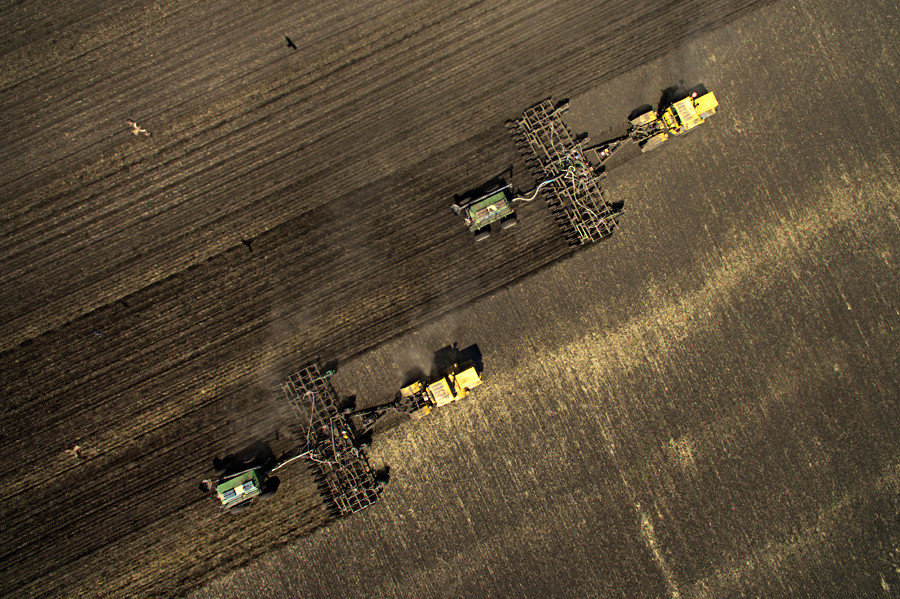 Agricultural machinery sowing cereals in Novosibirsk Region.
Alexandr Kryazhev/Sputnik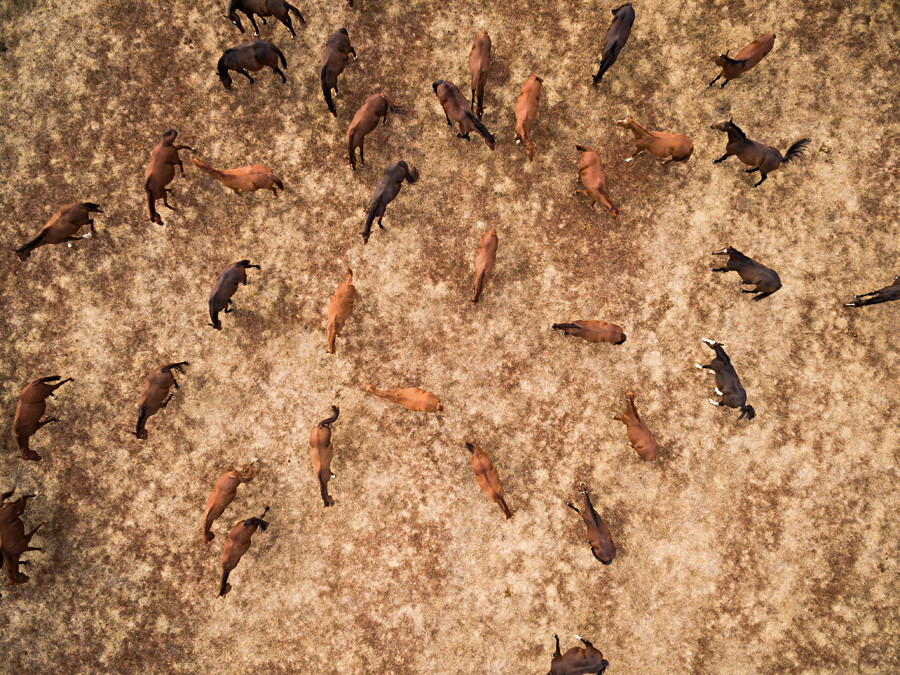 Horses at a local stud farm graze in the field, Krasnodar Region.
Vitaly Timkiv/Sputnik
From time to time, people had to protect nature (and themselves) from catastrophes – and cameras also captured it.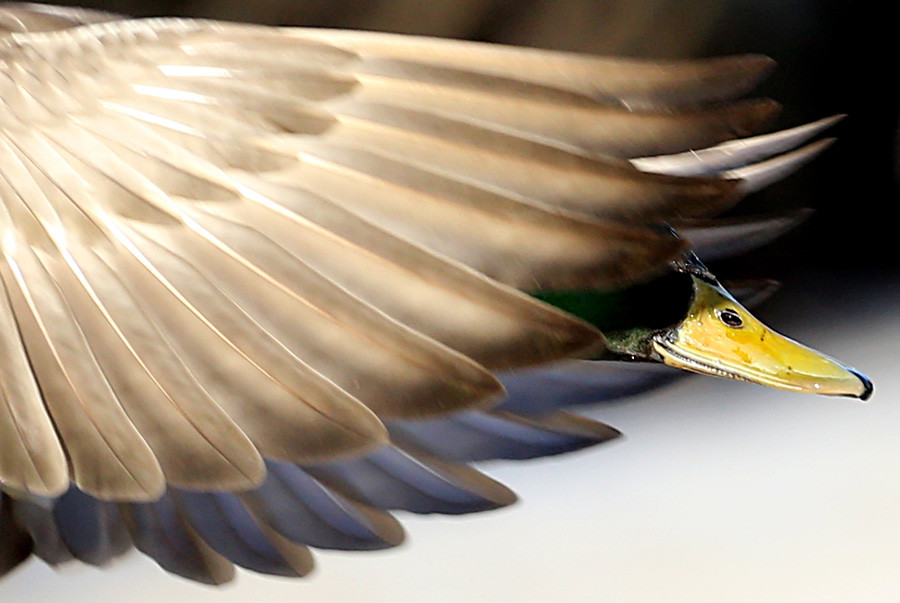 A wild duck in flight at the Peterhof State Museum. Over the past few years about 6,000 birds have grown accustomed to spending winters in St. Petersburg, ceasing to migrate because they are well fed by locals.
Alexander Demianchuk/TASS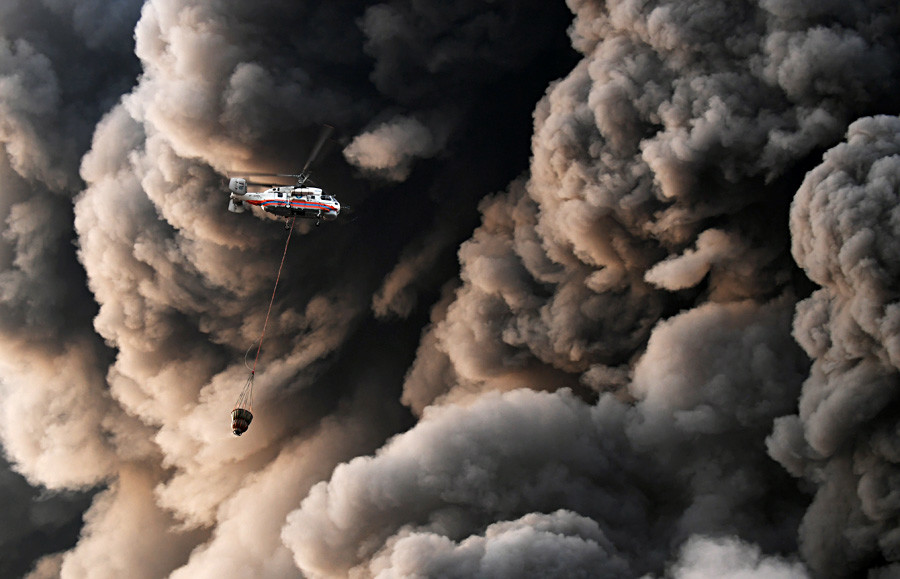 A Russian emergency service helicopter carries water past billows of smoke as firefighters battle a blaze in a shopping mall on Moscow's western outskirts.
Maxim Grigoryev/TASS
Cold and hot at the same time - Russia was sometimes blowing steam and smoke this year.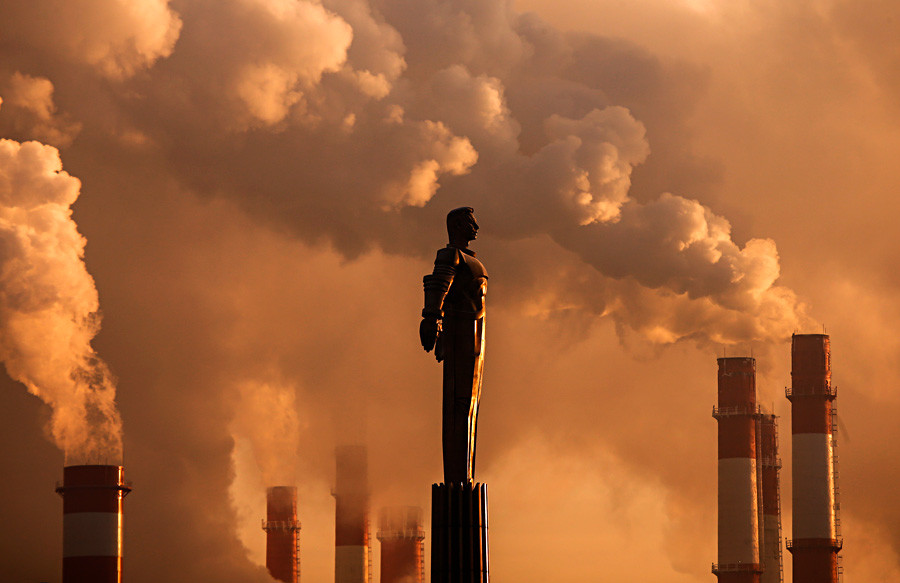 Steam rises from chimneys near Moscow's monument to Yuri Gagarin, the first man in space, with air temperature at about minus 17 degrees Celsius (1.4 degrees Fahrenheit).
Reuters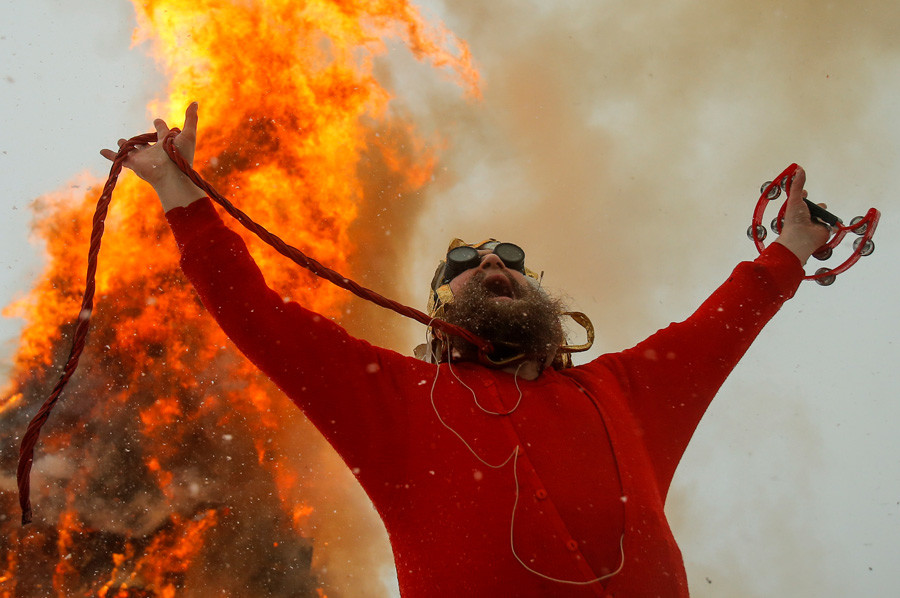 Artist German Vinogradov acts in a performance devoted to Maslenitsa Week, a pagan holiday marking the end of winter, in the village of Nikola-Lenivets, Kaluga Region.
Reuters
In the end, however, Russia in 2017 was the same it always was – eager to enjoy the moment of harmony and silence and then move further, exploring more and heading to the future.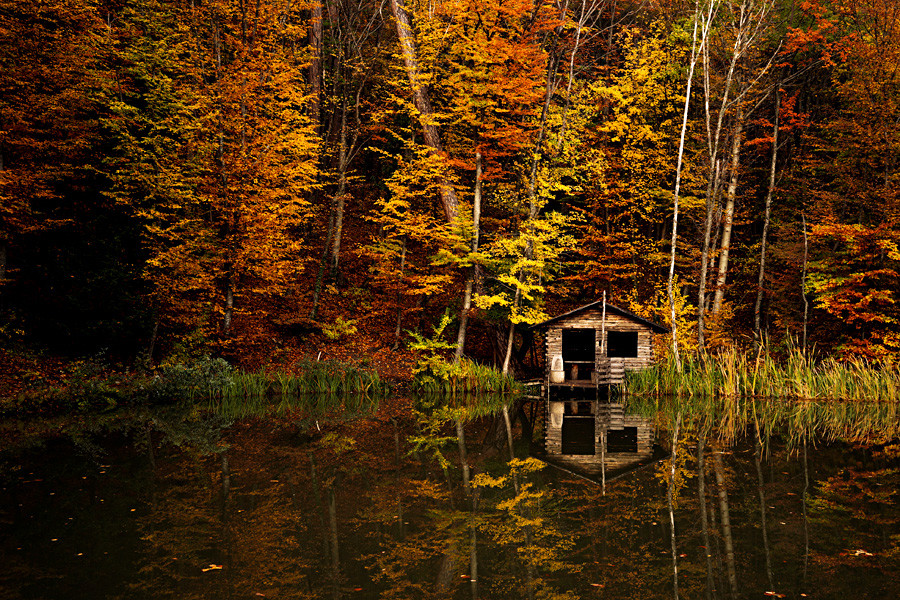 A hut near the lake in Ai-Petri Mountain, Crimea.
Vladimir Astapkovich/Sputnik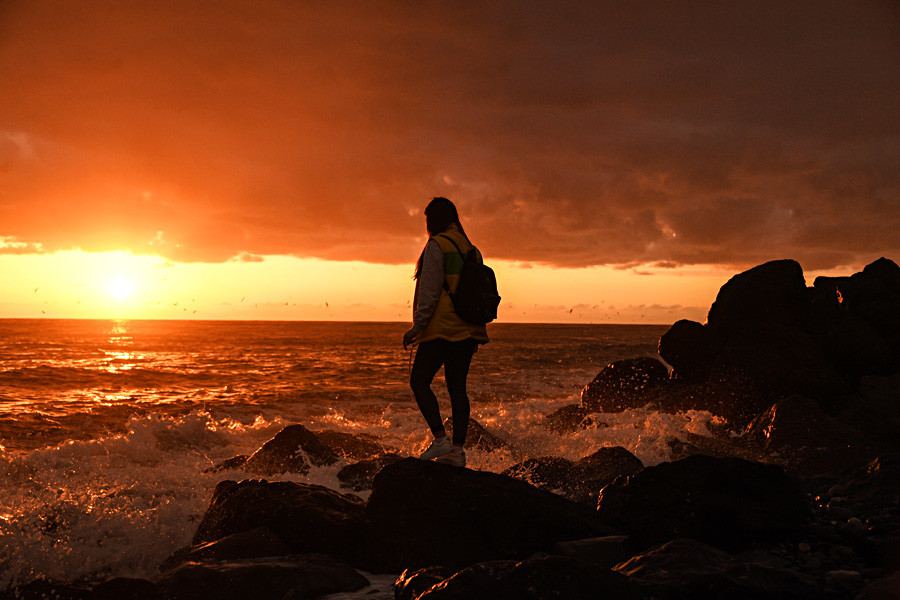 A girl participating in the 19th World Festival of Youth and Students stands on the shore of the Black Sea at dawn.
Grigory Sysoyev/Sputnik
If you want to know more about Russia, we have a top of Russia Beyond's best articles of 2017 (editors' choice) – enjoy them all.
If using any of Russia Beyond's content, partly or in full, always provide an active hyperlink to the original material.