1. Limp Bizkit: 'When you are in Russia, you should be Russian'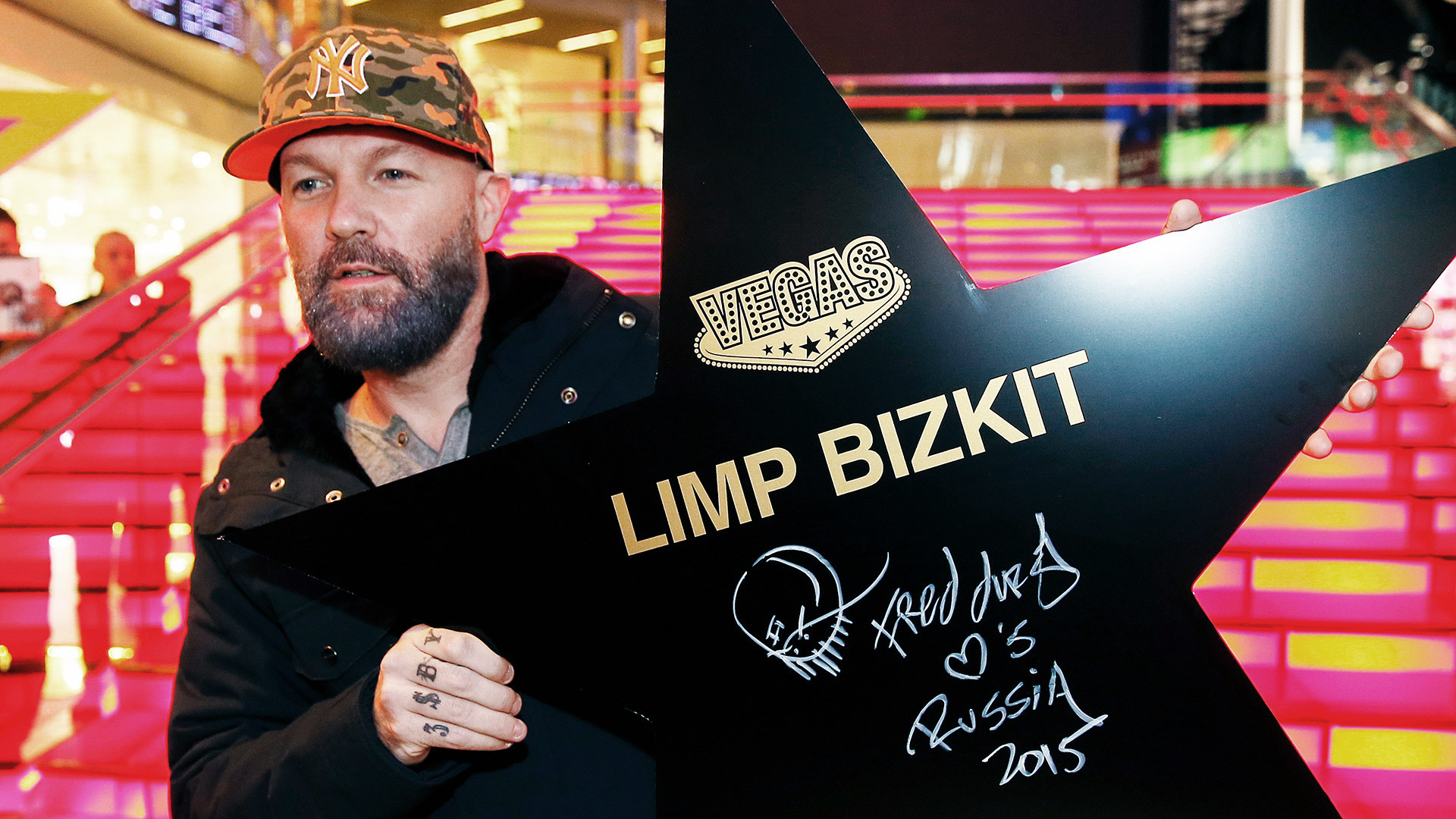 U.S. rap-rock band Limp Bizkit often performs in Russia. Frontman Fred Durst is even married to a Russian. He believes Russia isn't given a fair shake by Western media. In an interview with Sputnik in 2015, he said he "wants to prove to everyone that it's really cool!"
"I repeat to my friends: When you're in Russia, you should not really behave like a Russian, you are just Russian. You should be Russian. And there's no effort, it's not that you change inside; you just become a part of it," Durst told Lenta.ru in 2015.
What is the best way to feel Russian? In November 2015, Limp Bizkit was touring Orenburg (South Siberia). Durst said he was invited to an old village house and his band decided to organize a party in the yard with traditional Russian drinks and pickled tomatoes - what more could you want?
2. Ryan Reynolds: 'It's so sad to visit Russia without trying vodka'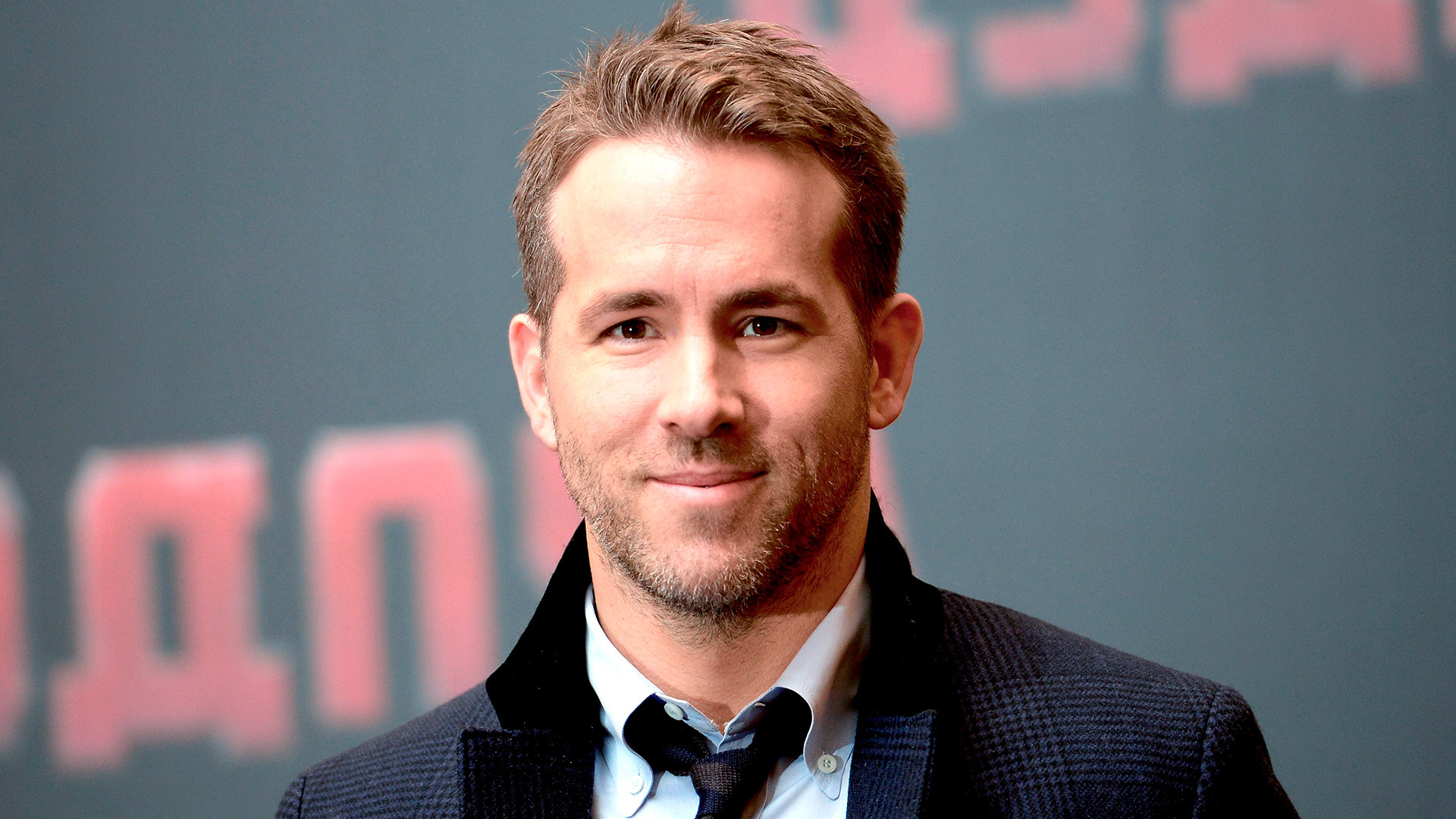 Ryan Reynolds at the Ritz Carlton Hotel in Moscow.
Ekaterina Chesnokova/RIA Novosti
The Hollywood actor visited Moscow in January 2016 to promote his movie Deadpool.
"Russia, here I am! What about a shot of vodka with your mother's schi in honor of my arrival?" he wrote on Twitter in Russian.
Despite his tough work schedule, the actor visited the Moscow Kremlin and as always, managed to show his funny side: "Visiting the Kremlin today. They don't sell stuff like this at IKEA. As far as I know," Reynolds posted on Instagram.
Unfortunately, he didn't drink vodka - expressing his sorrow during a press conference. "It's so sad! It's like being in Canada without trying our beer. I'll try to drink it at lunch," he said.
He also said he "loves Russia" and that "Russians are some of the coolest people in the world." He admitted that he liked Moscow very much and if his character Deadpool was here he would hang out in the city's nightclubs.
3. Hugh Jackman: 'You should definitely visit the metro, it's beautiful'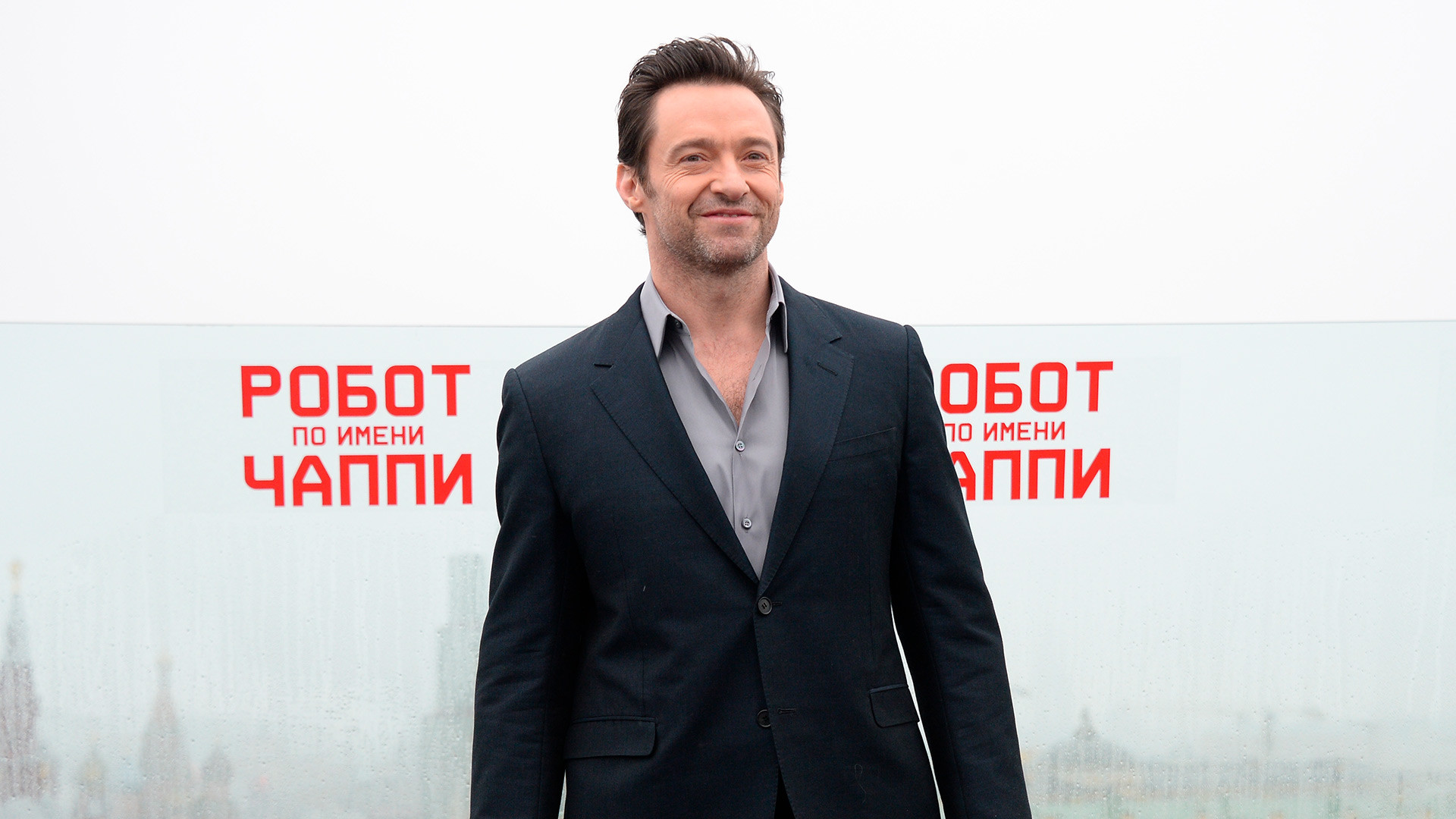 Hugh Jackman at Ritz-Carlton Hotel in Moscow.
Ekaterina Chesnokova/RIA Novosti
Back in 2011, the Hollywood actor came to Moscow and visited the city's iconic subway system and bought pies at a kiosk.
"Yes, I ate two small cakes. My daughter ate a sausage. What do you call it? A hot dog? And my son chose a round pie. Belyash?" he said at the press conference. "When I arrived in Moscow, my friend who has been working here for five years said: 'You should definitely visit the metro, it's very beautiful!' And indeed, the Moscow metro impresses: Arches, mosaics, sculpture... I saw hundreds of people returning home from work, and no one was taking notice of the beauty. I wanted to tell them: Hey, heads up, look around!
He also waxed lyrical about the Russian capital's underground system during an interview with Autoradio the next day.
In March 2015, Jackman swapped Moscow's public transport for something a little more modest - he rode a bicycle to the city center, and it looked like he was having fun.
4. Daniel Radcliffe: 'Visit the Hermitage!'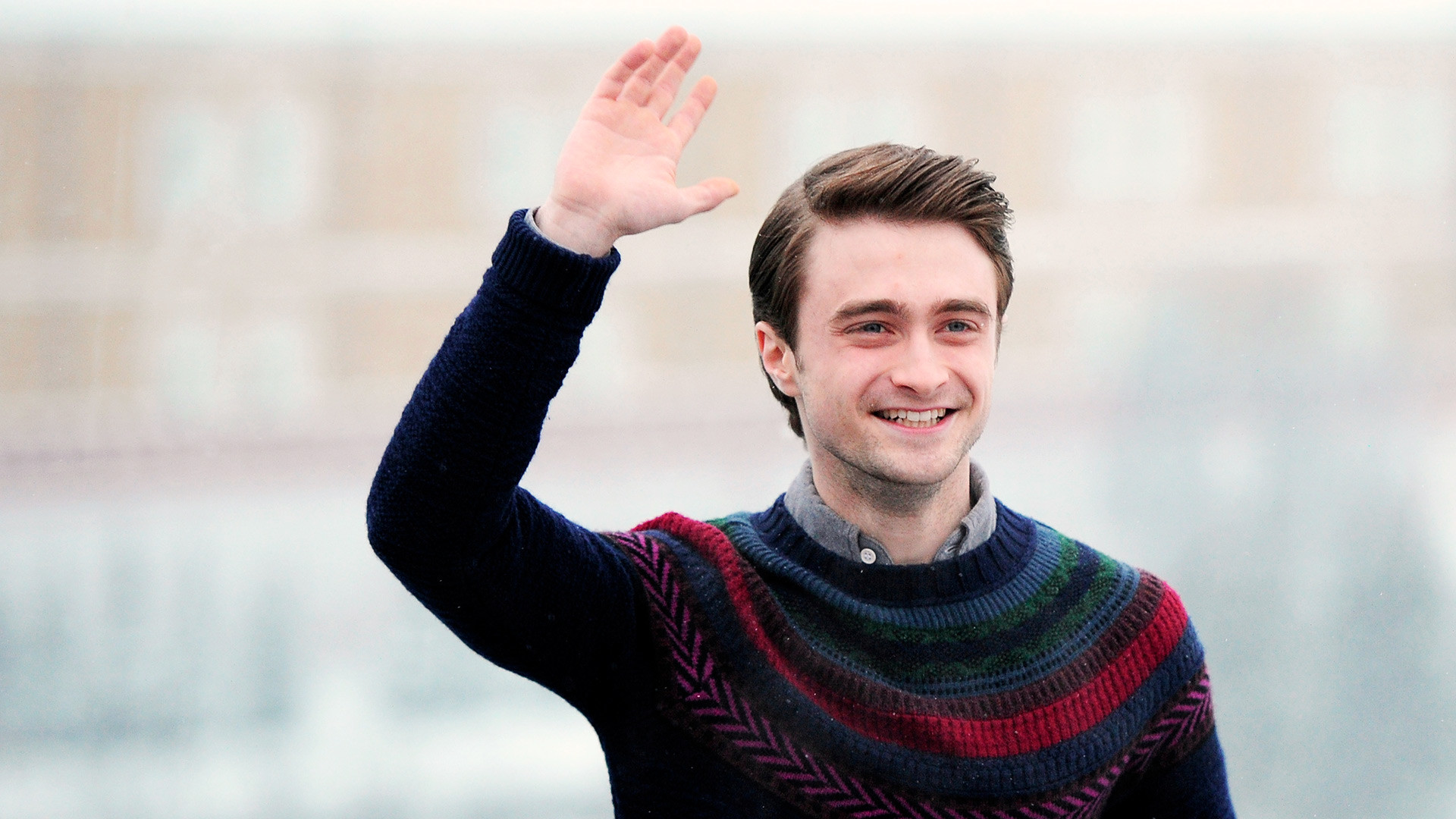 Daniel Radclilffe in Moscow.
Vladimir Astapkovich/RIA Novosti
Daniel Radcliffe visited Russia in 2012 and praised Russian literature and museums. He visited the apartment of famous writer Mikhail Bulgakov in Moscow, but said he was most impressed by St. Petersburg's iconic Hermitage Museum.
"When I was in your country for the first time, in St. Petersburg, I was impressed by the Hermitage! It's just an amazing place," he said in the interview with Russian media. "I think I spent six hours there, but it's not enough, you need at least two days".
"I really love the country, it gave so many great writers to the world."
5. Steven Seagal: Go wild!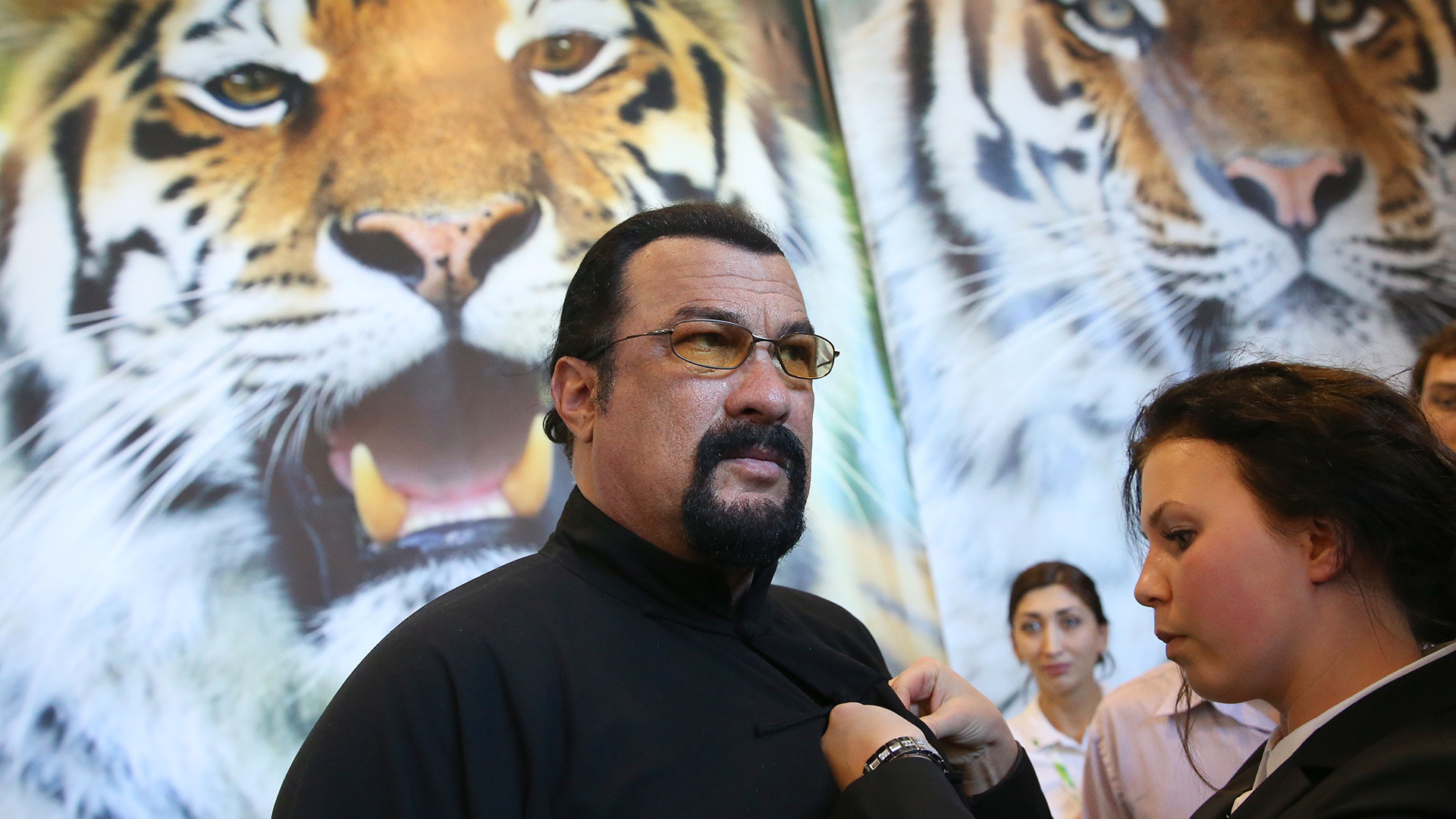 Steven Seagal at Far Eastern Federal University on Russky Island.
Artyom Korotayev/TASS
Hollywood star Steven Seagal, who became a Russian citizen in 2016, often visits Russia. In an interview with the Dozhd TV channel he said he wants to visit Siberia because it's "the last really wild region in the world."
He later visited the Kronotsky National Park in the Kamchatka Peninsula (Russia's Far East), where he saw wild bears and erupting geysers.
6. Johnny Depp: Follow the paths of Russian writers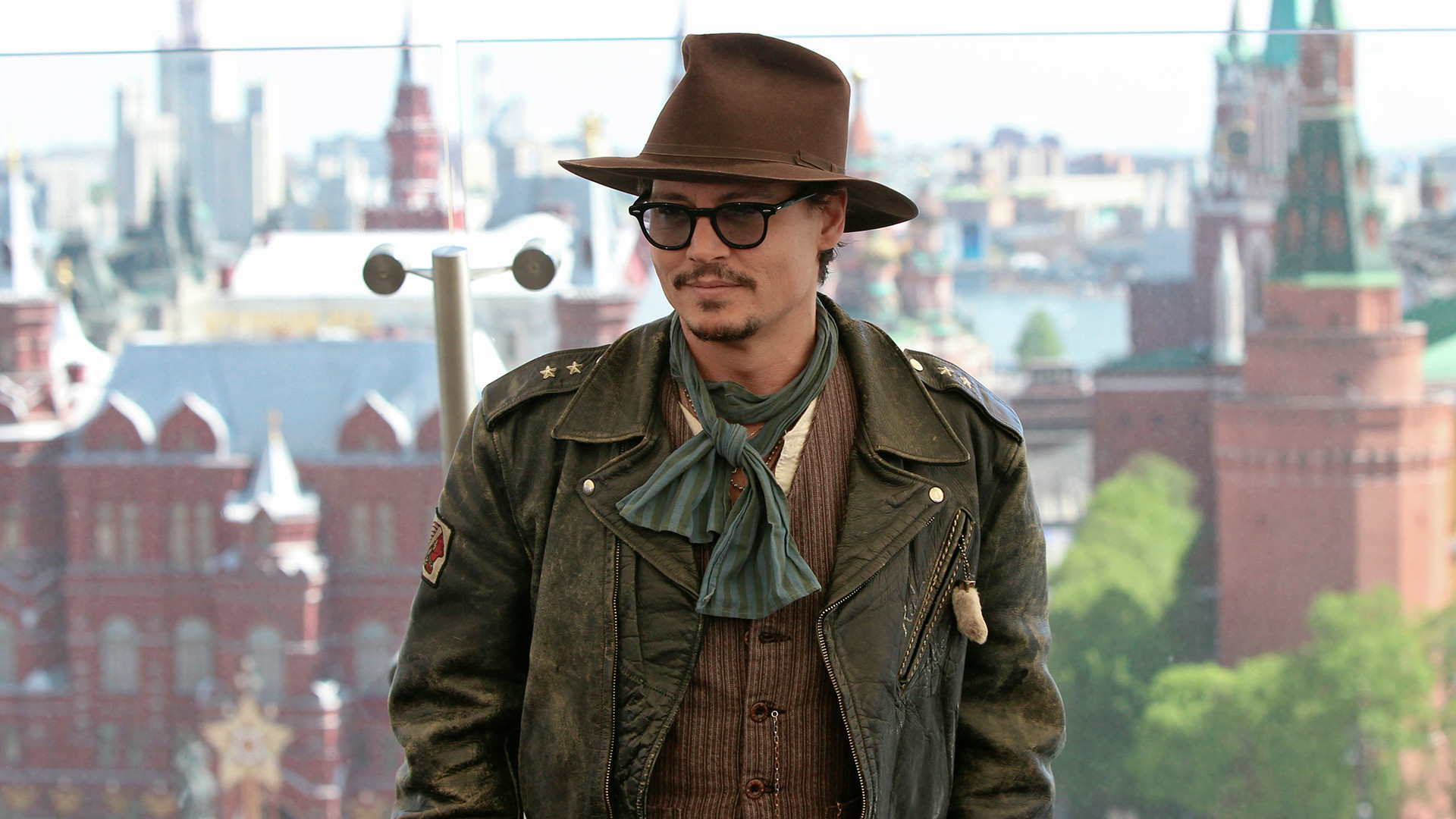 Johnny Depp in Moscow.
Alexey Kudenko/RIA Novosti
This Hollywood star visited Moscow in 2011, and again in 2013, to promote Pirates of Caribbean: On Stranger Tides, and The Lone Ranger, respectively. "The only problem that I have coming to Russia is that there's never enough time to see and visit everything. My favorite writers and poets are Russian and there are many places I'd like to see but simply don't have time for because my team is dragging me to important meetings. I'd like to come here again to feel Russia, Moscow, and other places. I'd like to follow the paths of Dostoevsky and Mayakovsky," he shared in an interview with Russian state TV in 2013.
7. Adrien Brody: 'Short visits are not enough'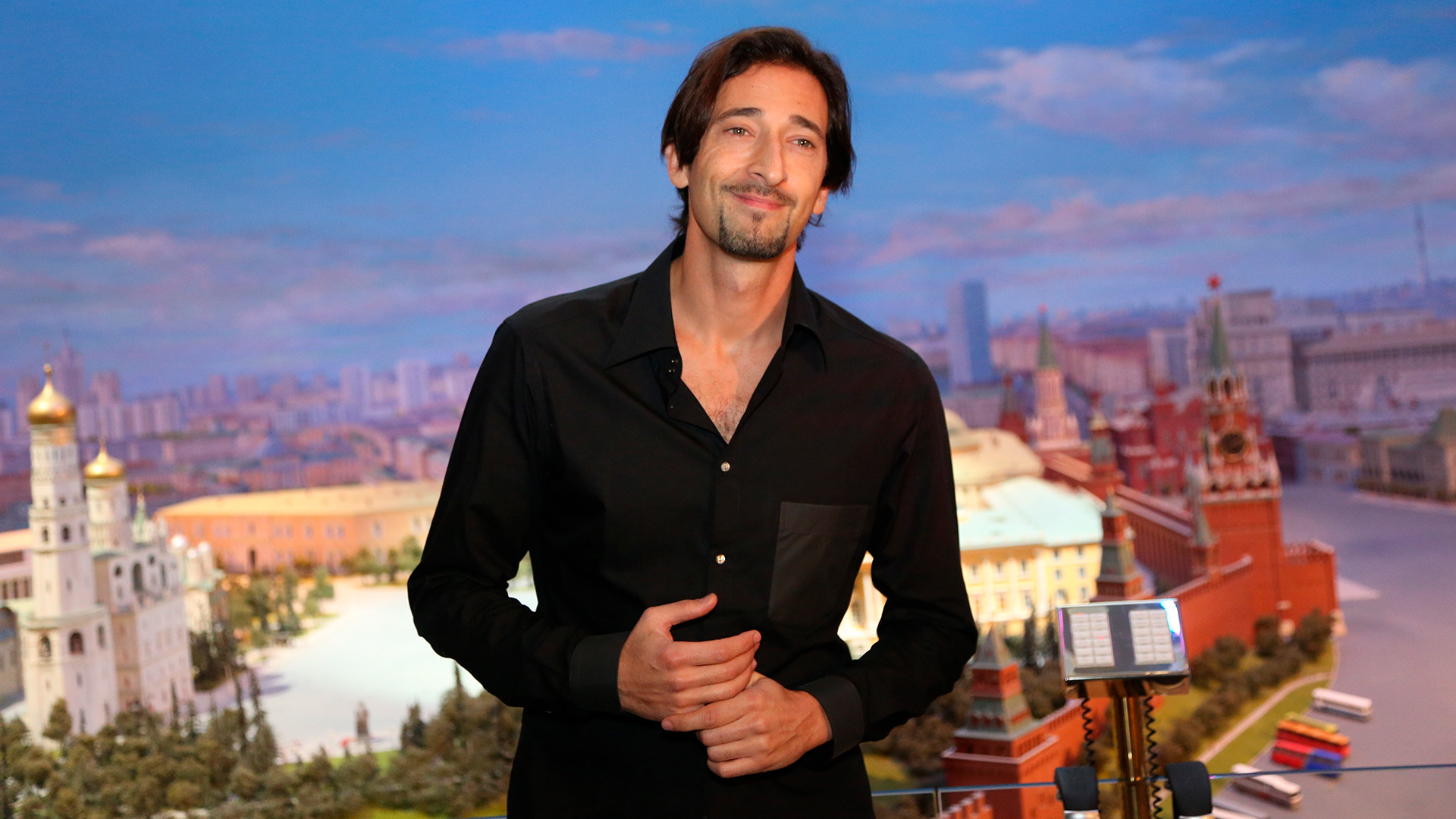 Adrien Brody holds a news conference at the Radisson Royal Hotel Moscow.
Ekaterina Chesnokova/RIA Novosti
Adrien Brody is a big fan of Russian theater and Stanislavski's system. The actor has visited Russia several times, but always for a short time.
"I can say that such short visits are not enough for me, but they always provoke another visit," he told a Russian TV channel.
In 2016, he even performed a "Riviera rap" with Russian musician Jigan after they met in Cannes.
"Respect to Russia," he commented on his Instagram.
If using any of Russia Beyond's content, partly or in full, always provide an active hyperlink to the original material.