Many Muscovites remember the days when it was possible to buy beer from street kiosks, jump on trains without paying, gamble, and smoke in public places. Oh, how the Russian capital has changed!
1. Smoking in cafés and restaurants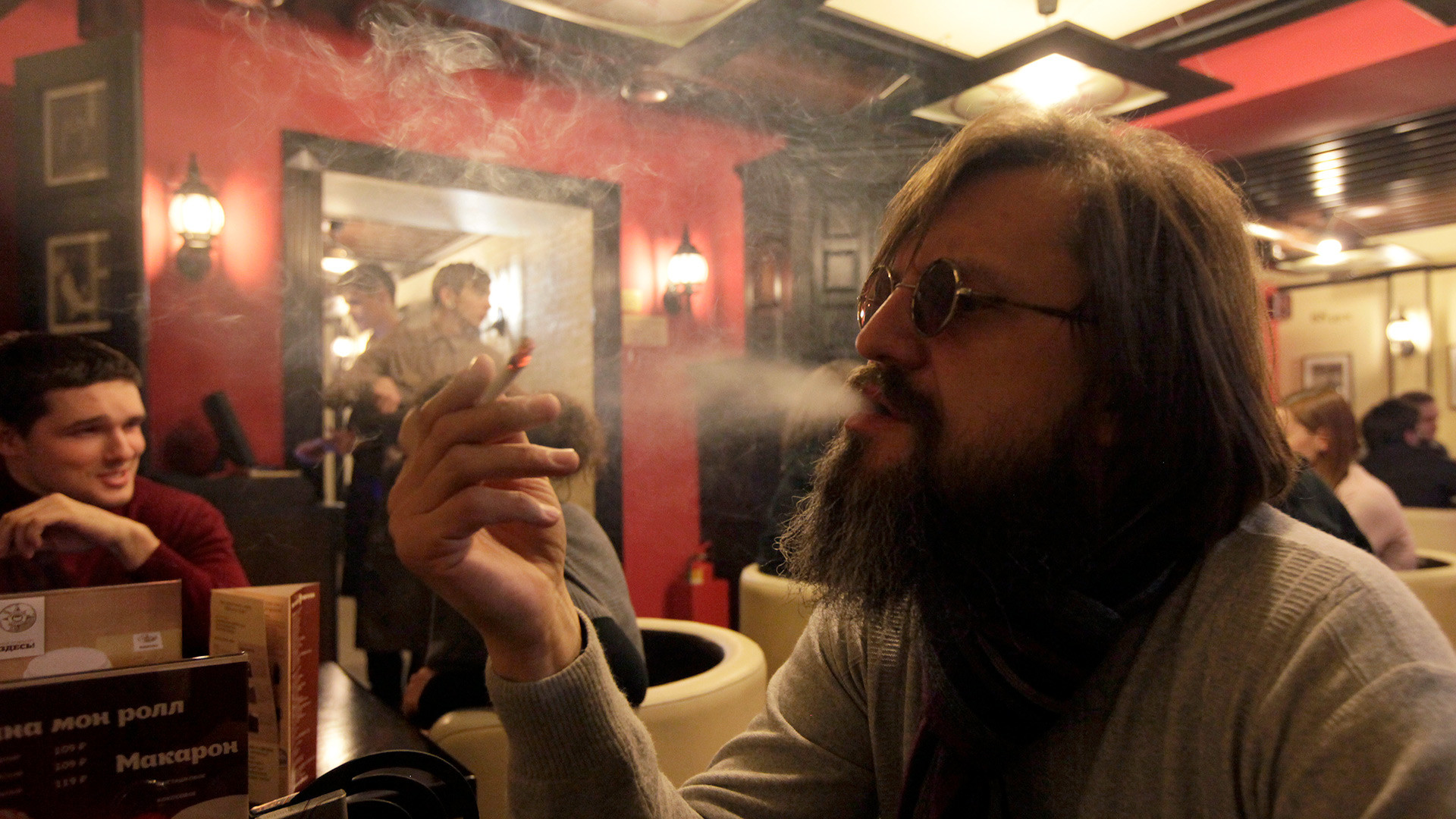 Obviously, not everyone will miss this point, but in 2007 smoking was allowed almost everywhere in Moscow. Cafes and restaurants had separate halls for smokers and non-smokers, and in Moscow airports, there were smoking points near the gates. In 2013, Russia introduced a law banning smoking in public places, which became one of the toughest in Europe – you can't even smoke in the entrance to buildings. The cost of cigarettes is also on the rise in the country, although compared to the West they are still pretty cheap. Many people complained when the ban came into effect but less and less people are smoking in Russia these days: Since 2013, the number has decreased by a third.
2. Free parking in the city center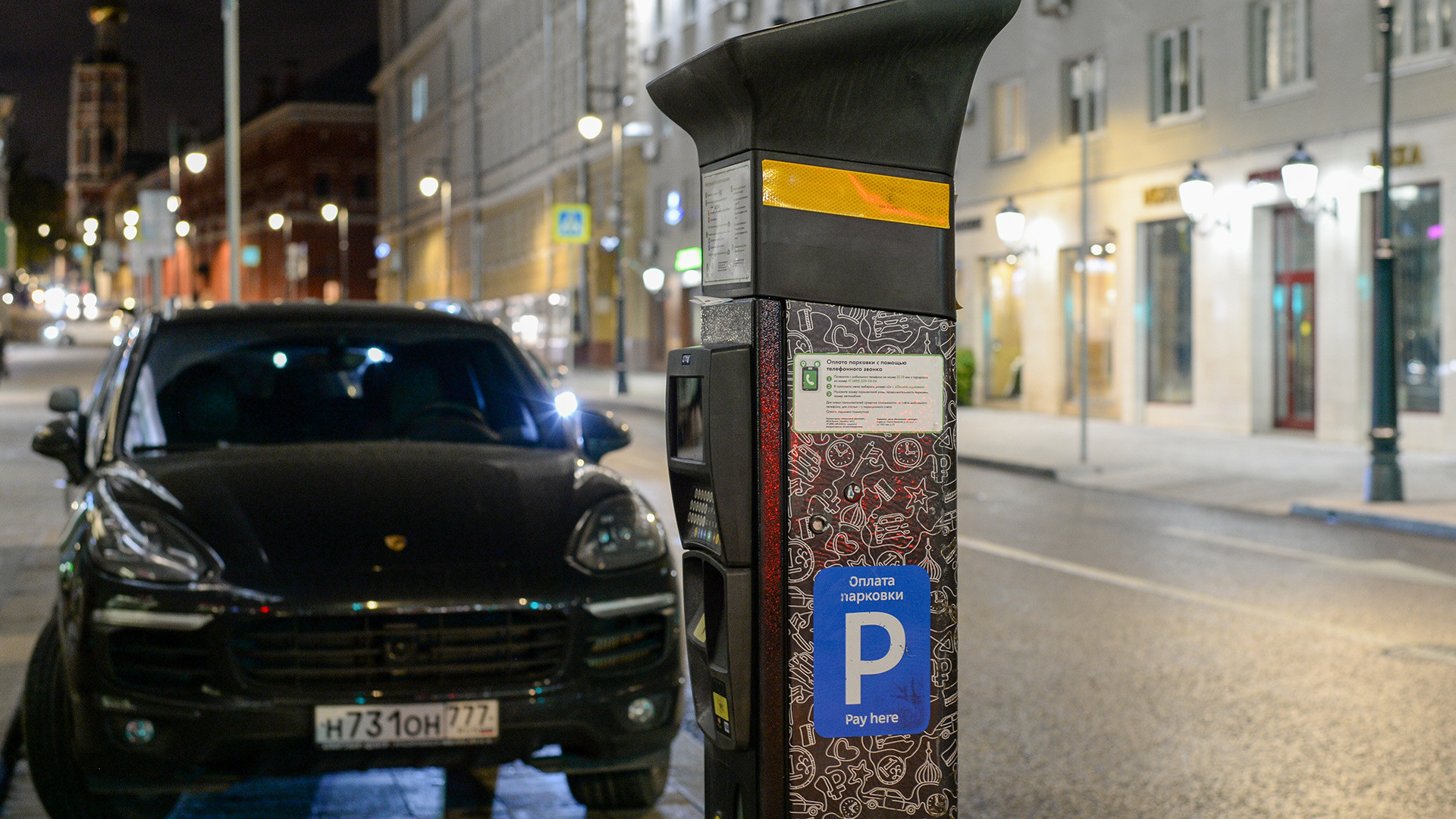 Jens Kalaene/Global Look Press
In 2007, parking was not an organized monopoly in the city (as it is today) and drivers could leave their motors all over the place in downtown Moscow – it was a nightmare. Paid parking was mainly in operation near railway stations and airports, but since 2013 people have to pay to park inside the Boulevard Ring, and this year parking zones have stretched out into Moscow's outskirts – much to the ire of local residents, needless to say.
"In the city center, of course, everything has become much more convenient," says Muscovite Maria Kozhevnikova. "But expanding it beyond the Third Ring Road is a crazy decision. I'm lucky – in my apartment building there's parking (for which I pay separately), but most people do not have it. And if their house is located in a zone of paid parking, they have to pay, even if they have a resident permit, which has many restrictions."
Apart from paid parking, Moscow now has more lanes for public transport, taxis, and bike paths, not to mention a decent bike hire system and wider sidewalks – so it's not all that bad.
3. Buying booze at night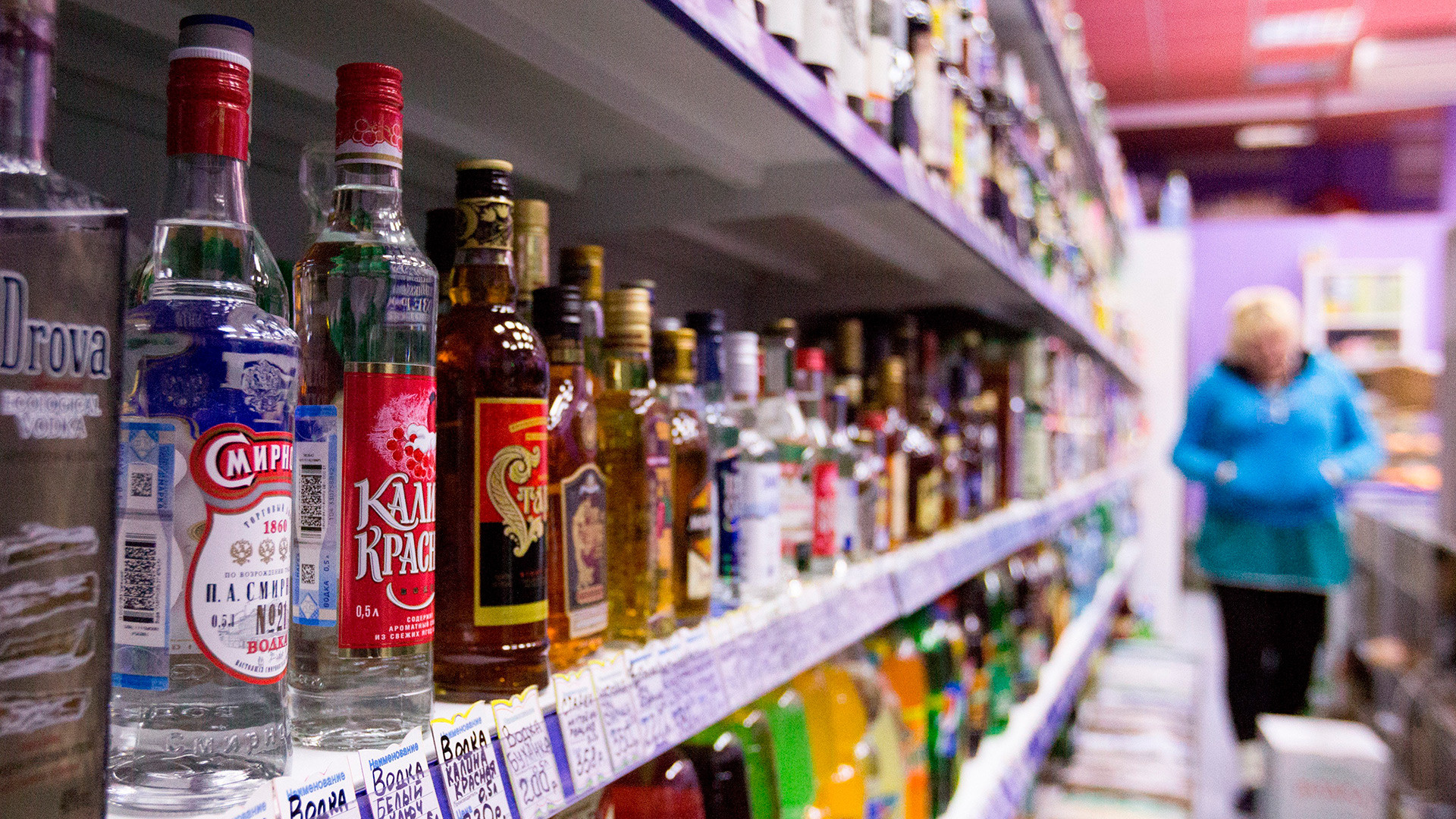 Moskva Agency
Most Muscovites fondly remember the time when they could pop into the shop for bottle or two at 3 a.m. Since 2012, alcohol can only be sold from 8 a.m. to 11 p.m. Some days even tighter restrictions are placed on selling booze, like when schools are hosting students' balls.
4. Kiosks near the Metro and underpasses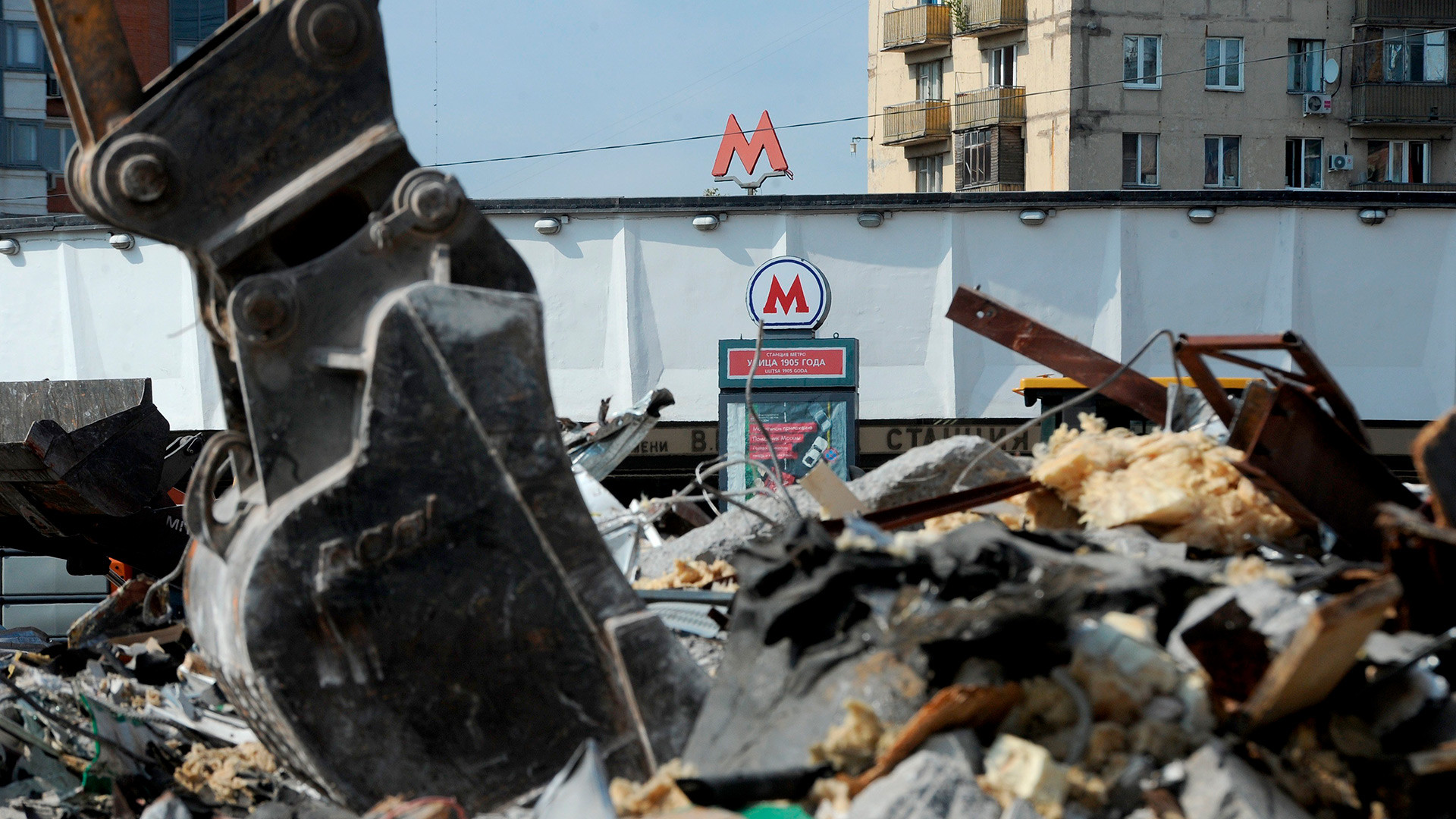 Moskva Agency
Previously, you could buy anything in kiosks near metro stations and underpasses, from cigarettes and beer to clothes. There were also more places to get shoes repaired and keys cut, but everything changed in the summer of 2016 when more than 100 illegal kiosks were demolished in Moscow overnight (aka. "Night of the Long Shovels"). Much more was razed to the ground in the following months and today it's all but impossible to find a 90s style kiosk in the Russian capital.
5. The biggest hotel in the world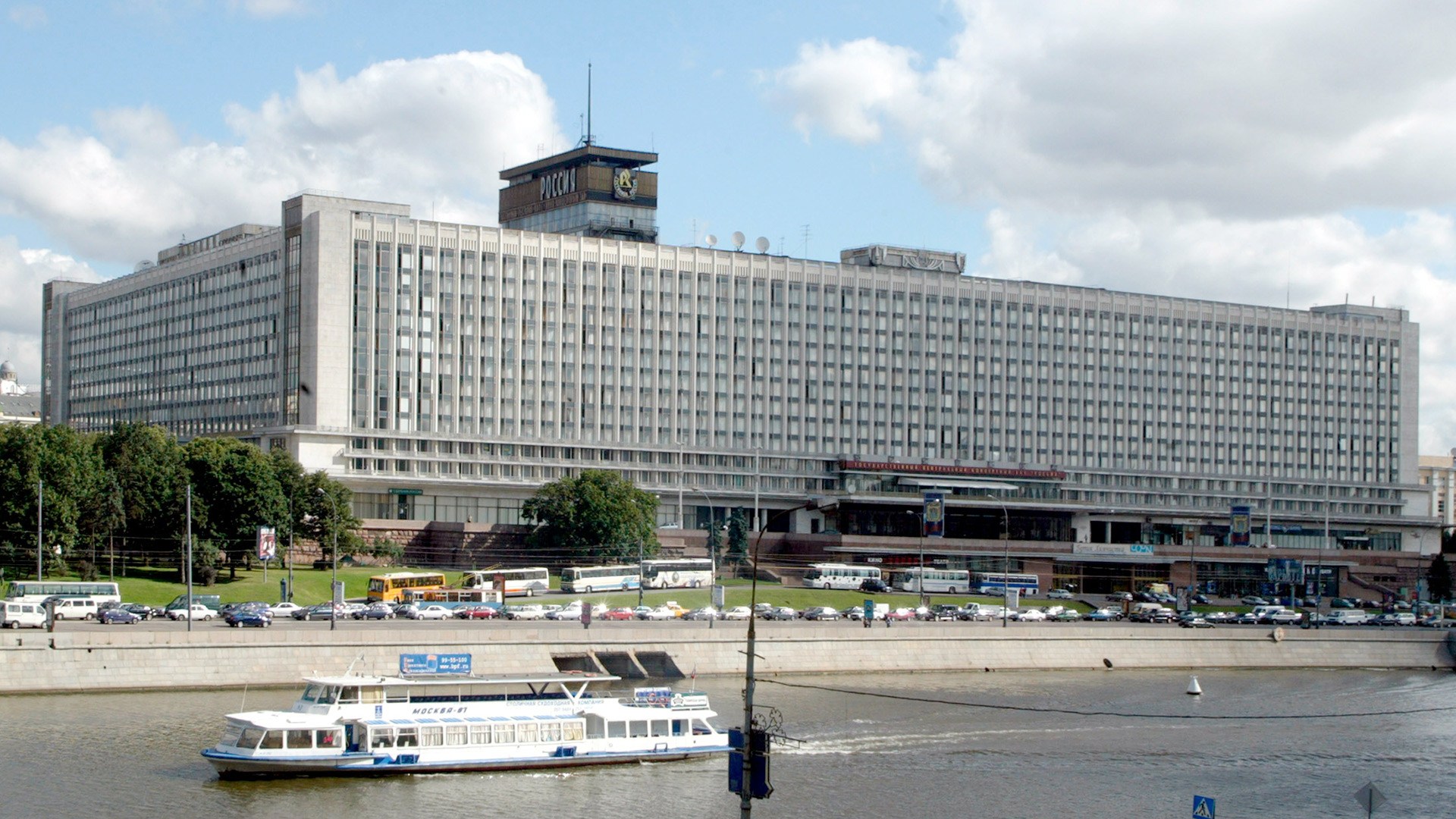 Reuters
The Rossiya Hotel near the Kremlin was officially the largest hotel in the world, as stated in the Guinness Book of Records. With more than 3,000 rooms it remained the biggest in Europe until its closure and demolition in 2006. Built in 1977 in the historical Zaryadye district, it was an iconic place for many Muscovites and tourists. Huge concerts and parties were held there, including the qualifying round of the 2006 Junior Eurovision Song Contest. In September 2017, Zaryadye Park was opened in the same spot – and so far it has been a big success.
6. Hailing down a ride on the side of the road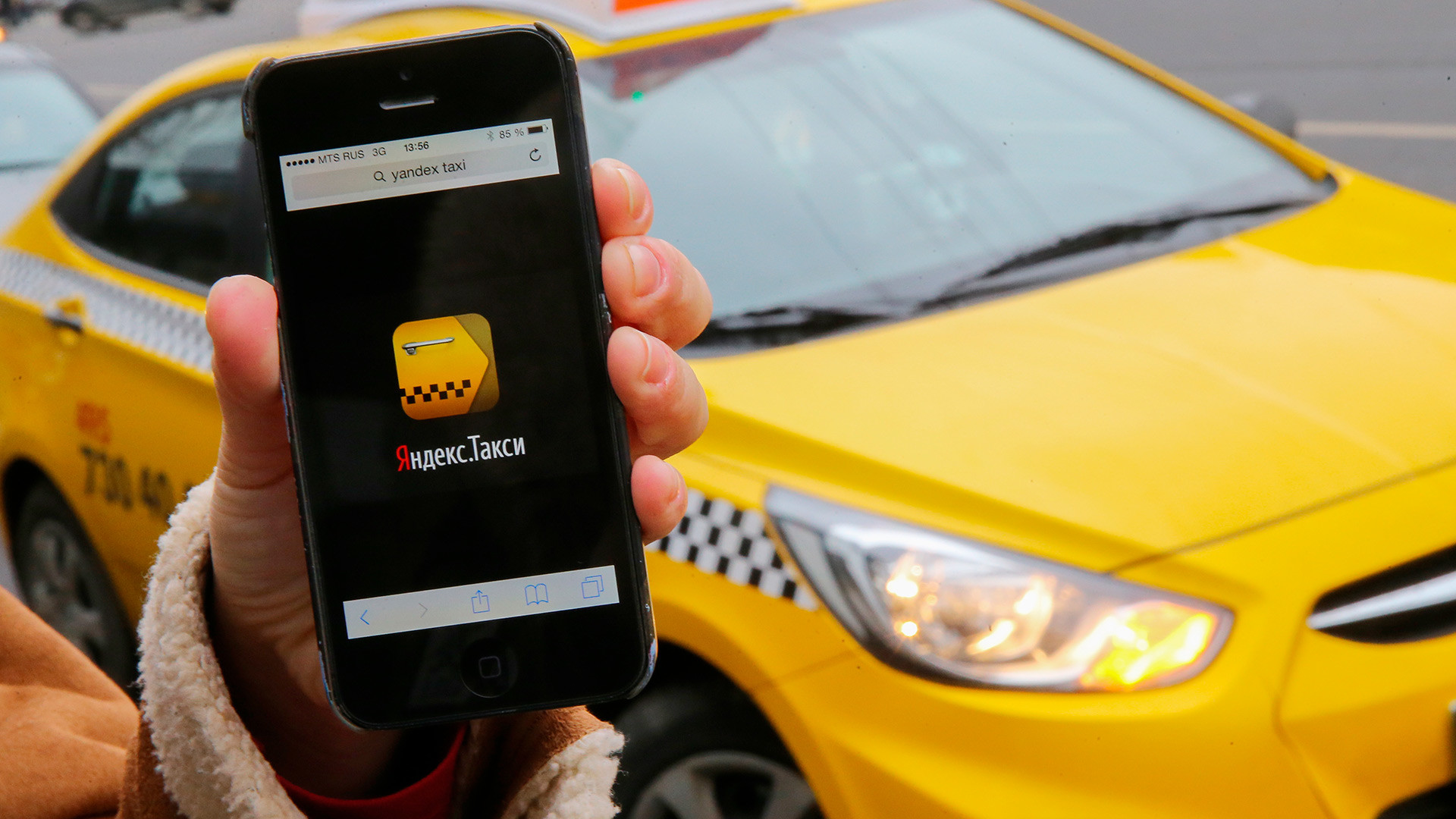 Anton Novoderezhkin/TASS
Ten years ago, all you needed to do was hail down a taxi New York style. More often than not, it would have been unlicensed, without a meter, and without the safety the mobile taxi apps now offer. Can you imagine your life today without Uber or Yandex?
7. Fare-dodging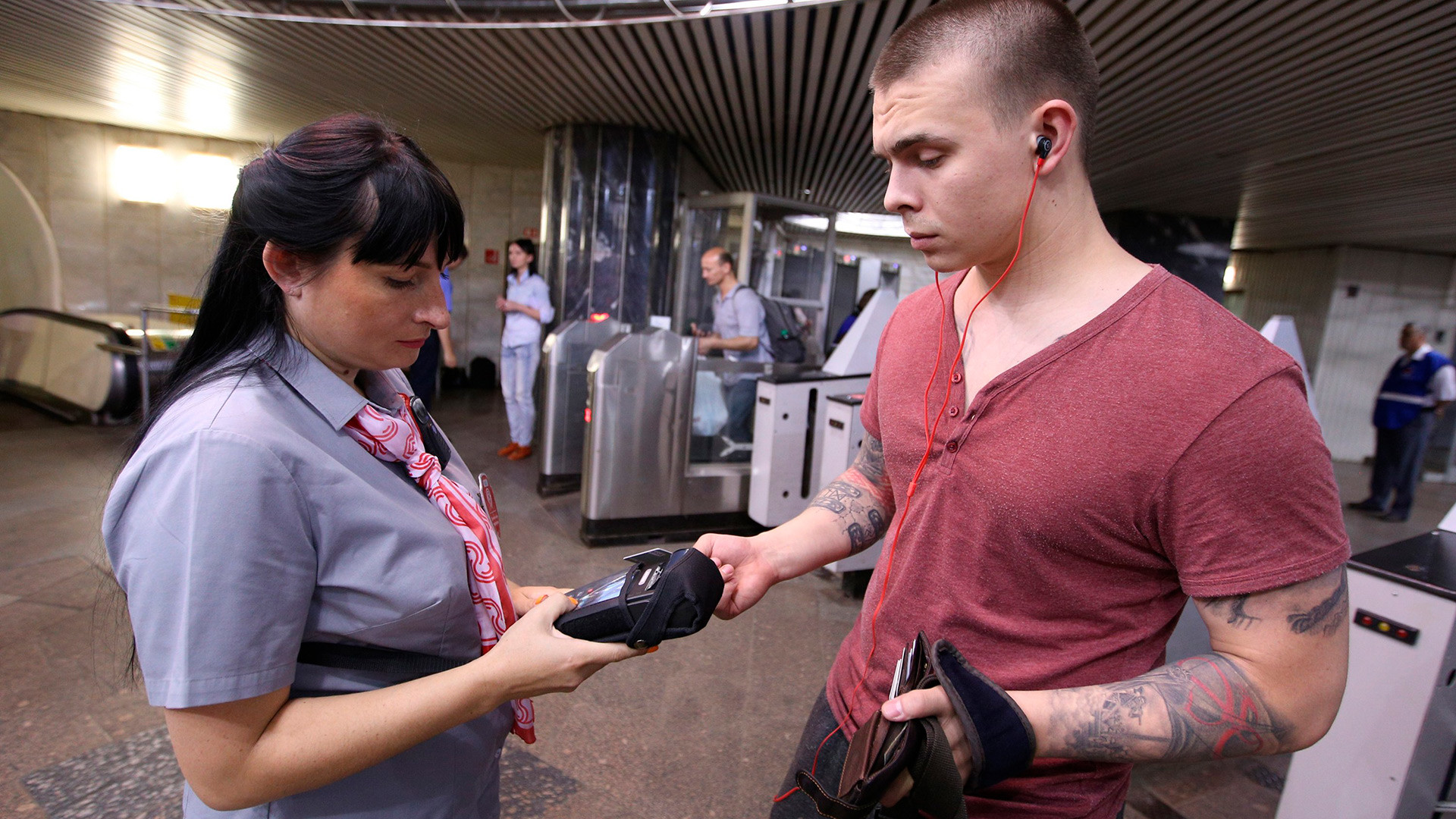 Moskva Agency
A decade ago there were nowhere as many turnstiles at railway stations as there are today. Muscovites rarely paid for commuter trains as a result, or if they did, they simply bought a ticket to the nearest (cheapest) station and stayed on the line until they arrived at their own stop. Now people are forced to pay the full price.
8. Spanish ham and Italian parmesan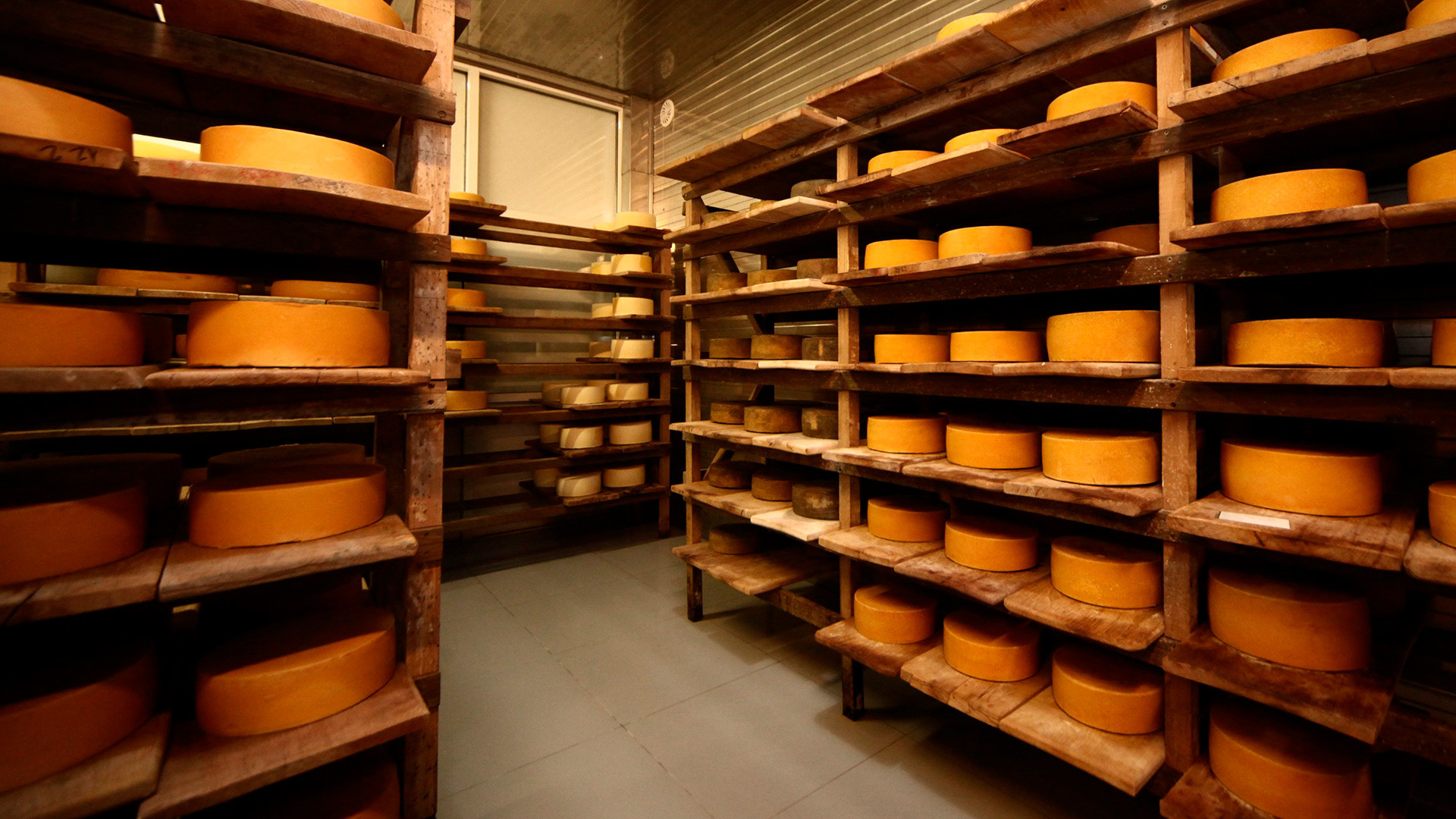 Moskva Agency
In August 2014, Russia reacted to European sanctions by blocking imports of food from the EU. The ban affects meat, including all forms of beef and pork, poultry and its subproducts, smoked foods, sausages, fish, vegetables, fruits and nuts, as well as milk and all dairy products, including cheese. Until that time, it was possible to find almost any type of cheese and ham in shops.
Three years after and Russian supermarkets are now stocked with local dairy and meat products, but many Muscovites still miss the European cheeses.
9. Gambling in a casino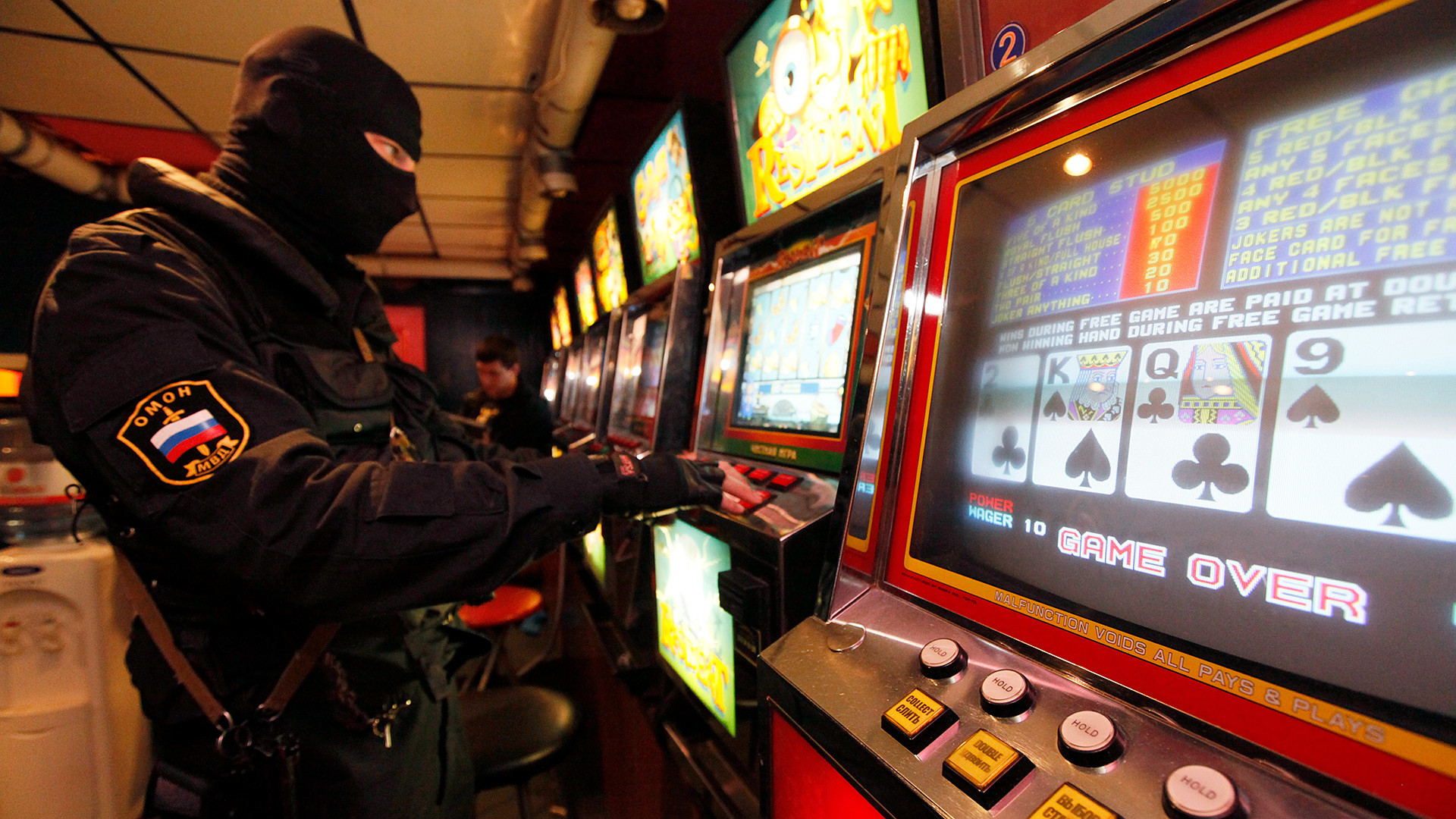 Reuters
The first casinos in Moscow opened after the collapse of the Soviet Union. The most famous gambling area in Moscow was Metelitsa on Novy Arbat. "New Russians" splashed the cash here while businessmen also made deals.
Casinos in Moscow were banned in 2009. Numerous signs beckoning people to try their luck disappeared from the streets. Backstreet gambling busts are still carried out by the police but they are becoming rarer. In 2009 the government created four special gambling zones in the country but they're not attracting many tourists – yet.
10. Reading a physical paper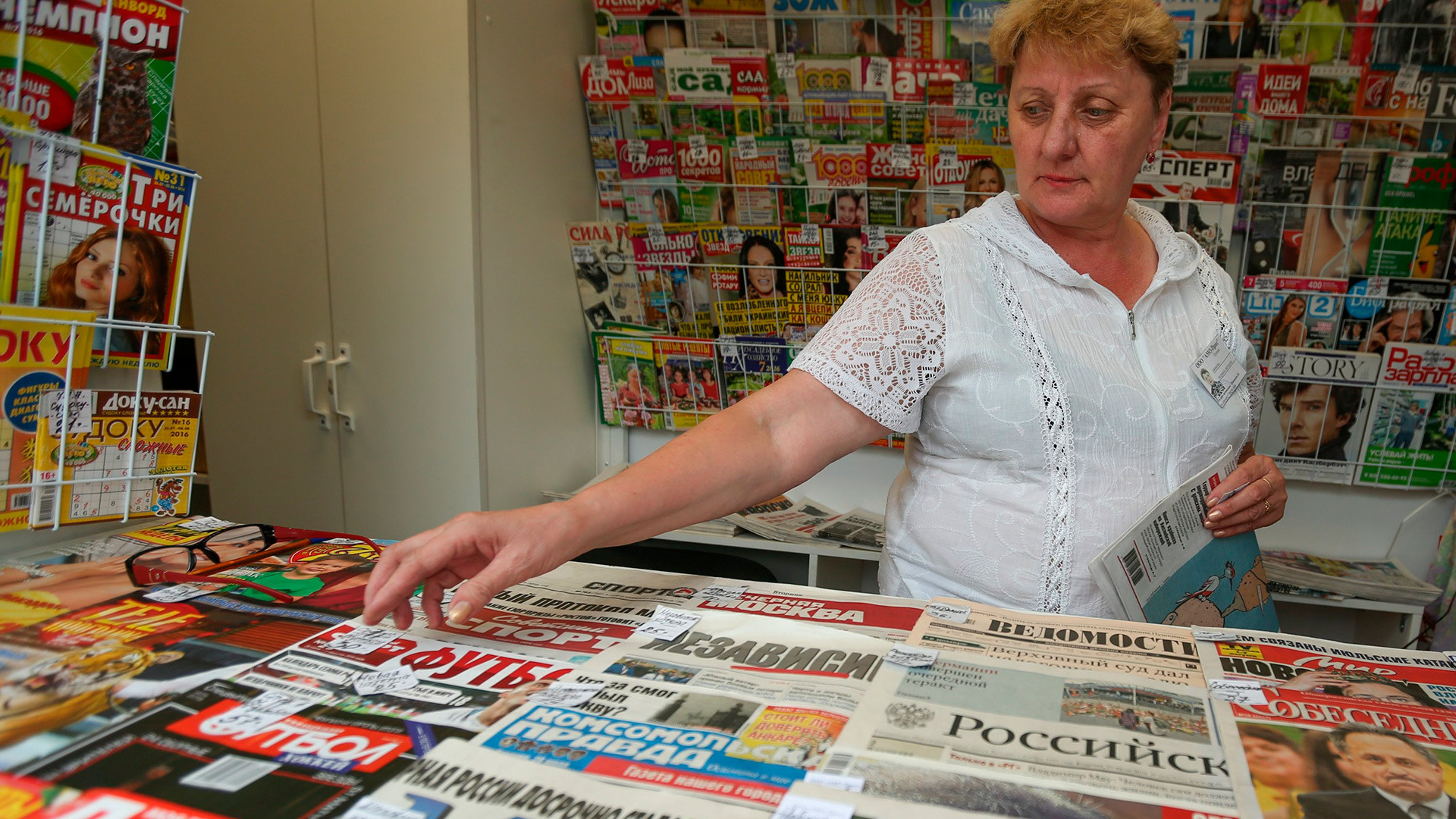 Moskva Agency
The slow death of print journalism is happening everywhere. Ten years ago, Muscovites used to buy new magazines from kiosks on their way to work and spent their weekends in the Biblio Globus bookstore in search of new books. With the development of the Internet, many iconic media went online and even if they release the magazine in print format, the tradition of waiting for the new issue no longer exists. Some Muscovites miss the romanticism of print magazines, but we have good news: back in 2007, Russia Beyond appeared! Here you can learn everything about Russia – and more.
If using any of Russia Beyond's content, partly or in full, always provide an active hyperlink to the original material.