Video: Bear cubs escape in Novosibirsk Zoo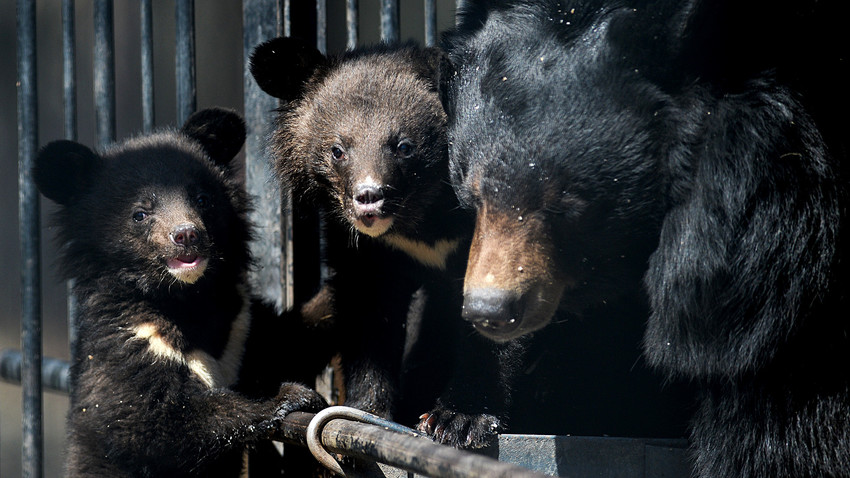 Naughty duo crawl through the bars of their cage, but staff aren't surprised.
When you're small and cute enough to slip through the bars, why stay inside? A couple of five month-old Asian black bears did just this in Novosibirsk Zoo, escaping their cage and running amok. Visitors took the opportunity to photograph and video the AWOL furry fugitives.
Employees were called and eventually managed to round them up. The zoo's science director Olga Shilo confirmed that the cubs can easily get out of the cages, but it seems the situation doesn't bother her too much. She also told nsg.ru hat the lemurs are also known to escape from time to time, but they always go back in.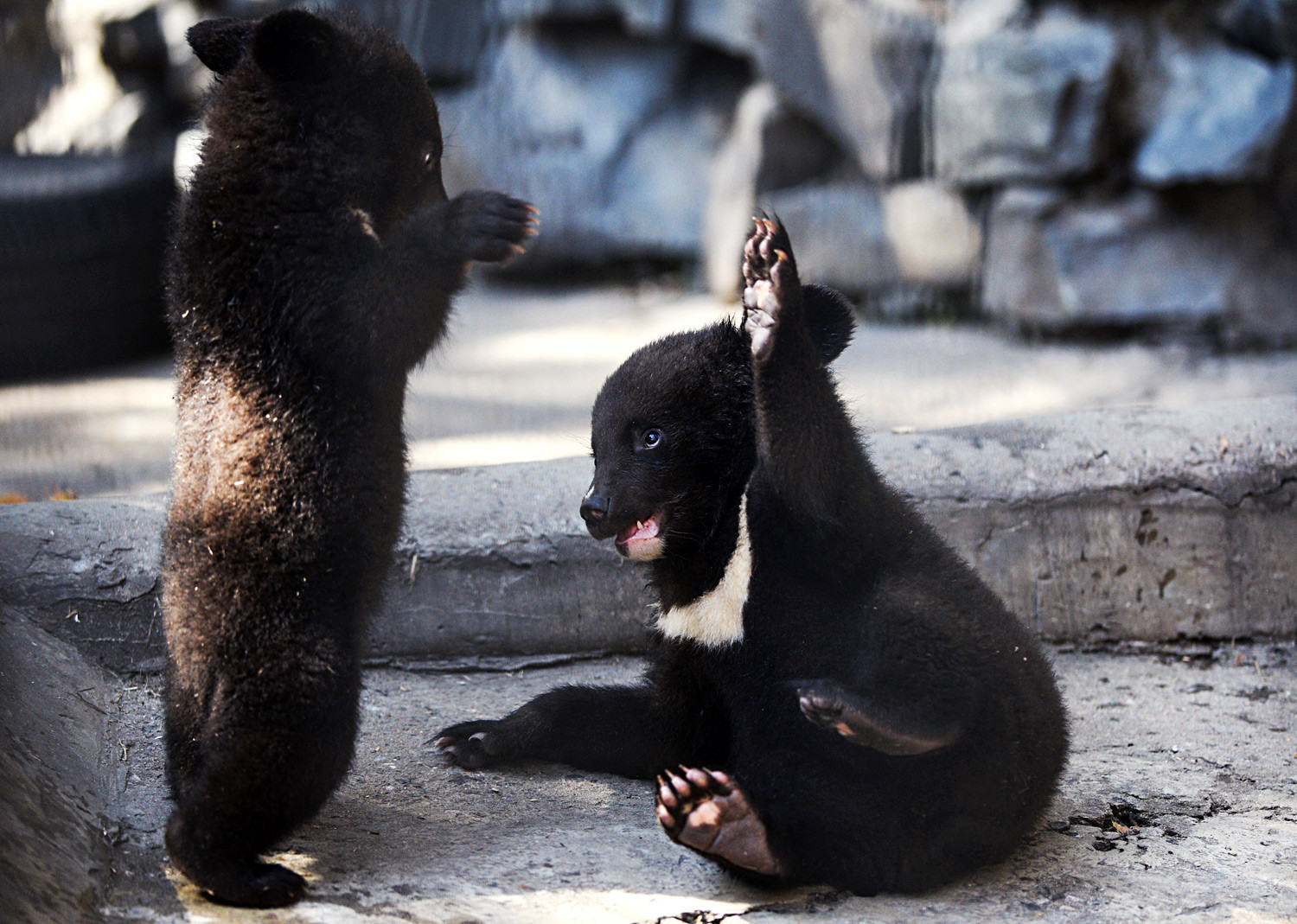 If using any of Russia Beyond's content, partly or in full, always provide an active hyperlink to the original material.