Surprised by Russia: How Robert De Niro coped without celebrity status in the USSR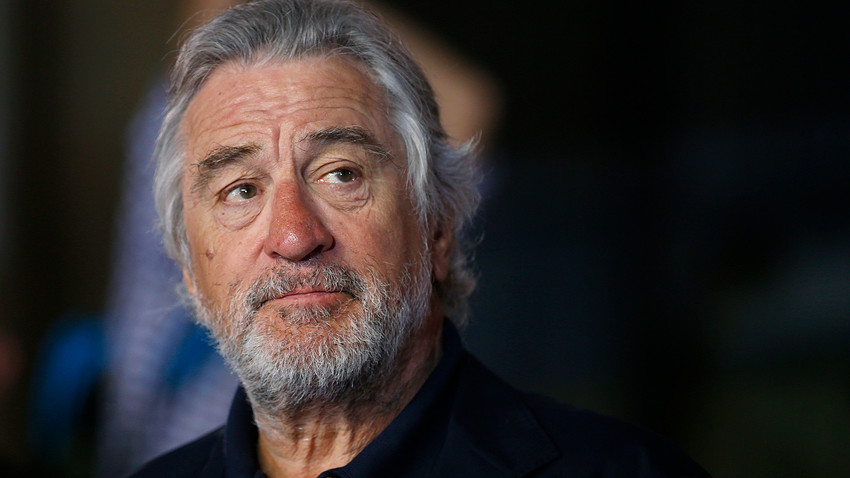 De Niro came to the Soviet Union for the first time in 1982 to take part in a Soviet-American co-production about the ballerina Anna Pavlova
Reuters
Robert De Niro's ties to Russia go back as far as the early 1980s – though he was virtually unknown here at the time.
You're a movie star coming to Russia who wants some free media attention? Give them a hint of you possibly getting Russian citizenship. Sometime in the future, maybe.
When in November 2015 Robert De Niro came to Moscow to launch another Nobu restaurant (he owns a stake at the sushi restaurant chain) he was asked whether he'd like to get a Russian passport like Gerard Depardieu or Steven Seagal. De Niro chuckled and said: "As you can imagine, this is a complicated situation, so we'll see."
It was enough for media outlets to buzz that the actor "isn't ruling out applying for Russian citizenship". Some went even further stating that the actor declared his wish to become a Russian citizen (link in Russian). So later on, De Niro's representative had to clarify that the actor had no plans of obtaining Russian citizenship.
This episode is not the only thing that connects De Niro to Russia. In fact, he has been a frequent visitor to the USSR and Russia since the early 1980s.
'Ideologically wrong'
According to the late Russian actor and director Mikhail Kozakov, De Niro came to the Soviet Union for the first time in 1982 to take part in a Soviet-American co-production about the ballerina Anna Pavlova. American producers wanted to hire De Niro for a small role in the movie to attract U.S. viewers. But after his arrival in Moscow, Soviet officials in charge of the cinema industry realized that hiring a two times Oscar winner could be ideologically wrong. The reason was his performance in The Deer Hunter.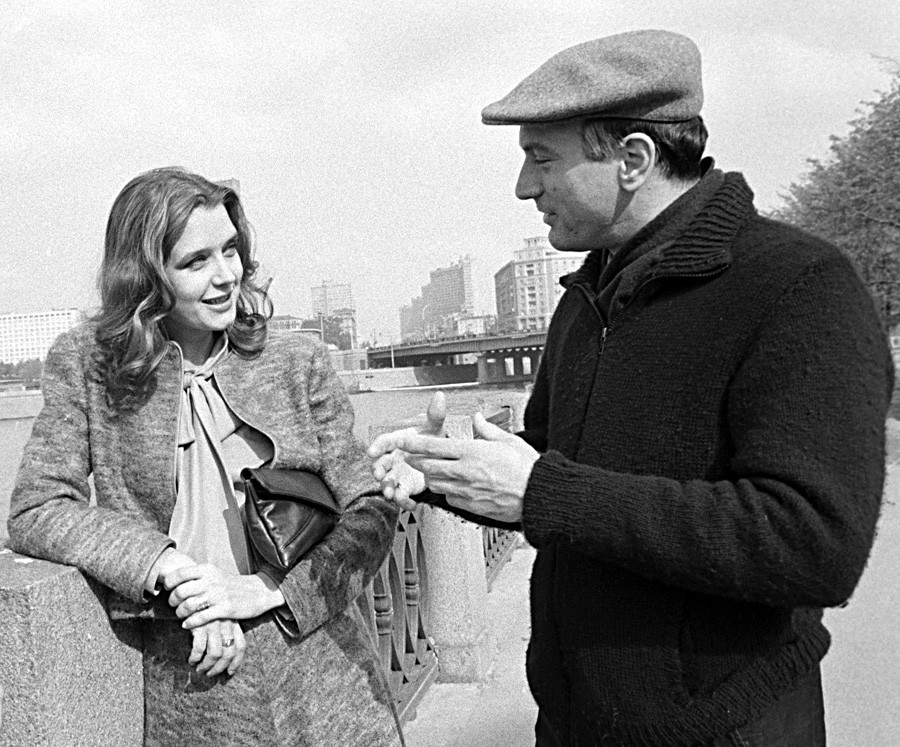 In the movie De Niro plays a Russian-American soldier taken prisoner during the Vietnam War. As Kozakov said, "there is one scene when after being captured the main characters including De Niro's are being tortured and humiliated beneath a portrait of Ho Chi Min [the Vietnamese Communist leader] hanging on the wall. At the Berlin festival after this episode our [Soviet] delegation left the cinema hall without seeing the end of the movie (link in Russian)." The movie was labeled anti-Soviet despite its clear pacifist message.
Unknown American actor
However, De Niro did not leave the country immediately after being denied the role. According to Kozakov, the actor was interested in the USSR. He stayed there to take a look around Moscow and subsequently came back several times. It might have been awkward for him at first that almost nobody knew him here. De Niro's movies were not screened in the Soviet Union.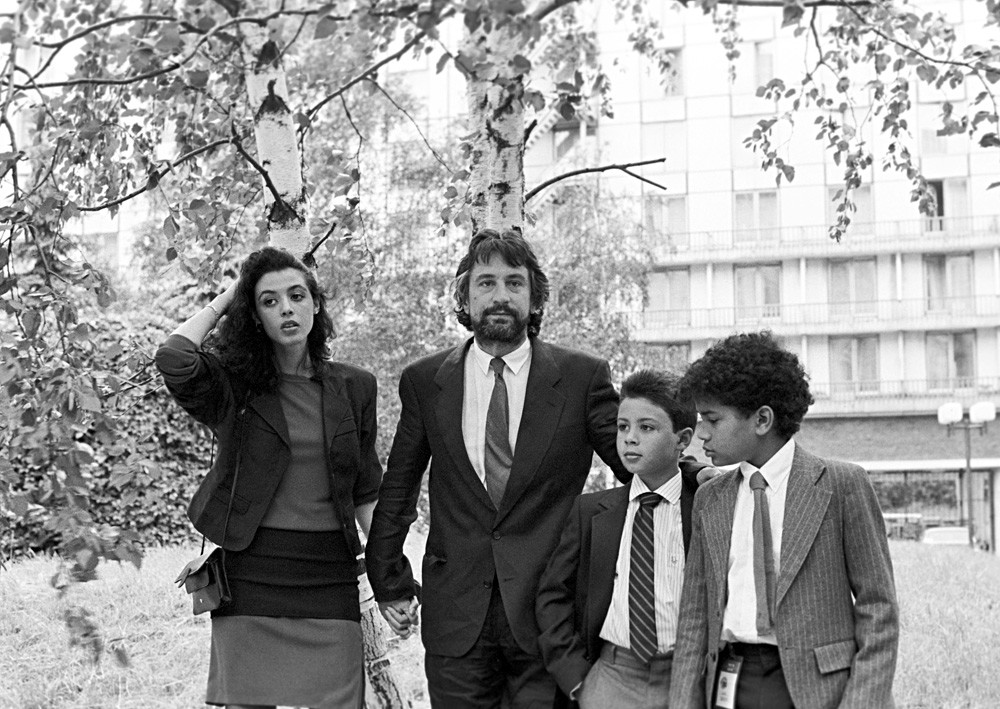 In 1987 год De Niro came to Moscow with his daughter Drena, son Rafael and Raphael's friend Orange
Alexander Konkov/TASS
There were exceptions, of course, like in the case with Kozakov who recognized the actor in a Moscow restaurant. That was the beginning of their friendship. Apart from that, De Niro's appearance didn't ring any bells for Soviet citizens. Kozakov described one episode in his memoires.
"A well-dressed manageress at one of Leningrad's (now St. Petersburg) hotels recognized me and was polite and friendly. When she looked at the unknown American in crumpled cotton pants and a light shirt she asked: "At which garbage dump did you find him?" When I explained who he was, she looked at me in disbelief" (link in Russian). Still, Kozakov's American friend was not much bothered by the lack of popularity in the USSR and enjoyed his time here.
'Spiritual connection'
During a Russian TV show De Niro named another famous Russian actor, Oleg Yankovsky, as his friend. The two met in the early 1980s in Italy. De Niro was taking part in the shooting of Once Upon a Time in America by Sergio Leone while Yankovsky was playing in Andrey Tarkovksky's Nostalgia. When Yankovsky passed away in 2009, De Niro said that the Russian actor "was an important person in my life. We had a spiritual connection. I have the warmest feelings towards him. I loved him very much."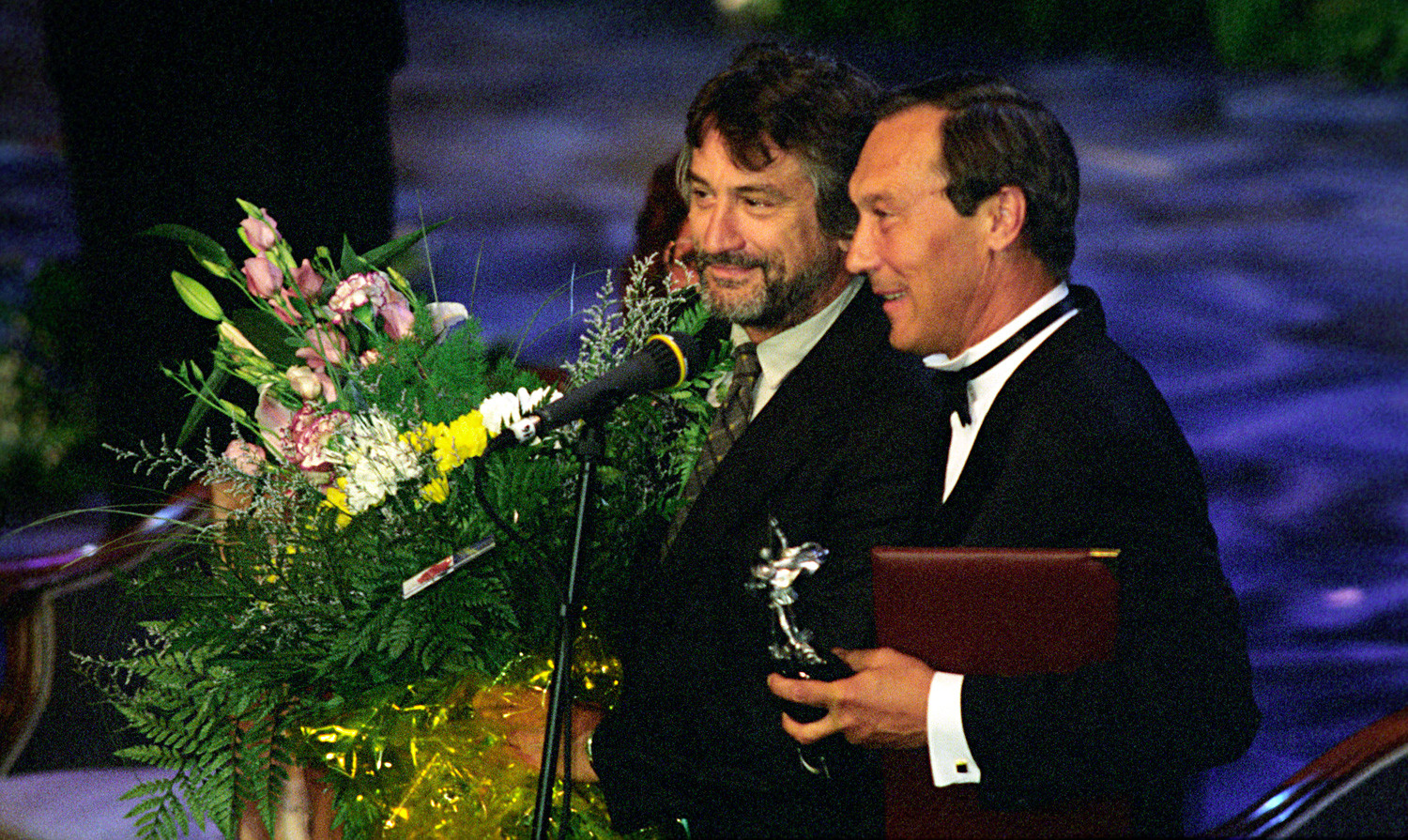 Robert de Niro and Oleg Yankovsky attend the closing ceremony of the 20th Moscow International Film Festival in 1997
Oleg Lastochkin/Sputnik
De Niro's popularity in the Soviet Union skyrocketed after Mikhail Gorbachev's perestroika, when Hollywood movies poured into the USSR. Although in 1987, when the American actor chaired the jury of the Moscow International Film Festival, he still had problems getting into a Moscow hotel as staff did not recognize him – again! The actor had to rely on the assistance of his companions who were better known by the locals.
Read here about the five things that surprised Napoleon in Russia.
If using any of Russia Beyond's content, partly or in full, always provide an active hyperlink to the original material.