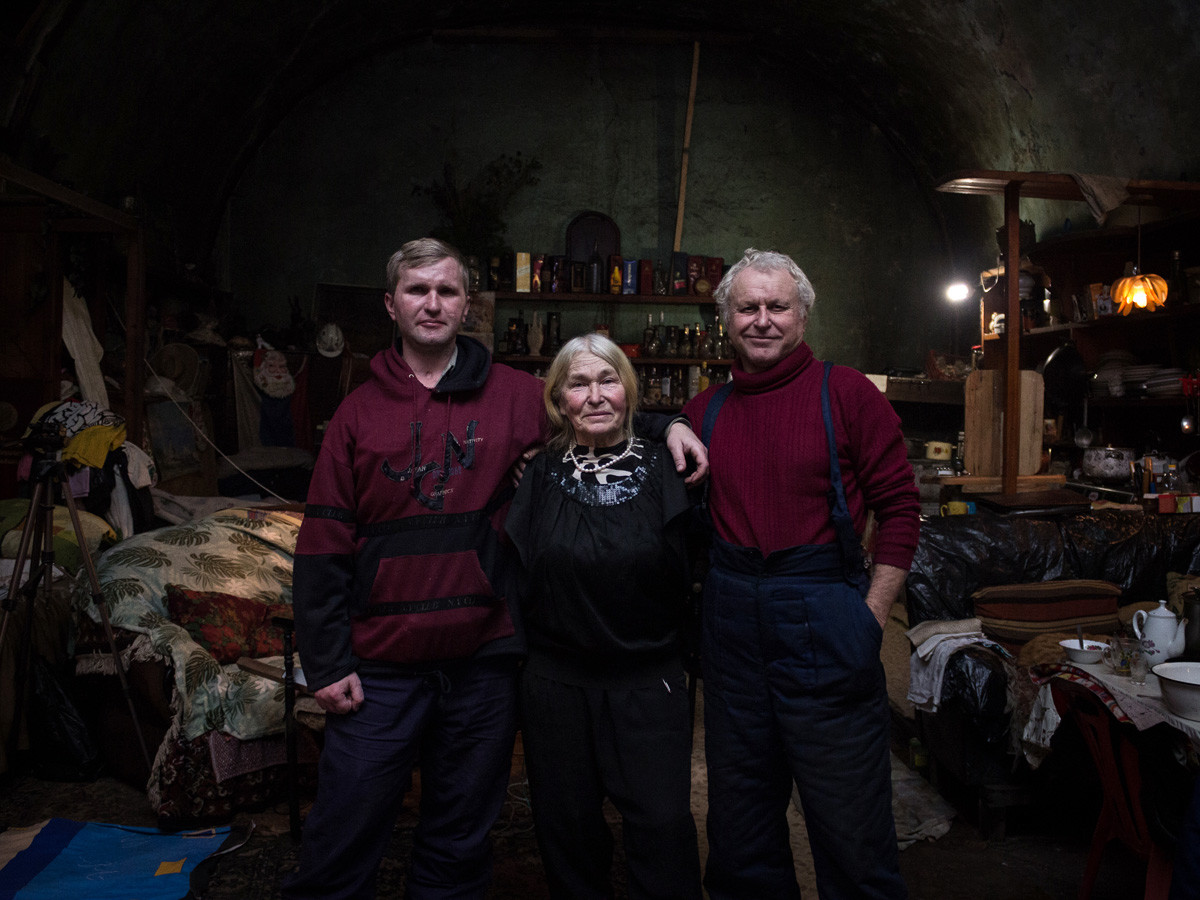 No TV, no computer, no Internet, not even a smartphone – few can imagine living without these things in today's world. But for the Korol family (the name translates as "king") these common items of modern civilization don't really matter.
For more than 20 years, electrical engineer Boris, scientist Nina and their 40-year-old son Nikolai have lived a secluded life on the Island of Yelena, which is close to Vladivostok. What prompted them to escape civilization and why don't they plan to return? We spoke to Ivan Chesnokov, a journalist and photographer from St. Petersburg, who visited the family twice in 2016 and 2017.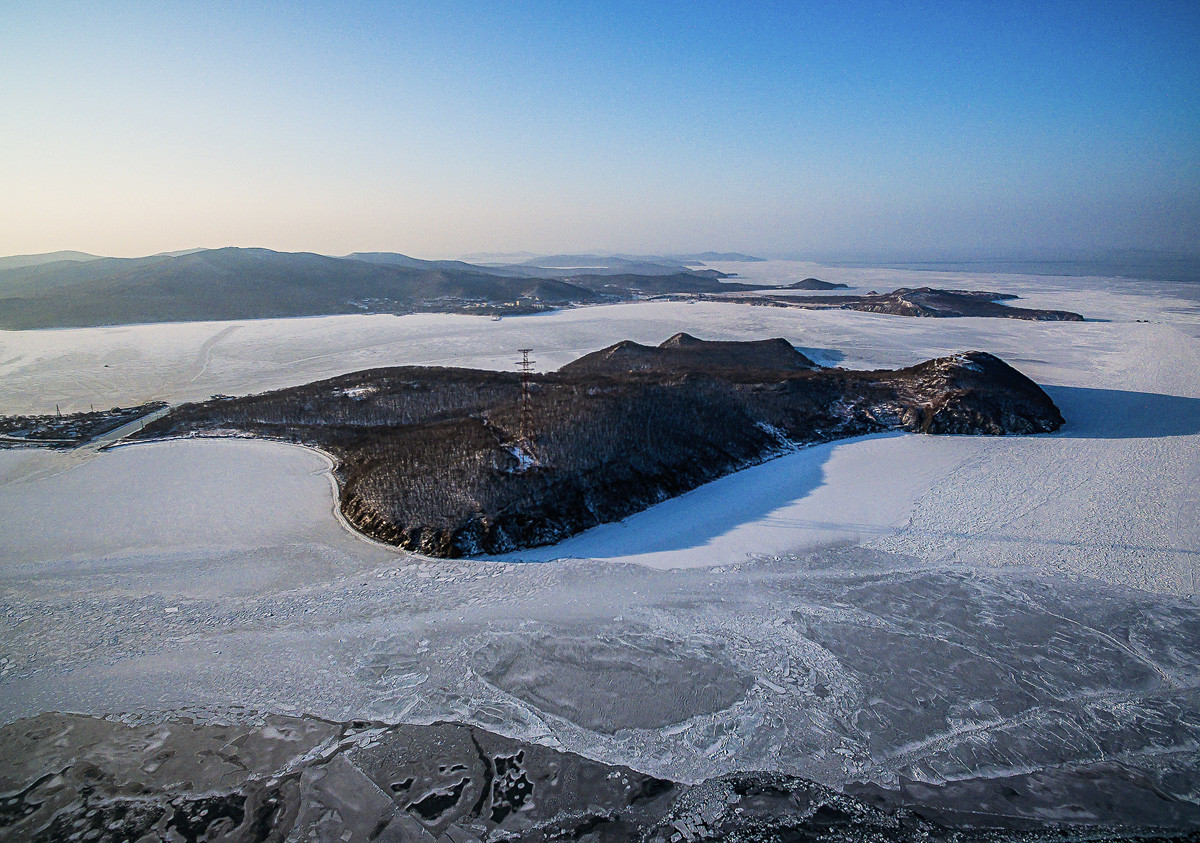 Ivan Chesnokov
A former Soviet strategic site that hosted a radio-engineering unit staffed by intelligence officers, the Island of Yelena was closed to the public until the end of the 1980s. About that time Nikolai was only six, and Boris was away on a marine archeological expedition. Waiting for her husband, Nina decided to go to Yelena for a holiday and fell in love with it.
"Initially, there was no plan to become hermits and live in seclusion," Ivan explains. "The island impressed Nina with its abandoned buildings, former military structures and storages. Plus, the island's beauty is remarkable – water all around, birds singing, old roads covered with leaves, or snow in winter."
The family subsequently visited the island every summer, but only in 1996 did they move for good. The main reason was their son's health. Nikolai had a motorbike accident, and had spent several days in a coma. Upon waking up, he couldn't talk and walk. So, the family decided that life on the island would help him recover, and so they left their life on the mainland.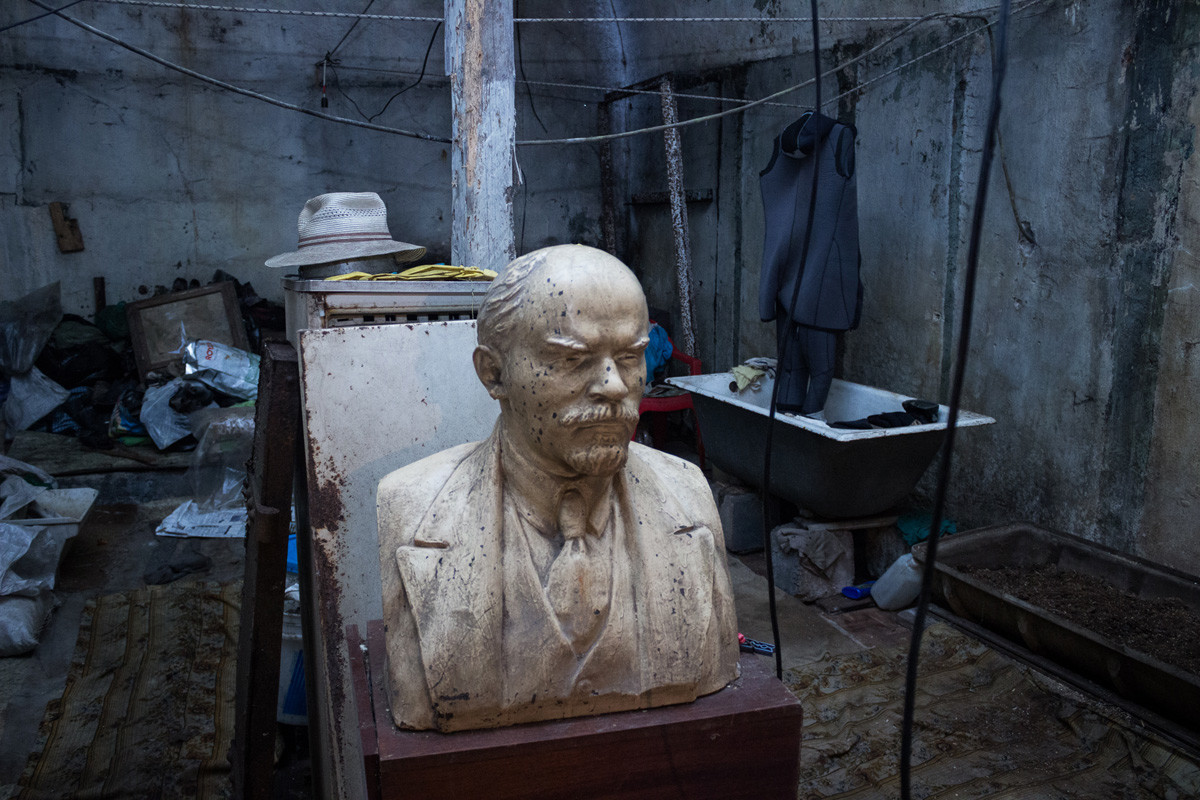 Ivan Chesnokov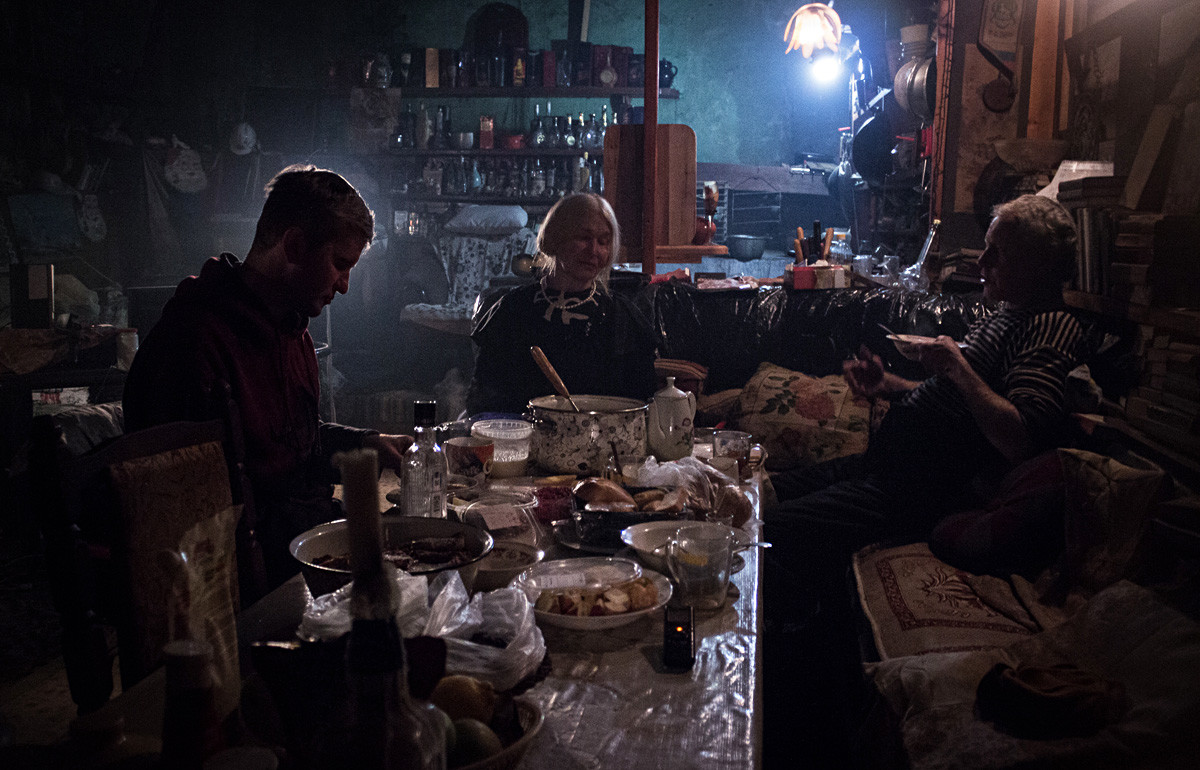 Ivan Chesnokov
Since then the Korol family has been the only humans living on the island's 1.45 sq km (0.6 sq miles), watching over it, keeping it clean, protecting the landscape and preserving its heritage.
First, they lived in a house left by Boris's grandfather, who worked as a cableman on the island, but at some point the building caught fire and the family had to move to a nearby 19th century gunpowder cellar. This murky space is 30 x 20 meters (98 x 65 ft), but the cellar gradually acquired everything a family needs: such as a heating stove and beds that Boris made himself; as well as furniture from abandoned buildings on the island.
Piles of books, a radio, various artefacts of the past, and peculiar objects such as Orthodox icons in the corner and deer horns – all these give the space a lively and timeless look.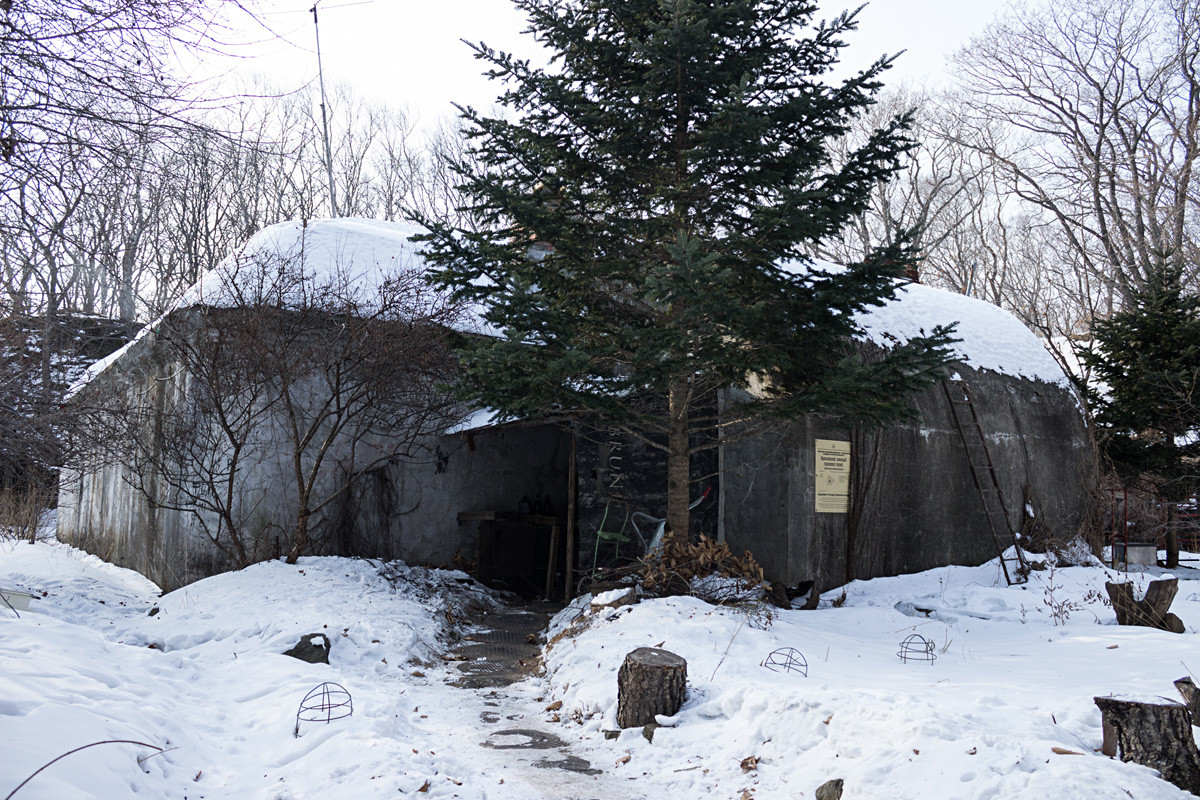 Ivan Chesnokov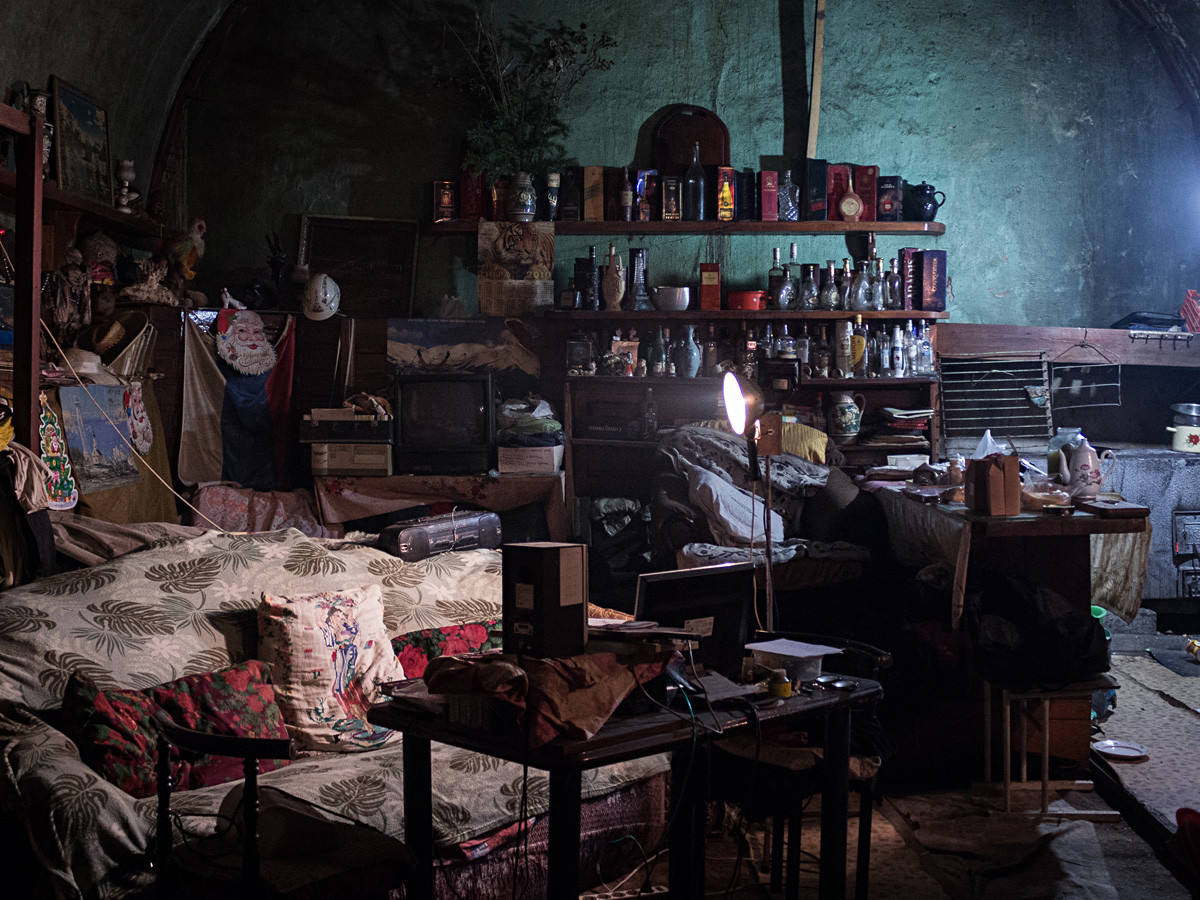 Ivan Chesnokov
The Korol family doesn't complain about their life. "Here, I have a base for all kinds of activities: biological, underwater, engineering and historic," Ivan recalls Boris as saying. He finds life on the island to be more comfortable. There is much to do, as opposed to Vladivostok. "Those who live in apartments are slaves. That is a slow and sure suicide," he claims.
His wife isn't bored either. "Nina sees her goal as preserving local nature and its historical legacy, as well as looking after her own land," Ivan explains.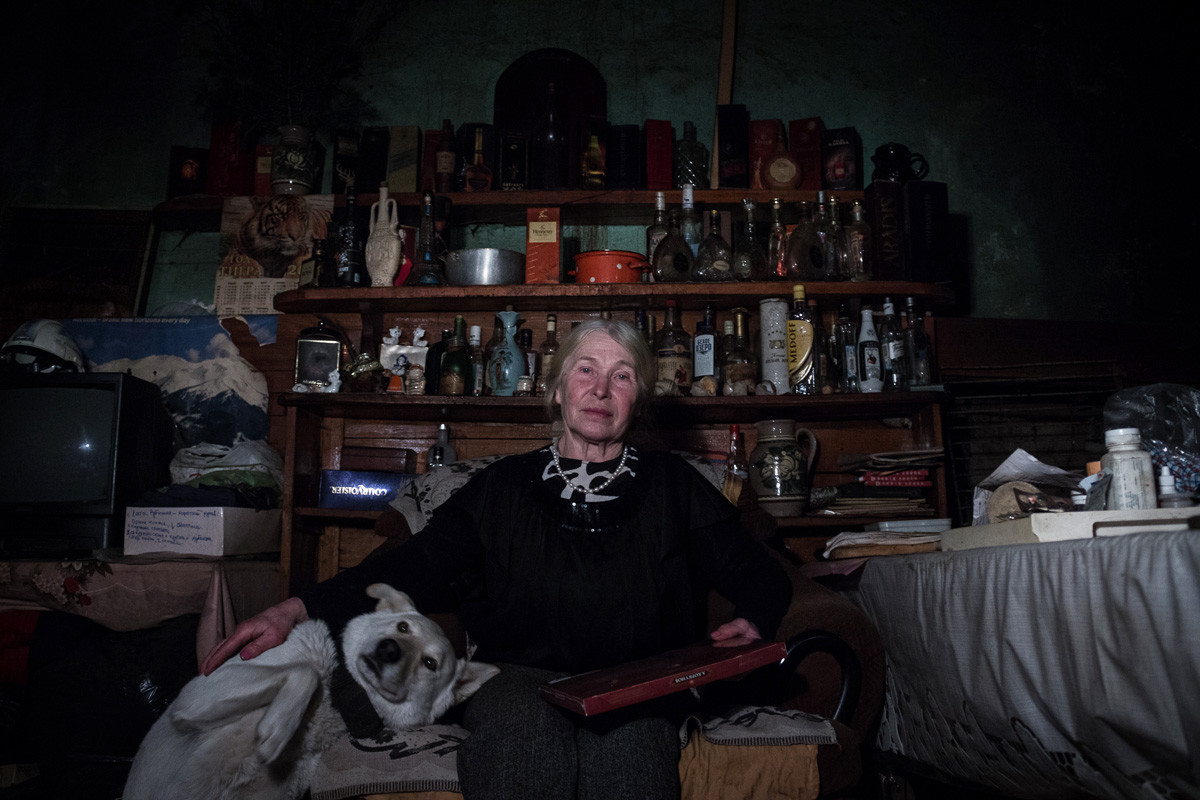 Ivan Chesnokov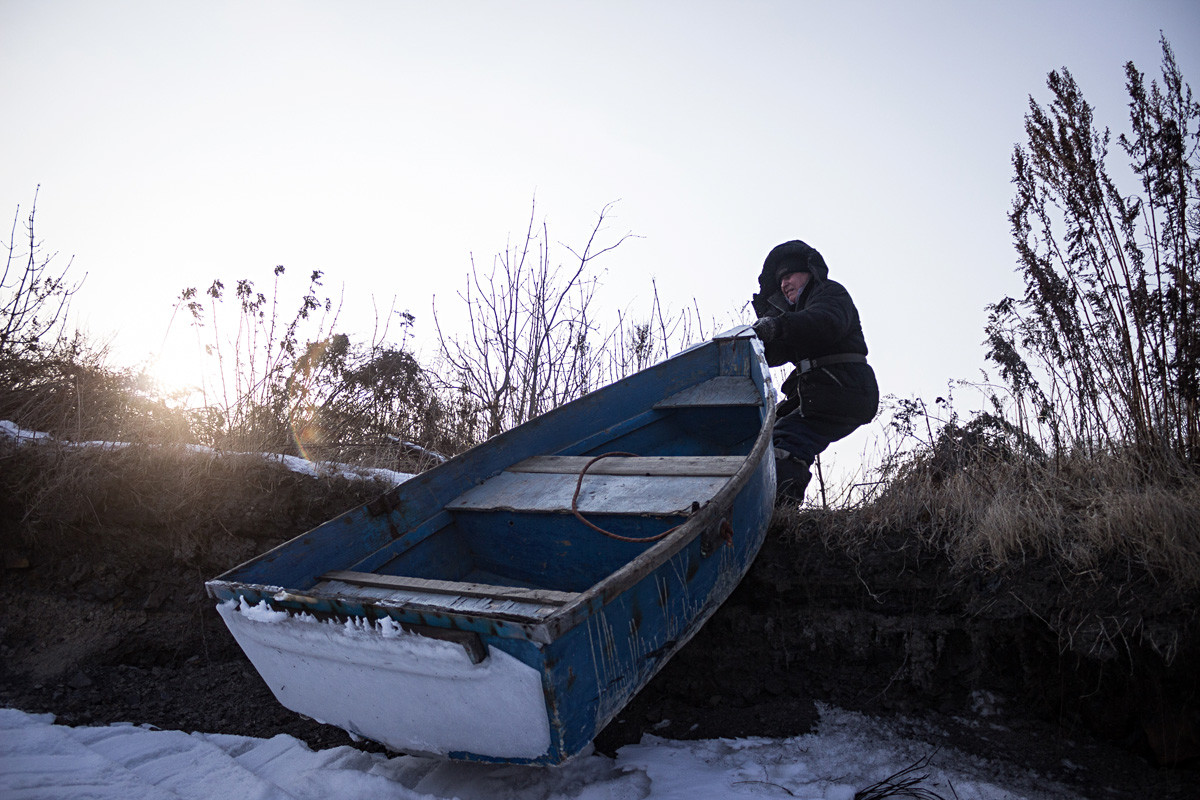 Ivan Chesnokov
While they don't care much for civilization, they always welcome guests who visit the island. "Sometimes students come to help with cleaning the island, and sometimes journalists," Ivan remembers. "When I was there a friend was visiting who is also head of the regional association for cultural monuments preservation."
Visiting from Vladivostok can be tricky, though. It takes around 30 minutes to get to the end of Russky Island by car, and then one has to cross the narrow channel by boat or simply walk across the ice during winter.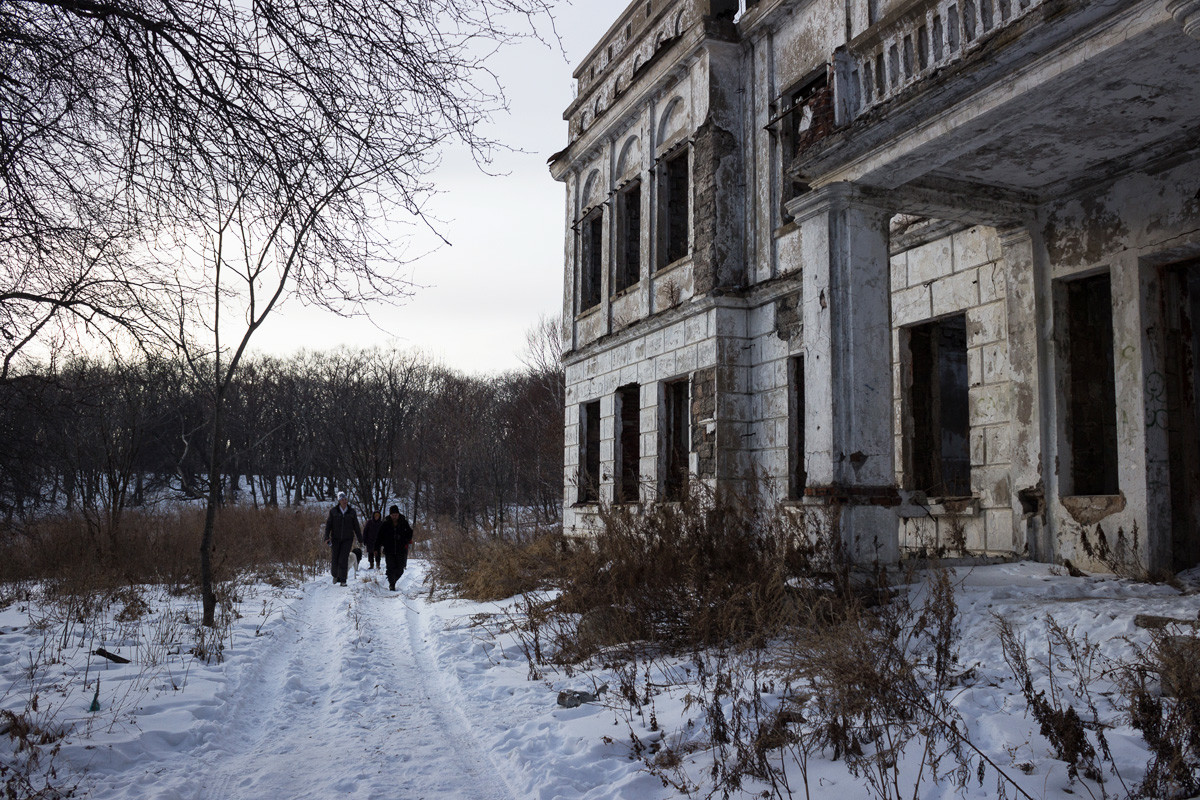 Ivan Chesnokov
Even though they grow their own veggies, Nina sometimes goes to nearby Russky Island for grocery shopping. Now the Korol family survives on pensions that Boris and Nina receive due to their age (both 60), as well as on Nikolai's disability.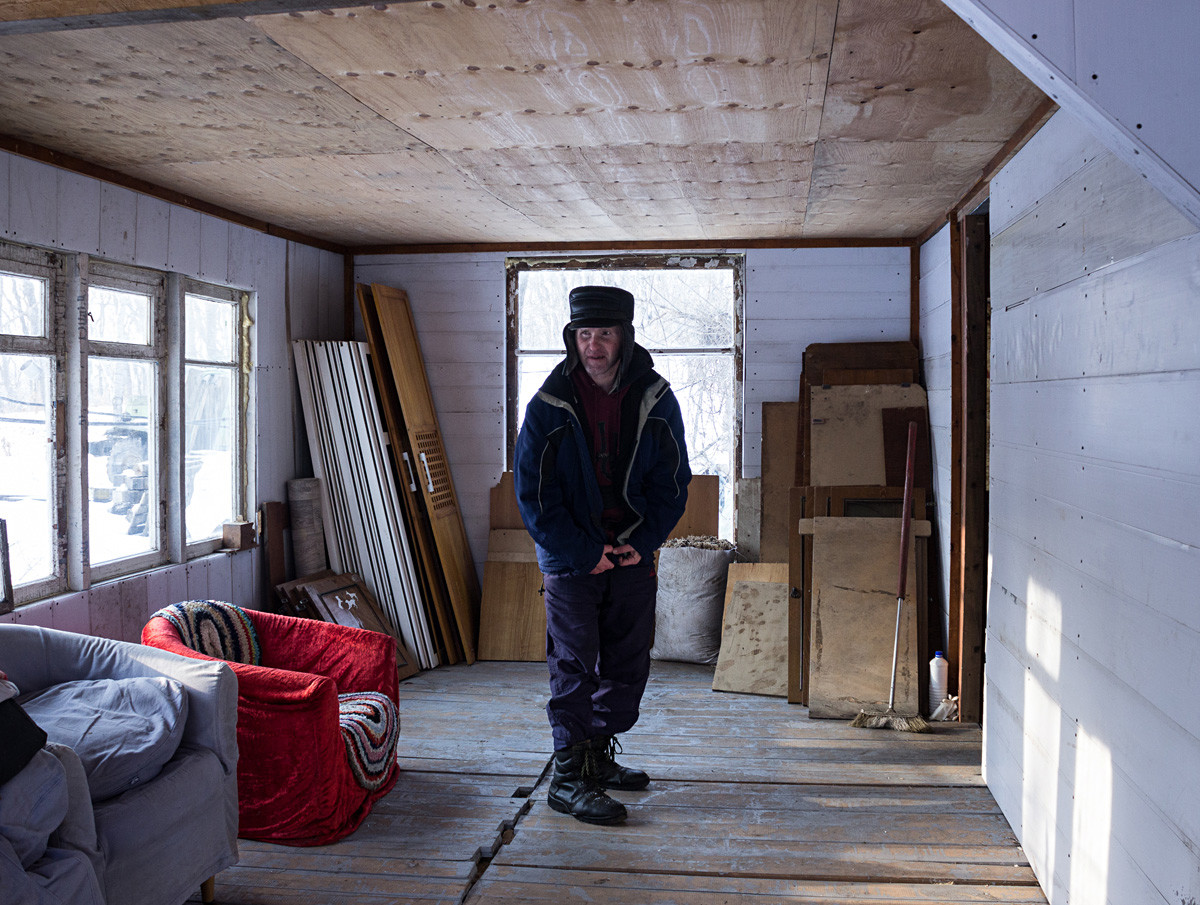 Ivan Chesnokov
Thanks to the serene life on the island, Nikolai's health has gradually improved– now he can speak (with difficulty) and walk (haltingly). "Nikolai has started to visit the mainland more frequently," says Ivan. "He wants to socialize more and possibly find a wife."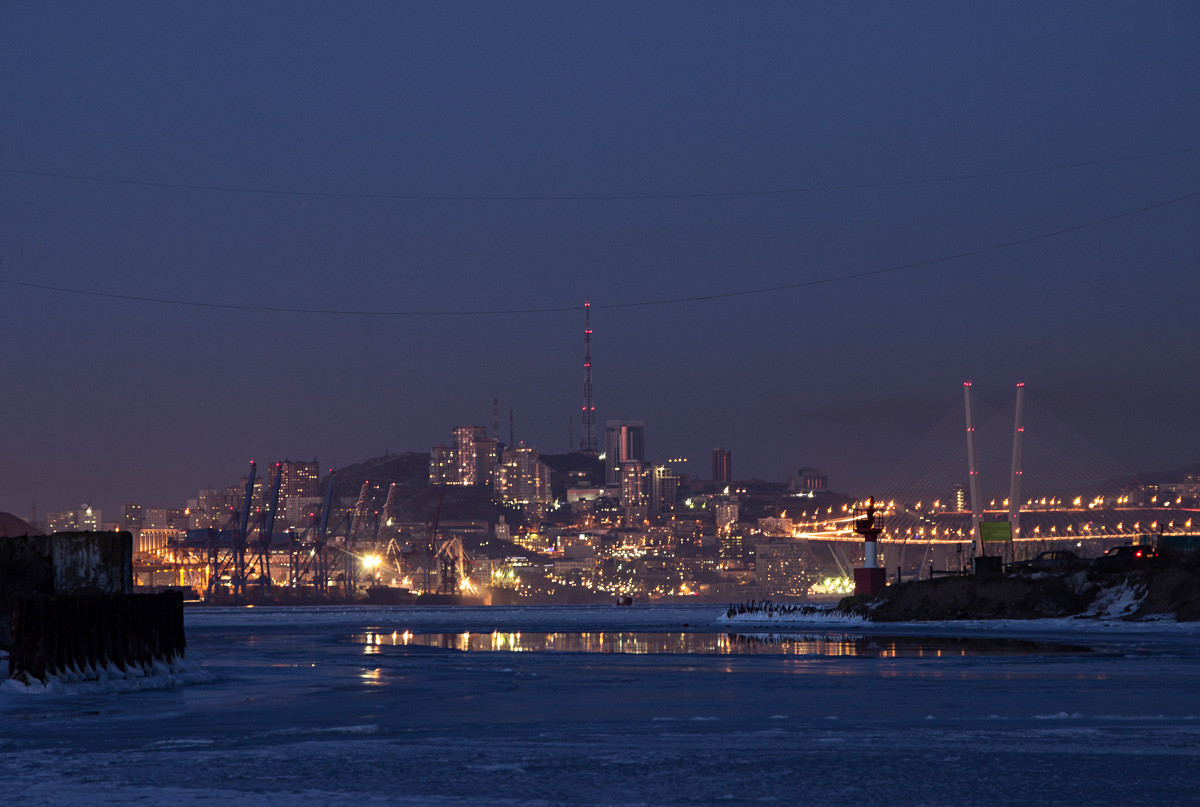 Ivan Chesnokov
Tensions with local authorities, who have been trying to evict the family from the cellar that they occupy illegally, has prompted the Korol family to visit their apartment in Vladivostok more often, but they don't plan to move back permanently. As the only keepers of the island, which authorities are not interested in taking care of, the family asks: "Who will look after it, if not us?"
If using any of Russia Beyond's content, partly or in full, always provide an active hyperlink to the original material.