4 scandalous divorces of incredibly rich Russian men
When love turns sour, money talks...
1. Farkhad Akhmedov – the largest divorce settlement in the UK
Russian businessman of Azeri origin Farkhad Akhmedov was part of one of the biggest divorce cases in history. Two years ago a British court awarded £453 million (41.5 percent of Akhmedov's fortune) to his former spouse Ms. Tatyana Akhmedov. It was ruled on the grounds of her "equal contribution to the welfare of the family." The businessman compared the British legal ruling to "toilet paper" and launched an appeal.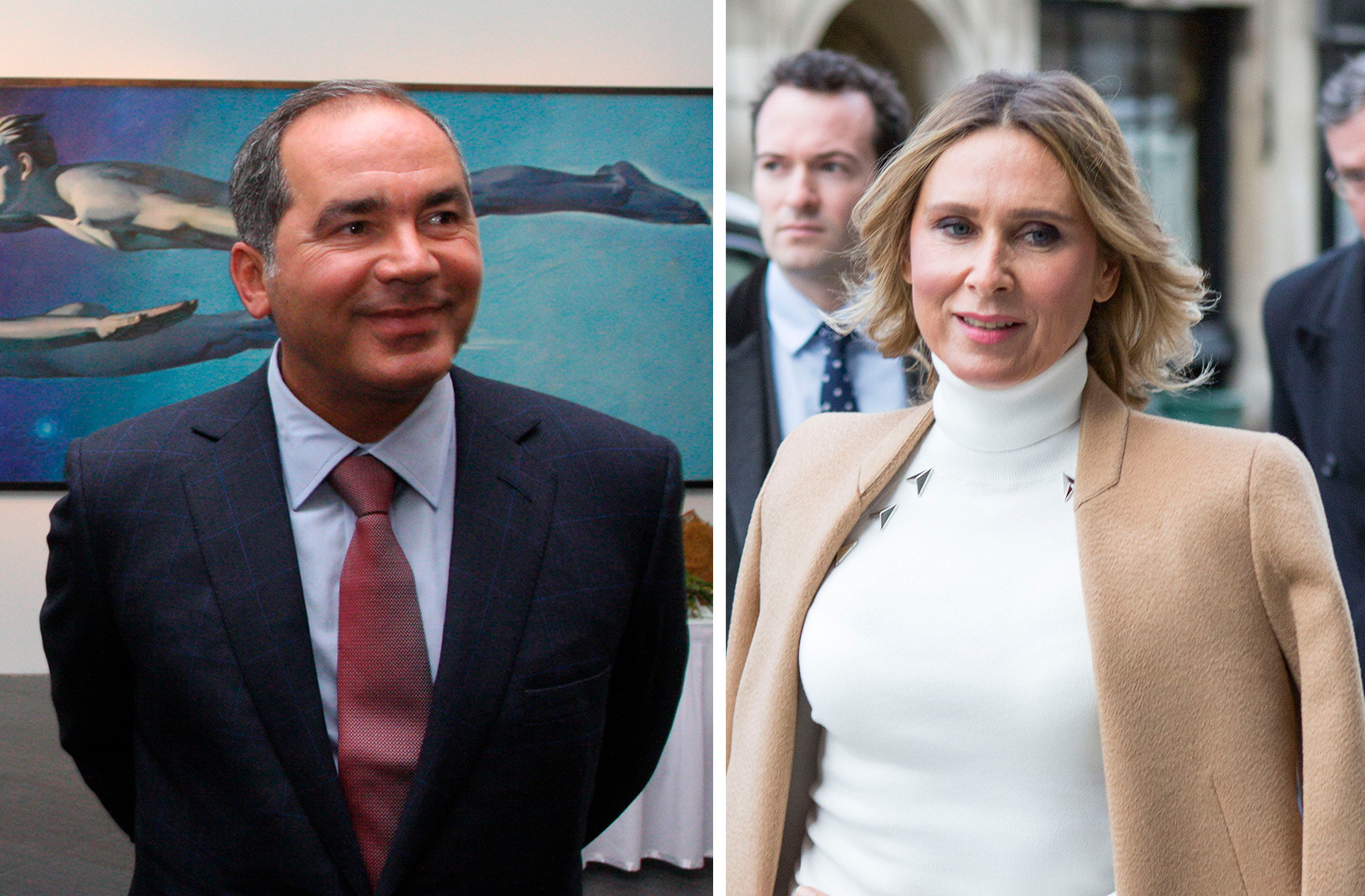 So far results have been mixed for him. He turned to Russian courts in a bid to prove that he had already divorced with his wife in 2000 but the court didn't rule in his favor. On the other hand, a court in Dubai (the legal battle is raging all over the world) recently lifted a freezing order on the billionaire's superyacht enforced by the UK court. Akhmedov again can set sail on "Luna," which he allegedly bought for $360 million from another Russian tycoon – Roman Abramovich.
According to Forbes, Akhmedov ($1.3 billion) is the 67th wealthiest Russian businessmen.
2. Dmitry Rybolovlev – gigantic sum awarded by a Swiss court
Russian oligarch Dmitry Rybolovlev, the 18th richest person in Russia, was also on the brink of waving away at least half of his fortune while staring down the barrel of divorce. Famous for snapping up Monaco football club and infamous for being charged for corruption probe, the legal process of his breakup lasted seven years. His former spouse Elena filed for divorce in 2008. Two years later a Swiss court froze Rybolovlev's assets and in 2014 it dealt a major blow by awarding Elena half of her ex-husband's fortune, amounting to a cool $4.5 billion. Unsurprisingly, this would have been the world's most expensive lover's tiff.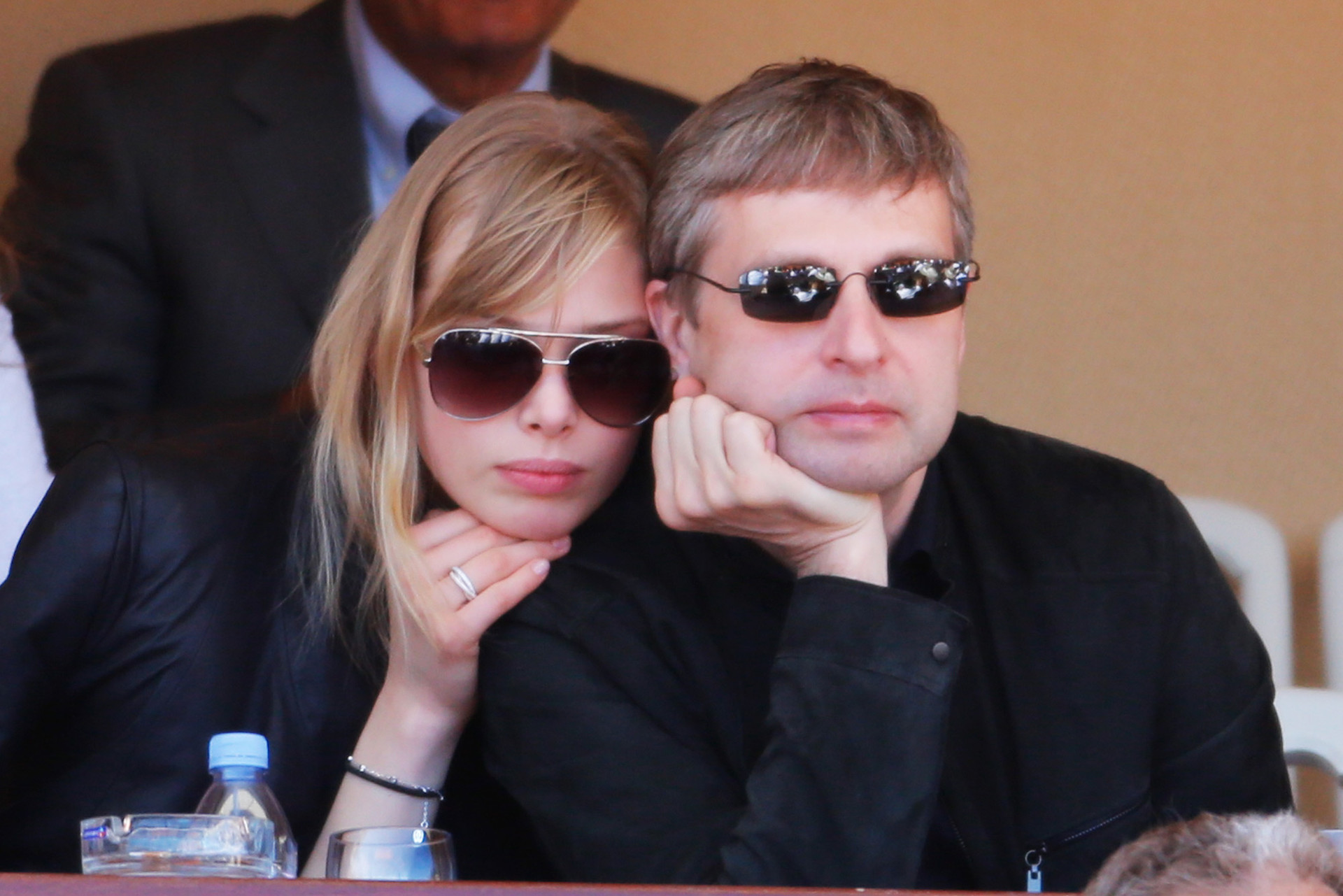 Dmitry Rybolovlev and Tanya Dziahileva, a supermodel from Belarus, attended the Monte Carlo Rolex Masters on April 21, 2012
Getty Images
However, the Swiss backed down and only ordered the oligarch to pay his former lover $604 million. In 2015 they reached an out-of-court settlement, the details of which were not made public. The following year the Russian edition of Forbes included Elena Rybolovlev in its top 200 wealthiest Russian business people – she landed 142nd place with $600 million.
3. Vladislav Doronin – Naomi Campbell got in the way
The marriage of real-estate tycoon Vladislav Doronin and Ekaterina lasted 21 years. They divorced in 2009 when the businessman, whose fortune was estimated in 2011 at $6.7 billion, started dating supermodel Naomi Campbell. A settlement was reached with Ekaterina and according to media reports she received $10 million.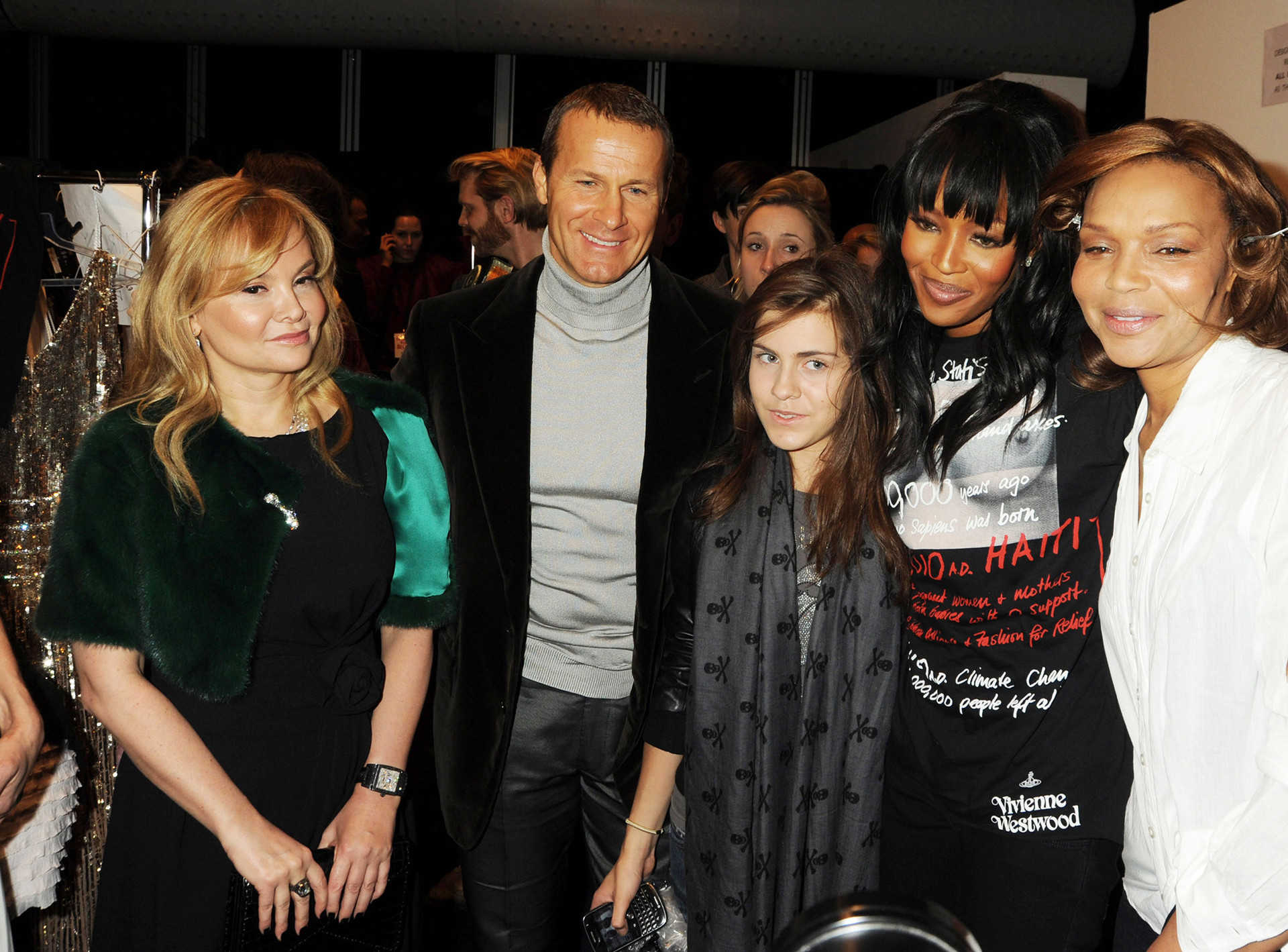 Ekaterina Doronina, Vladislav Doronin, Katia Doronin, Naomi Campbell and Valerie Campbell backstage during Naomi Campbell's Fashion For Relief Haiti London 2010 Fashion Show
Getty Images
The affair with Campbell lasted for five years. After parting with the supermodel, Doronin left her a mansion in Moscow's elite suburbs. It looks like a spacecraft and has a 22-meter high tower. Later, he dated Russian model Kristina Romanova and allegedly gave her a huge engagement ring.
4. Roustam Tariko – surprising court verdict
The world's second largest vodka producer Roustam Tariko was luckier in the court than the above. Tatyana Osipova was not married to the businessman but the couple had two children in the six years they spent together. When Osipova and Tariko parted ways, she filed a court suit demanding alimony equaling a third of her partner's estimated fortune of $1.8 billion.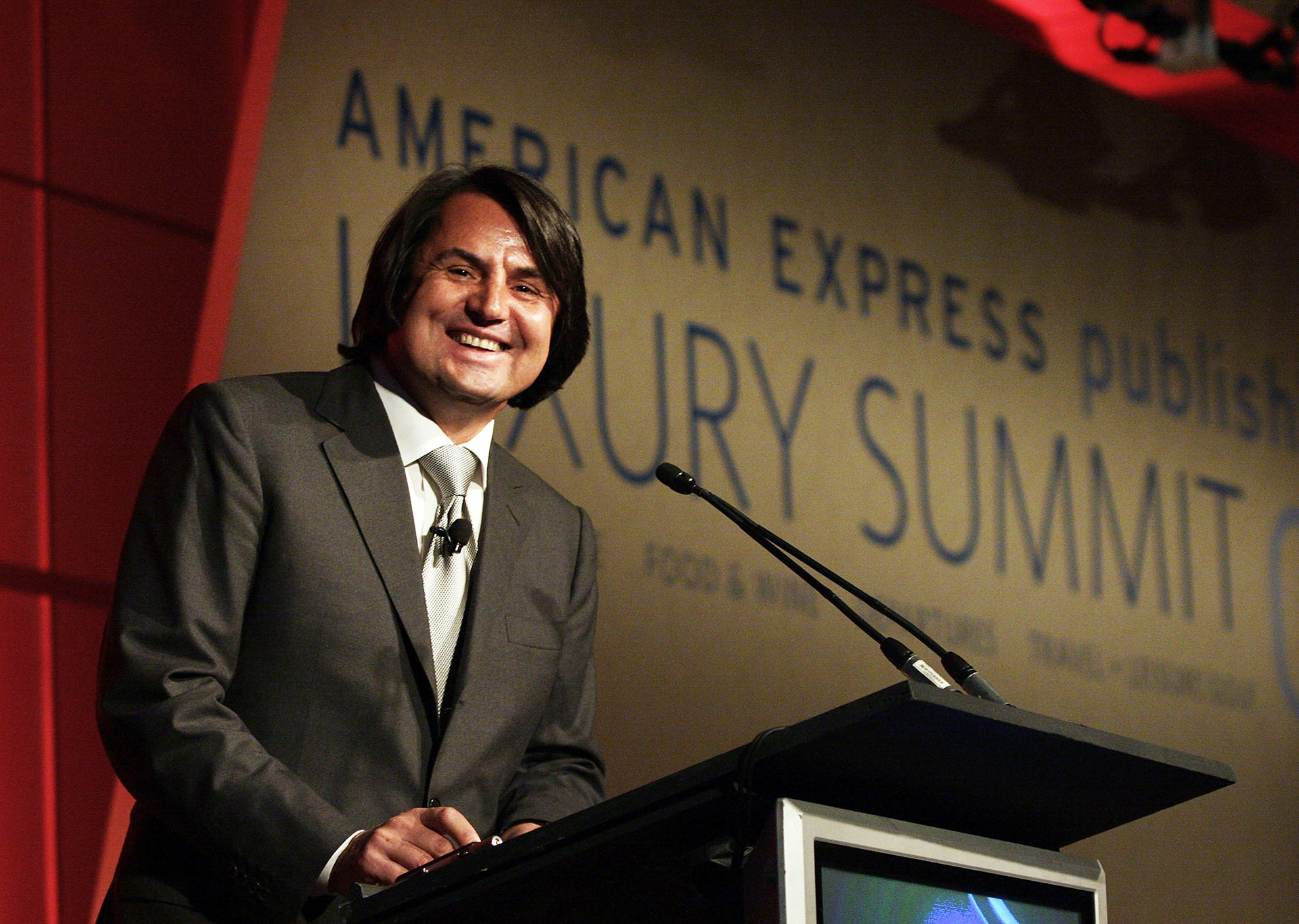 Tariko and his ex-partner reached a settlement, the details of which remain unknown
Getty Images
Tariko challenged Osipova and the Russian court took the side of the father. It ruled that the children should stay with the businessman. It also stipulated that it was Osipova who had to pay alimony. However, in the end Osipova and Tariko reached a settlement, the details of which remain unknown.




If using any of Russia Beyond's content, partly or in full, always provide an active hyperlink to the original material.