Best Russian indie music of the year? Balalike it!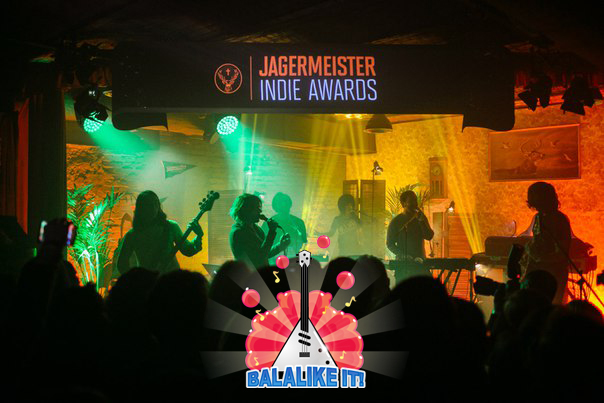 The best Russian-speaking musicians of the year have been chosen
Last week Moscow was shaken by the sound waves coming from the Jagermeister Indie Awards, where Russian music experts chose the best artists of the season.
Pinkshinyultrablast was named the best band of the year.
5'Nizza got the best single award for their new song "I Believe in You."
The best video clip of the year was awarded to highly acclaimed band Pompeya for their video "Liar."
The Jack Wood was named the best rock artist of the year.
Krovostok is the year's best hip-hop artist, according to the jury.
The best electronic artist award went to Mujuice.
Lipelis picked up the award for best DJ of the year.
Listen to and read more about Russian music
All rights reserved by Rossiyskaya Gazeta.