Instaweek: Russia's top places and hashtags in 2015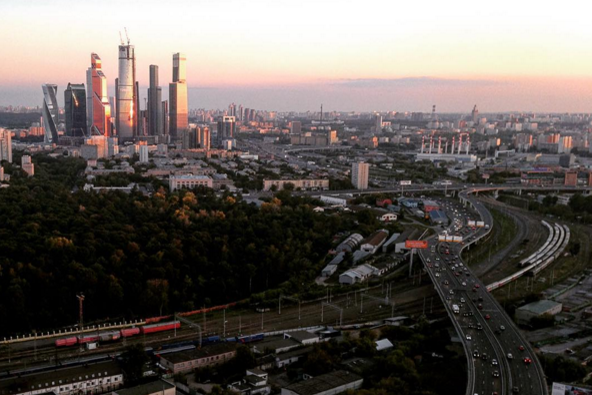 The most popular hashtags of the year in Russia
This week Instagram announced the most popular pictures, hashtags, geotags and emojis of 2015. You've probably heard about Kim Kardashian's sisters posting the most liked pictures in 2015. But what about Russia?
For Russian Instagram users it's all about Moscow. The Russian capital made it into the Top-10 most frequently mentioned cities on Instagram.
Although New York, Paris and London remain untouchable, Moscow is still the fourth most popular city. Surprisingly, it beat places like Los Angeles, for instance.
There are two spots in Moscow that made it to the Top-10 list of landmarks outside the United States. The highest position went to Red Square, of course. It got the 3rd place on the list.
Muzeon Park in Moscow made it to the 10th place on the list. You have to admit that it's been swarming with people this year.
The most popular hashtag in the world is #love. For the third year in a row. And guess what? The most used hashtag in Russia is #moscow.
All rights reserved by Rossiyskaya Gazeta.