DiCaprio to play Putin? What if it were the other way around?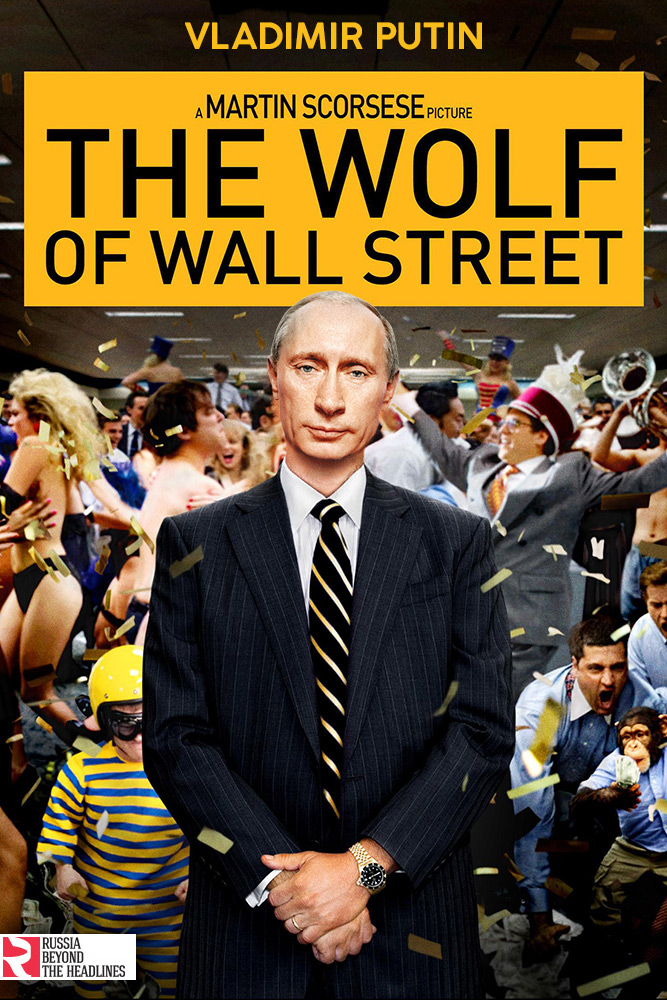 The Wolf of Wall Street: Putin appears as Jordan Belfort — a fraudulent stockbroker who makes millions via corrupt schemes.
Yaroslav Cohen
We've heard rumors that Leonardo DiCaprio might be interested in playing role of Russian President Vladimir Putin. But what if we reverse the situation and imagine that Vladimir Putin were an actor in DiCaprio's movies? We have prepared several images exploring this idea...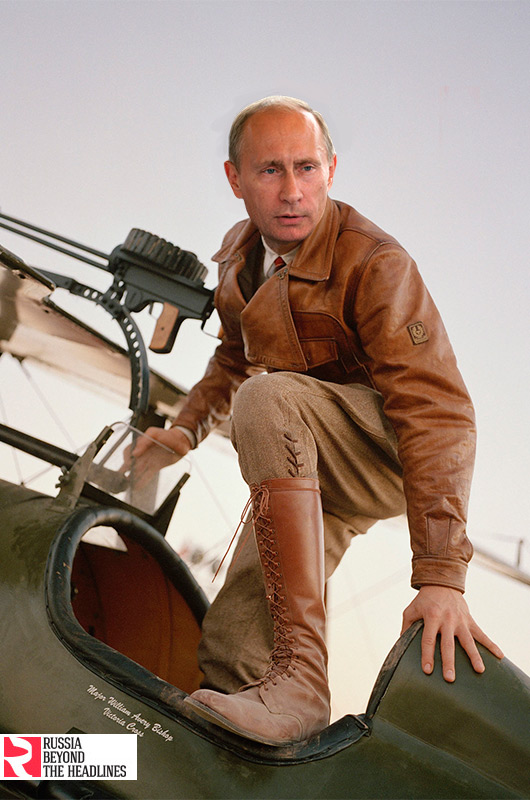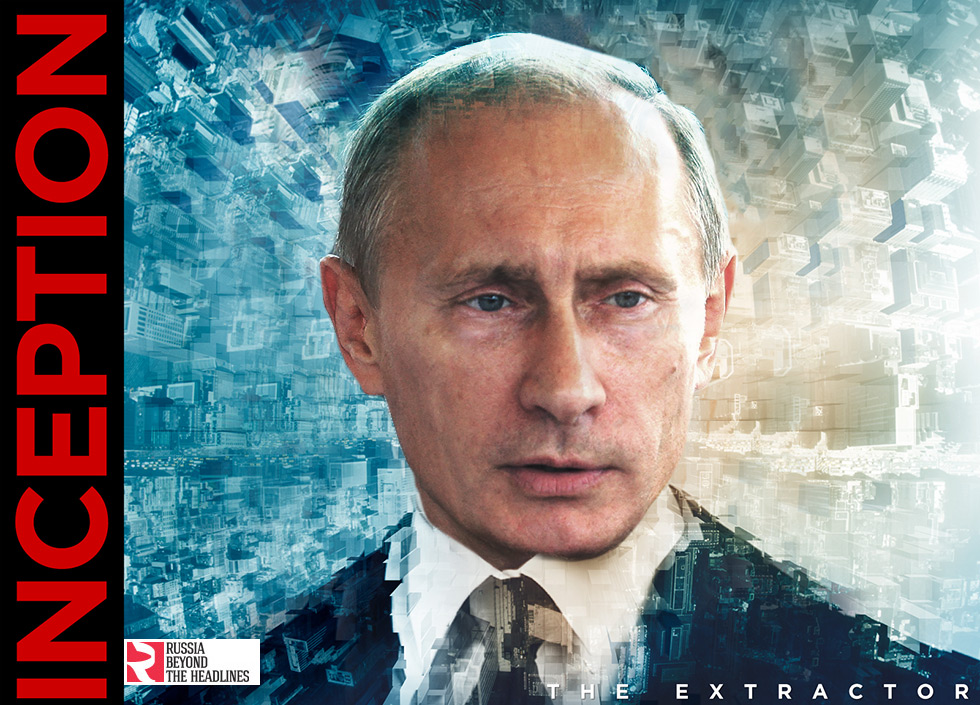 Inception: Putin stars as Dominic Cobb — he enters people's dreams and steals their secrets.
Yaroslav Cohen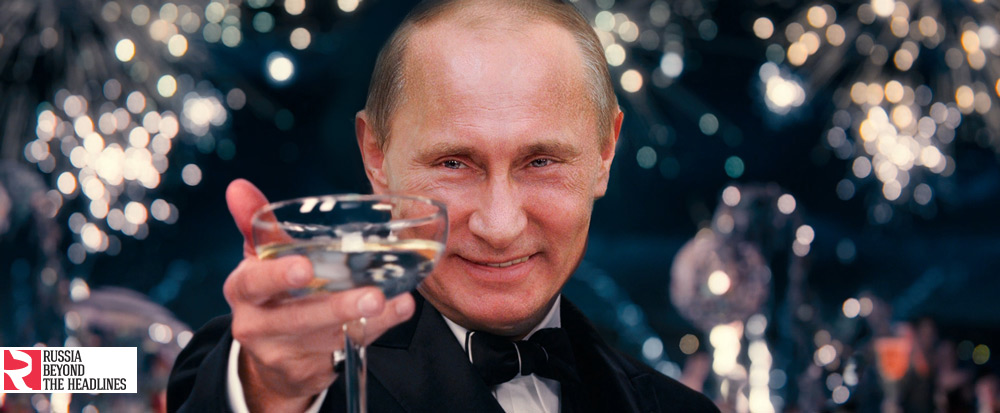 The Great Gatsby: Putin performs the role of lovelorn millionaire Jay Gatsby.
Yaroslav Cohen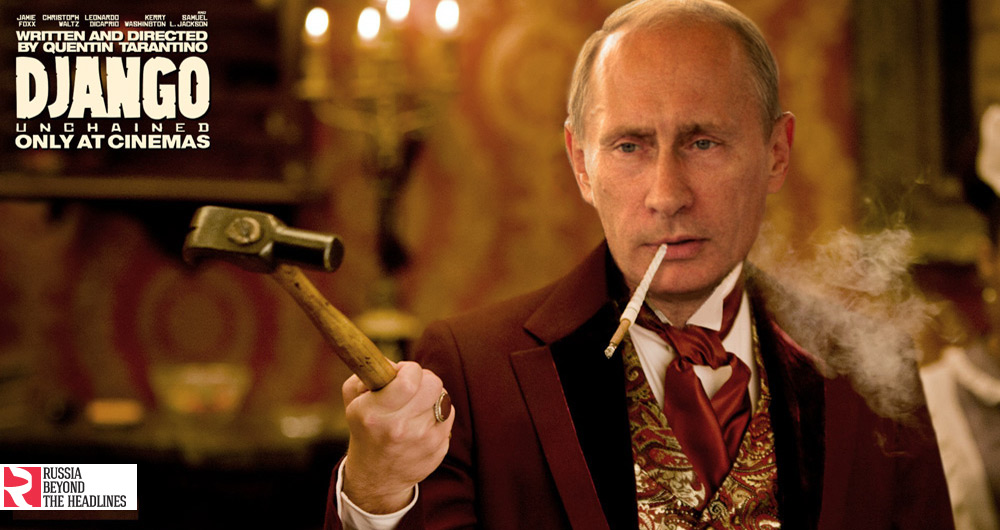 Django Unchained: Here Vladimir Putin plays Calvin Candie, a charismatic but vile plantation owner.
Yaroslav Cohen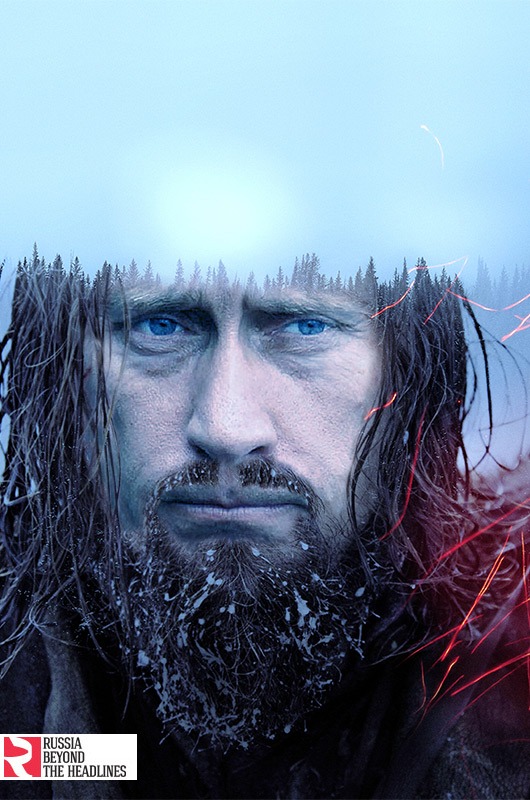 The Revenant: Putin stars as Hugh Glass — an 1820s frontiersman who is left for dead by his band of trappers after a vicious bear attack.
Yaroslav Cohen
Get the week's best stories straight to your inbox
We've got more than 1,8 million followers on Facebook.
Join them!