Russian plus-size ballet: There's more of me to love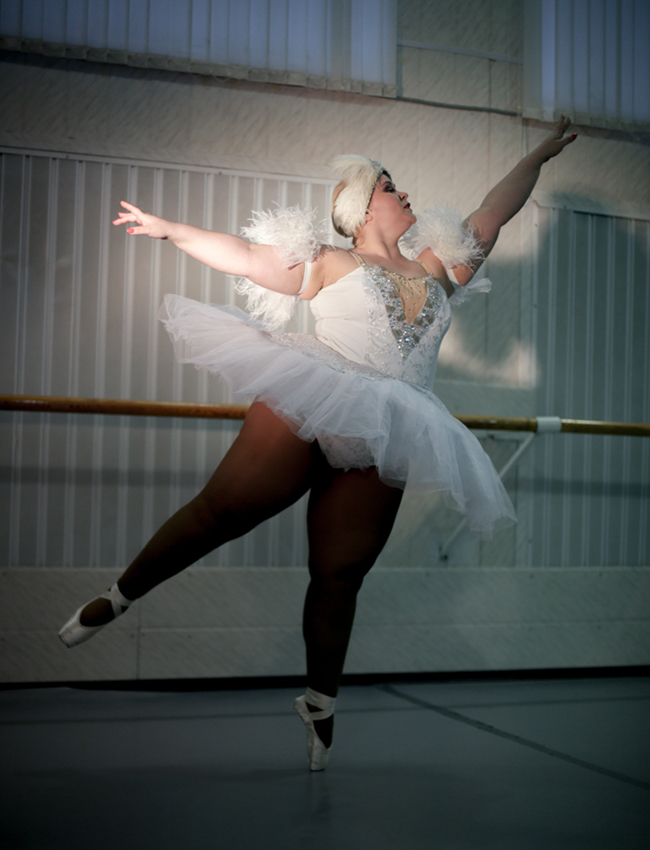 But the ensemble is always looking for new participants.
Anya Ivantsova
Body-positive ballet ensemble from Russia.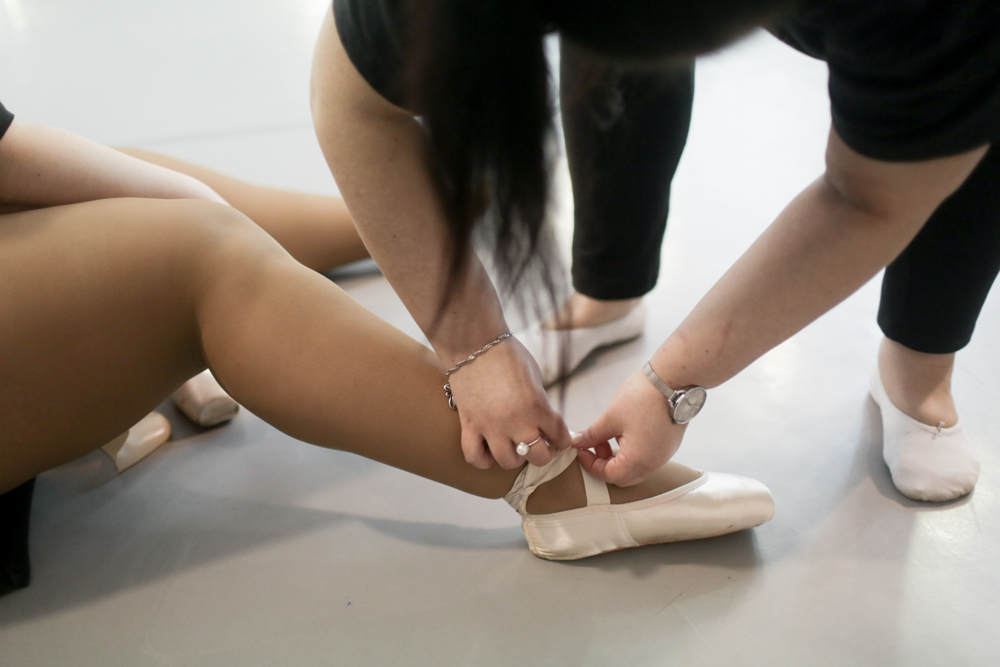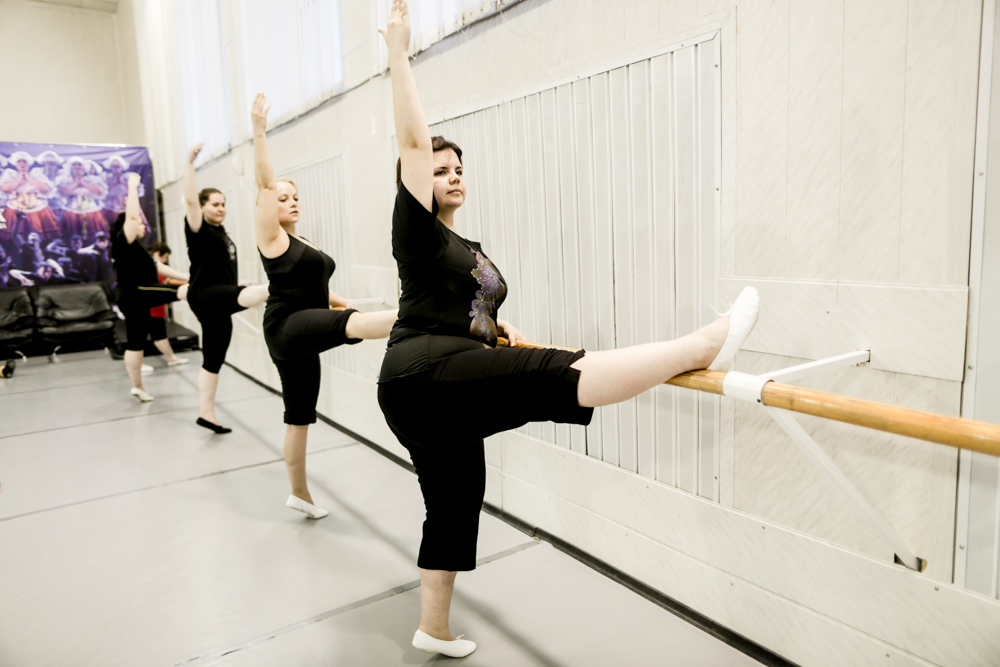 This serious ensemble is part of the Eugene Panfilov Ballet Theater in Perm, Russian city in the Urals (1442 km from Moscow).
Anya Ivantsova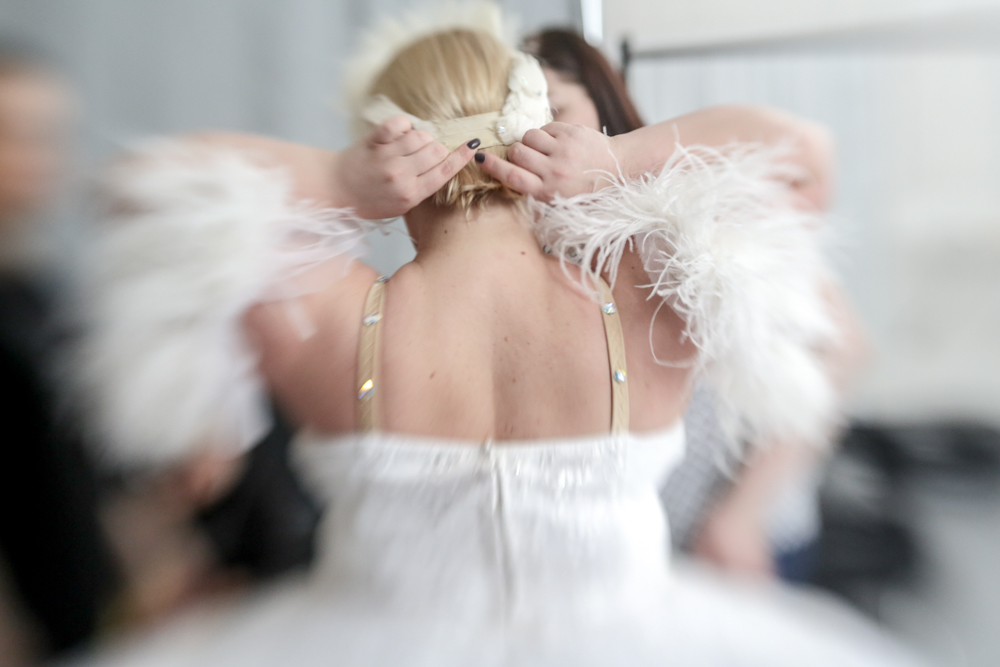 There are women of various professions and ages among the group's dancers.
Anya Ivantsova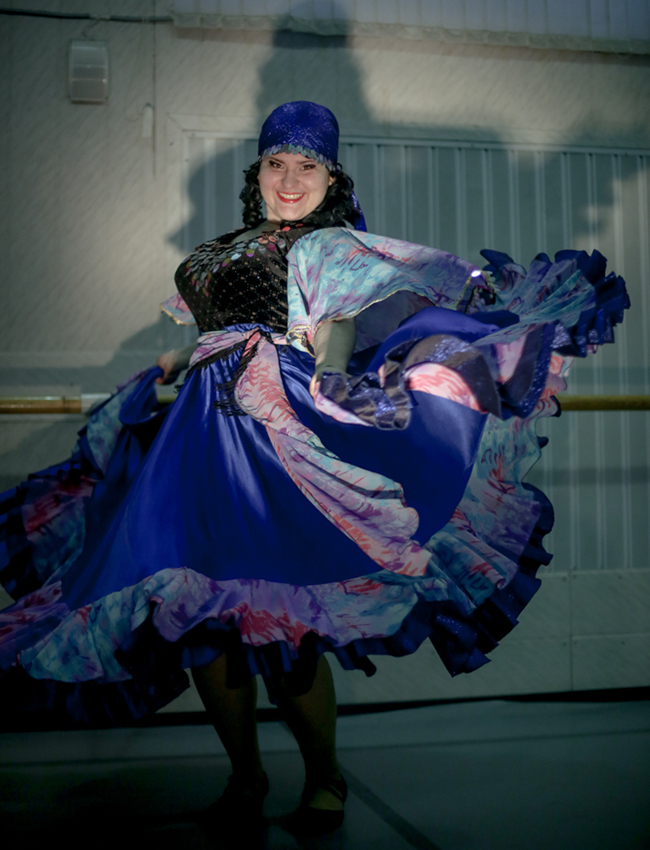 'We are looking for new dancers from 18 to 25 years old. The required weight is 90 kilos,' says an announcement on the theater website.
Anya Ivantsova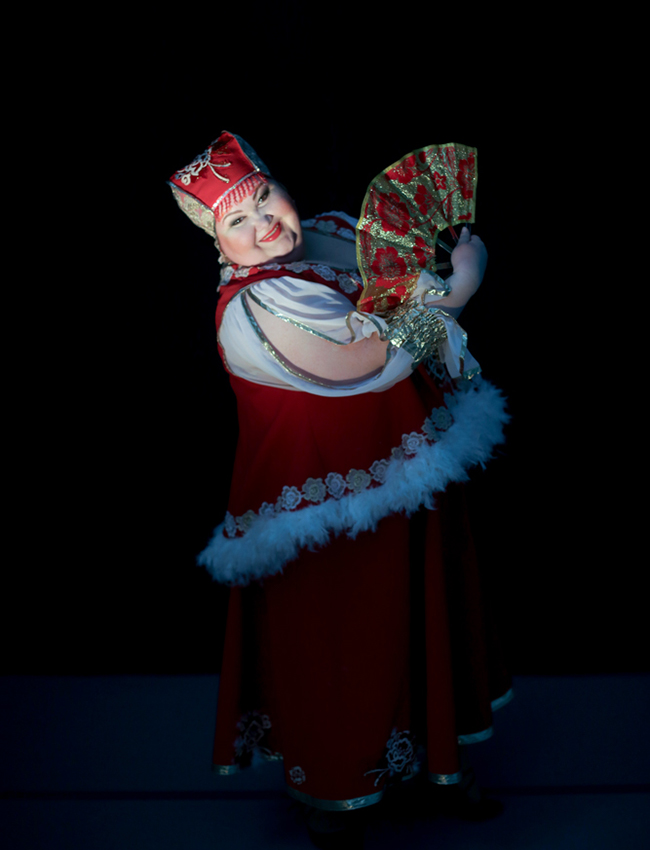 'Plus-size' ballet is unlike Russian ballet in the traditional sense, yet it is still full of training sessions, rehearsals, shows, and concert tours.
Anya Ivantsova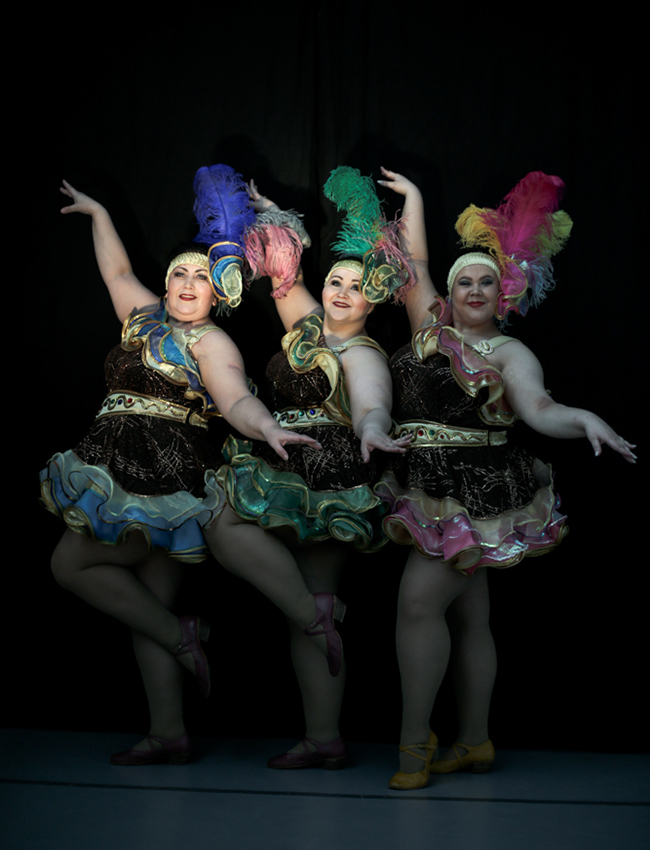 The dancers do stretching exercises, adopt the twine position, and easily stand on pointe shoes.
Anya Ivantsova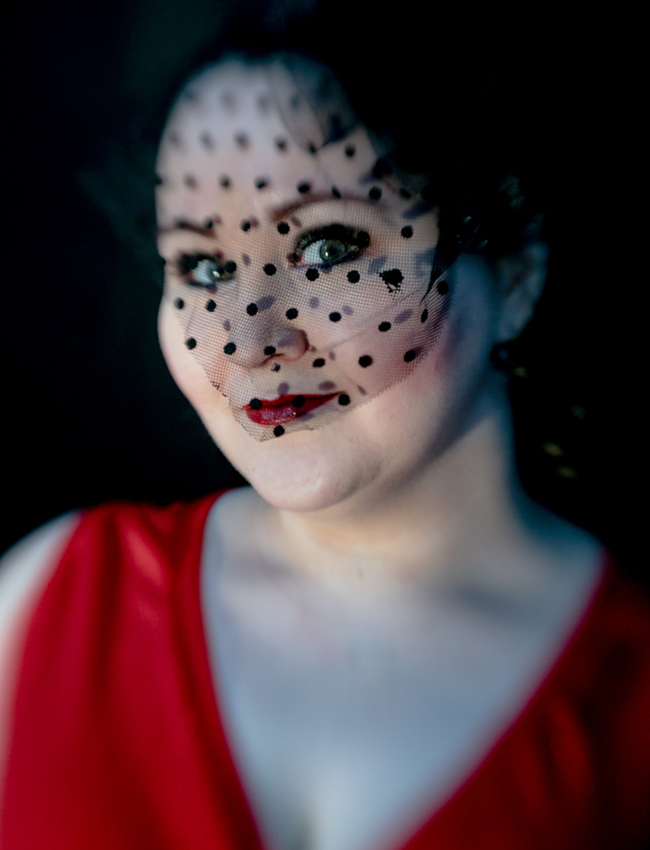 The repertoire consists of single performances and full shows, with both classical and modern dances.
Anya Ivantsova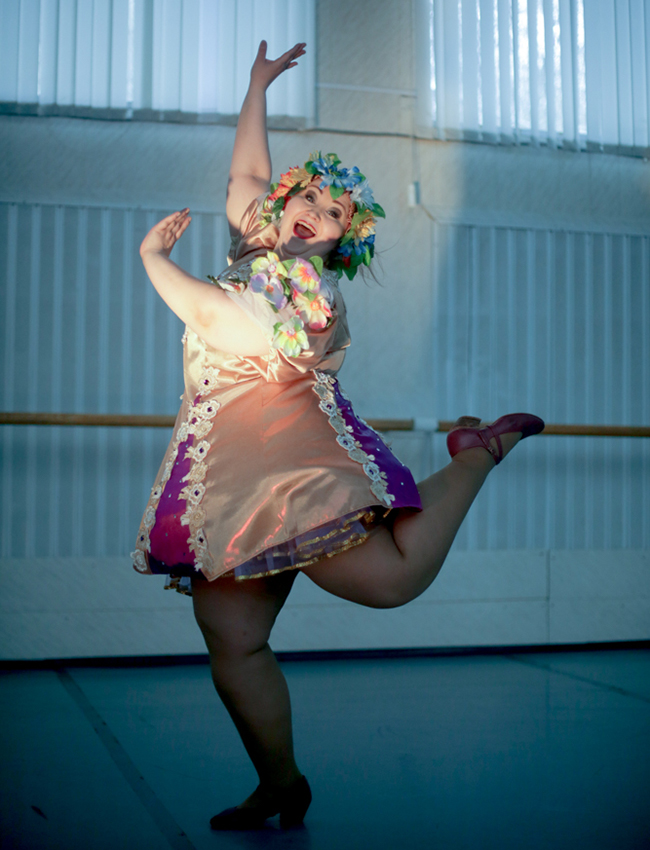 The group has crisscrossed Russia, and performed in Latvia, Germany and Great Britain.
Anya Ivantsova
The audience always gives the group a hearty welcome.
Anya Ivantsova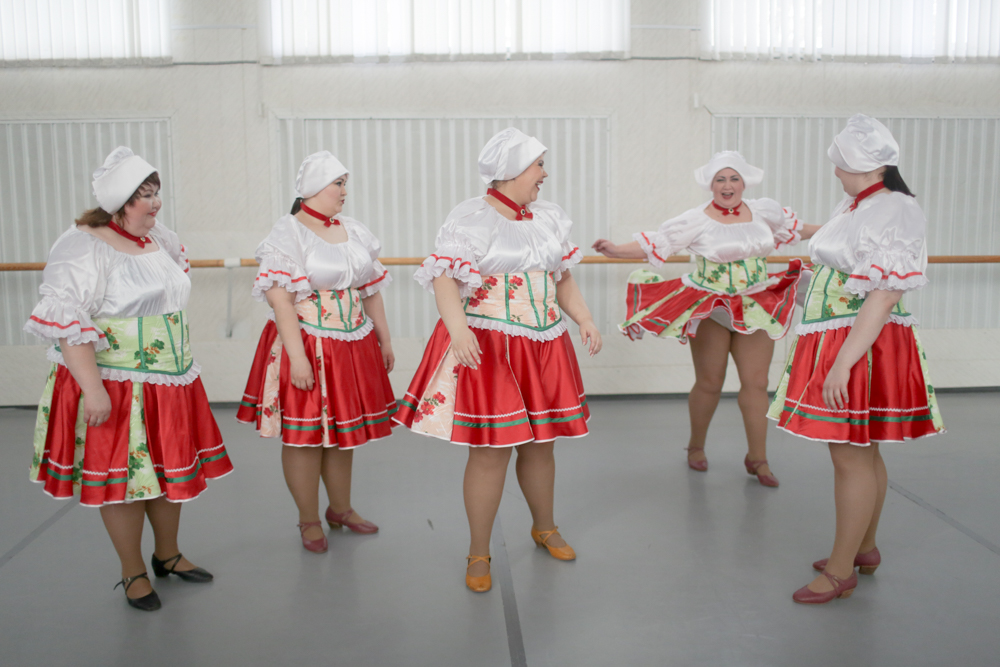 'I'm often asked if it's true I'm forced to eat. No, it's not true!' says ballerina Svetlana Chasova.
Anya Ivantsova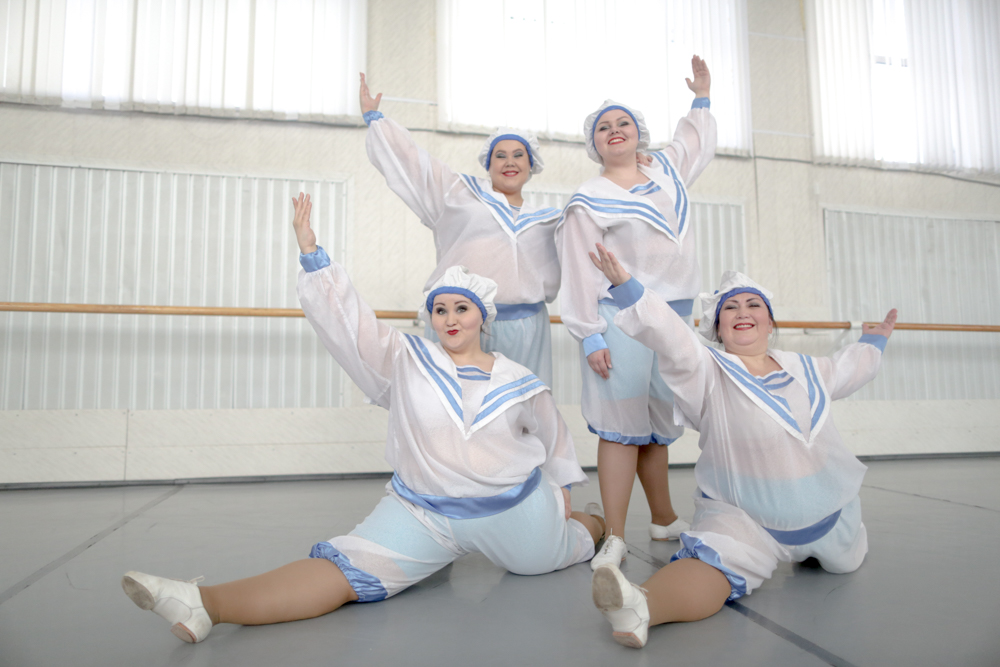 Plus-size ballerinas, like all artists, are passionate about dance and always do their best on stage.
Anya Ivantsova
Get the week's best stories straight to your inbox