Rare photos of world famous dancer in 'Baryshnikov by me' exhibition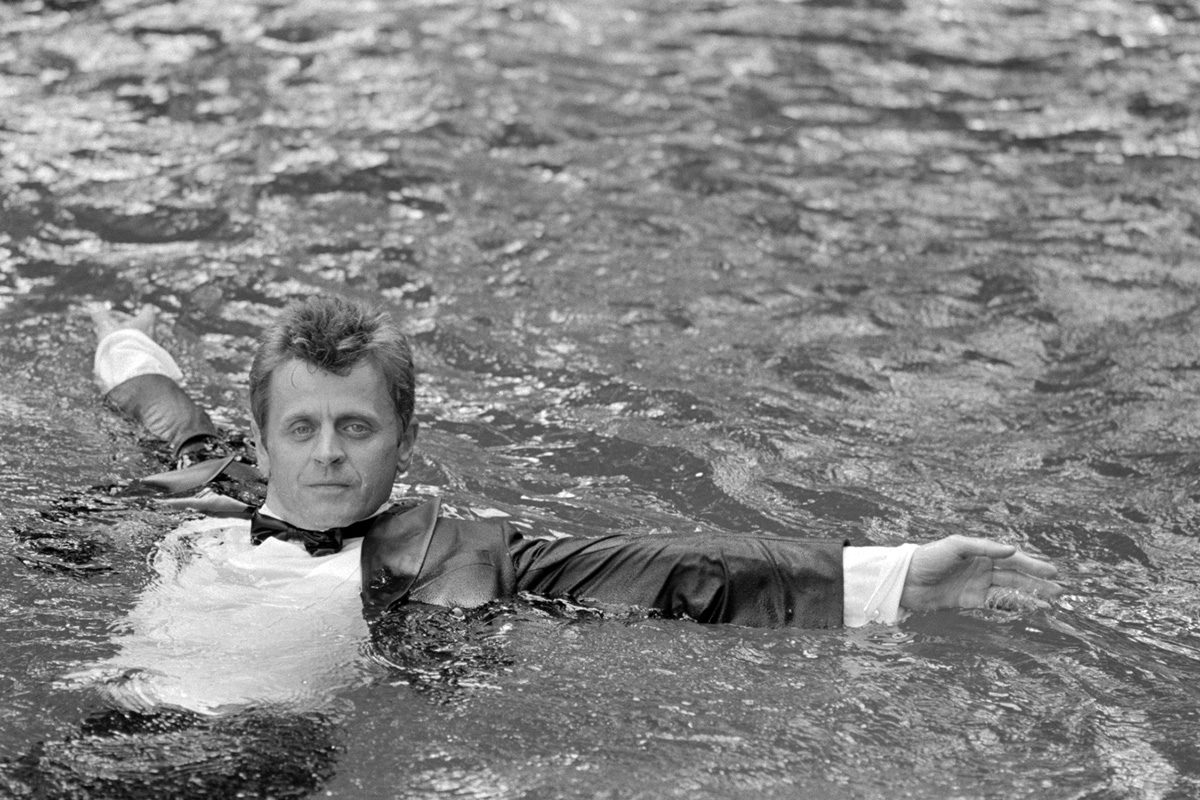 On June 17, the photo exhibition 'Baryshnikov by me. Robert Whitman' opens at the KGallery, St. Petersburg. Many rare shots will be on display, taken by Robert Whitman during 20 years.
Robert Whitman
Virtuoso technique and incredible physical strength made Mikhail Baryshnokov one of the most popular male dancers of the 20th century.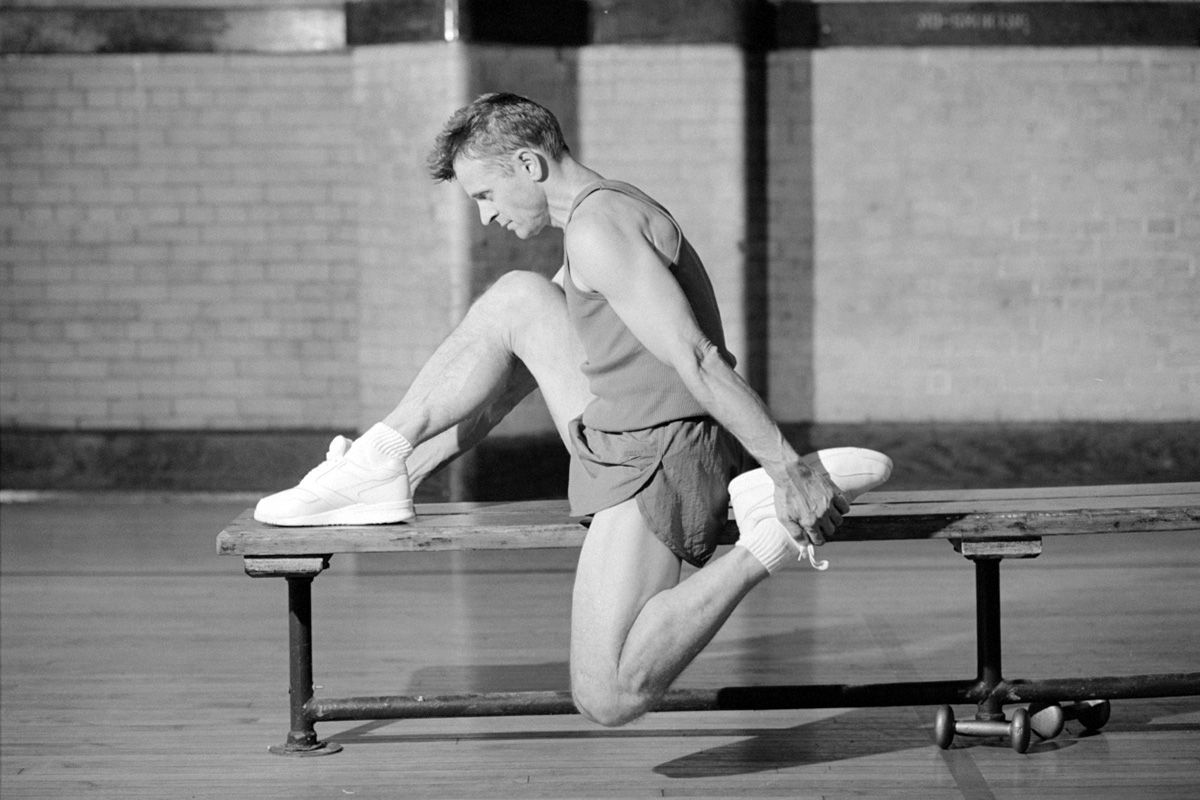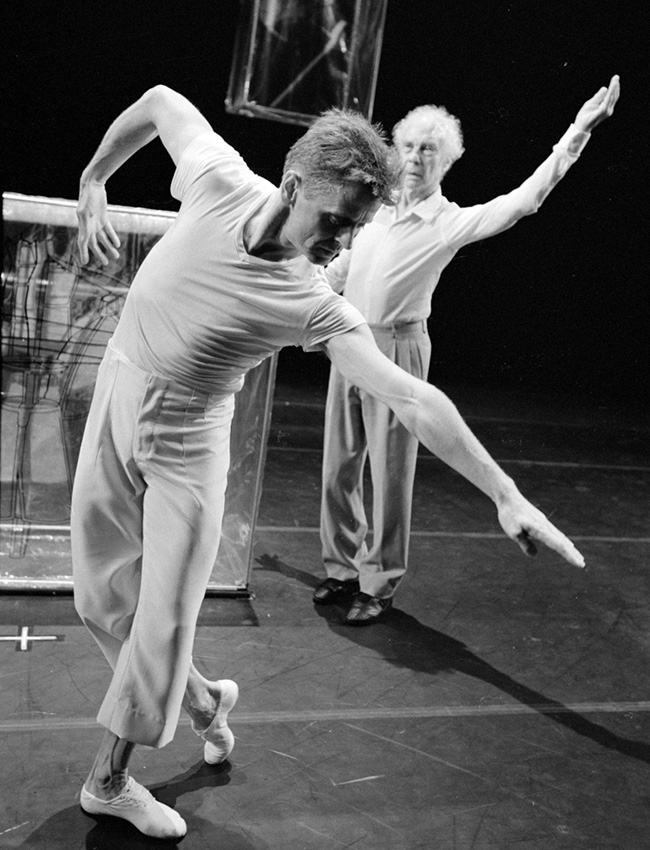 Later Baryshnikov moved to the United States, where he went on to become a real star as the principal dancer with the American Ballet Theater, later becoming the troupe's artistic director and ballet master.
Robert Whitman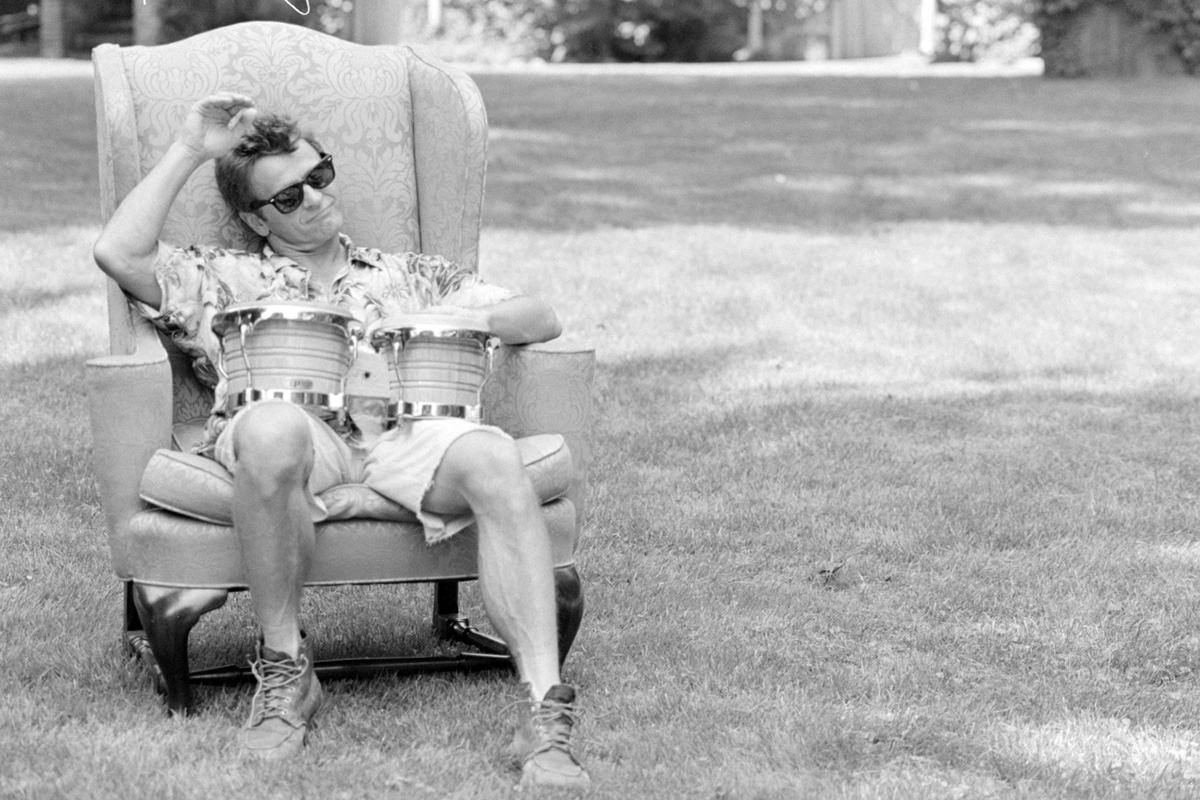 "I just got a message from my closest friends that if I had any doubts and wanted to stay, they would help me…" the dancer revealed in an interview with Larry King in 2002.
Robert Whitman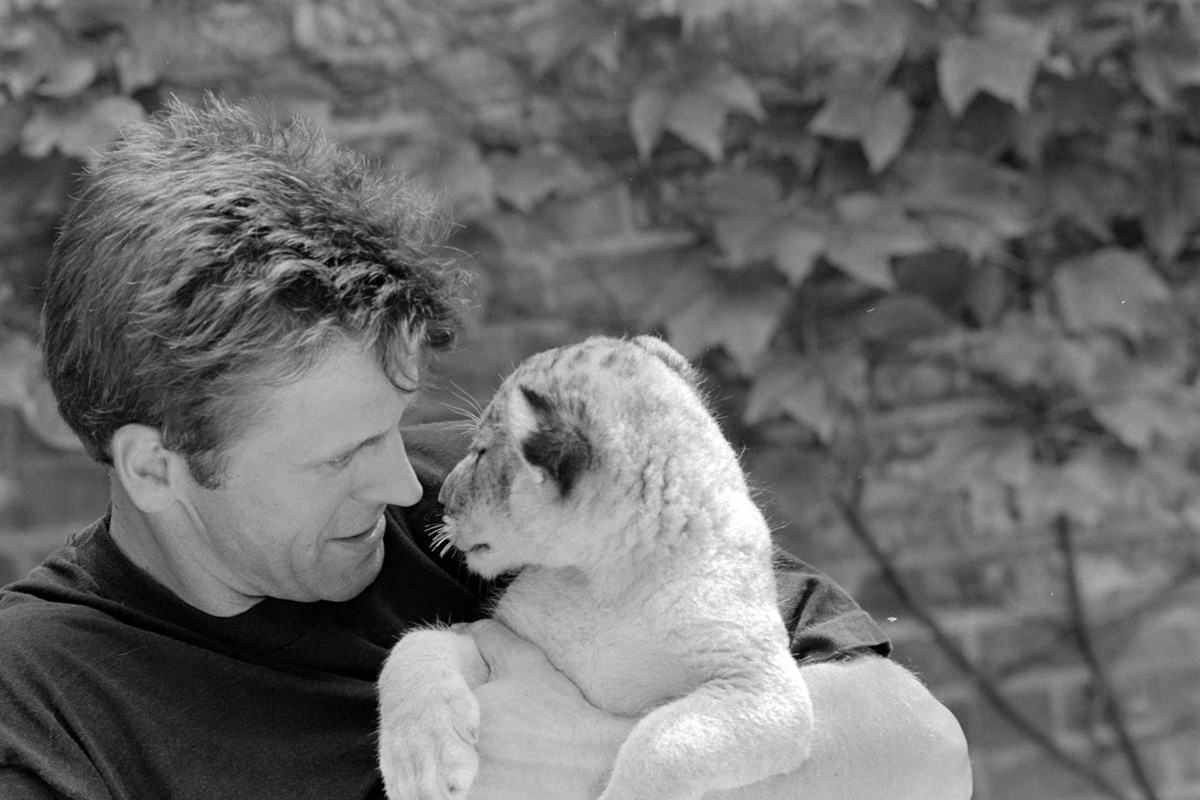 Mikhail Baryshnikov has never returned to Russia since his defection. He rarely gives interviews, but now Russians have a chance to see the might, beauty and strength of this famous dancer.
Robert Whitman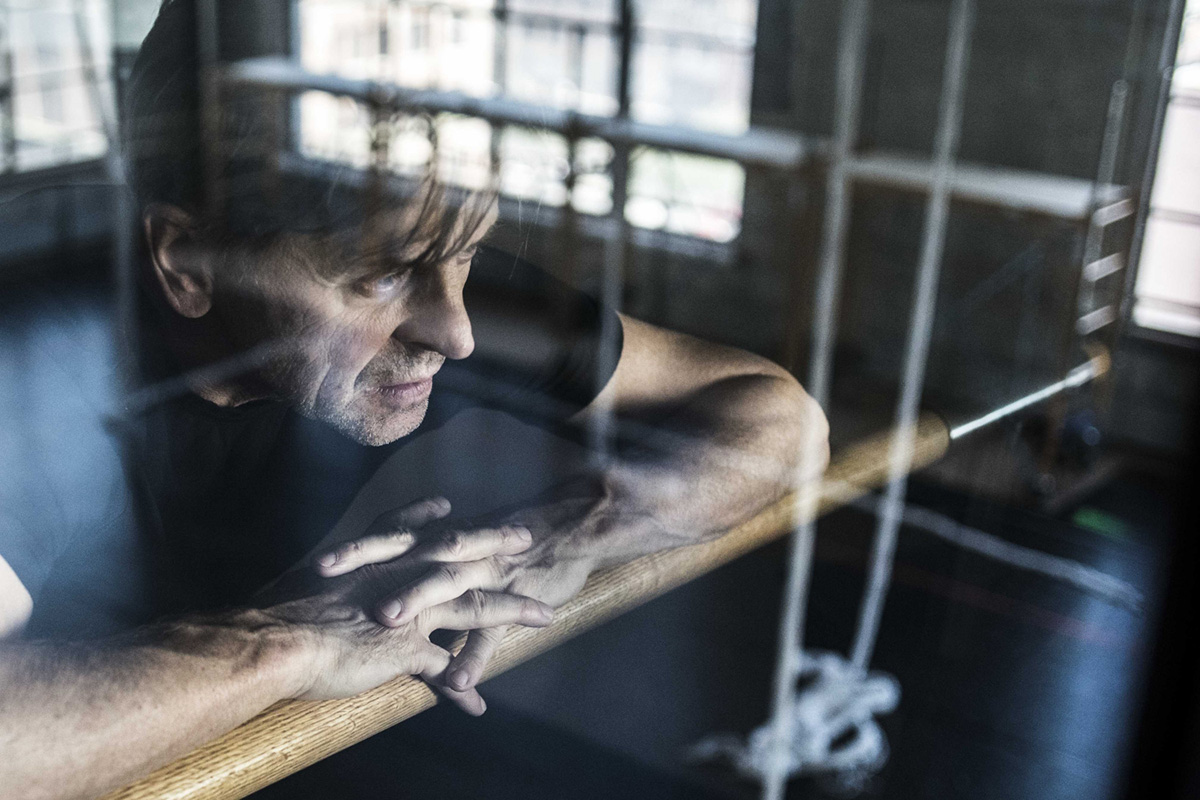 He also pursued a successful film-acting career. The most famous role he played was Alexandr Petrovsky, the Russian boyfriend of Sarah Jessica Parker's Carrie Bradshaw in the last season of 'Sex and the City'.
Robert Whitman
Get the week's best stories straight to your inbox