Take a close look at Russian treasures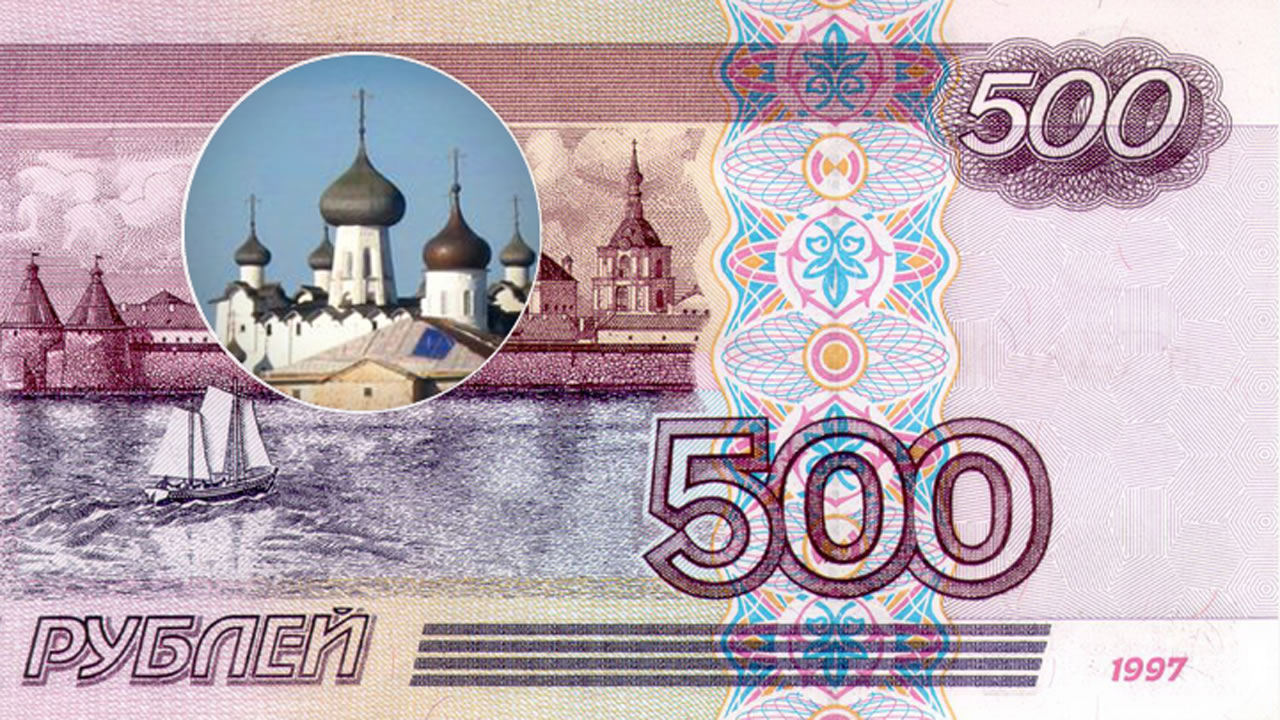 A closer look at the images depicted on different Russian bills
A month ago, the Russian Central Bank launched an online poll to determine which of the country's symbols should appear on the new 200- and 2,000-ruble banknotes. View here the cities that may be represented on the new currency. We present this series of interactive images to show which cities are pictured on both sides of the ruble banknote.
Move the cursor over the banknote to see the photo of what is depicted on the bill.
The 10-ruble banknote is almost out of circulation. The paper from which they are made is not durable enough to handle the wear of the frequent use they receive.
Dam of the Krasnoyarskaya hydroelectric power plant.
Reverse: Bridge over the Yenisei river, and the Paraskeva Pyatnitsa chapel in Krasnoyarsk.
50 ruble. A rostral column and the former St. Petersburg Stock Exchange.
Reverse: Statue of Neva on a rostral column, St. Petersburg.
100 ruble. Bolshoi Theater, Moscow.
Reverse: A quadriga (chariot drawn by four horses) on the portico of the Bolshoi Theater, Moscow.
500 ruble. Solovetsky monastery on the Solovetsky islands in the White Sea.
Reverse: Monument to Peter the Great, Archangelsk.
1000 ruble. St. John the Baptist Church, Yaroslavl.
Reverse: Monument to Yaroslav the Wise (Mudry) in front of the chapel of Our Lady of Kazan.
5000 ruble. Bridge across the Amur River.
Reverse: Monument to Count Muravyev Amurskiy (a Russian statesman who played a role in Russia's expansion).​
All rights reserved by Rossiyskaya Gazeta.