Moscow metro - check. What's next?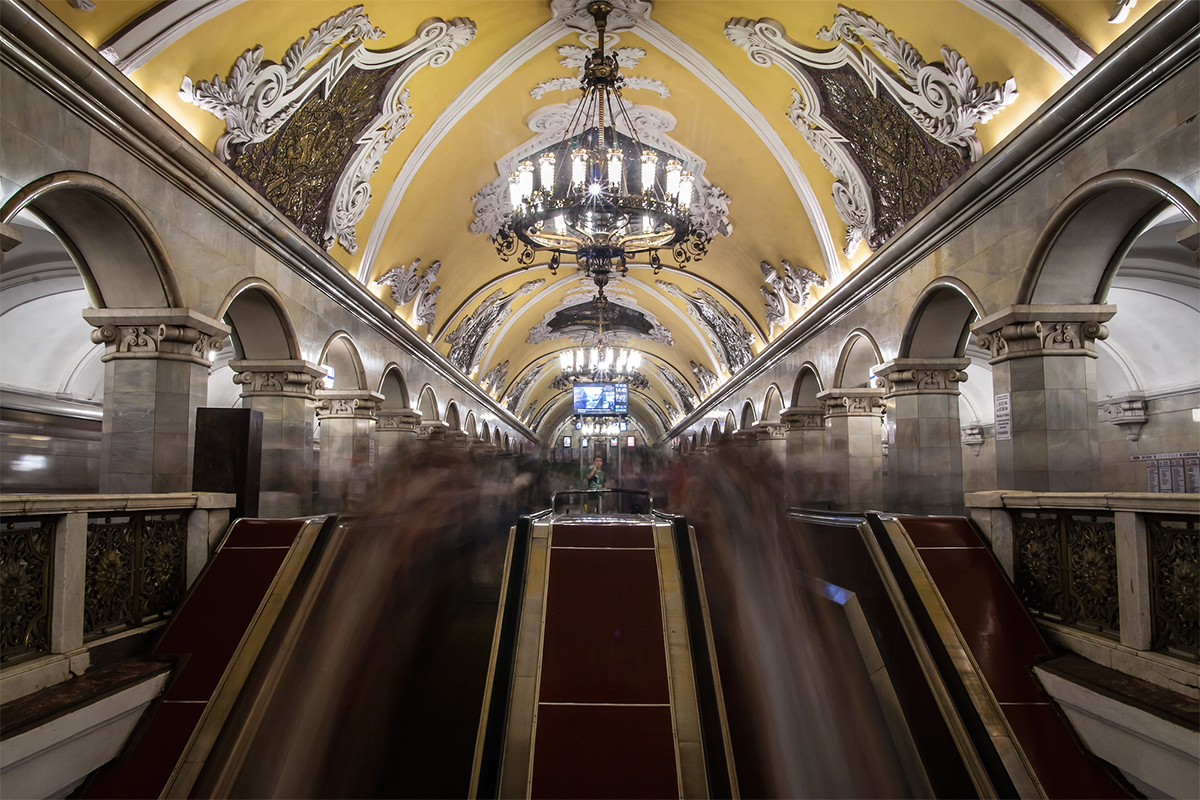 The Moscow Metro is one of the most famous sights on every tourist's must-see list. During the day tourist groups ride round the center of the city, observing the most interesting stations, taking photos in front of the dog on Ploshad' Revolutsii (Revolution Square) station, and peering at the poetry written on the ceiling of Mayakovskaya station and the bas-reliefs on the walls of Electrozavodskaya. When you visit other large Russian cities, there are also reasons to descend underground to see the local subway. Here's why.
VÖRÖS SZABOLCS
Have a look at other Russian metro systems. Not only Moscow has one.