Winter is coming: The one and only Russian season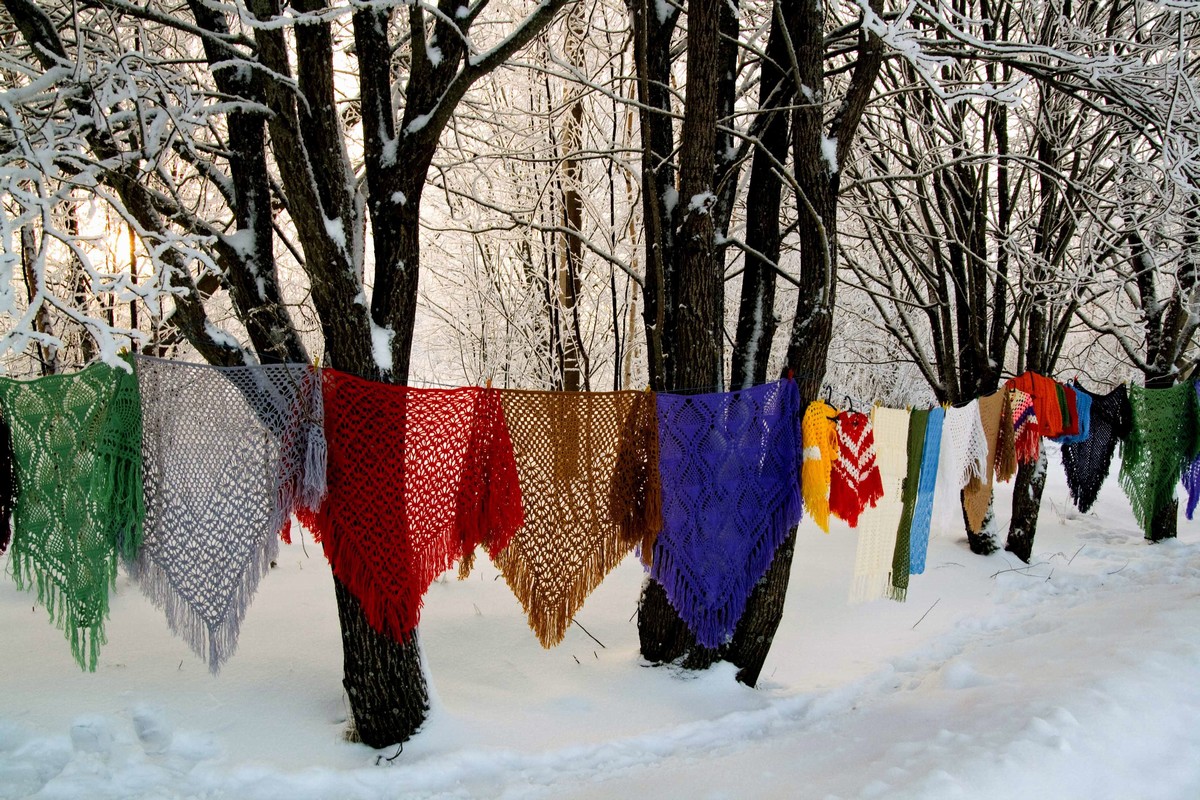 The name of the project also refers to Russian Seasons – a series of concert tours arranged by Sergei Dyagilev. The tours showcased Russian artists and opera and ballet performers abroad in 1906-1929. During the tours London, Paris, New York and other cities and countries were impressed by Russian art and performers of genius.
Ekaterina Vasilyeva
Russian winter starts long before Dec. 1 and lasts more than 3 months. Cold and snowy. Why do some people like it?