Yasnaya Polyana, an orphanage at the Leo Tolstoy's estate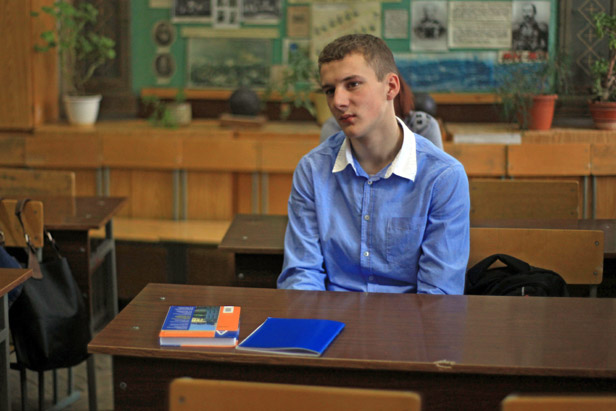 Find Yasnaya Polyana on the map
Yasnaya Polyana in Tula region near Moscow was the home of the writer Leo Tolstoy, where he was born, wrote War and Peace and Anna Karenina, and is buried.
In June 1921, the estate was nationalized. In 1948 an orphanage was built in the village.
First orphans were the children of soldires died in the course of the WWII. One of those orphans - Tatyana Alexeeva - is the director of the orphanage now.
Yasnaya Polyana orphanage houses and educates over 30 children of all ages. RBTH took a tour of the facilities.
All rights reserved by Rossiyskaya Gazeta.