Cinematryoshka: 40 years without famous director Mikhail Kalatozov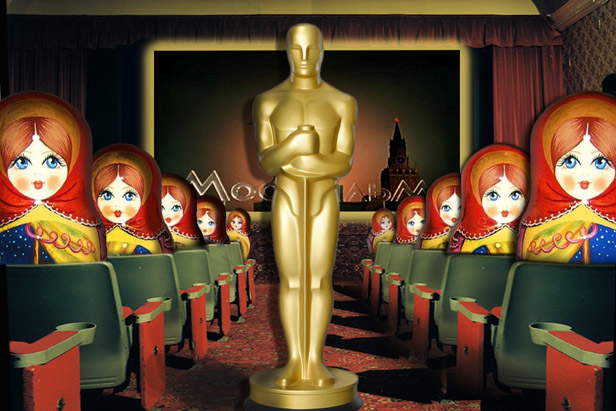 Russian cinema is like a matryoshka: following the recursive method, which in the art criticism is called "mise-en-abîme", it plays with the various meanings. This video-blog is to help you to gain an insight into contemporary (and as in this case - not contemporary, timeless) Russian cinema.
Today we commemorate the 40th anniversary of Mikhail Kalatozov's death.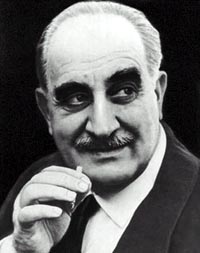 "The Cranes Are Flying" is one of the best Soviet films about World War II starring Aleksey Batalov and Tatiana Samoilova. It depicts the cruelty of war and the damage suffered to the Soviet psyche as a result of the war. It won the Palme d'Or at the 1958 Cannes Film Festival, the only Soviet film to win that award, although "The Turning Point" (1946) was one of eleven films awarded that year's Grand Prix, the predecessor of the Palme d'Or.
Film сritics often referred to Kalatozov as "Cinematographer" for his admitted genius and wonderful films. Kalatozov loved his profession and, having in his youth mastered the twists and turns of practically each and every cinematographic job, did true credit to it. Kalatozov died in Moscow on 27 March 1973.
Related article: The cranes are flying
All rights reserved by Rossiyskaya Gazeta.