Dan Cruickshank on a journey of art between Russia and Great Britain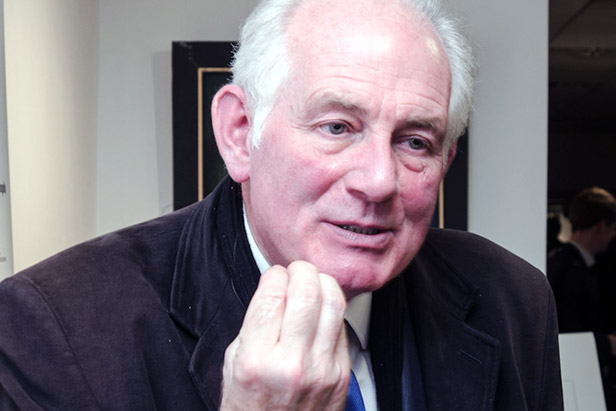 Dan Cruickshank is an art historian and BBC television presenter. He is famous for documentaries on architecture and painting – both British and Russian.
Cruickshank's recent programme revealed the captivating story of the journey of a collection of paintings owned in Norfolk in the 18th Century by Sir Robert Walpole, Britain's first Prime Minister, then sold to Empress Catherine the Great and brought to St Petersburg, and now loaned back to Britain with the support of the Russian Government for display in their original home at Houghton Hall. We interviewed Mr Cruickshank in London to learn more about his views on Russian art and history.
All rights reserved by Rossiyskaya Gazeta.