Australian company launches tours to Crimea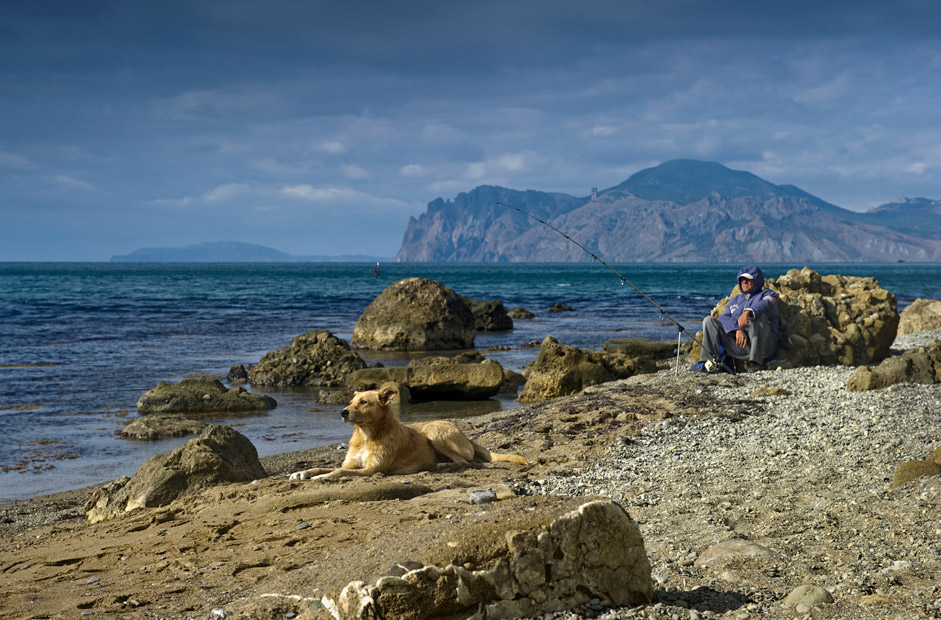 Crimea.
Sergey Malgavko/ RIA Novosti
The 7-day package tours will commence in May 2016.
Gateway Travel, an Australian tour operator said on Dec. 15 that it is launching package tours to the Crimean peninsula. The 7-day tours will be held between May and October 2016, the company said.
Australia does not recognize Crimea's accession to Russia and was one of the first countries to impose sanctions against Moscow after the Black Sea peninsula rejoined Russia. Canberra, however, has not placed any restrictions on its citizens traveling to Crimea.
All rights reserved by Rossiyskaya Gazeta.