Singapore to enter FTA talks with EAEU – Lee Hsien Loong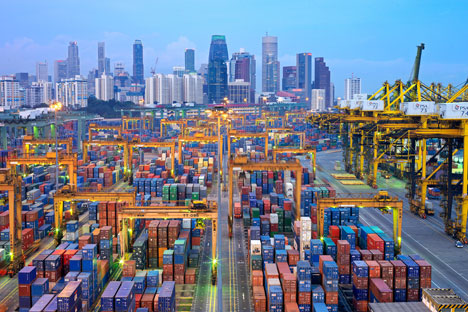 Premier Lee calls for increased trade with Russia.
Singapore plans to negotiate a free trade agreement (FTA) with the Eurasian Economic Union (EAEU), Singaporean Prime Minister Lee Hsien Loong told TASS in an interview on May 16.
Bilateral trade between Singapore and Russia has quadrupled in the last ten years, but is below potential, Lee told the news agency. "So, we are planning to negotiate an FTA with EAEU and we hope that with the FTA we will be able to take it another step forward," he said.
The Singaporean Prime Minister, who is on his first visit to Russia, will attend the Russia-ASEAN summit in Sochi on May 19-20.
Singapore's Changi Airports International co-manages the Sochi airport.
All rights reserved by Rossiyskaya Gazeta.