Russian state circus to perform in Singapore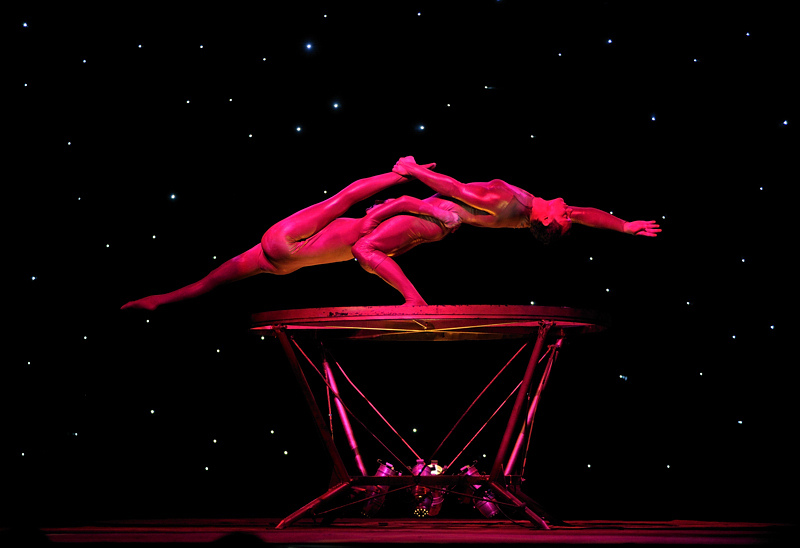 Performances will also be held in Japan and Macau.
Flickr /DirkJan Ranzijn
Rosgostsirk will stage performances in the city-state in the autumn.
Russian state circus company Rosgostsirk has agreed to stage performances in Singapore.
Rosgostsirk signed a protocol of intent for the performances during a seminar in Moscow on May 17 that was dedicated to the prospects of cooperation between small and medium sized businesses in Russia and Singapore.
Source: YouTube/ ФКП Росгосцирк
Rosgostsirk will stage shows in Singapore, Japan, Macau and Hong Kong according to the signed protocol.
The tour will commence in the autumn of 2016.
All rights reserved by Rossiyskaya Gazeta.