Russia to repair Laotian Mi-17 helicopters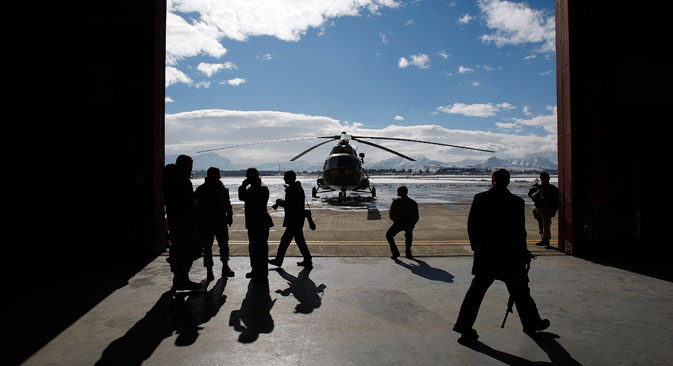 The helicopters were sold to Laos in 1996.
Russian Helicopters, a Rostec company, will repair Laotian Mi-17 helicopters.
A deal was signed between Rostec and the Laotian Ministry of Defense on May 20 after Laotian Prime Minister Thongloun Sisoulith met Russian President Vladimir Putin, Rostec said in a press note.
Two Mil Mi-17-1B helicopters will be repaired while two Mi-17 multi-purpose helicopters will be upgraded to Mi-17-1B standard.
Laos purchased 12 Mi-17 helicopters from Russia in 1996.
All rights reserved by Rossiyskaya Gazeta.