Descendant of Pushkin and the Romanovs becomes world's youngest billionaire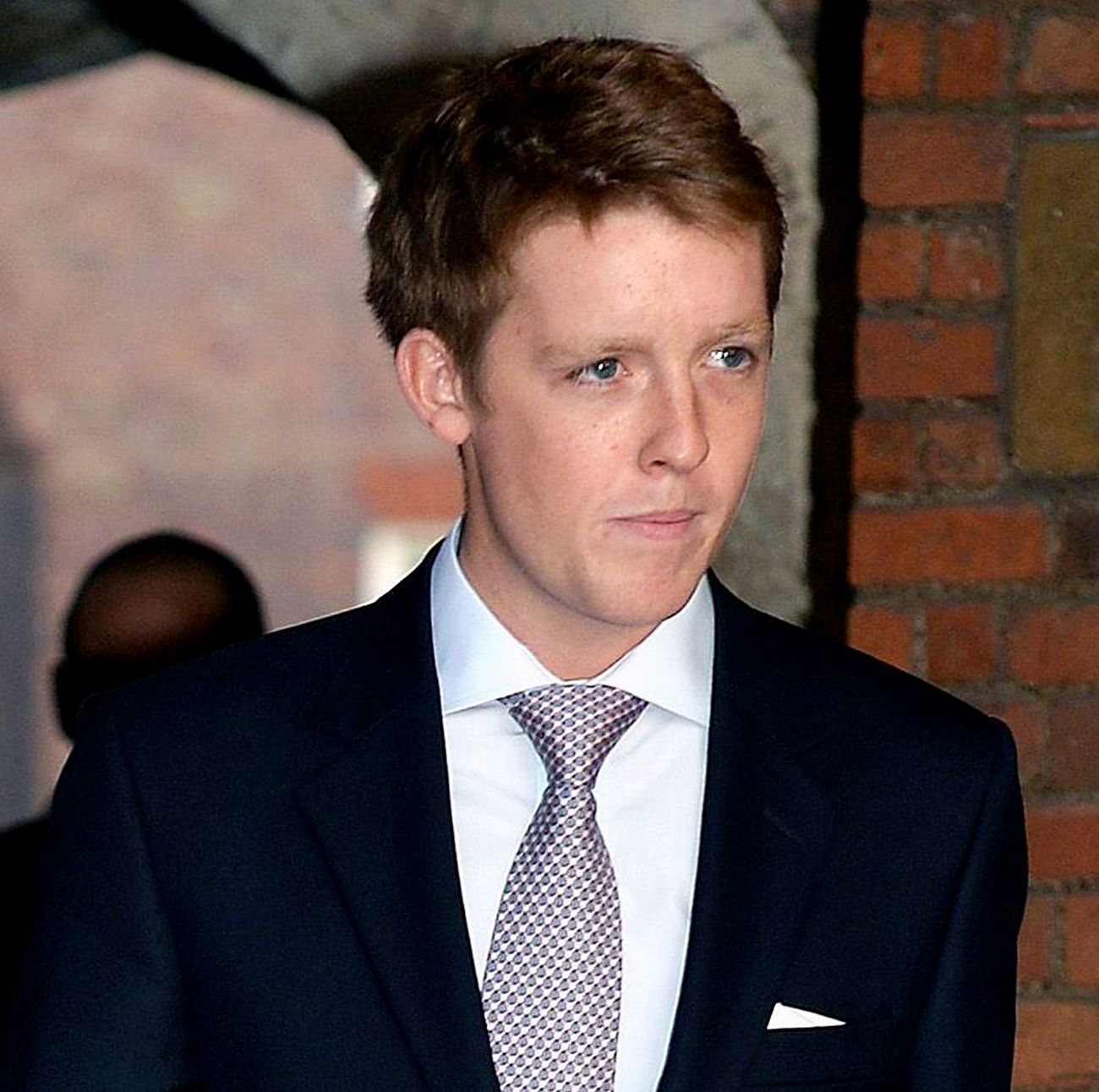 Hugh Grosvenor, son of the sixth Duke of Westminster, has inherited an enormous fortune following the death of his father, whose lineage can be traced back to Russian poet Alexander Pushkin and the Romanov dynasty.
Gerald Grosvenor, the sixth Duke of Westminster, passed away on Aug. 9. His vast fortune will be passed on to his 25-year-old son and male heir, Hugh Grosvenor, in accordance with the British inheritance law of primogeniture.
Back in 1992 Grosvenor said of his son: "My main object will be to teach him self-discipline and a sense of duty. He has been born with the longest silver spoon anyone can have, but he can't go through life sucking on it. He has to put back what he has been given."
It is difficult to say whether or not the duke was able to keep this silver spoon away from his son – Hugh Grosvenor has been exceptionally well endowed by fate. A descendent of the great Russian poet Alexander Pushkin and the Romanov tsars as well as godfather to Prince George, Grosvenor has just inherited property in 70 cities around the world and has become the world's youngest billionaire, with a total net worth of $12.3 billion, according to the Bloomberg Billionaires Index.
Until recently, Hugh Grosvenor had led a modest lifestyle and had been working as a client relations manager with a bio-fuel company. The only extravagance the heir had permitted himself so far was a 21st birthday party with a price tag of £5 million.
The trace of the Pushkins
The descendants of Pushkin made their way to England via Germany. After a first unhappy marriage, the poet's daughter, Natalya Pushkina, became the morganatic wife of the German prince Nikolaus Wilhelm von Nassau and lived with him in the German town of Wiesbaden.
To make up for the uneven basis of the marriage, Pushkina was granted the title of Countess von Merenburg, a title named after a castle in Nassau that did not entitle her to any land. She lived harmoniously with her German relatives but held firmly to her roots: She taught her daughters Russian, and converted a hall of her German palace into a museum devoted to her father.
The British period
In 1891, Pushkina's daughter, Sofia Merenburg, became the morganatic wife of Mikhail Romanov (the grandson of tsar Nikolai I), and the pair came to live in London. Their daughter, Anastasia de Torby, was therefore both a descendent of Pushkin and of Tsar Nicholas I, a fact not devoid of irony – Nicholas made life difficult for the freedom-loving poet on more than one occasion.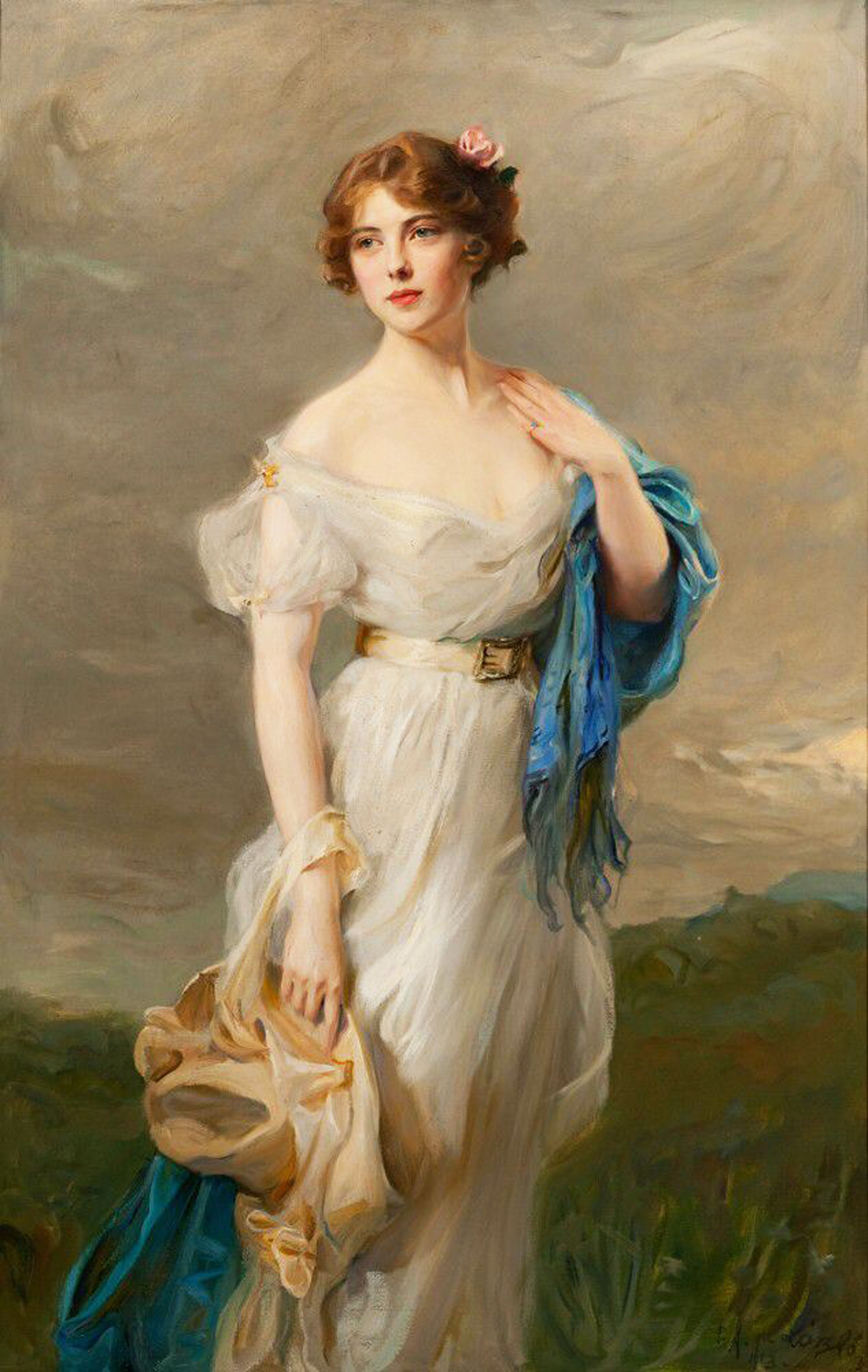 Anastasia de Torby. Source: Philip de László
De Torby married a rich industrialist, and created a sort of Russian exhibition at her English estate of Luton Hoo, complete with a copy of the Bronze Horseman statue in St. Petersburg and portraits of Pushkin and Nicholas I.
Anastasia once paid a visit to the USSR, visiting the "Pushkin sights" in Leningrad. Her daughter, Alexandra, the older sister of Hugh Grosvenor's mother, is a much more frequent visitor to Russia and organizes school trips to St. Petersburg. She is also the founder of the Pushkin Prize for Literature.
It was Natalya, Anastasia's younger daughter, who married Gerald Grosvenor, sixth Duke of Westminster and heir to one of the largest fortunes in Great Britain, and they are the parents of the latest billionaire, Hugh.
All rights reserved by Rossiyskaya Gazeta.