Week in Russian kitchen: Sharapova gets a sugar high, Moscow greets vegans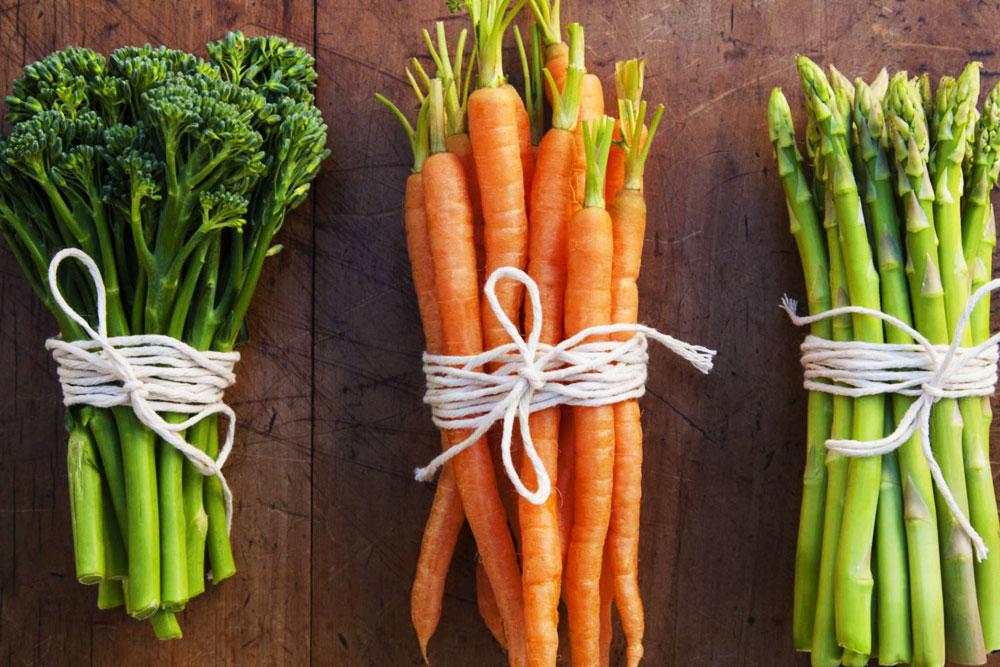 On March, 19 Moscow Artplay hosted VeganFest, a food fair celebrating vegetarian, vegan and raw food diets.
VeganFest Facebook
RBTH presents a digest of Russia's most delicious culinary events from March 16-22, 2016.
Bread from hops and pumpkin
Researchers from the Michurinsk State Agrarian University and Tambov State Technical University (Tambov region, 340 miles south-east of Moscow) have developed a new technology for baking bread, creating a leavening agent from hops and pumpkin powder. According to the scientists, this bread is far more nutritious than traditional bread made from yeast. Hops are known to be an anti-inflammatory and can increase metabolism, while pumpkin powder is an antioxidant that clears toxins from the body.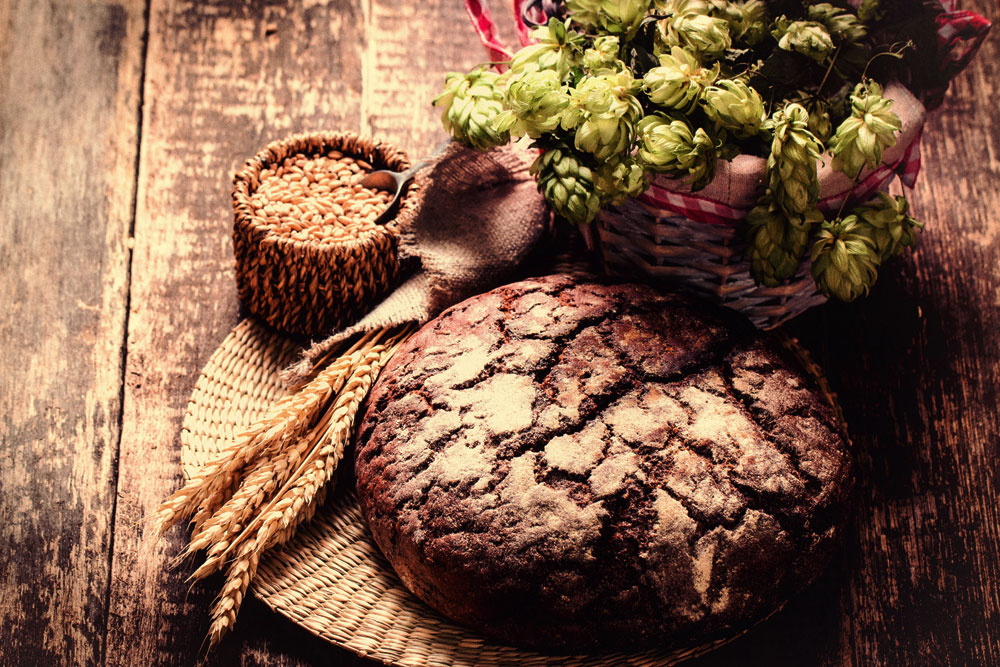 The bread made from hops and pumpkin powder is very nutritious. Source: Shutterstock / Legion-Media
The scientists also say that their hops-and-pumpkin bread and is more flavorful and softer than traditional bread.
Bread is not the only baked item Russians have created out of pumpkin. Try this recipe for pumpkin pancakes!
Moscow hosts VeganFest
Last weekend, the Moscow art and design center Artplay (Nizhnyaya Syromyatnicheskaya, 10 bld.7) hosted VeganFest, a celebration of the vegan lifestyle. Visitors could sample vegan and raw food treats at food courts and attend lectures and workshops given by famous dieticians, medical experts, scientists and sportsmen who practice the lifestyle, including cycling time trials rider Veronika Tarasova.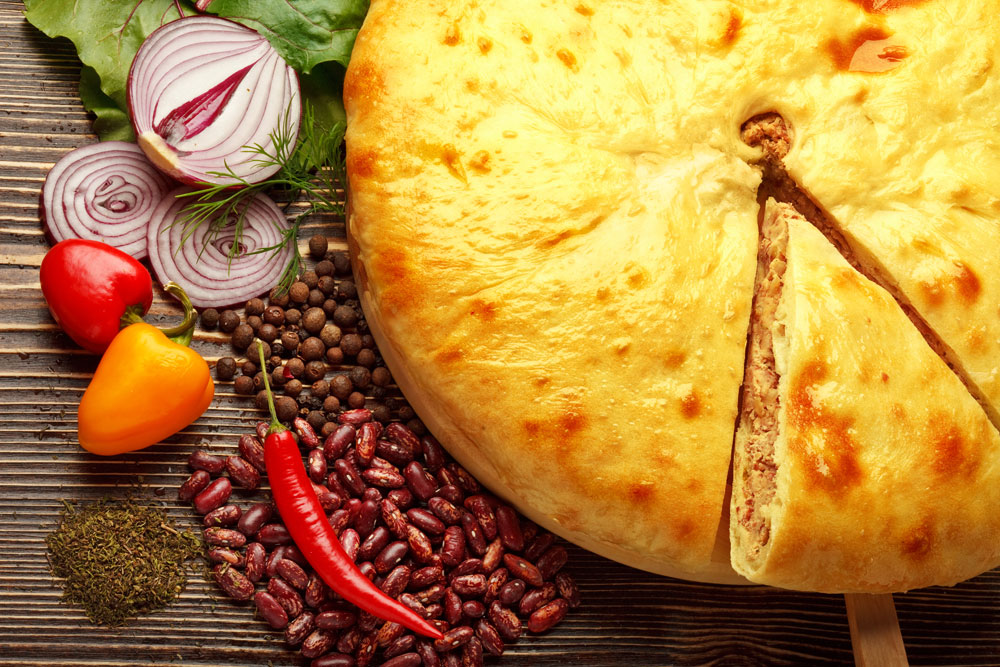 Culinary experts shared the secrets of creating delicious vegan dishes from easily accessible products, along with some recipes. Feature and documentary films promoting veganism were also shown, while shoppers could check out the EcoMarket for a wide range of clothes, technics and eco-friendly products not made from or tested on animals.
The Great Lent for Russian Orthodox believers began on March, 14. It is the 40 day period of self-denial and reflection that lasts until Easter. During the Lent eating food of animal origin is prohibited.
For Sharapova, a sugar high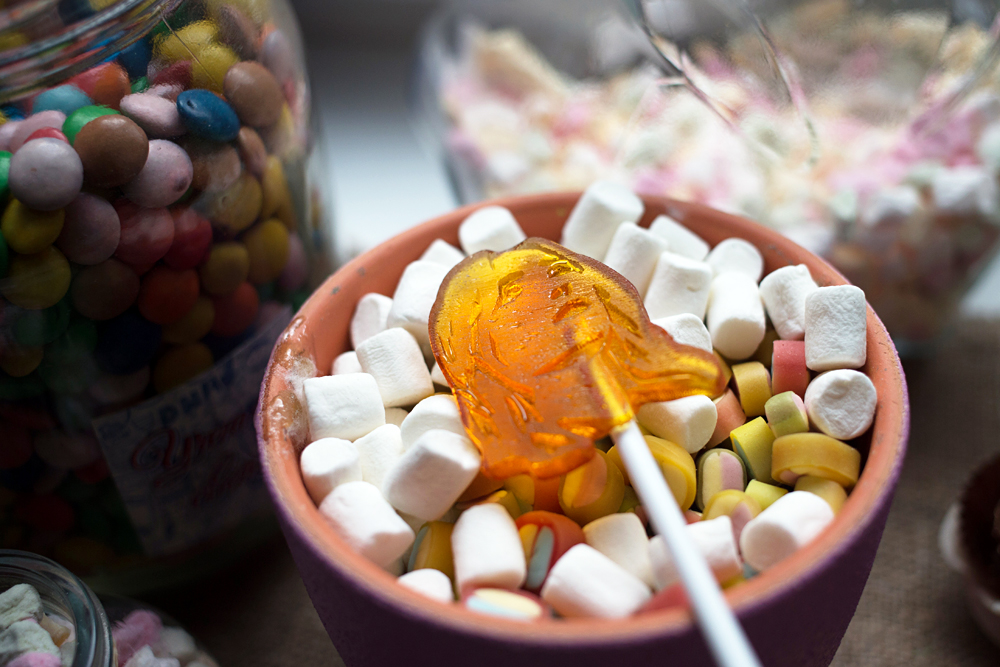 'Meldonium-free' lollipops on behalf of Maria Sharapova. Source: Igor Russak / RIA Novosti.
Confectioners from St. Petersburg's Rubiscookies company have created lollipops featuring the face of Russian tennis star Maria Sharapova. The candy was created to give a boost to Sharapova, whose reputation suffered after she admitted to taking meldonium. Rubiscookies stated: "We have always admired Sharapova and we have no doubt in her outstanding talent and skills. We want to encourage her as we can, so we present a collector's lollipop with her portrait."
The label under the tennis star's photo on the lollipop says: "100% Sharapova and no meldonium." The photo used as a pattern for the sweets was taken at the press conference where Sharapova admitted to have taken the medicine banned by the WADA.
Campaign organizers stated that half of the proceeds from the sale of the lollipops will go to a charity supported by Sharapova.
This is not the craziest lollipop-related idea Russians have come up with. People in the UK had a chance to try vodka-watermelon flavored ones!
All rights reserved by Rossiyskaya Gazeta.