Week in Russian kitchen: Food for tsars and vegans, food fest season begins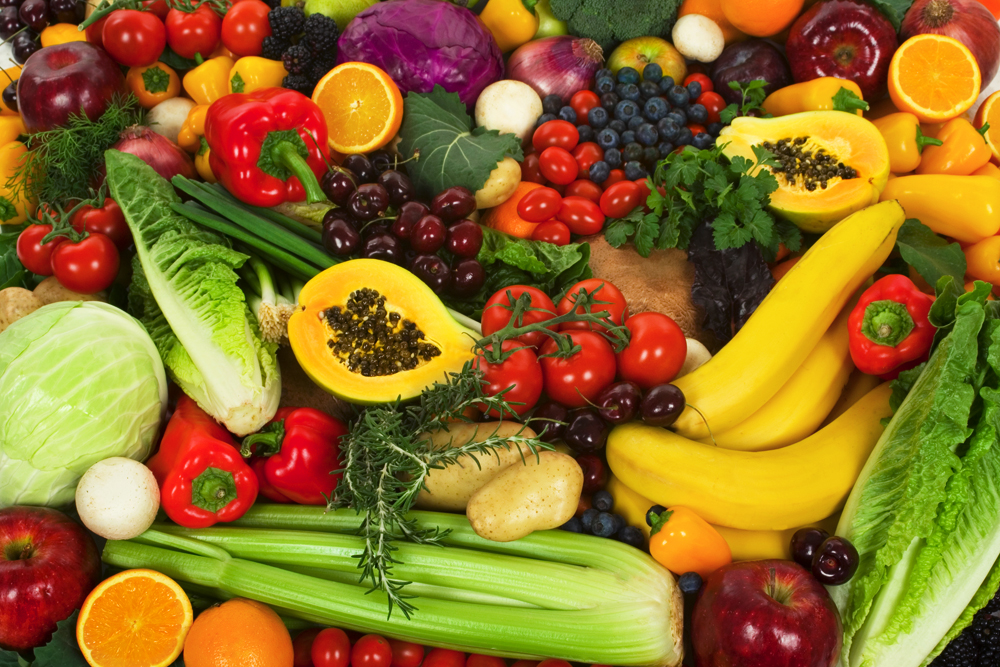 Groot Cafe-lab, Moscow: that's where the healthy food organic food can be found!
Vostock-Photo
RBTH presents a digest of Russia's most delicious culinary events from May 11-17, 2016.
We are Groot!
Vegans, vegetarians and raw-foodists in Moscow rejoice! The recently opened Groot Cafe-lab (2-ya Zvenigorodskaya ul., 12s15; please note: the Facebook page is in Russian only) is the place for you. The project emphasizes mindful eating and functional cuisine. And, as its name implies, Groot creates experimental dishes using healthy, organic ingredients — such as cashew cheese. The menu, which features options for vegans, vegetables and raw-foodists, includes the list of ingredients in each dish, the calorie count and the various ways the meal can help your body, for example by increasing muscle strength, concentration or clearing your lungs.
Restaurant for a Day
Don't miss out on the opportunity to join in the next Restaurant Day, which will take place on May 21. This event encourages individuals to open pop-up restaurants where they are for one day to share their food and creativity. The event, which began in Finland and is supported by a network of volunteers, takes place around the world four times a year. Last year, restaurants popped up in 74 countries. This year, the event will take place in a number of Russian cities, including Moscow, St. Petersburg and Nizhny Novgorod.
Rediscovering the bird of the tsars
Source: Vostock-Photo
Between May 15 and June 15, Moscow will hold a gastronomic festival dedicated to a long-forgotten meat — guinea fowl. In Tsarist Russia, the guinea fowl was adored by the court, a fact that is reflected in the bird's Russian name, "tsesarka," or "related to the tsar." The guinea fowl was forgotten during the Soviet era, and one of the goals of the festival is is to reintroduce this meat to the Russian palate.
The lean meat of the guinea fowl is exceptionally healthy, packed with protein and vitamins.
Approximately 20 Moscow restaurants will participate in the festival, and guests will be able to taste original recipes for guinea fowl prepared the chefs themselves.
Pucker up!
On May, 21-22
the town of Yelets
(239 miles south of Moscow) will host the Russian Sour fest. The festival is dedicated to the ancient art of pickling, and includes culinary competitions, master-classes of traditional crafts, a trade fair and a concert program. Visitors will be entertained by reenactors who will recreate the age of the bogatyrs, traditional Russian knights who feature prominently in folk tales. The event will conclude with a colorful fireworks show.
It's definitely the kind of event that would appeal to this modern knight.
All rights reserved by Rossiyskaya Gazeta.