Week in Russian Kitchen: Moscow Ice Cream Fest and a giant cookie smiley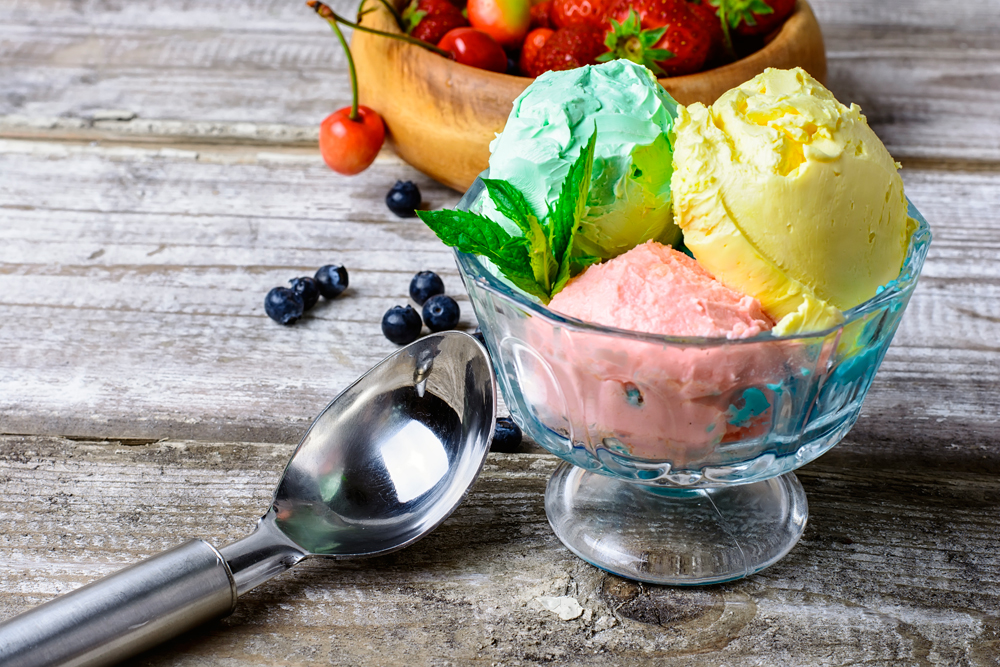 Ice cream for everyone! That could be the motto of the fest.
Vostock-Photo
RBTH presents a digest of Russia's most delicious culinary events from June 15-21, 2016.
Frozen treats for hot days at Moscow Ice Cream Festival
The sites that hosted the healthy dishes of the Our Products festival will be taken over by sweet frozen treats starting this weekend. The Moscow Ice Cream festival will open June 24 and feature the best ice cream from across the country. The festival will last until July 10 and the locations can be spotted by looking for the event's symbols — polar bears and pink penguins.
There will be options for everyone at the festival. Those who are vegan or lactose-intolerant can try ice cream made from rice milk, cocoa milk and herbs and spices; athletes can try high-protein varieties and those who aren't big ice cream fans can instead opt for chocolates or cookies. There will also be frozen yogurt.
Organizers say the cost for one scoop will range from $1-$1.50. The festival will also offer visitors the chance to make their own ice cream in master classes.
Moscow Restaurant Week goes pescetarian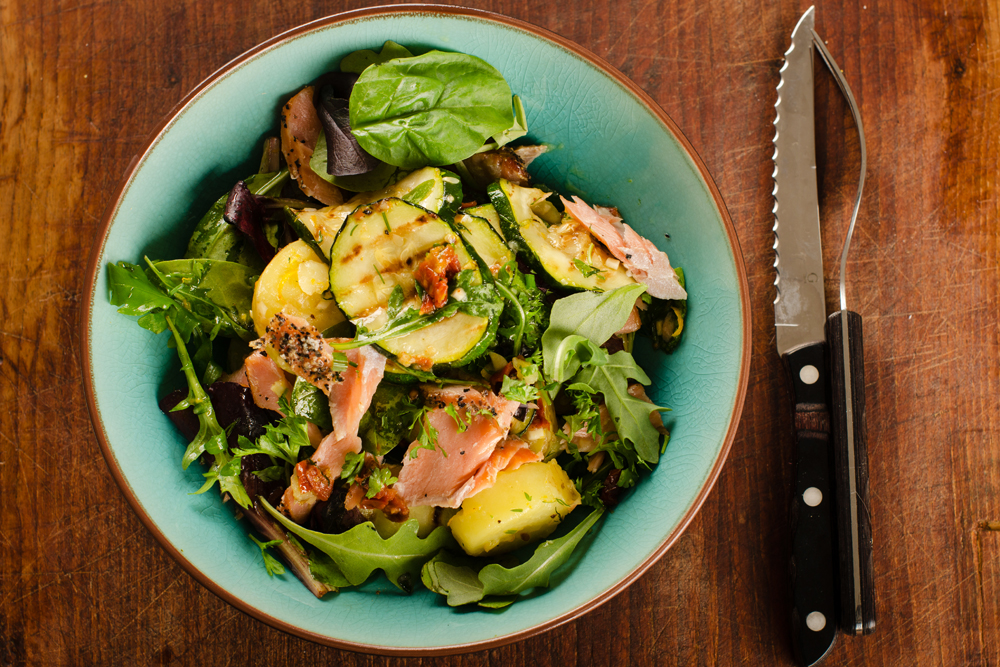 Credit: Vostock-Photo
The list of restaurants and menus can be found at moscowrestaurantweek.ru (Russian only) or via the MRW app, available exclusively in the Russian App Store.
No way to stop smiling in Kazan
According to event organizers, the biggest smile in Russia will appear in Kazan because the residents of that city express the most positive emotions — both in person and via messaging. Everyone is welcome to participate in creating — and then eating — the smiley. An official representative of the Russian Book of Records will be on hand to record the accomplishment.
All rights reserved by Rossiyskaya Gazeta.