Week in Russian Kitchen: Birch syrup and milk from machines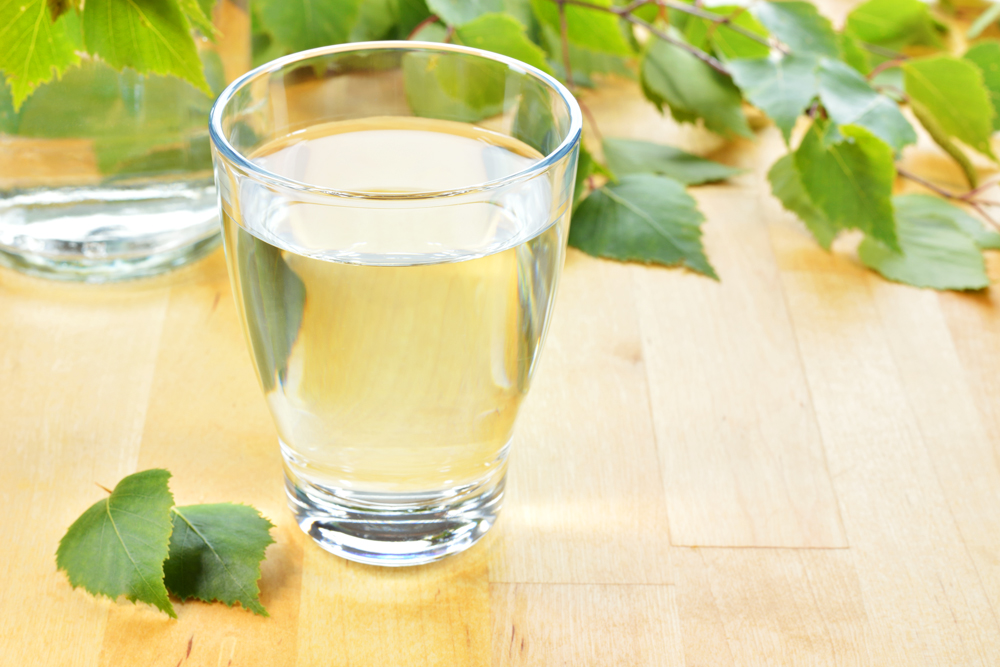 Birch sap has been consumed since the times of ancient Rus.
Vostock-Photo
RBTH presents a digest of Russia's most delicious culinary events from June 22-28, 2016.
Try this uniquely Russian syrup on your pancakes
Some of Russia's iconic birch trees are earning their keep. St. Petersburg resident Alexey Gribin makes syrup and even ice cream from the sap of birch trees in the Leningrad Region village of Voyeikovo (450 miles north-west of Moscow). Gribin, who holds a degree in mathematics, decided to start his project when he learned that the birch products he could buy in stores were not completely natural. To gather the sap, Gribin uses a low-impact technology that doesn't harm the tree; each birch provides about 50 liters of sap per season.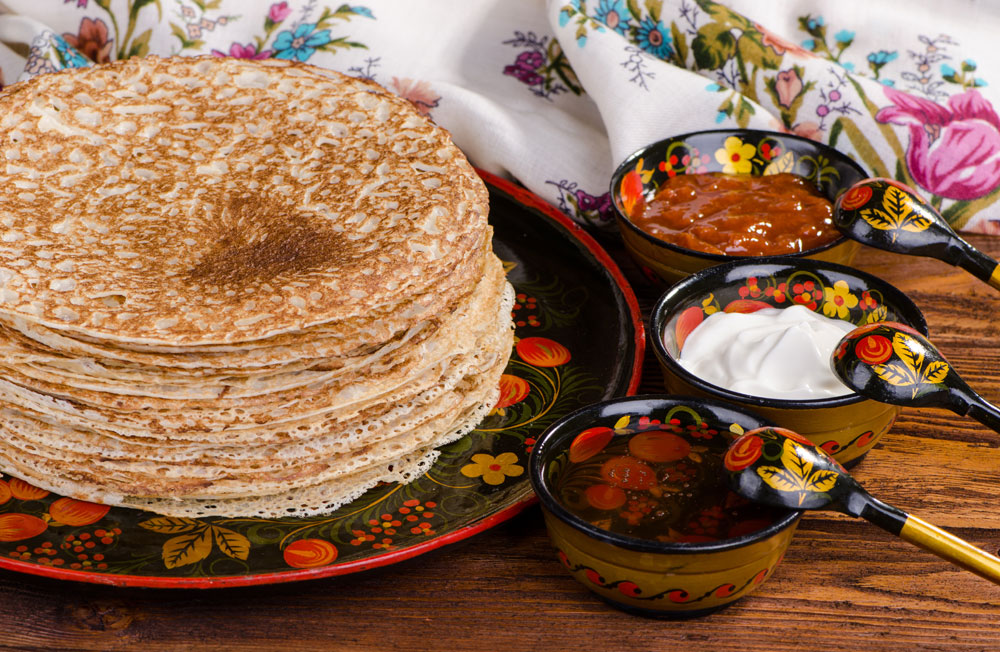 Birch sap has been consumed since the times of ancient Rus because of its health benefits. Although birch syrup tastes sweet, only 1 percent of its makeup is sugar. In the Soviet Union, birch sap was produced on a large scale. During World War II, it was used as a remedy for scurvy.
Gribin increases the amount of sugar in the sap to 75% via evaporation, turning the sap into thick syrup. This multifunctional syrup can be turned into ice cream, jam and even kvas.
Gribin distributes the products of his company '7 Bereyoz' ('Seven Birches') at fairs and events, although he hopes to soon export the items. He also organizes birch sap festivals. Recently Gribin has established a new company, '6 Klyonov' ('Six Maples'), making him the only maple syrup producer in Russia.
Milk straight from the machine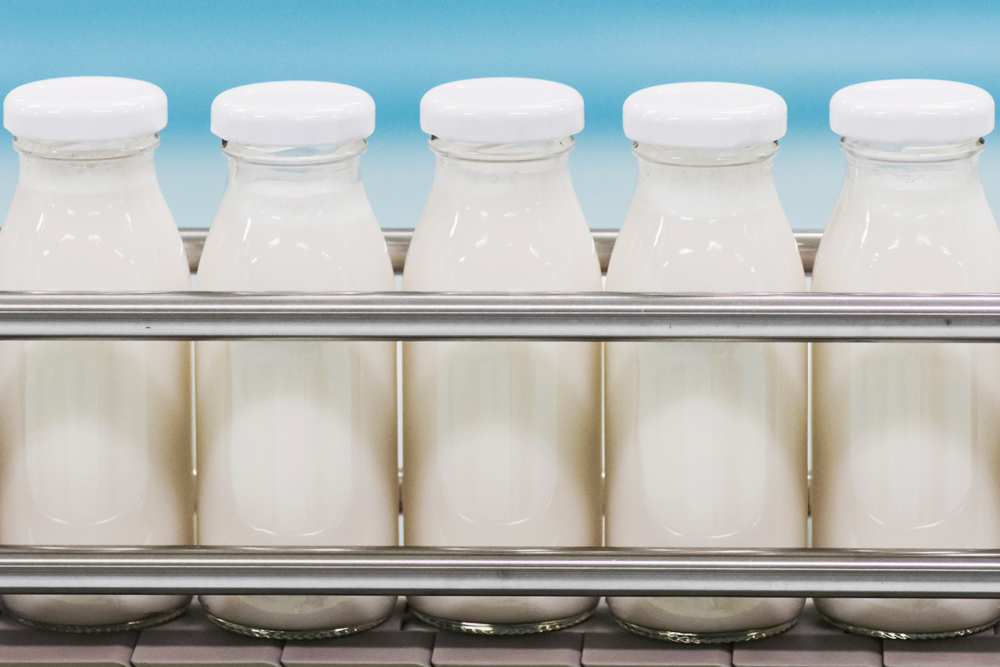 Source: Vostock-Photo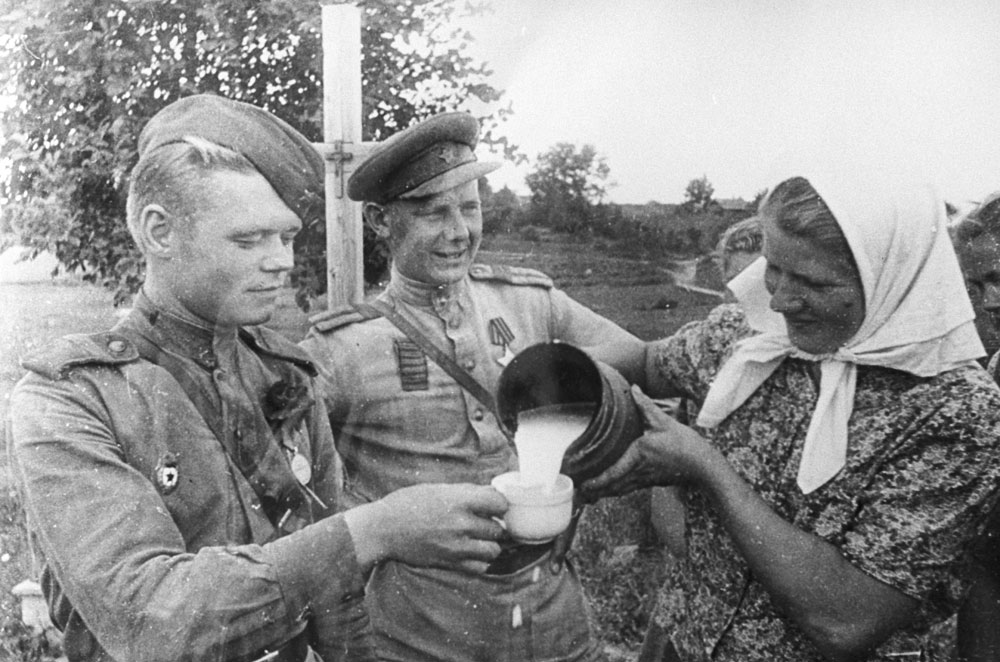 In July, Muscovites will be able to get milk straight from the farm — via machines on the street. The Russian capital is trying to follow the example of Italy, where machines providing milk from private farms are common. The sites for the milk machines have already been selected via an online poll of local residents. The project will start slow in Moscow, to see if there is demand.
Like all farm products in Russia, the milk in the machines will likely be more expensive than that bought at regular stores.
No more GMOs
On July 1, 2017, a law banning the use of GMOs in food production will come into effect. The law was passed on June 24. The text of the new law implies that the cultivation of all genetically modified organisms (both plants and animals) will now be prohibited, with the exception of cultivation for scientific research. All production of genetically modified plants and animals must be registered.
Russia's Agriculture Minister Alexey Tkachev declared in March that the Ministry plans to increase Russia's production of grain by 15-20 million tons without using GMOs.
All rights reserved by Rossiyskaya Gazeta.