Week in Russian Kitchen: Space pepper, gastrocamp and Moscow jam festival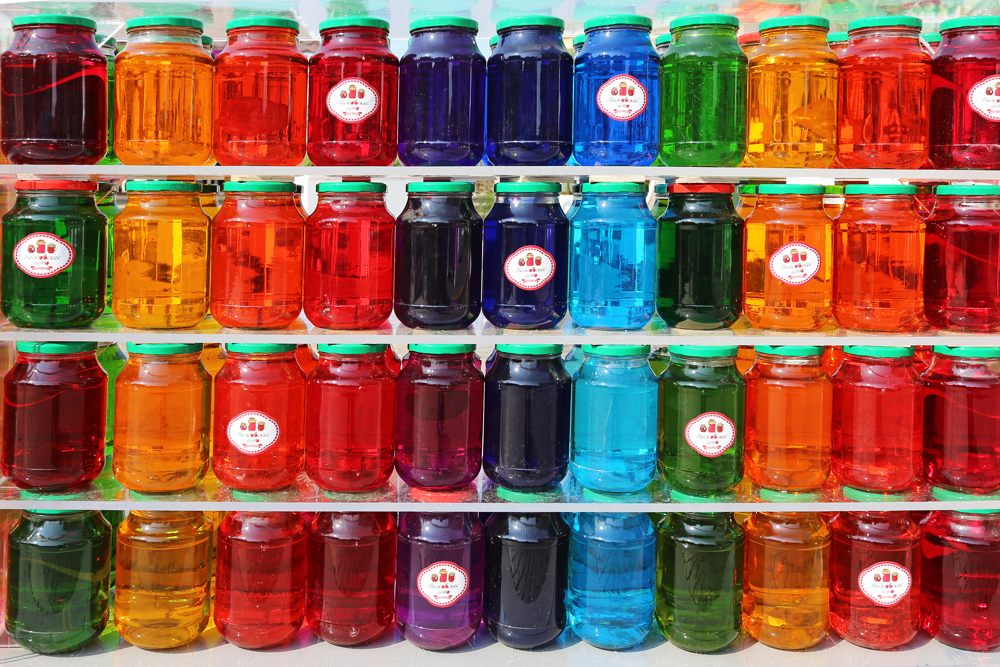 Moscow Jam festival: the widest selection of jam.
Vostock-Photo
RBTH presents a digest of Russia's most delicious culinary events from July 6-12, 2016.
Moscow gets ready to jam
Although only in its second year, the Moscow Summer Jam Festival has already become an anticipated event in the culinary calendar of the Russian capital. This year it will last for two weeks, from July 15 to July 31. Jam can be purchased at 173 chalets located in 22 locations throughout the city. Each location will have its own unique appearance, created with the help of landscape designers and various installations. Sixty-seven restaurants will also highlight jam in their menus.
Foreign jams will join offerings from different regions of Russia, to give guests the widest selection of jams. Prepare yourself for every possible flavor and ingredient: there will be the opportunity to try jam made from eggplants, olives, pine cones, cactuses and dandelions — as well as traditional berry flavors.
Various candies, fruits, syrups and ice cream will also be available for purchase and guests can take part in concerts, workshops, performances and more associated with the event.
New pepper is out of this world
Source: Vostock-Photo
The dwarf pepper won't be the first plant grown in orbit: leaf crops, including Mizuna lettuce; dwarf peas; wheat and small radishes already have been grown in space — some from seeds also cultivated in flight.
First-ever gastrocamp at Nikola-Lenivets
The Nikola-Lenivets arts colony and landscape architecture park, located 75 miles south of Moscow, will host its first "gastrocamp" this week. The event, called "Smena," will take place from July 14-July 17 and will welcome renowned chefs from Moscow, Belgium and France along with local farmers.
website
for tickets).
The gastrocamp will be a unique experiment for the culinary professionals, who will have to prepare their dishes using only a small range of culinary devices - including a traditional Russian stove. Fortunately this bucolic village is the perfect place to try cooking without the modern conveniences.
All rights reserved by Rossiyskaya Gazeta.