Week in Russian kitchen: Celebrate Cake Day and eat all you want at VDNKh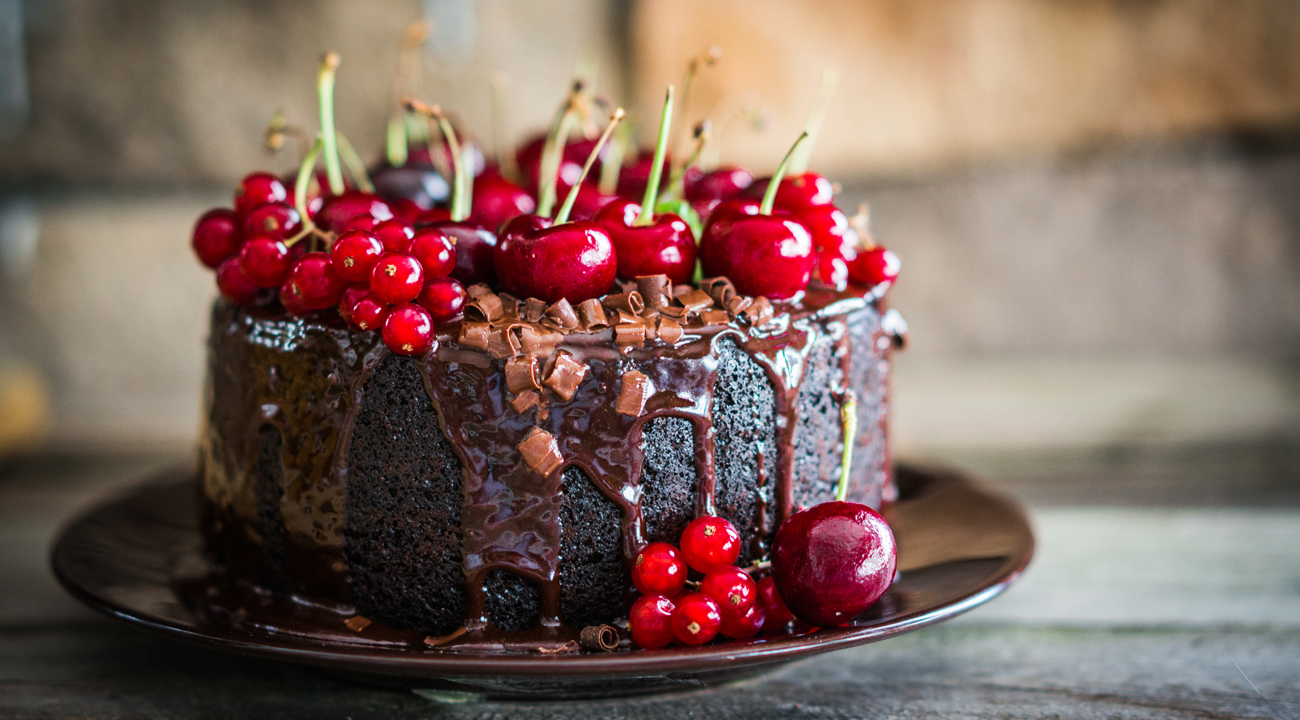 July 20: the cake will reign.
Vostock-Photo
RBTH presents a digest of Russia's most delicious culinary events from July 13-19, 2016.
A day that takes the cake
July 20 is International Cake Day, which is being celebrated this year for the fifth time. The idea behind the holiday is to expand friendship and peace, and unite people over the globe with the help of… cake. The holiday's motto is "I cake you."
International Cake Day was established by the Milanese "Love Kingdom" Society, which began creating joint musical cakes in 2009. Later the holiday expanded to include baking and giving cakes to friends. The first International Cake Day was celebrated on July 20, 2011 by Russia, Ukraine, Belarus, Moldavia, Azerbaijan, Georgia, Armenia, Israel and the United States. Every Cake Day has a theme. Last year's was "Visit a fairy tale;" this year's is "Time travel."
Cake Day is celebrated with the support of international and national confectionary institutions, non-governmental organizations and interested people. Use one of our delicious recipes to take part!
Food festival, take two
Source: Lori / Legion-Media
Those who missed out on the "O da! Yeda!" festival and the Town Food Market earlier this summer get another chance to participate this weekend. Both events will take place for a second time July 23-24.
The Town Food Market will once again be hosted at the Museum of Moscow. The only change in the event is that the main theme will be meat instead of bread.
The "O da! Yeda!" ("Oh yes! Food!") festival will make its second appearance in St. Petersburg, on Yelagin Island. The festival, whose motto is "Cooked in Russia," will feature farmers making unique regional products and the chefs and restaurateurs preparing the latest in modern Russian cuisine.
Eat the whole country
On July 25-26, the All-Russian Exhibition Center (VDNKh) in northern Moscow will host a unique "all-you-can-eat" event. At the "Vkusnaya strana" ("Delicious country") food festival, visitors pay one price to enter and can eat their fill of offerings from more than 100 restaurants. Tickets are 1,000 rubles per adult, 500 rubles for children 10-18 and free for children under 10 and World War II veterans.
Eleven pavilions will be set up on People's Friendship Square, each featuring food organized around a particular theme. The themes include such interesting subjects as "Kidnapping, Caucasian style," "Marie-Antoinette's confectionery," "Lars von Trier's Europe" and "Blue Lotus."
In master classes and lectures, renowned chefs will share their professional secrets, present their original recipes and tell anecdotal stories from their experience; guests can learn the secrets of a healthy diet, wine etiquette and table setting.
Food trucks are also expected at the event. Some unusual elements of the food festival will be a beauty zone with express manicure, makeup and hair styling, and a "cozy zone" with interior design workshops.
More than 40,000 people are expected to attend the event, which is being billed as equally comfortable for hipsters and businessmen, new parents and grandparents.
All rights reserved by Rossiyskaya Gazeta.