Week in Russian kitchen: Barbeque festival and the art of cucumbers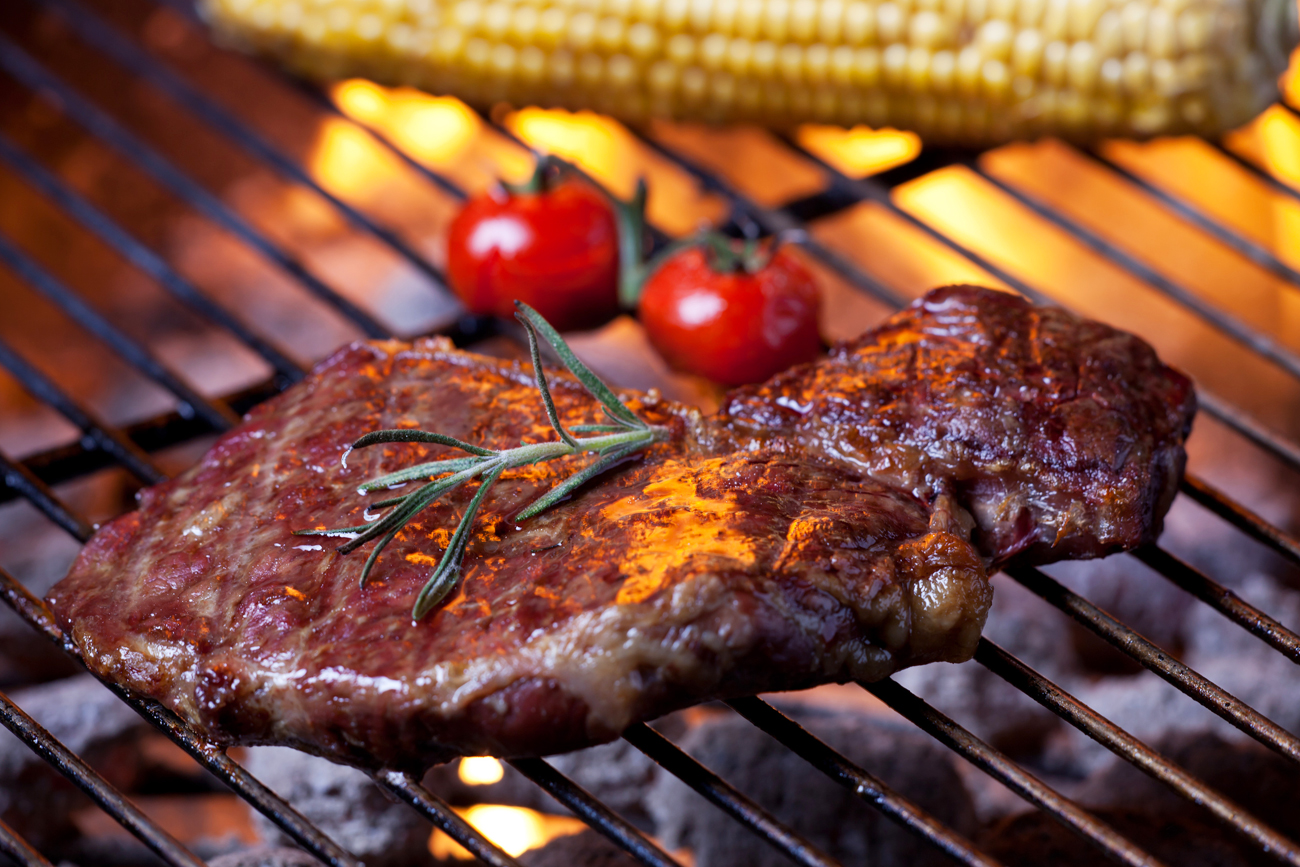 Barbeque Festival: a feast for carnivores.
Lori / Legion-Media
RBTH presents a digest of Russia's most delicious culinary events from July 20-26, 2016.
Grill'em up!
Barbeque aficionados don't want to miss the chance to indulge at this weekend's Barbeque Festival in Moscow's Sokolniki Park. In addition to delicious food, the festival, which runs July 29-31, will also feature blues, country and rock — all in English — an open air theater and the epic Grill Gross Battle championship — a skewer fight with 10 participating teams!
More than 30 meat-focused restaurants, chefs and grill experts will prepare delights to satisfy every guest. There is also a special kids' zone with exciting activities for the younger set.
The picnic will combine meat dishes from various national cuisines, notable for their different types of meats, marinades, spices cooking techniques and types of coal. Try them all and find your favorite flavor!
Sardines are back
Sardines, a common feature on the Soviet dinner table, nearly disappeared from the shops and markets for the last 20 years. At the beginning of the 1990s, sardine fishing was stopped because the species had been overfished and they were in short supply. This month, however, the Russian Federal Fisheries Agency announced that the sardine has recovered and sardine fishing will begin again in late August or early September.
For years, the sardine was one of the most affordable and healthy fish in the Russian diet and its return is highly anticipated. This particular type of sardine lives near the shores of the Kuril islands, Japan, Korea and China. In Russian it is called 'ivasi' which came from the Japanese 'iwashi' — literally, 'sardine.'
Сucumber time in Yaroslavl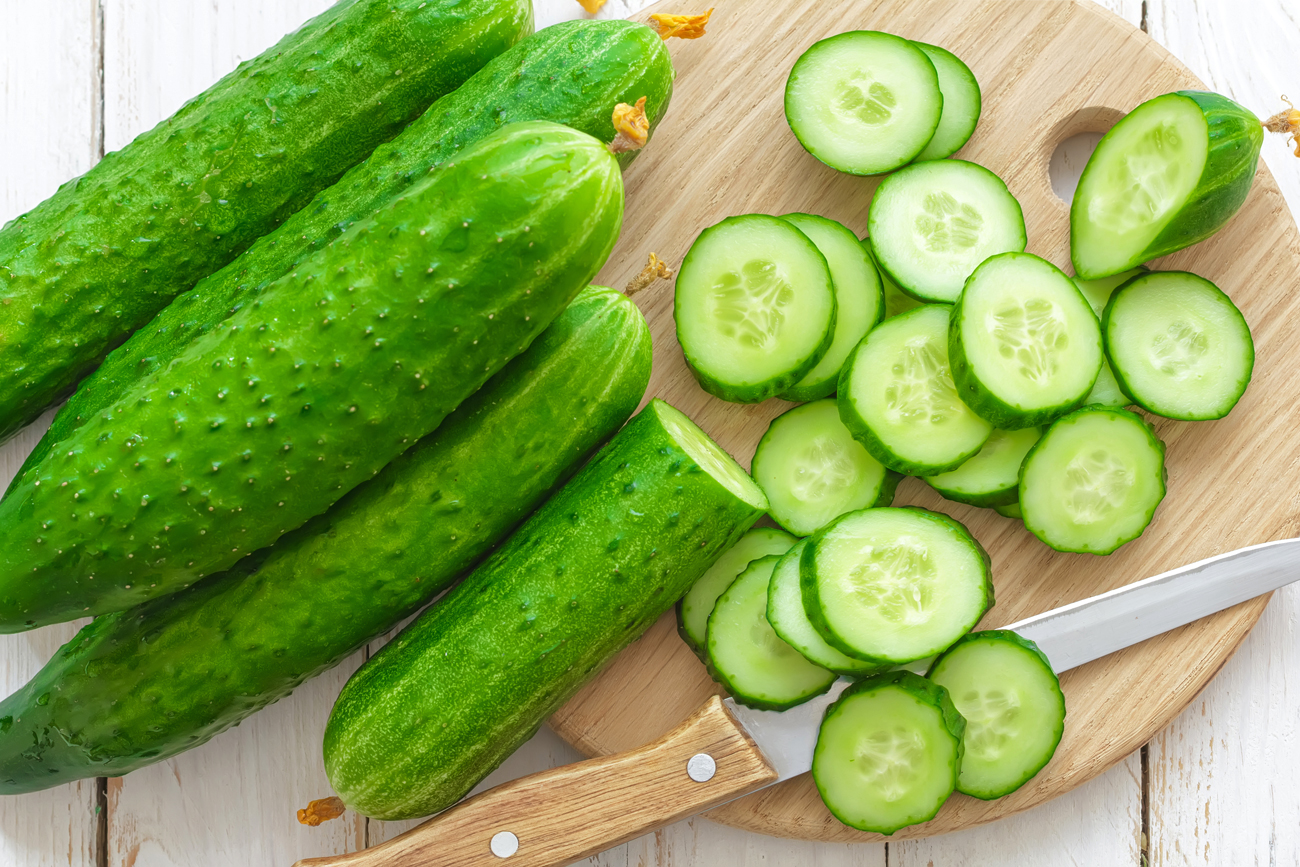 Source: Vostock-Photo
The Golden Ring city of Yaroslavl (170 miles north-east of Moscow) is hoping to attract visitors with a new exhibition at the Yaroslavl Museum of Art. "Cucumber Time" is dedicated to one of the Russia's most beloved vegetables.
'
cucumber,
'
ogurets. The family owned a picture framing studio and over the years they acquired a huge and diverse art collection. Many of the photos are still lifes of food.
The cucumber has been cultivated in Russia for more than five centuries and widely used in Russian cuisine, which is reflected in the exhibits: there are still-lifes with cucumbers accompanying the most unusual products such as shrimps.
The exhibition also includes recipes for the canned and quick-pickled cucumbers, cucumber facial masks and other items.
All rights reserved by Rossiyskaya Gazeta.