Cruising the streets in style to conquering swamps: 10 of the best LADA Nivas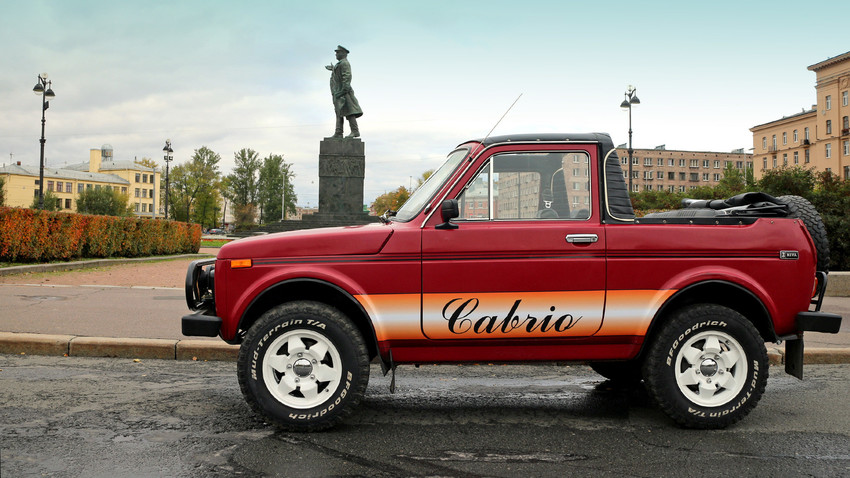 Arguably one of the most iconic Russian cars, the off-road Niva has been exported to over 100 countries. It's just as popular today as it was when it was first made in 1977. Russia Beyond presents the most interesting customized LADAs.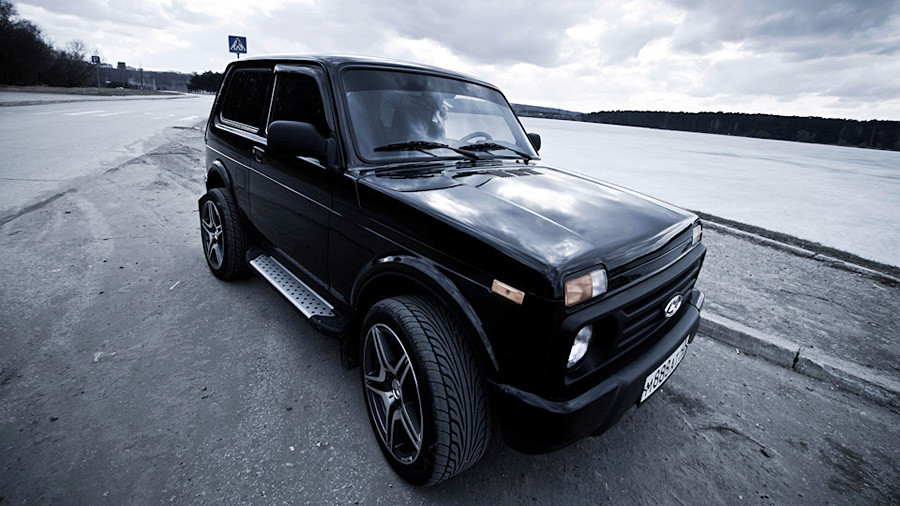 This black LADA 4x4 is not only easy on the eye, It's also very functional. Quagmires and deep snow are no match for these wheels.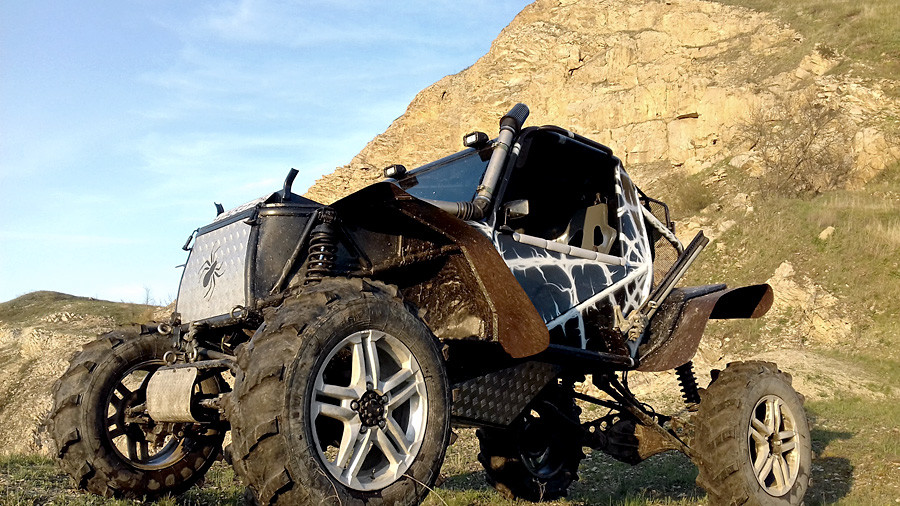 It may be hard to believe, but this off-road buggy was once a NIVA. The "Little Spider" - as it's owner calls it - not only races, but traverses mountains.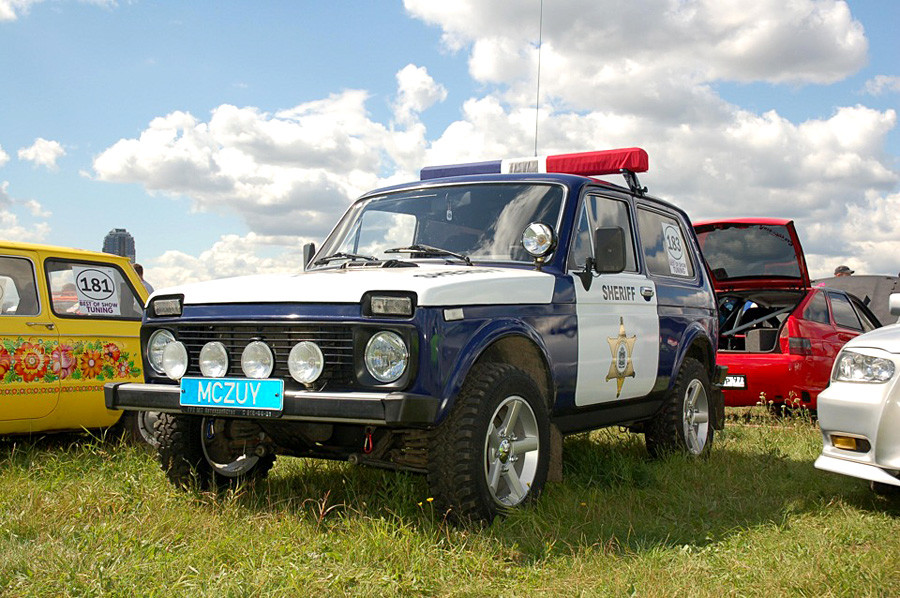 The Sheriff - no criminal will be able to outrun this LADA beast.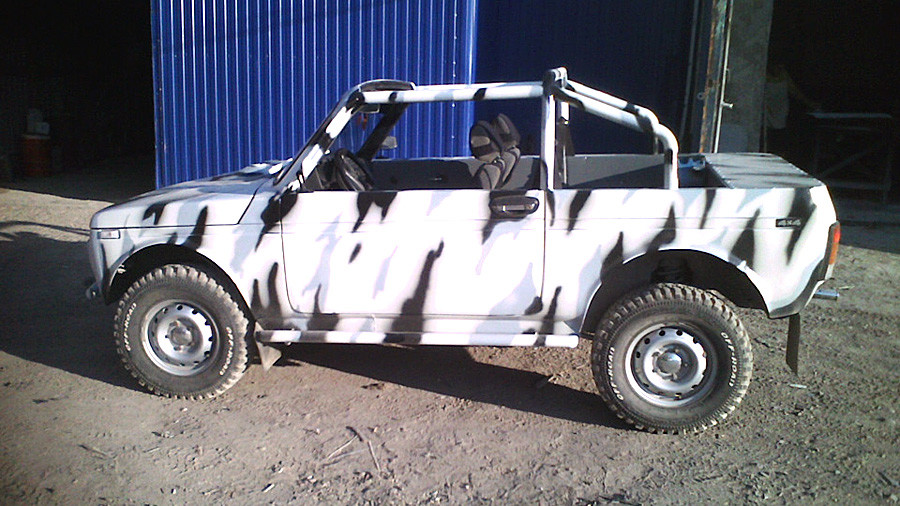 Want the wind flowing through your hair? Well, this LADA Niva has no roof, only roll bars, but it might not be the best choice of ride during Russia's harsh winters.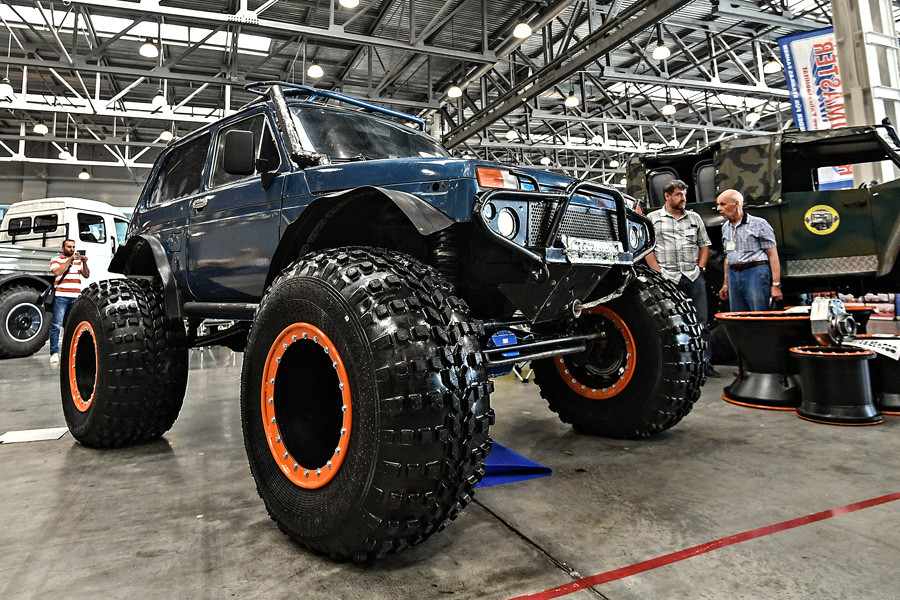 Vladimir Pesnya/RIA Novosti
The raised suspension and beefed up tires on this bad boy allow it to conquer deep forests and impassable terrain in Russia's Siberia.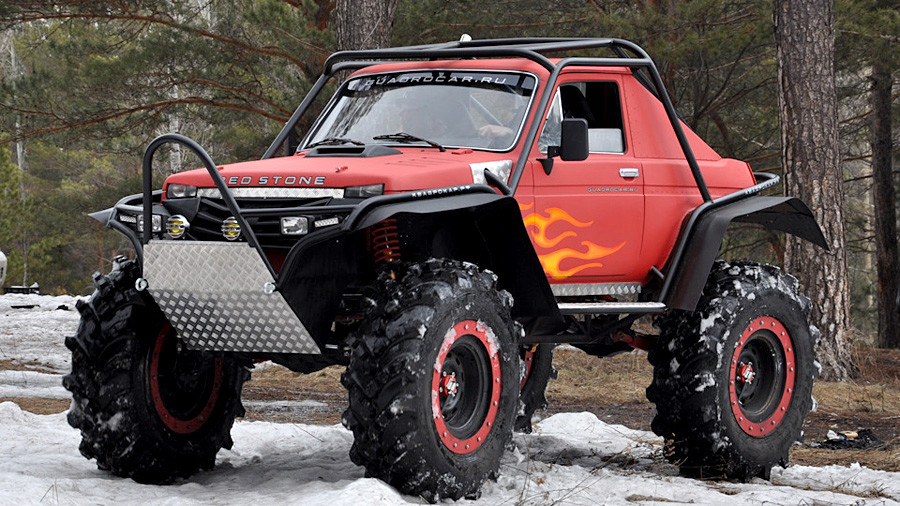 The flames licking the side say it all. This NIVA wouldn't look out of place at a Monster Jam show in the U.S. It's called Red Stone.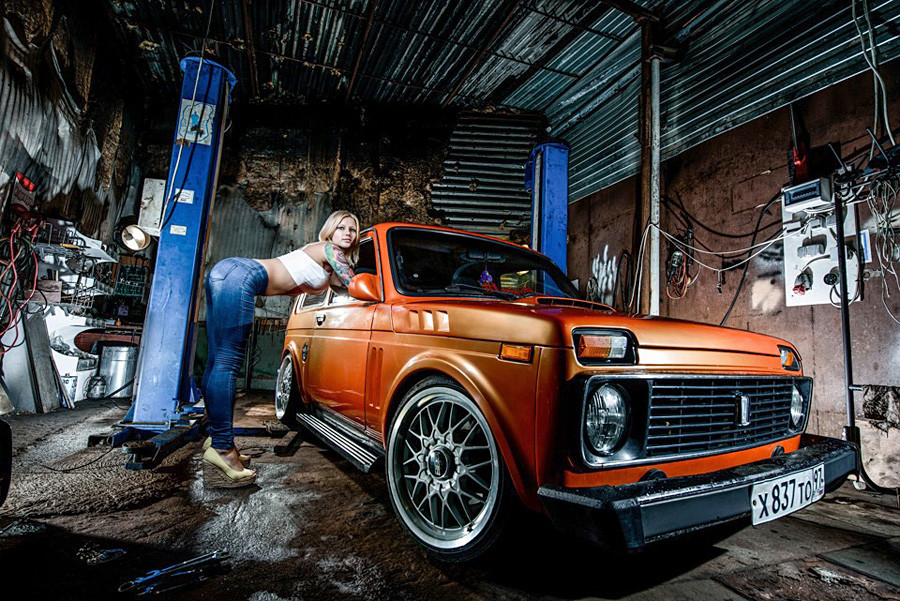 Check out this pimped ride! New rims, paint job...and showgirl!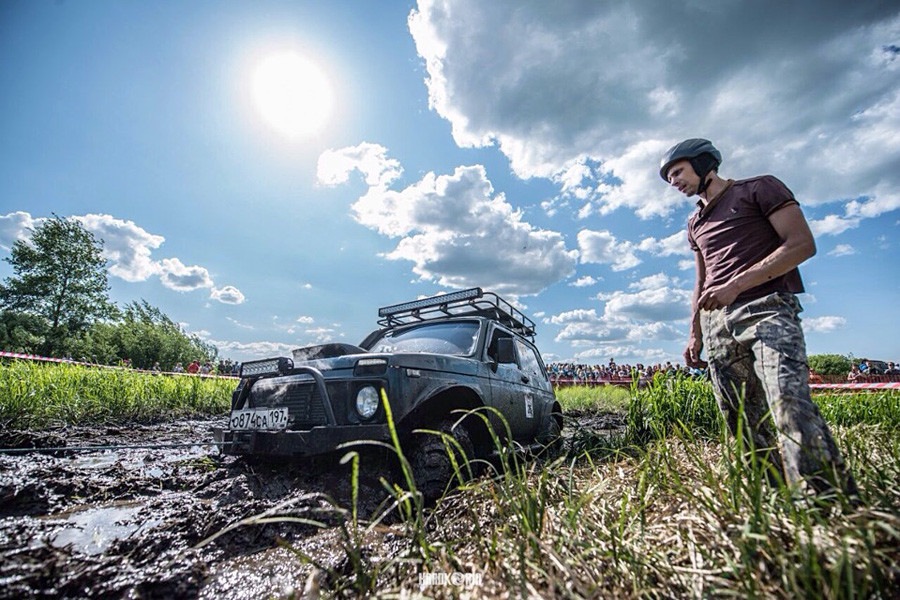 Have you ever seen a car look more at home in a muddy swamp?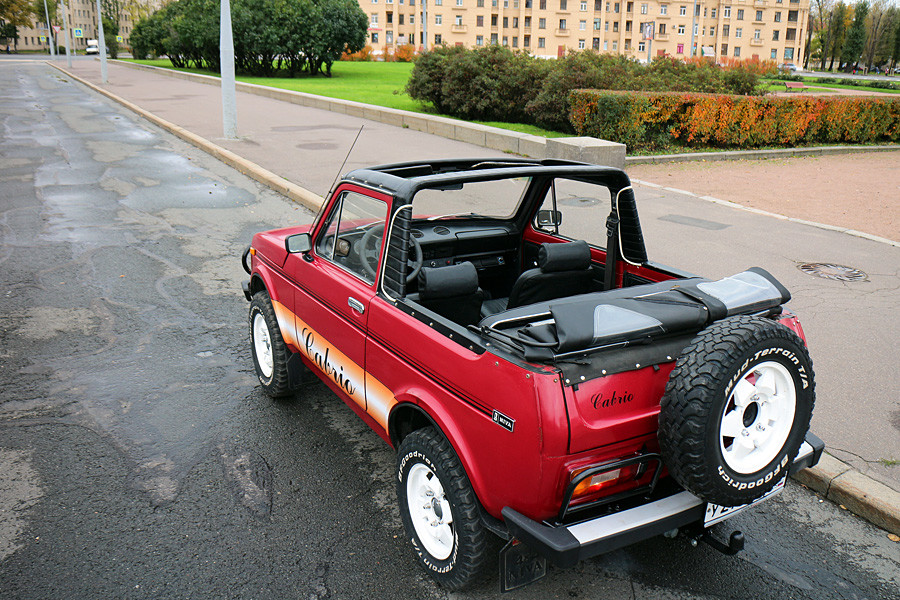 This steed adds a touch of flair to LADA's Niva family. It's called the Cossack and despite being photographed in St. Petersburg it's soft top is more suited to the warm streets of Krasnodar - the capital of the Kuban Cossacks.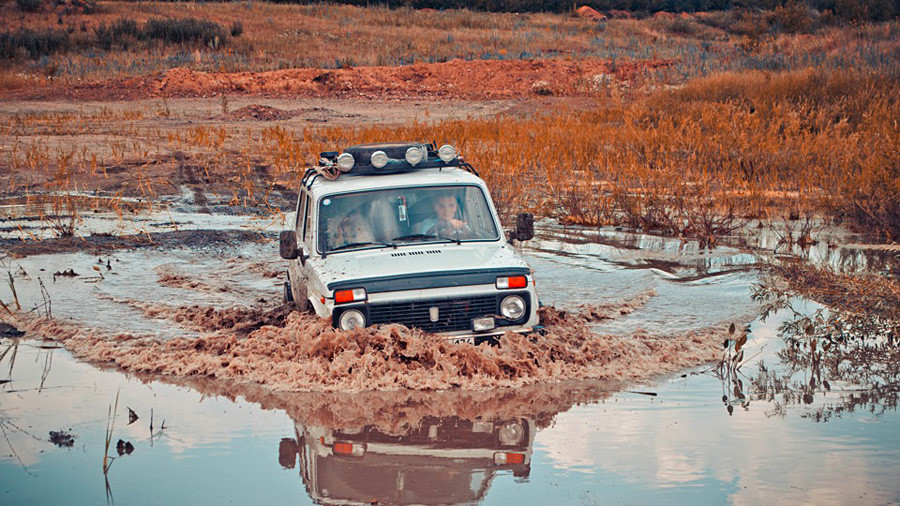 The owner of this Niva says it's helped him visit places he only dreamed of - it really is the perfect off-roader.
If using any of Russia Beyond's content, partly or in full, always provide an active hyperlink to the original material.