Why did the Soviet Naval Space Fleet have to die?
Despite its name, the Soviet Space Fleet wasn't designed for intergalactic battle. However, these advanced scientific vessels made a tremendous contribution to space exploration.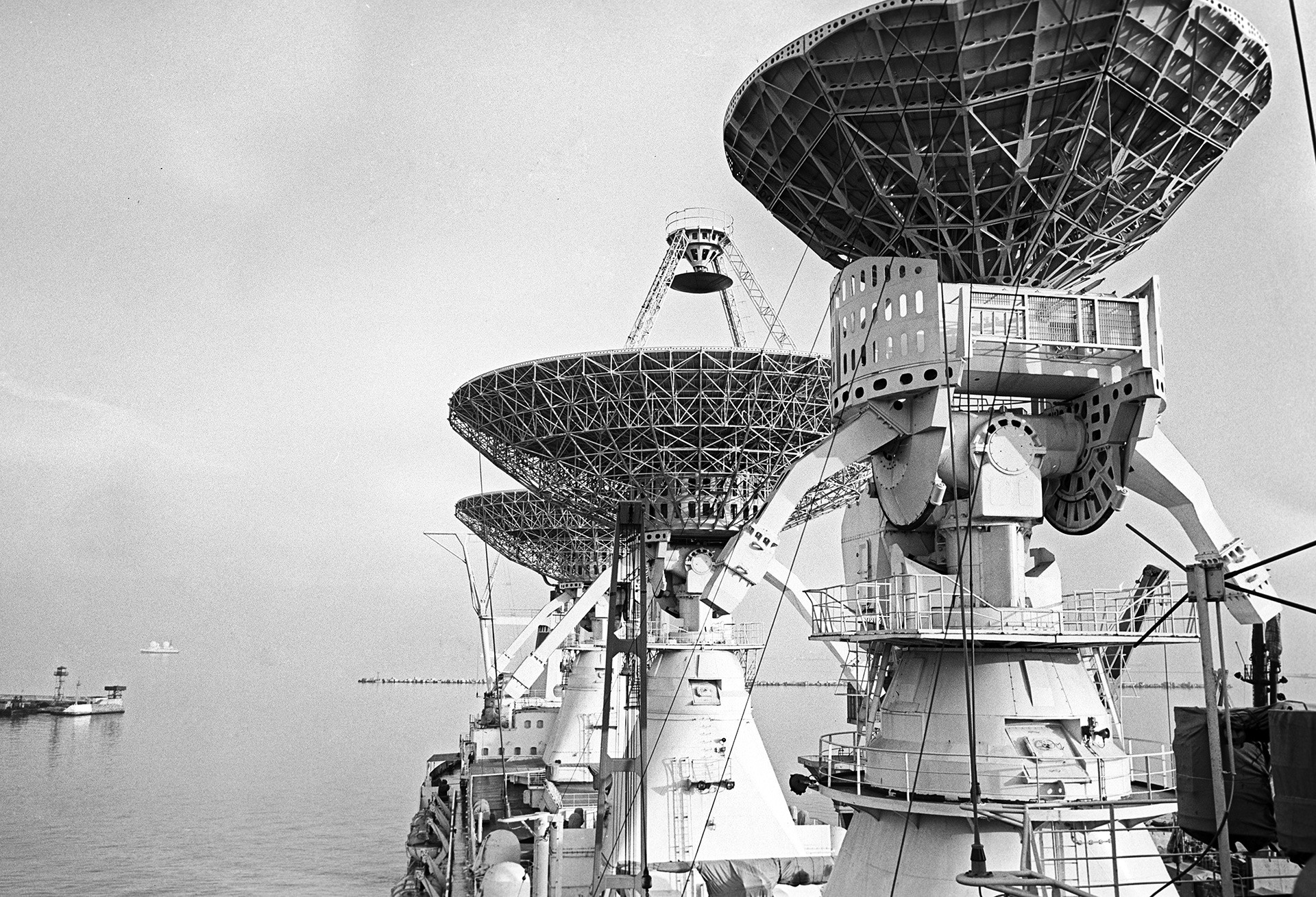 As the Soviet Union actively developed its space program in the late 1950s-60s, it faced a major problem. Space system control centers could effectively track and control spaceships only when the latter were in orbit over the territory of the USSR, and remained "blind" to all spaceships' operations in other parts of the orbit. The country needed tracking centers all over the Earth, but lacked overseas territories. So it was proposed to use ships for this purpose. Thus, the Soviet Naval Space Fleet was born.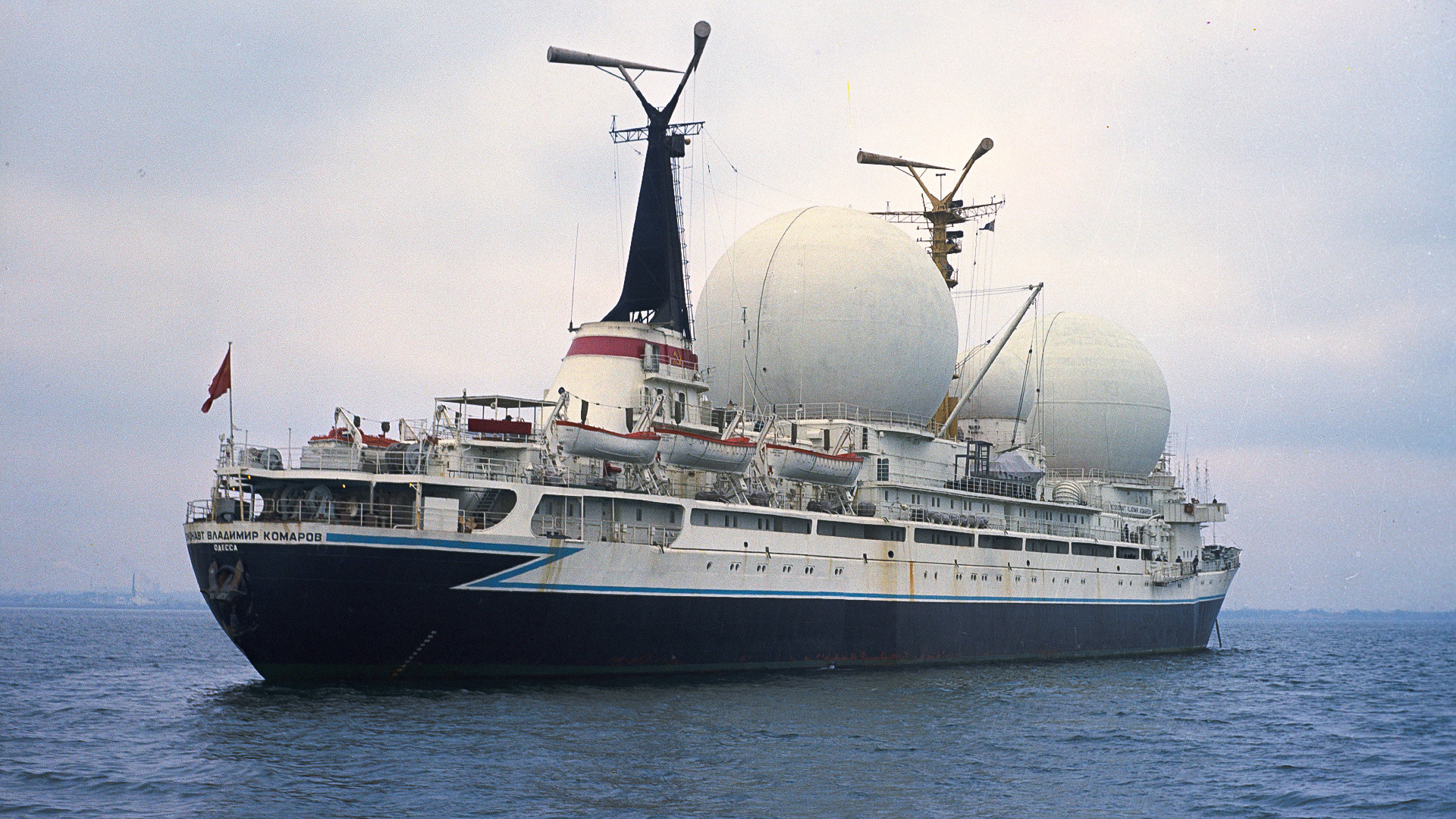 Alexander Mokletsov/Sputnik
The first ships of the Soviet Naval Space Fleet appeared in the late 1950s and were made out of cargo ships; however, from 1967 onwards the tracking ships were built according to an original design.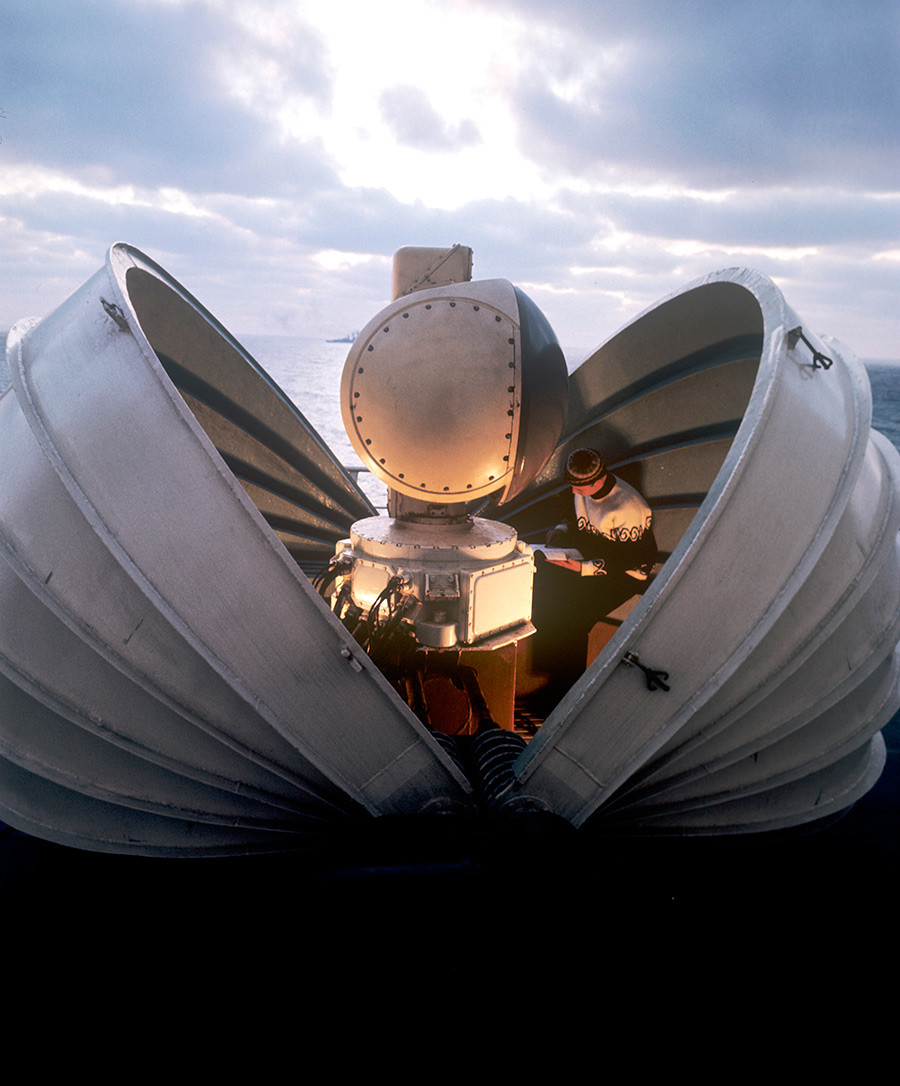 M. Nachinkin/Sputnik
The tracking ships were equipped with the most advanced equipment, including dozens of parabolic and shortwave antennas, which allowed effective interaction with the spaceships and data transmission to the command center on the mainland.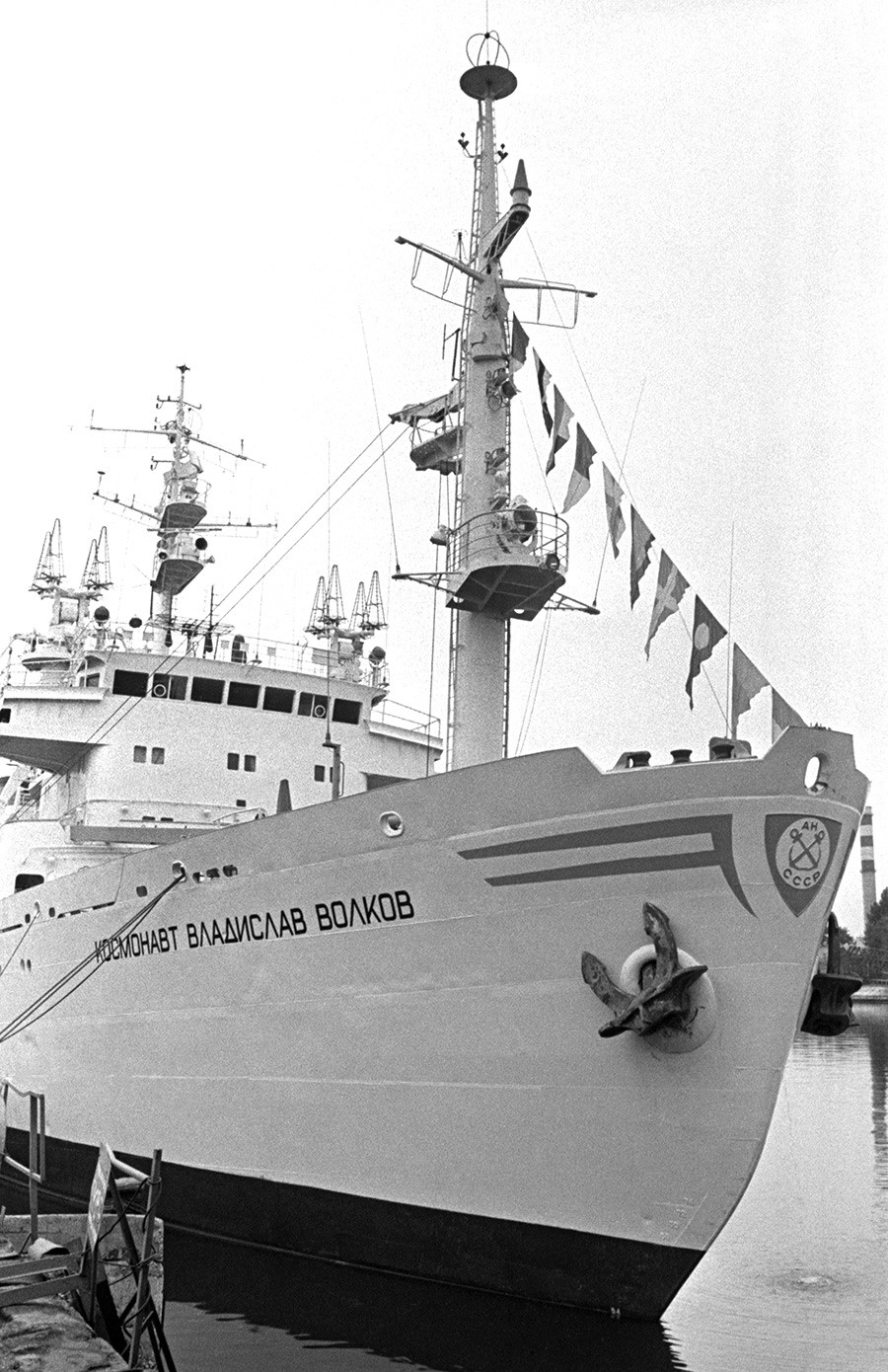 B.Chervyakov/TASS
All tracking ships of the Naval Space Fleet were named in honor of Soviet cosmonauts and famous figures in Soviet cosmonautics: Cosmonaut Vladimir Komarov, Cosmonaut Vladislav Volkov, Academic Sergey Korolyov, etc.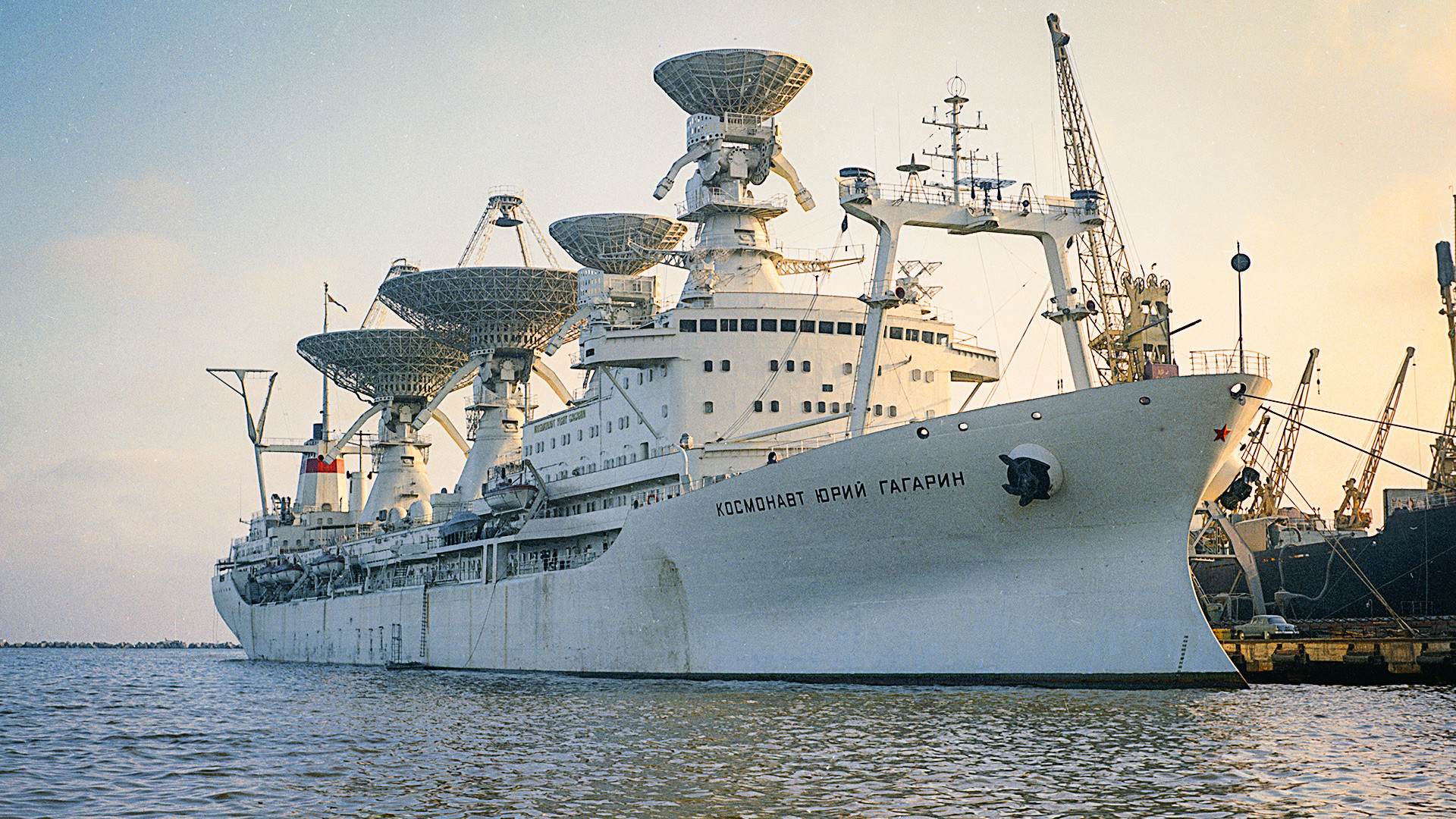 Alexander Mokletsov/Sputnik
Built in 1971, the flagship of the Naval Space Fleet Yuri Gagarin was the largest and most advanced tracking ship of the Soviet Union with 86 laboratories and 75 antennas on board. The ship's stabilizer could ensure relatively comfortable working conditions even during a category 7 storm.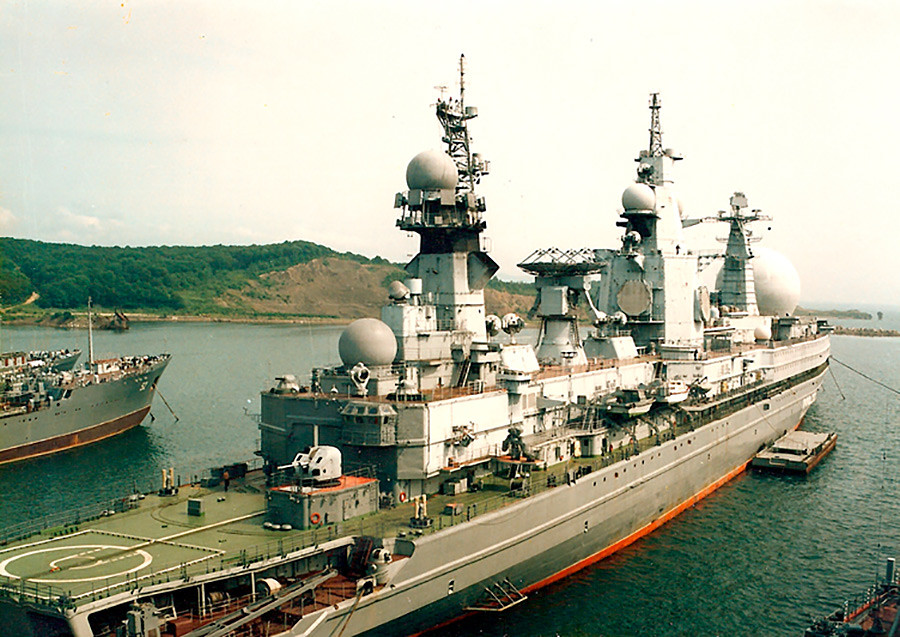 Siegler/Wikipedia
The tracking vessels were used not only for space scientific research, but for testing Soviet Navy ballistic missiles. However, that was not their primary mission, since the Soviet Navy had special military tracking vessels for these tasks, such as the SSV-33 Ural and the Marshal Krylov.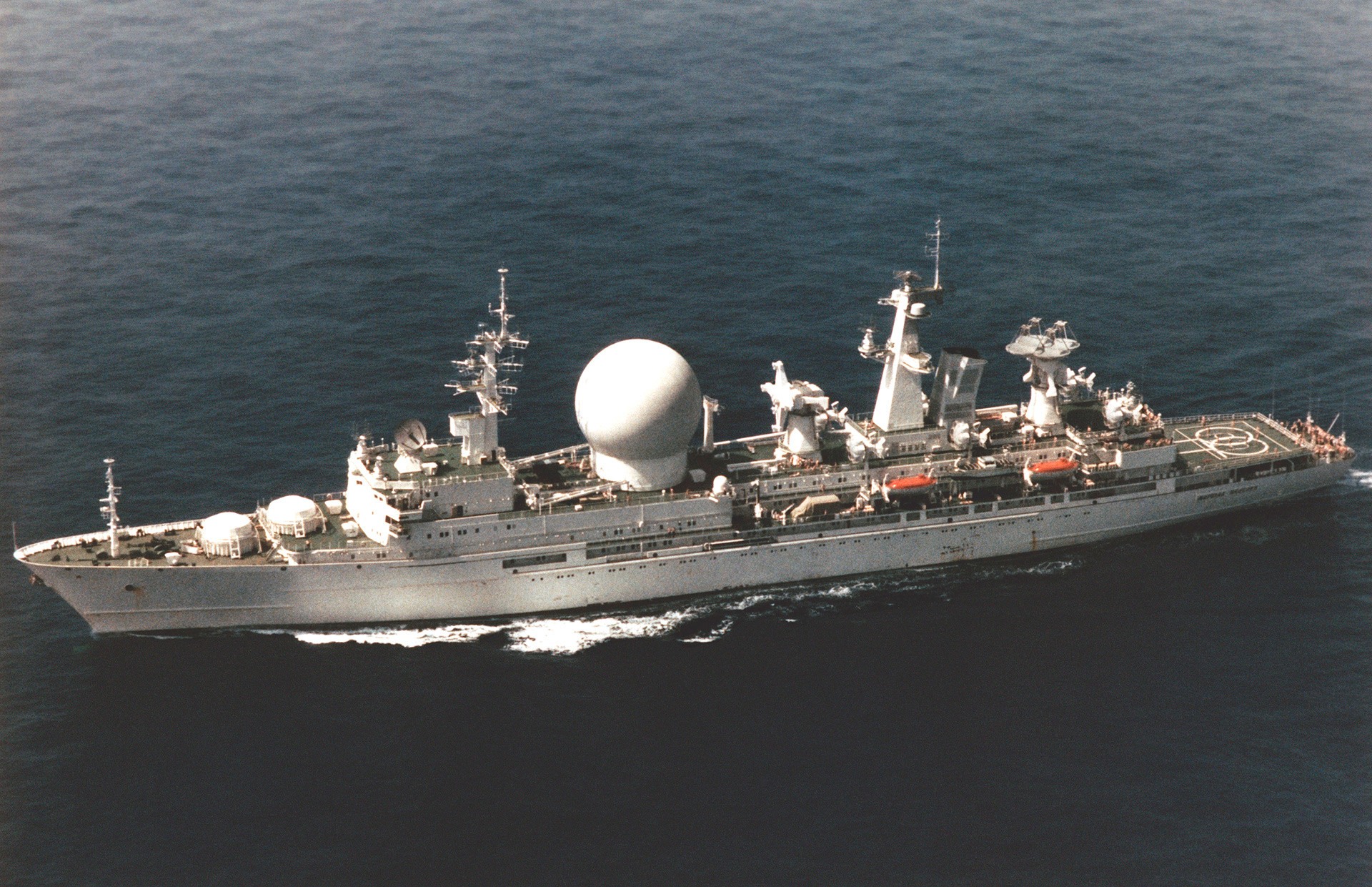 Wikipedia
After the fall of the Soviet Union, almost all ships of the Soviet Naval Space Fleet were scrapped at the Indian port Alung, a famous international graveyard for ships.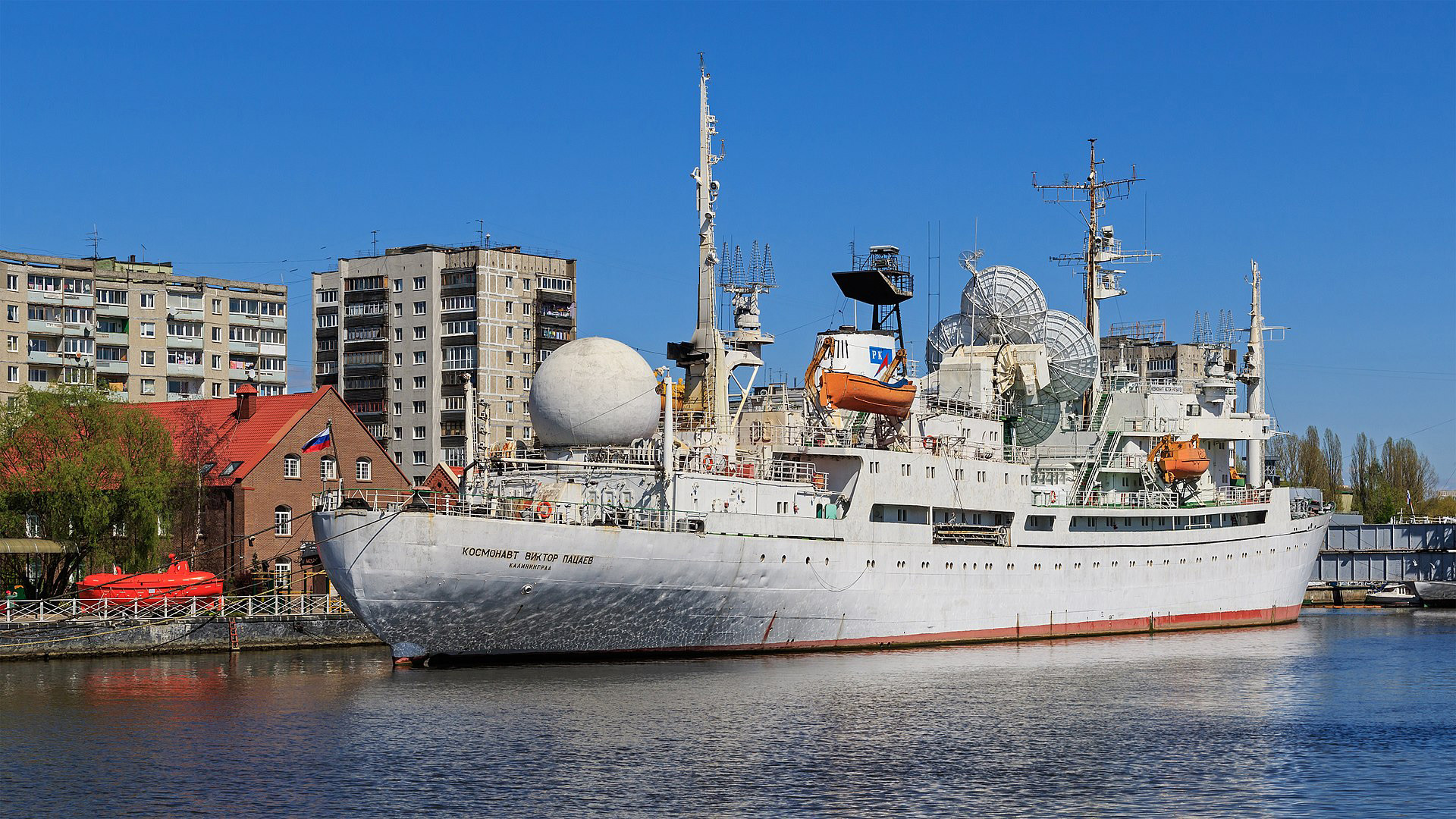 A.Savin/Wikipedia
The last vessel of the Naval Space Fleet, the Cosmonaut Victor Patsayev, was retired in 2001 and joined the World Ocean Museum in Kaliningrad.
Where do ships go when they "die"? Find out here.
If using any of Russia Beyond's content, partly or in full, always provide an active hyperlink to the original material.