8 of Russia's strongest, fastest, and biggest steam locomotives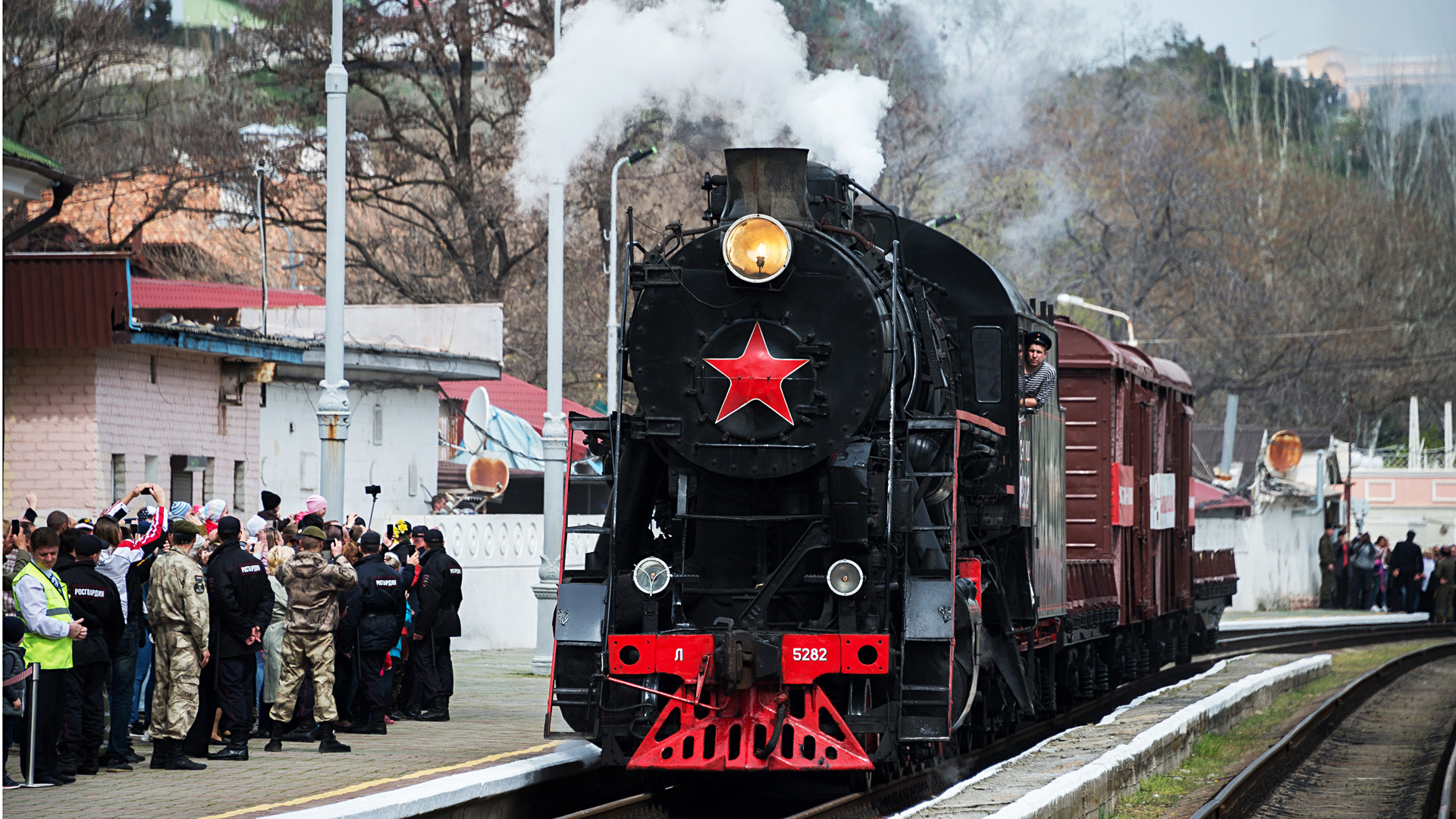 Russia wasn't a world leader in making steam locomotives, but the country still managed to produce some successful models - some of which even surpassed those built in American and Europe.
1. 'Bryansky'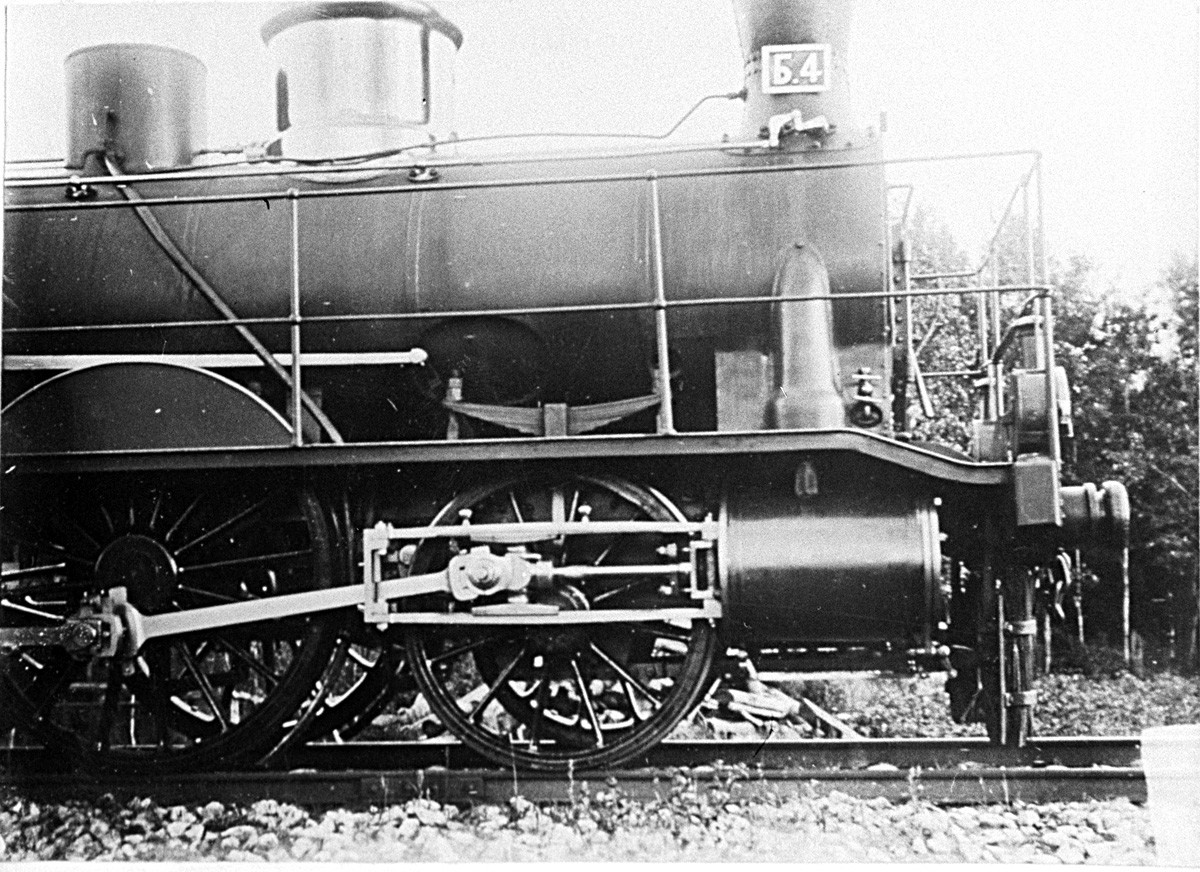 With a top speed of 125 km/h, "B" ("Bryansky") was the fastest steam locomotive in the Russian Empire in the 1910s. It managed to survive both world wars and operated until the mid-1950s, when the era of steam locomotion came to an end.
2. 'E'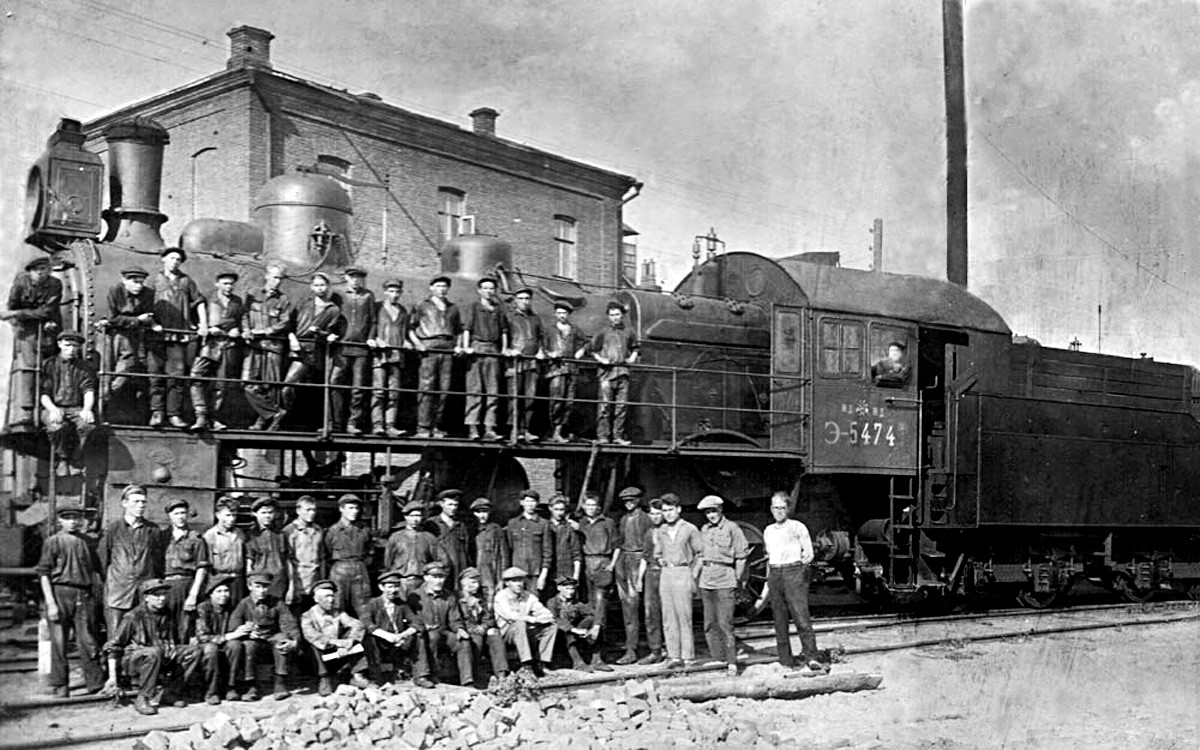 Atkarsk Locomotive Depot Museum
With over 10,000 made, "E" remains the most-produced Russian steam locomotive. Designed in 1912, it's still used in films, for occasional celebrations, and retro tours.
3. 'Felix Dzerzhinsky'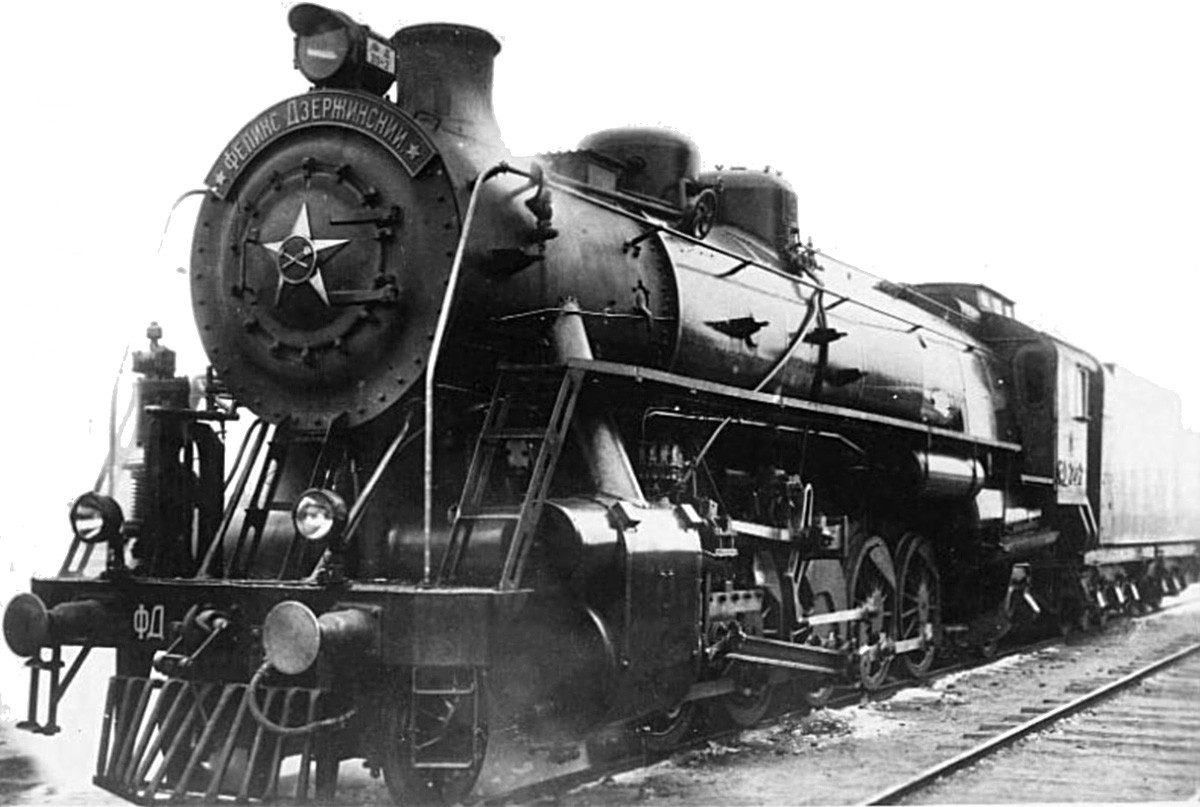 Luhanskteplovoz factory's archive
Designed in 1931, "FD" ("Felix Dzerzhinsky") was one of the most powerful freight steam locomotives in the Soviet Union. Over 1,000 were sent to China, where they operated until the 1980s.
4. 'Andrey Andreev'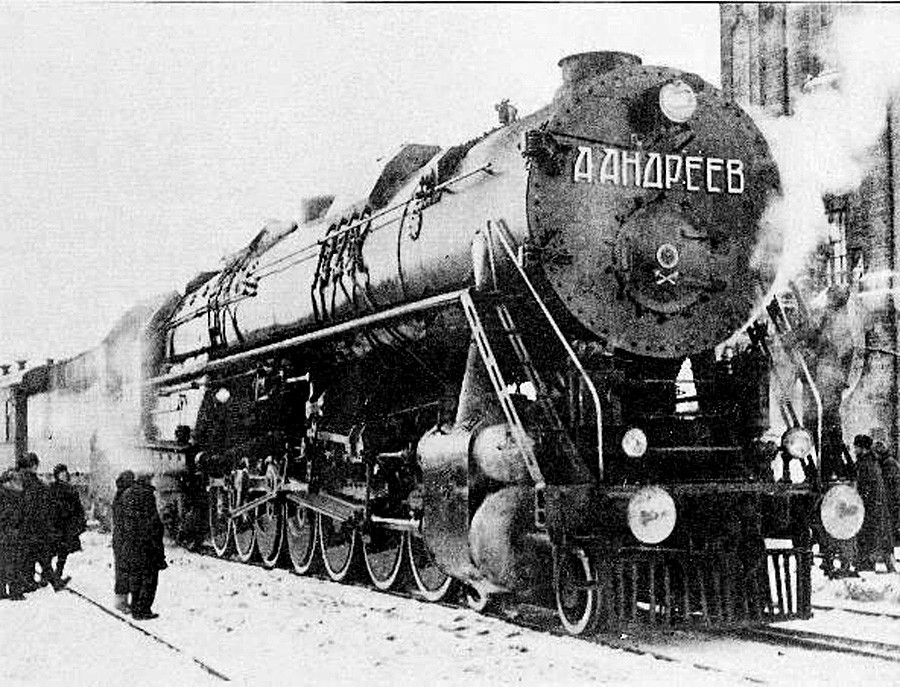 Archive photo
This gigantic Soviet steam locomotive appeared in 1934. It was the world's only steam locomotive with seven pairs of wheels. "AA" ("Andrey Andreev") failed because of its size: It destroyed railways, couldn't turn properly, rant off the tracks. In the 1960s the only "AA" was sent to the scrap heap.
5. 'Pobeda'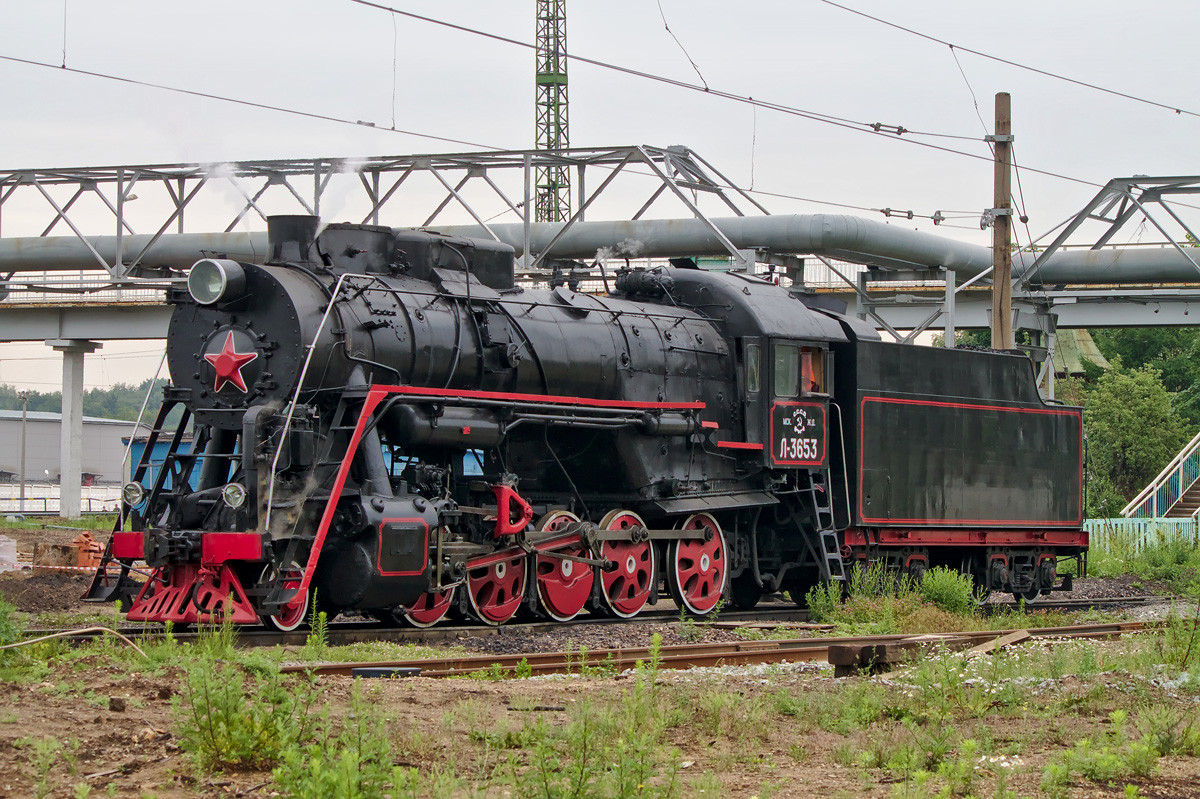 Neu-Zwei (CC-BY-SA)
The "L" steam locomotives, also known as "Pobeda" ("Victory"), appeared at the end of WWII in 1945. "Pobeda" is considered one of the best Soviet steam locomotives - it was incredibly effective and reliable.
6. 'Joseph Stalin'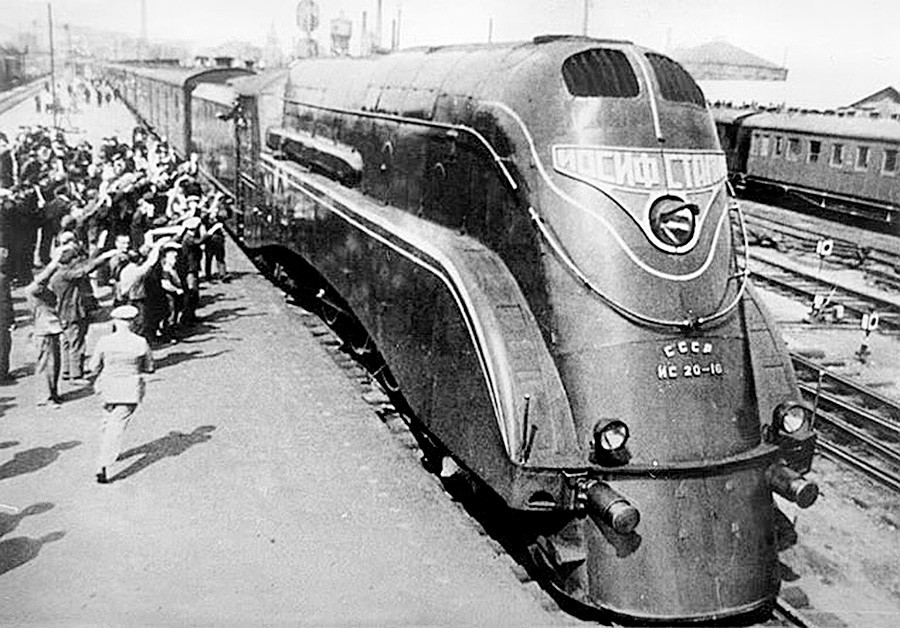 Archive photo
Built in the early 1930s, "Joseph Stalin" was the most powerful steam locomotive in Europe for a time, but remains the most powerful to have graced the USSR. The only surviving model (IS20-317) now resides in Kiev.
7. 'General'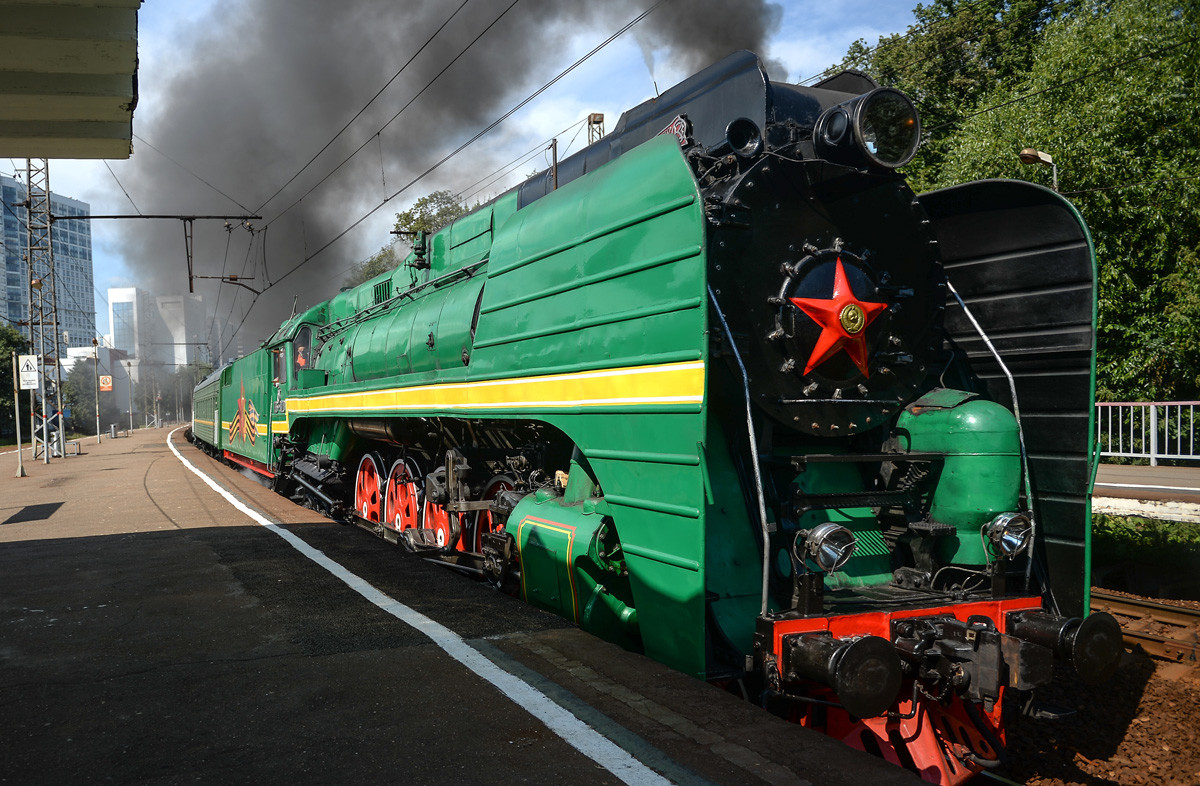 Vladimir Astapkovich/Sputnik
Almost as strong as "Joseph Stalin," the P36 was the last Soviet steam locomotive to transport passengers. It was also known as the "General," due to its distinctive stripes - "lampasas" - on its sides.
8. P38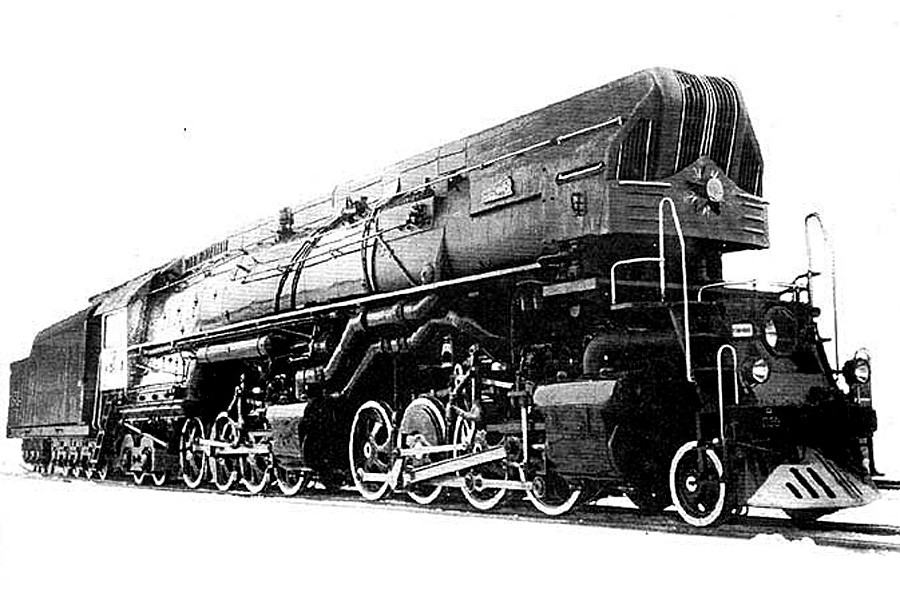 Archive photo
The heaviest Soviet steam locomotive (over 380 tons) appeared in mid-1950s, shortly before production of steam locomotives stopped.The P38 was a modified copy of the world's most powerful steam locomotive "Yellowstone." Only four were made, but sadly none have survived.
If using any of Russia Beyond's content, partly or in full, always provide an active hyperlink to the original material.