Why did Soviet people drive the 'capsule of death'?
Owners of Soviet Oka cars played life-and-death games while driving these vehicles. Small and fragile, they were often crushed like tin cans in case of a crash.
Appeared in 1988; VAZ-1111 Oka was one of the last car models designed in the dying Soviet Union.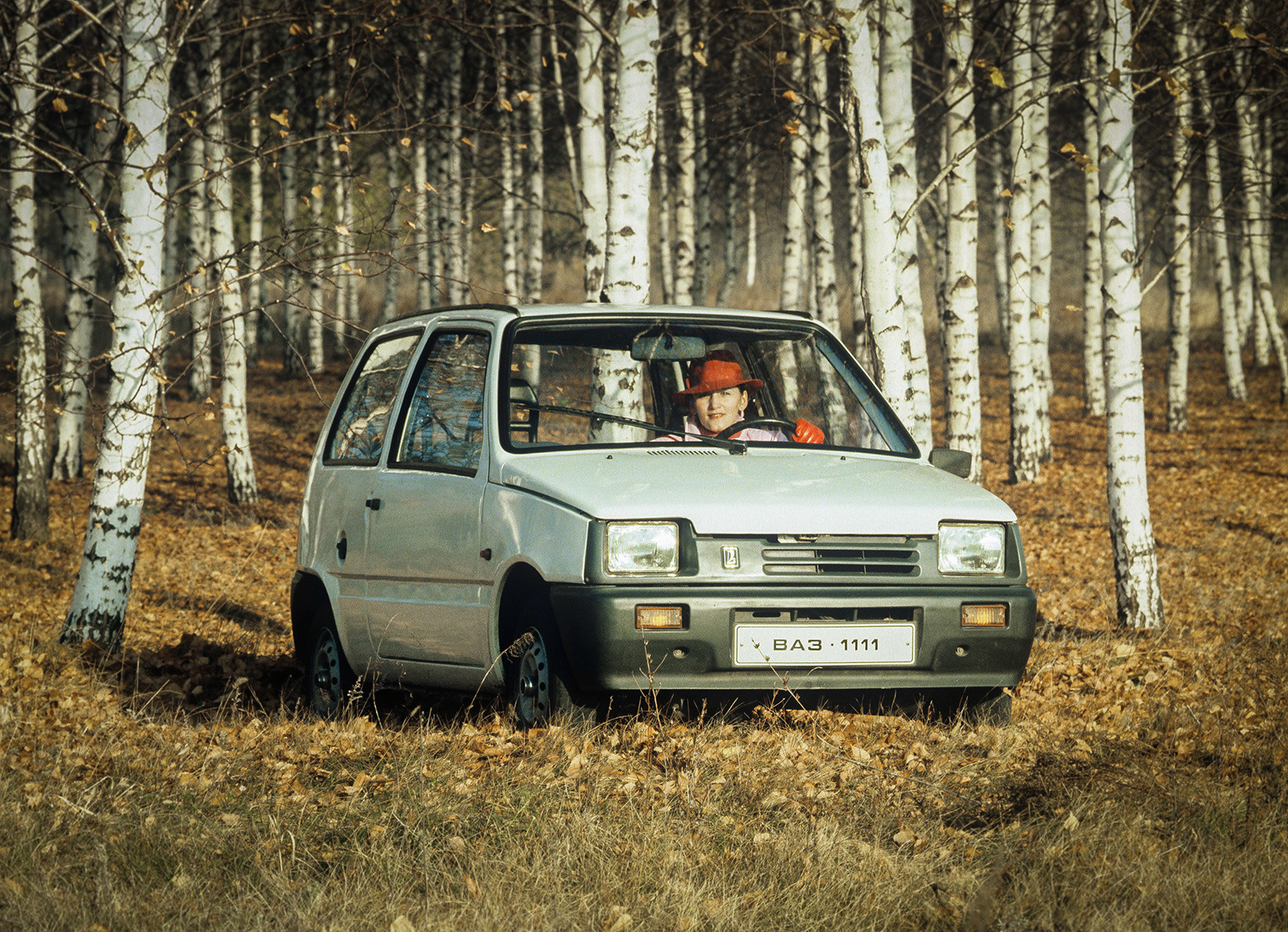 At first, Oka was intended to be used by disabled persons. However, it was also driven by all categories of Soviet society.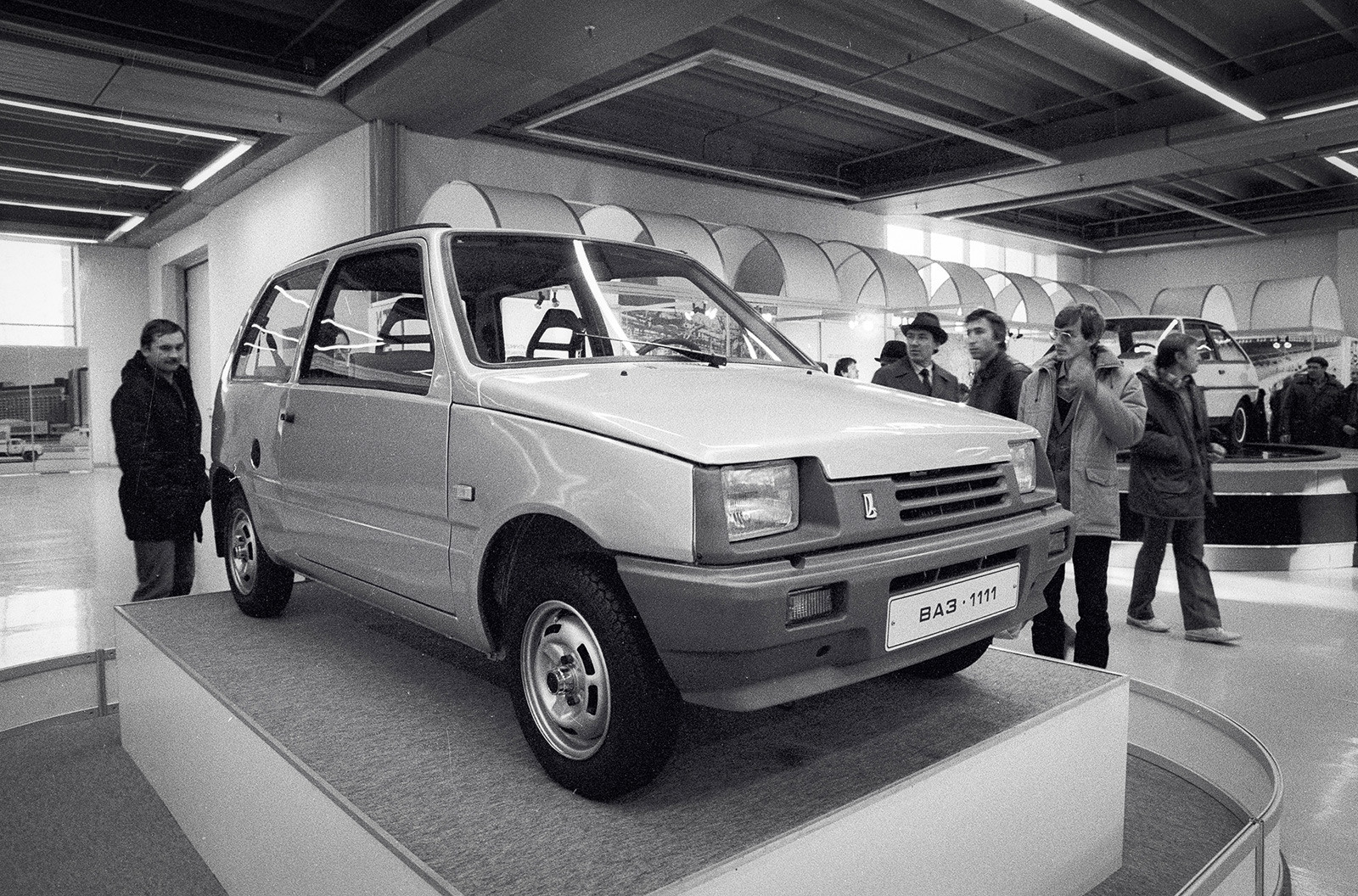 Vitaliy Arutjunov/Sputnik
One of Russia's smallest cars, VAZ-1111 was inspired by Asian and European automobile models. It resembles a Japanese Daihatsu Cuore, which belonged to the type of small compact Japanese cars known as kei cars.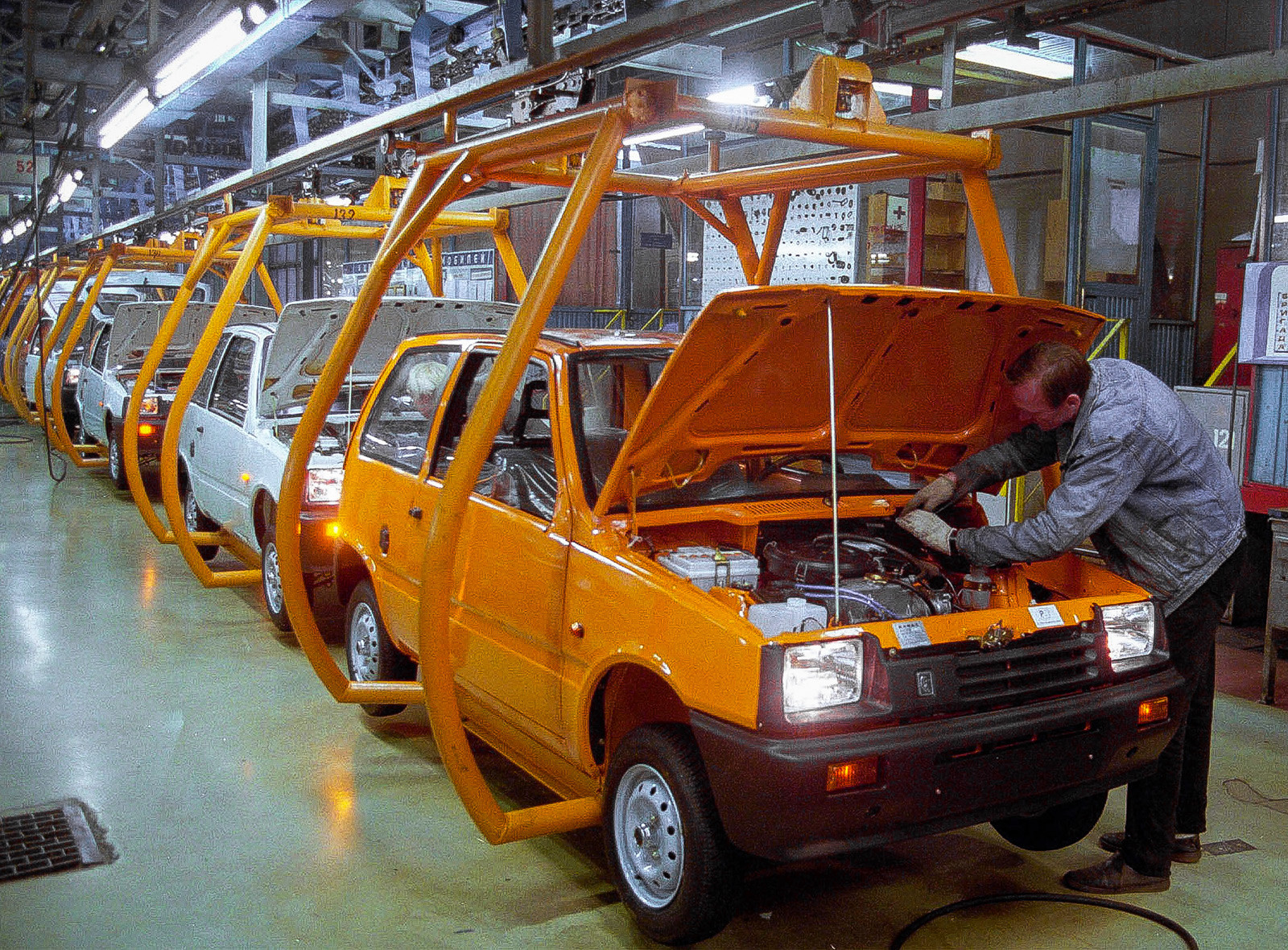 Mikhail Medvedev/ТASS
On the other hand, Oka took much from the Italian FIAT 126p Maluch.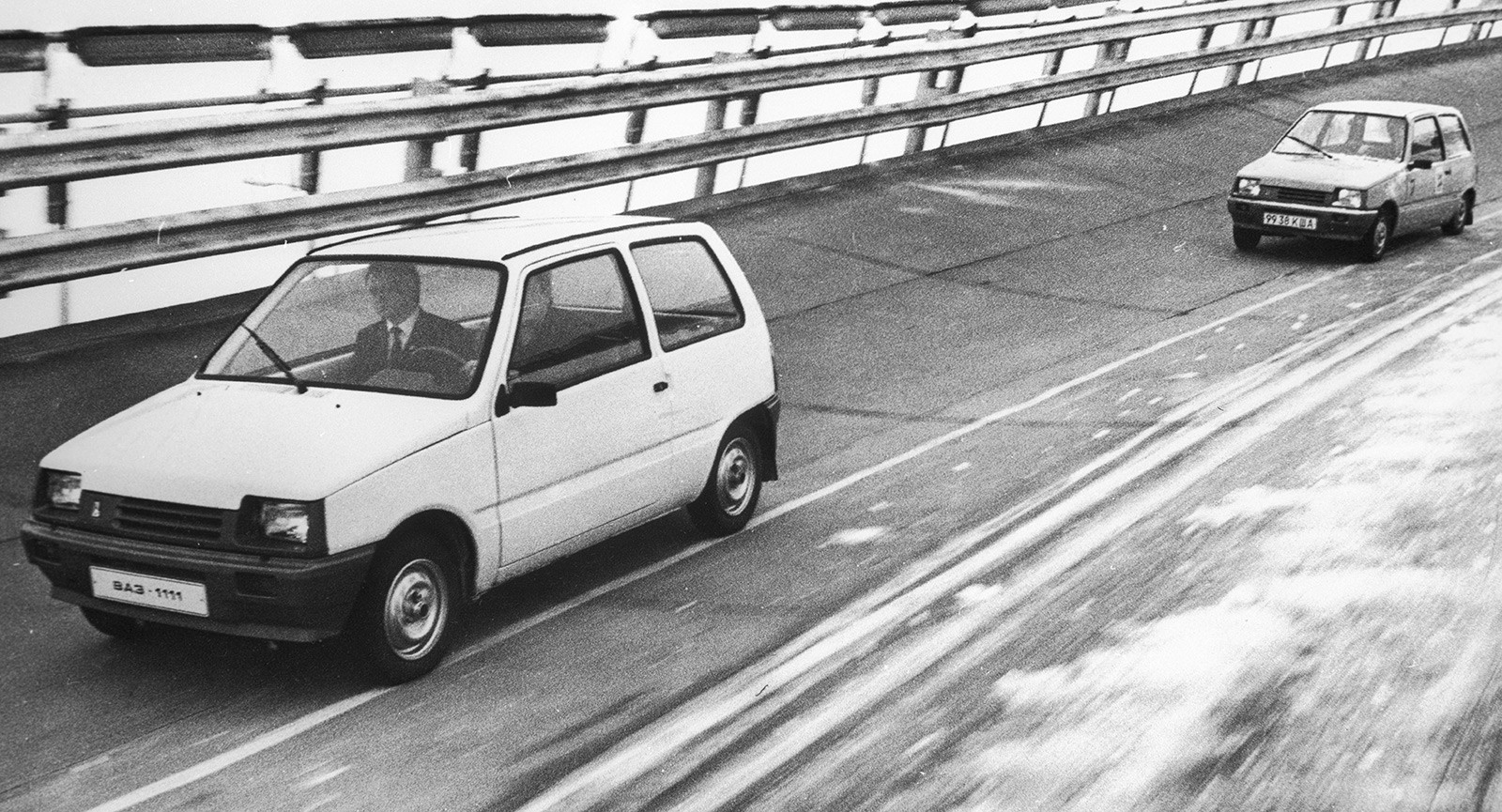 U. Feklistov/Sputnik
Small and fragile, Oka was widely considered as one of the deadliest cars in Russia.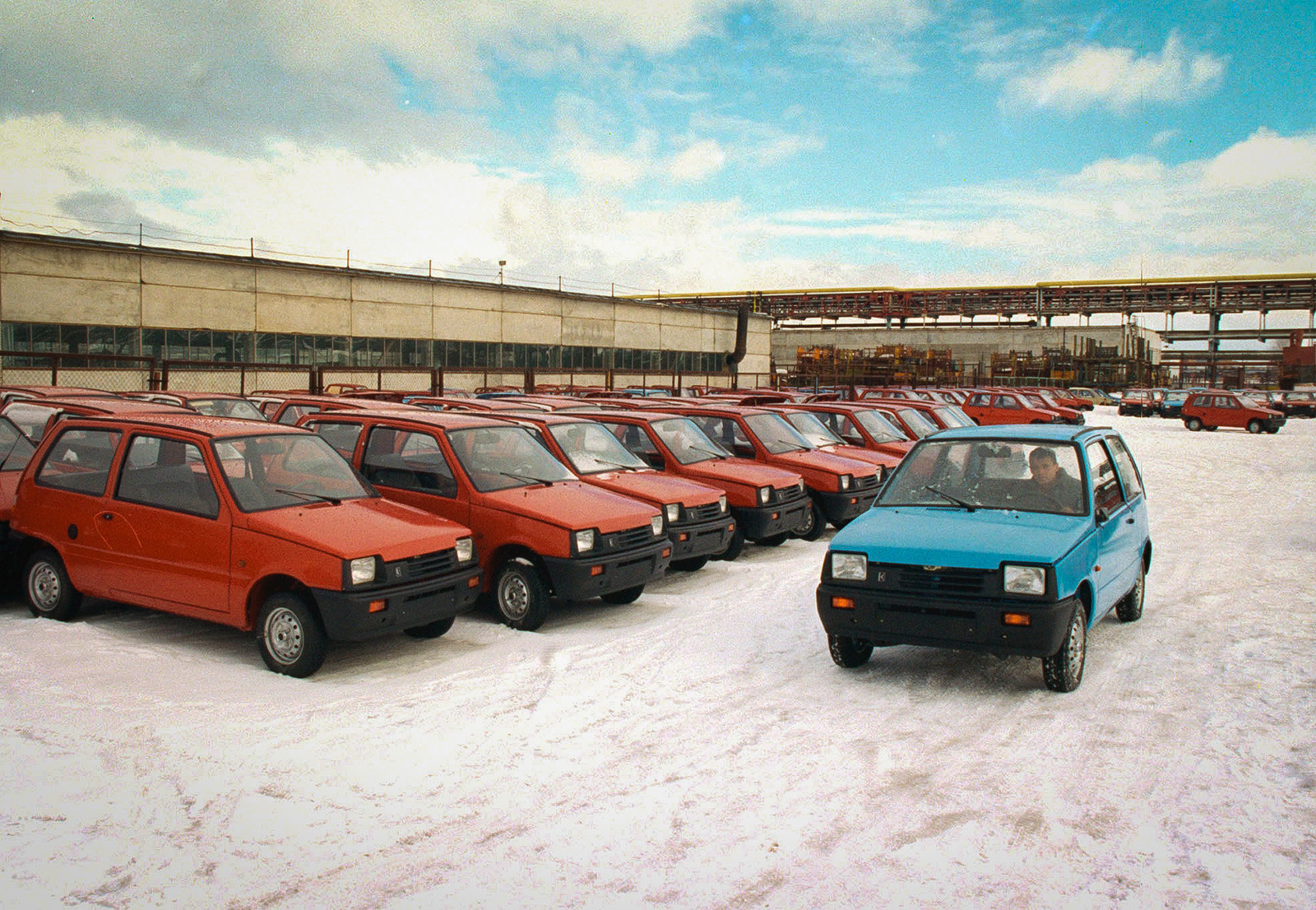 Mikhail Medvedev/ТASS
During a crash the car was often completely smashed like a tin can, leaving few chances for the driver or passengers to survive.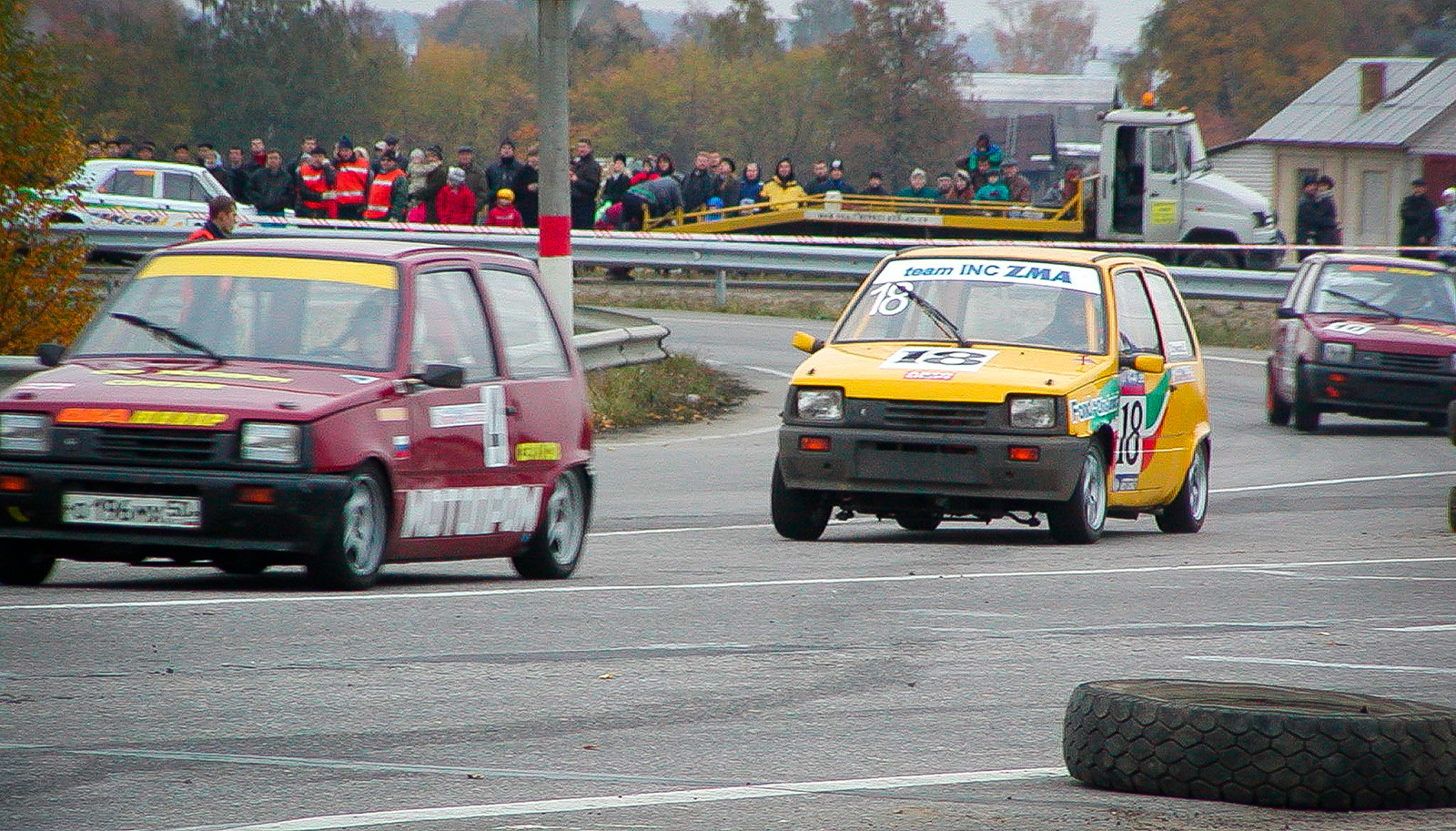 Roman Yarovitsin/TASS
Oka became widely known as a "capsule of death."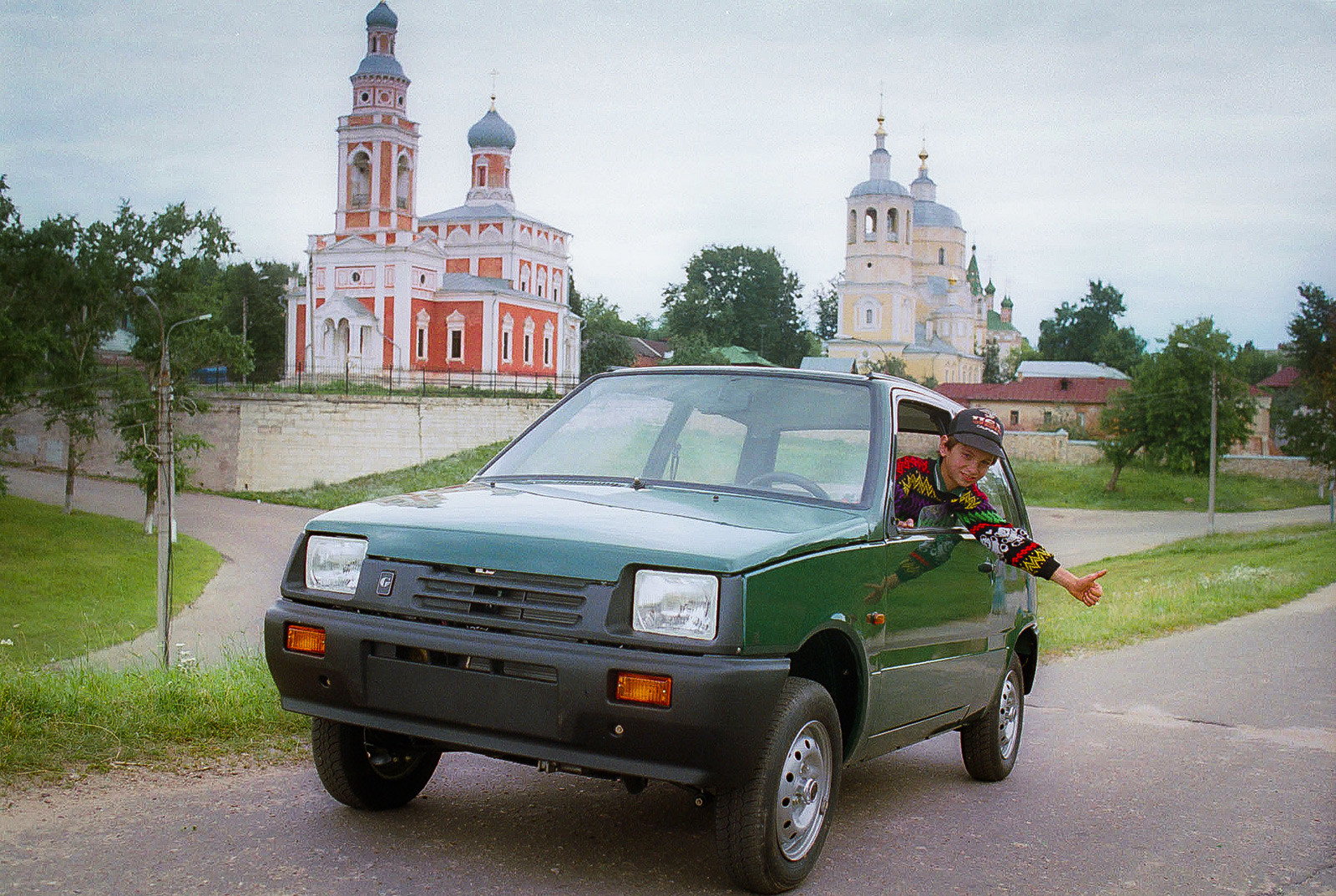 Igor Zotin/ТАSS
VAZ-1111, however, had positive features. The first and main advantage was its low price, which was significantly important during the lean 1990s in Russia.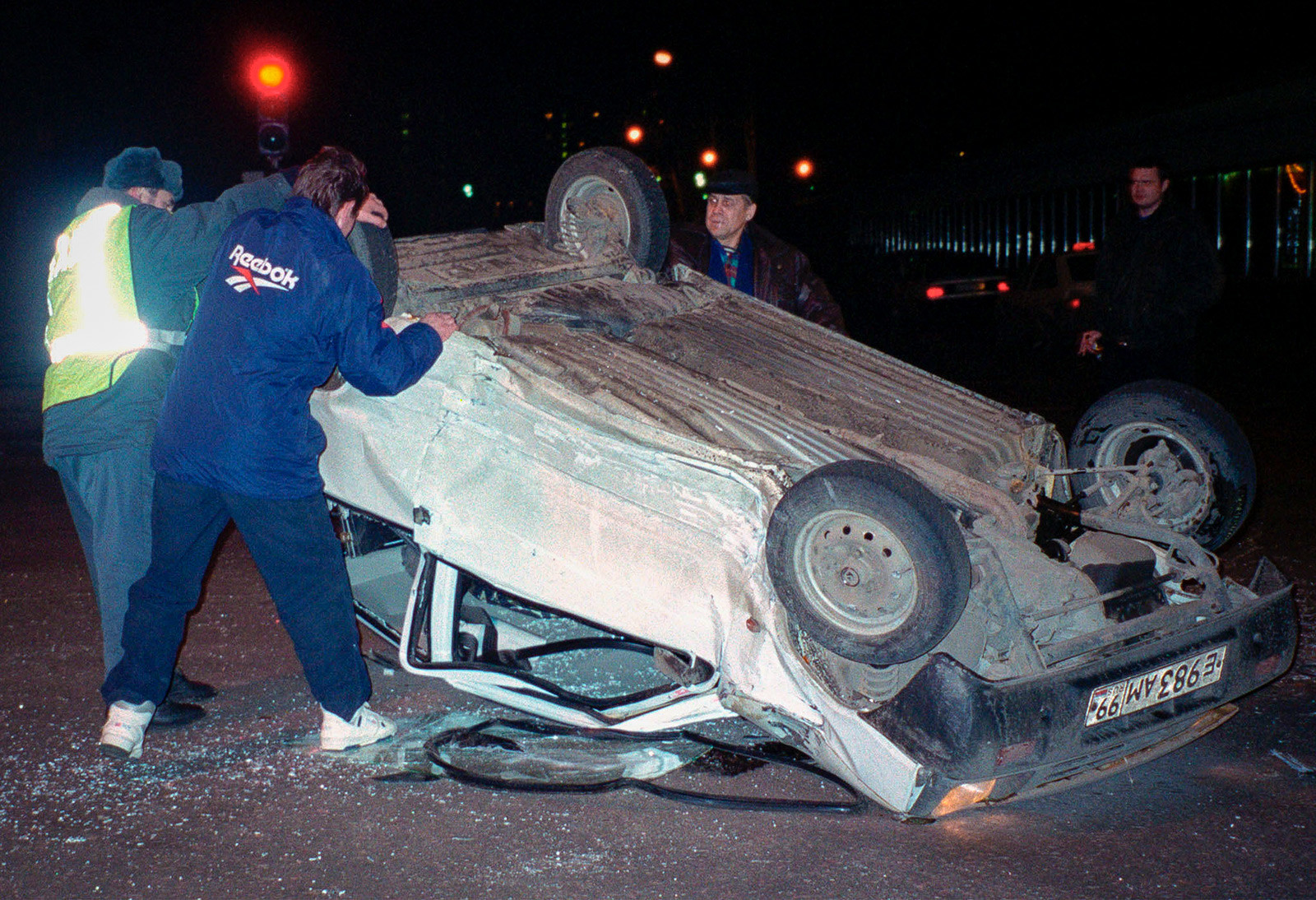 Pavel Petrov/ТАSS
As a small car it needed little gasoline, allowing Oka drivers to significantly save money.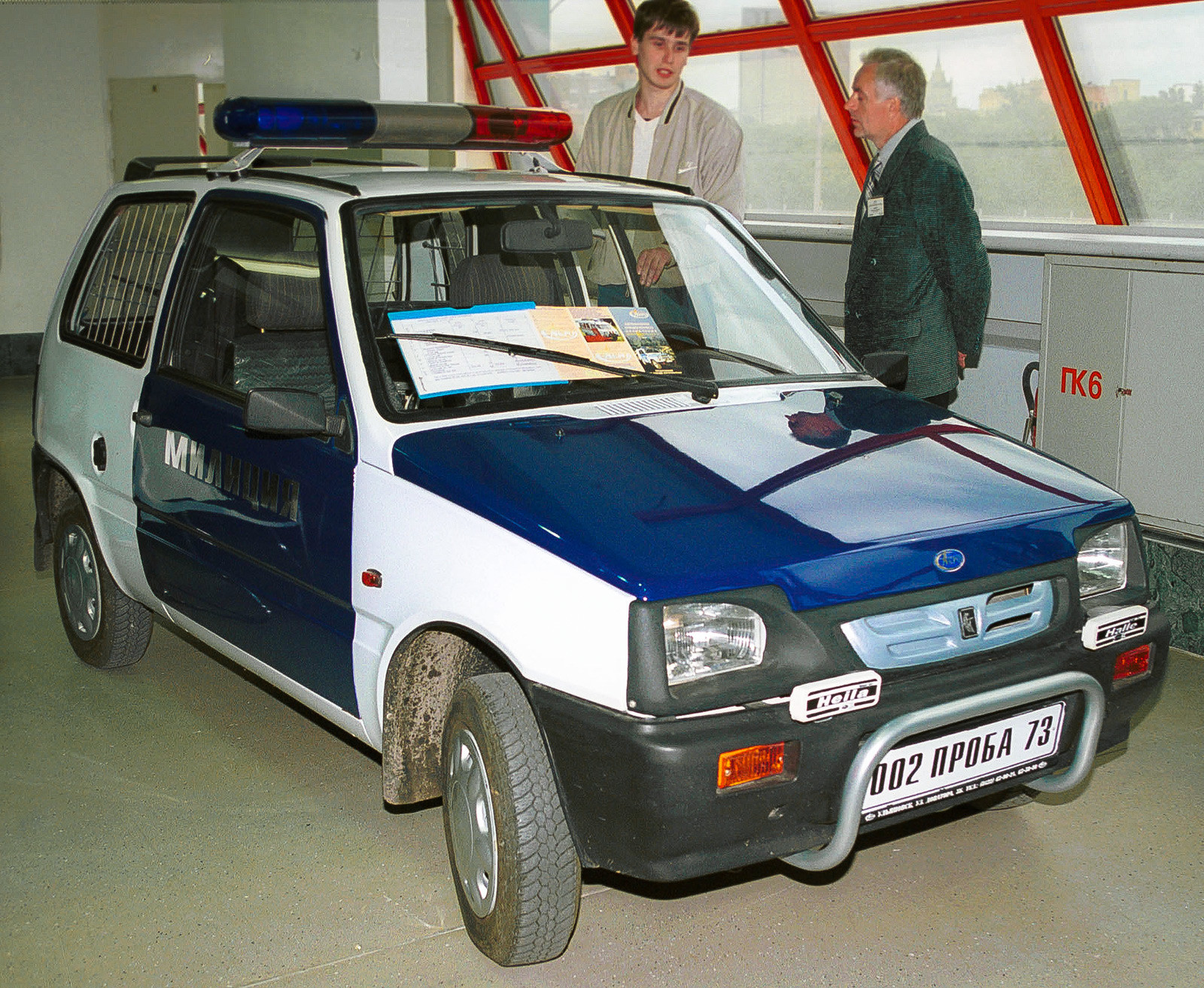 Boris Kavashkin/TASS
In 2008, 20 years since the first VAZ-1111 was assembled, the car's production was finally stopped.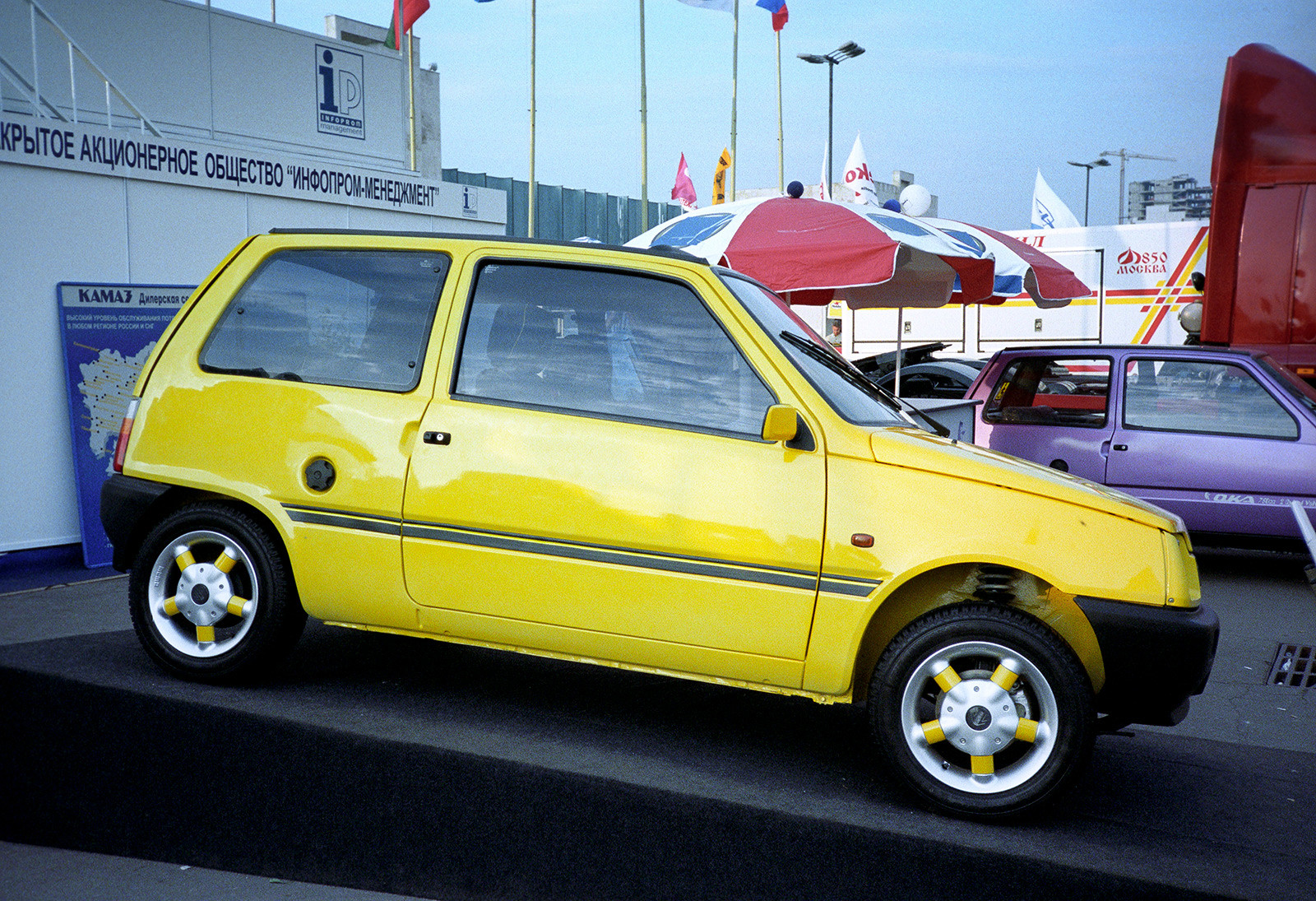 Yuri Abramochkin/Sputnik
If using any of Russia Beyond's content, partly or in full, always provide an active hyperlink to the original material.