Best travel apps to enrich your visit to Russia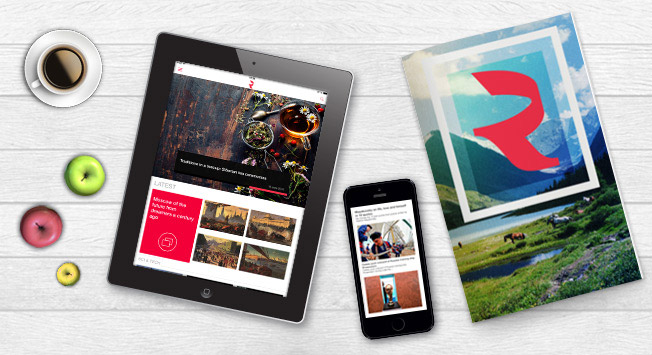 It is impossible not to have a mobile device now — so why not to use it in full? RBTH has chosen the best apps to help you while travelling to Russia.
Prepare for a trip
Russia may be a land where bears walk free, but you should be absolutely sure that most well-known apps for booking a hotel or a flat are available here.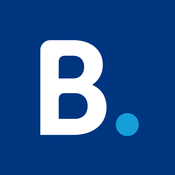 Booking.com
Free/ iOS/ Android/
Convenient app with an ability to leave a review. The hotels are rated and provided with a variety of photos, so it is definitely not a problem to choose the one you like. By the way, Russians prefer to use Booking.com mostly to book a hotel rather than to buy tickets and to rent a car.

Airbnb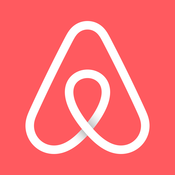 Free/ iOS/ Android/
A world-famous app for booking apartments, houses or rooms all around the world. The IDs both of guests and hosts are verified for your maximum safety. All the transaction are performed through the safe platform, and guest and host has a publicly available profile. The app has a messaging service, as well.

The last minute deal
The situation when you need a place to stay immediately is not quite uncommon — either it is an emergency or you have simply forgotten to book a room. No need to worry — here are the apps to help you out.
Couchsurfing Travel App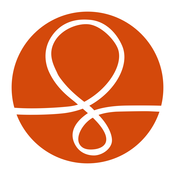 Free/ iOS/ Android/
This app connects people throughout the world, allowing you to stay at the local's place or become a guest on the improvised tour to his or her hometown (each host comes with references). In exchange you may invite a foreigner to become your guest. You can also search for a local willing to spend time with you right now.

Hotel tonight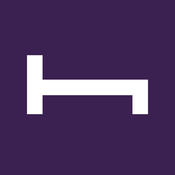 Free/ iOS/ Android/
Despite usual booking applications, this one specializes in providing you with an unsold hotel rooms when it is a lust-minute choice. The booking is made in a few seconds and the price is the best one can ever see.

Big city nights and days
The Russian nature is almost unbelievably picturesque, but when you are back to civilization there are certain nuances. Here's the way to deal with it.
WiFi finder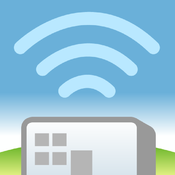 Free/ iOS/ Android/
The app searches for the WiFi (free or paid) using your device's GPS. You can filter networks and spots by a certain provider and even by a location type — in this case the app gives you a phone number and a route to get there. The locations can also be downloaded offline.

Travel voice translator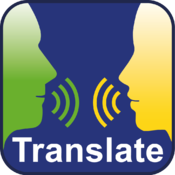 $3.99/ iOS only/
How to find any help in Russia not knowing Russian? The problem is solved by this app. It recognises the foreign speech (just in seconds), translates it, then translates you answer and voices it. Certain phrases can be saved offline and used later. The Bluetooth-function is also available.

Become almost a local
If it is not your first visit to Russia or you just prefer to travel solo, these apps are perfect in helping you to stay independent.
Your Audio Guides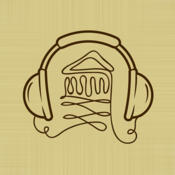 Free/ iOS only/
As seen from the name, the app provides you with offline audio guide, allowing to have a real guided tour without a guide and special equipment. Your location can also be tracked, and the app will offer you a tour to the certain place you are currently visiting.

Google maps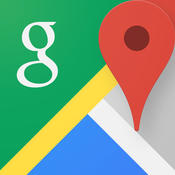 Free/ iOS/ Android/
Google maps app is just what it is — probably the most convenient mobile map. You are able to create a route, find the place on the satellite or aerial map, calculate the time you will need to get to the certain point (an extremely important feature when you are in Moscow or other big city with heavy traffic).

Traveling on your own
You can't avoid the matter of transport to get a full experience of Russia's everyday life. Here are the apps to make this process easier.
Yandex Metro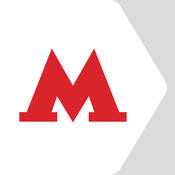 Free/ iOS/ Android/
Although this app works for two cities only — for Moscow and St. Petersburg, it is definitely the one every local uses almost every day. Yandex metro plans the optimal route, estimates the time of the journey and even supports the travel card refill ("Troika" for Moscow and "Podorozhnik" for St. Petersburg).
Yandex Taxi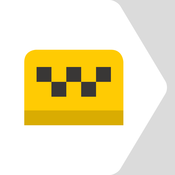 Free/ iOS/ Android/
Another app from the vast Yandex family: this one helps you to get a taxi. You are able to track your taxi while you are waiting, give your special requests and get a receipt via e-mail. The price is estimated depending on the travel time, minimal rate is 200 rubles.

Gett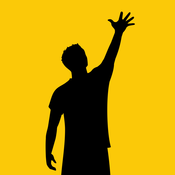 Free/ iOS/ Android/
Former Get Taxi. Just like yourself, this app has travelled its long way to Russia. The unique feature is voice support for blind and visually-impaired passengers. There is also an ability to get a free ride (you get a special code, and when someone uses it your Gett account is refilled).

Uber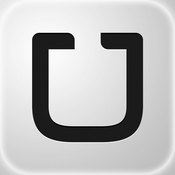 Free/ iOS/ Android/
Unlike two previous apps, this one works directly with the drivers, not with the taxi companies. The driver needs to have a special license, or course. The ride can be paid via PayPal.

All in one
Do you prefer to have all the details combined in one place? Then you should look at these apps.
Toptriptip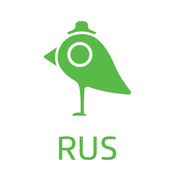 Free/ iOS/ Android/
A rich and colorful mobile guide. All the useful information comes briefly, but none details are missed. It combines the map, guidebook, calendar of interesting events, and even the weather forecast. The interactive guide is enriched with location search and historical references.

TripAdvisor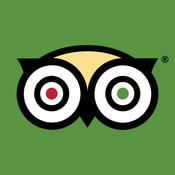 Free/ iOS/ Android/
Hotels, flights and restaurants — altogether, with the reviews and descriptions. The app checks a huge amount of travel sites and provides you with the best prices. It also offers the tips for your next trip. Connection to Facebook allows you to see the reviews made by your friends and to check the places they've visited.

Tripit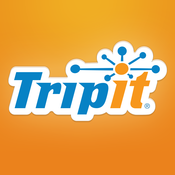 Free/ iOS/ Android/
The app organises all your travel plans and documents in one place. The plans can be synched with your calendar and shared with your friends. It also notifies you when the alternate flight or a better seat is available, allowing to change your plans immediately. By the way, it also offers VIP travel benefits!

Reviving the memories, planning the future
Do you want to experience and understand Russia better than ever, all in all? Here's the best choice for you!
RBTH Daily App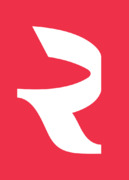 Free/ iOS/ Android/
Either feel like returning to Russia, simply want to bring back the memories of your trip or searching for interesting places to visit in the future — RBTH Daily app has it all and even more. It gives you a brief but full overview of the latest news from Russia in an easy-to-read digest form: Russia becomes closer than ever.
All rights reserved by Rossiyskaya Gazeta.