Russian cities for foreign tourists: Expectations versus reality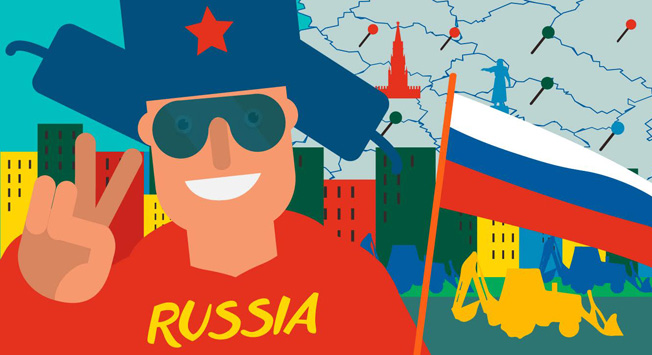 Sometimes a city's reputation is deserved, while other times it is tarnished for no good reason at all. RBTH decided to get to the bottom of this conundrum and spoke with five foreigners to gauge their before and after impressions of some of Russia's largest cities.
1. Moscow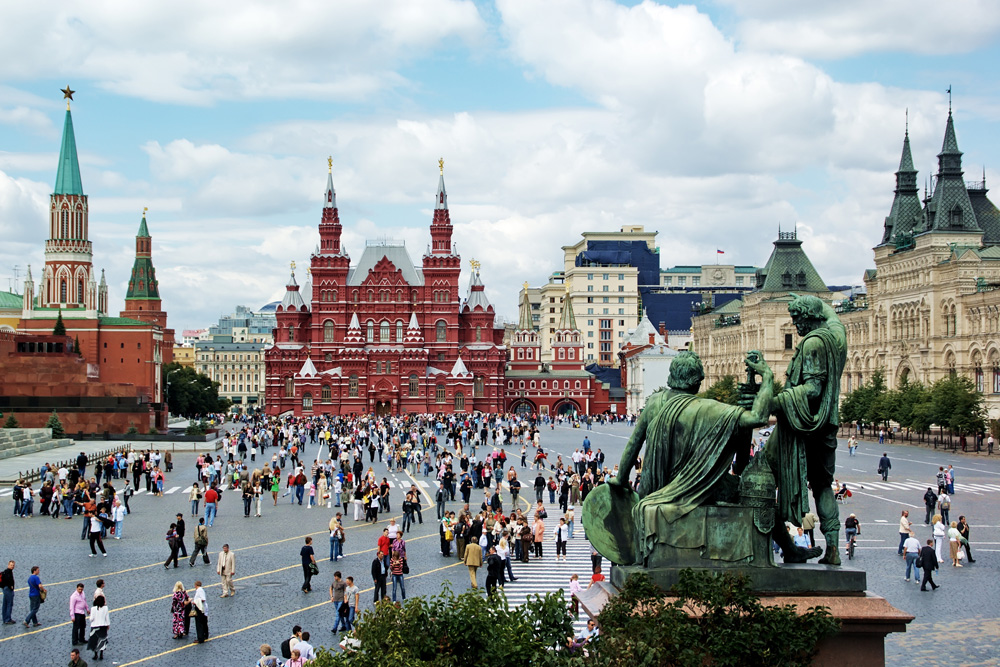 Photo credit: Shutterstock/Legion-MediaAaron Kennet, U.S. Israel, 21, and soon-to-be English teacher in Vladimir, Russia:

Before
Before arriving in Moscow, I had always pictured it as a tortured version of New York City. I was thinking mindless businessmen sorting through their daily duties, irreverent politicians controlling the underground and hustlers crowding the streets.

After
I was immediately struck by the beauty surrounding me. Whether it was a statue of Yuri Gagarin, or the Chistiye Prudy station there was always some beauty to appreciate. People were also fairly kind and helpful on the metro.
2. Novosibirsk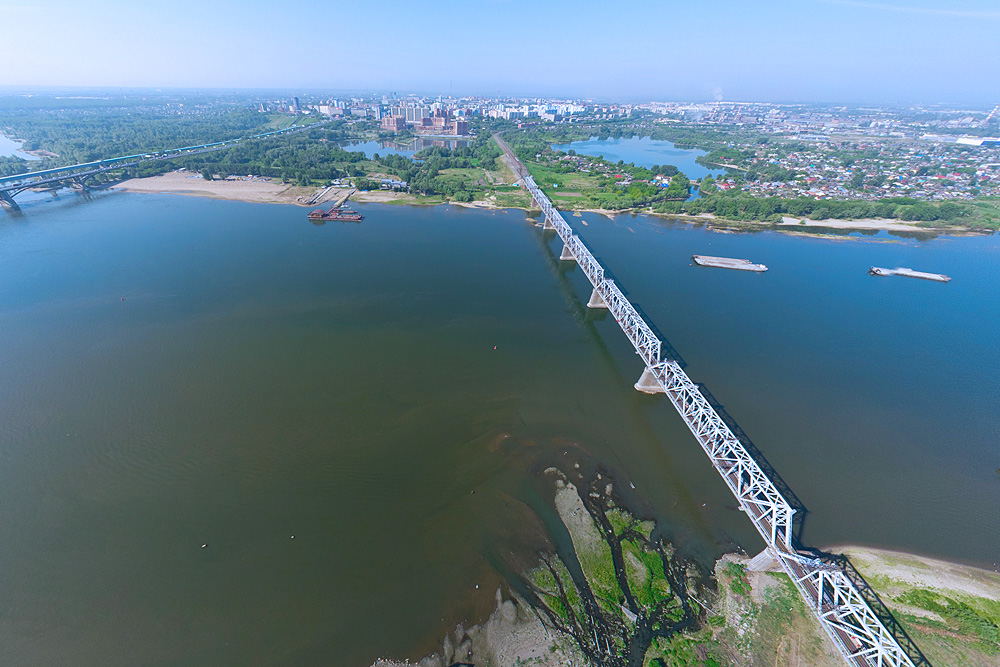 Photo credit: Lori/Legion-MediaJerry Byers, 46, writer, analyst and Director of New Directions Study Abroad, U.S.:

Before
I travelled to Siberia by rail in January. I had heard much about Novosibirsk and decided to check it out. I was told to expect a fairly boring, very Soviet city with unfriendly locals and extreme cold.
After
True to their word, the city was very cold, but I found the people and the city charming. I checked out the beautiful cathedral, train museum and a small art museum. The best part was the Ice City built on the shore of the Ob River that featured several huge ice slides. Nothing better than grown men racing down ice slides with Russian children in ridiculous cold.
3. Nizhny Novgorod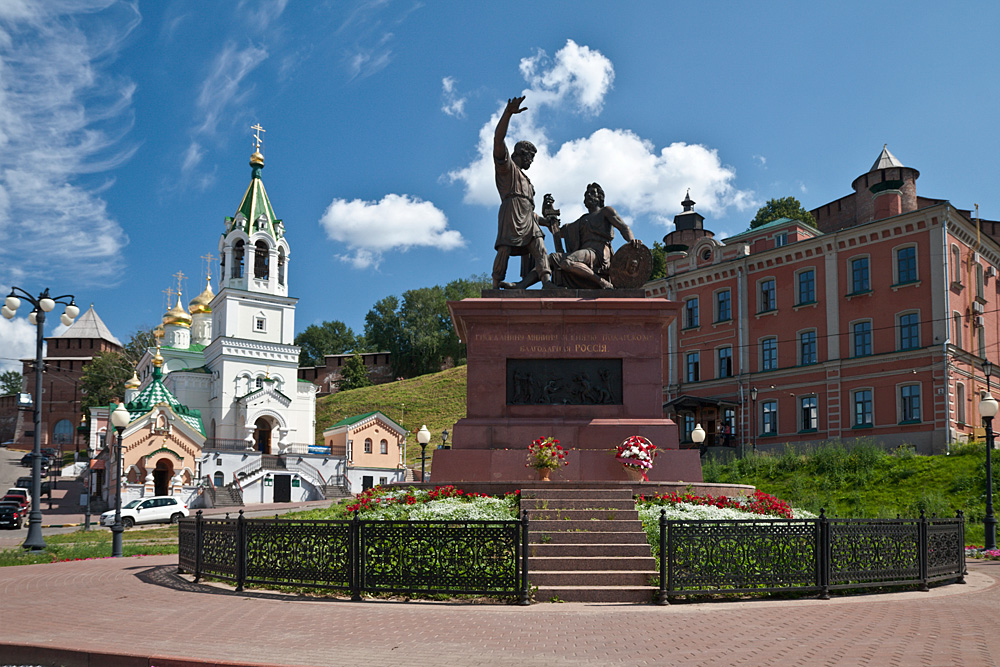 Photo credit: TASS/Vladimir SmirnovJerke Verschoor, 37, Director Nuffic Neso Russia, the Netherlands Education Support Office, The Netherlands:

Before
I had read that Nizhny Novgorod used to be known as Gorky during Soviet times and that it was a closed city. Other than that I didn't know much except that it was on the Volga River and had a beautiful Kremlin.
After
I was impressed – partly due to the nice weather – by the old part of the city, but it was extremely clear that some beautiful old wooden houses were in desperate need of renovation. But the people were very nice, which is most important!
4. Vladivostok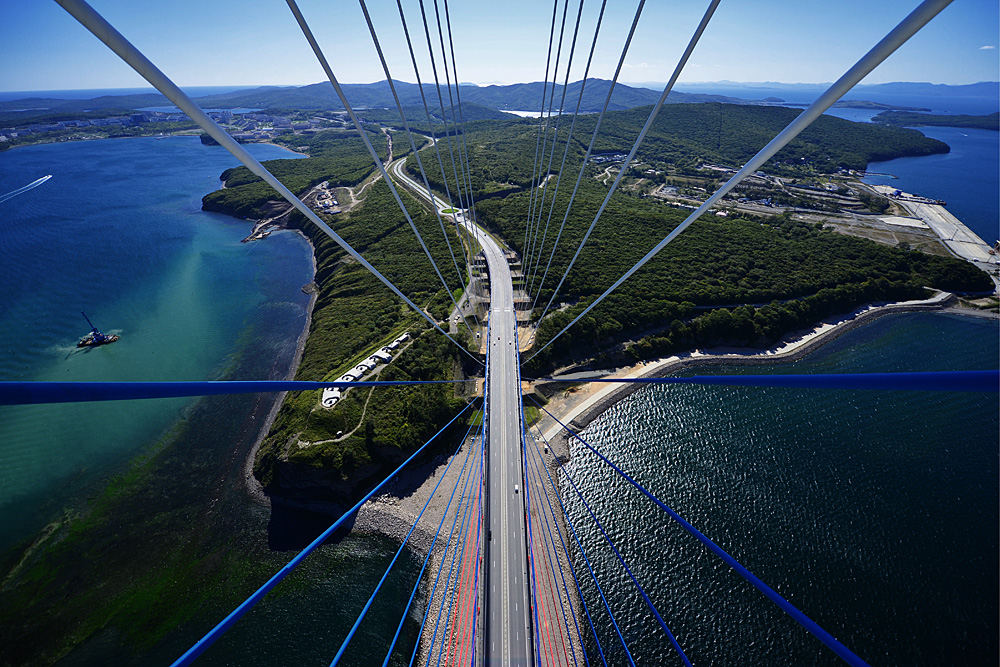 Photo credit: TASS/Yury SmityukJonathan Blaisdell, 26, Eurasia Analyst, U.S.:

Before
Before departing for Vladivostok, my knowledge of the city was limited to an obscure reference in Grand Theft Auto IV.
After
Vladivostok isn't just some forgotten outpost filled with Slavic hillbillies. It's also a fascinating crossroads of Asian cultures. Where else can you eat at a North Korean restaurant, swig saké while camping out on a Soviet C-56 submarine or take in breathtaking city views while straddling an anti-aircraft gun at an old fortress? Vlad has it all!
5. Saint Petersburg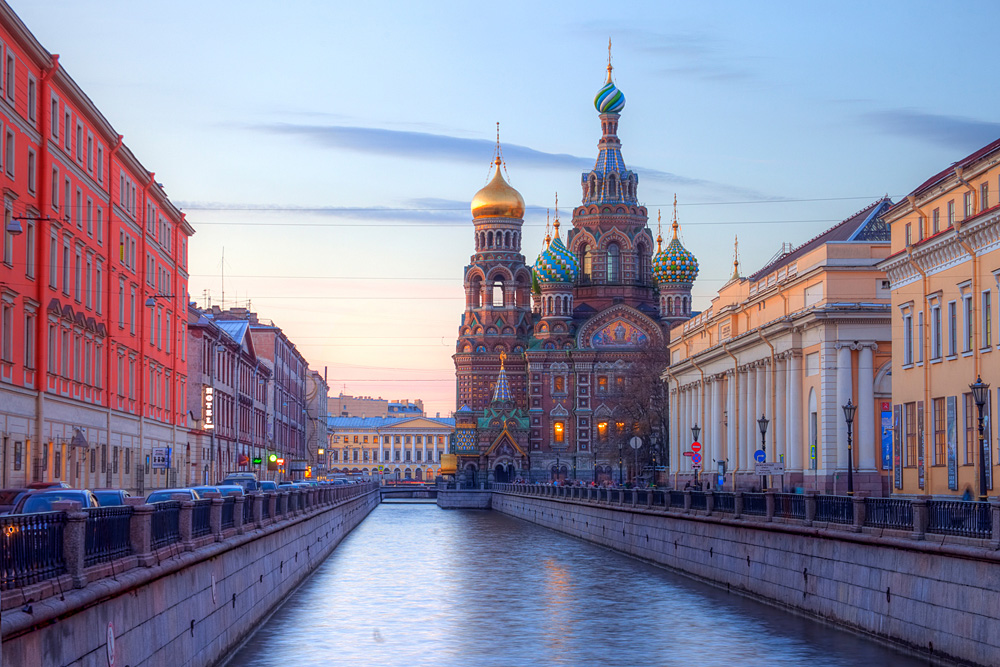 Photo credit: Lori/Legion-MediaRandianne Leyshon, 29, journalist and higher education administrator at Johns Hopkins University, U.S.:

Before
The volunteer organization I was spending a summer with canceled my original destination, so off to the land of midnight sun and Cyrillic alphabet I went, knowing nothing about either.
After
St. Petersburg so enticed me that I ended up spending the rest of my teenage summers working in and around that city. Literary nooks and architectural crannies fueled my obsession with Piter. The so-called window to the west, St. Petersburg was the window to the rest of my life.
All rights reserved by Rossiyskaya Gazeta.