The town of Toropets: Living between lakes, churches and legends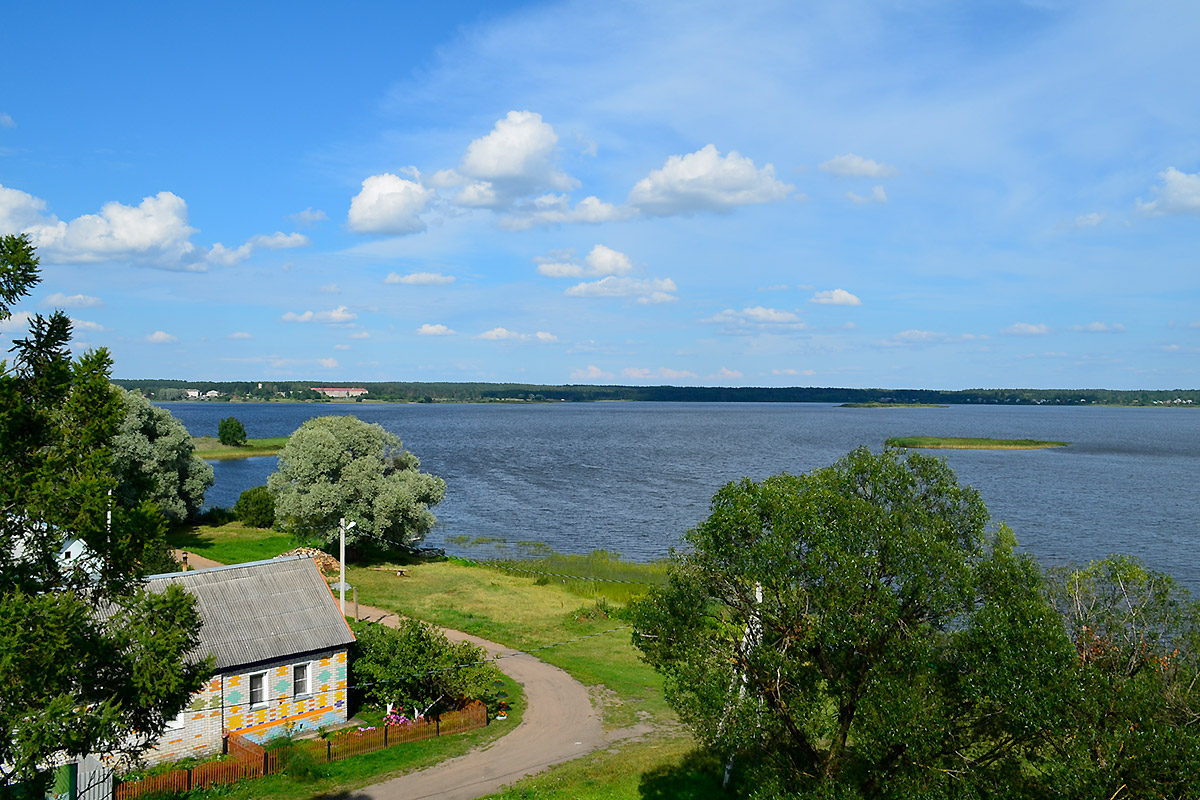 When life is slow, you create your own stories.
When you walk through the town of Toropets, you can feel the past everywhere. In addition to this town's ancient architecture local residents also love to tell you a few stories about past centuries.
The Church of the Nativity of Mary. There were more than 50 churches in Toropets before the 1917 Revolution. Today, only 12 are left / Peggy Lohse
Crossing the wide Lake Solomennoye that divides the city is almost impossible unless you have a boat. It takes more than 30 minutes to walk around the lake, which is why locals (who call themselves toropchanye) dreamed for centuries about a tunnel under the lake.
In the Middle Ages, Toropets used to be a border town between Russia and the Kingdom of Poland and the Grand Duchy of Lithuania. Urban legend has it that there was an underground tunnel from Red Island to the monastery, and in case of an attack civilians and monks would hide there. Even today the locals, particularly children, are looking for this 'secret way to the other side.'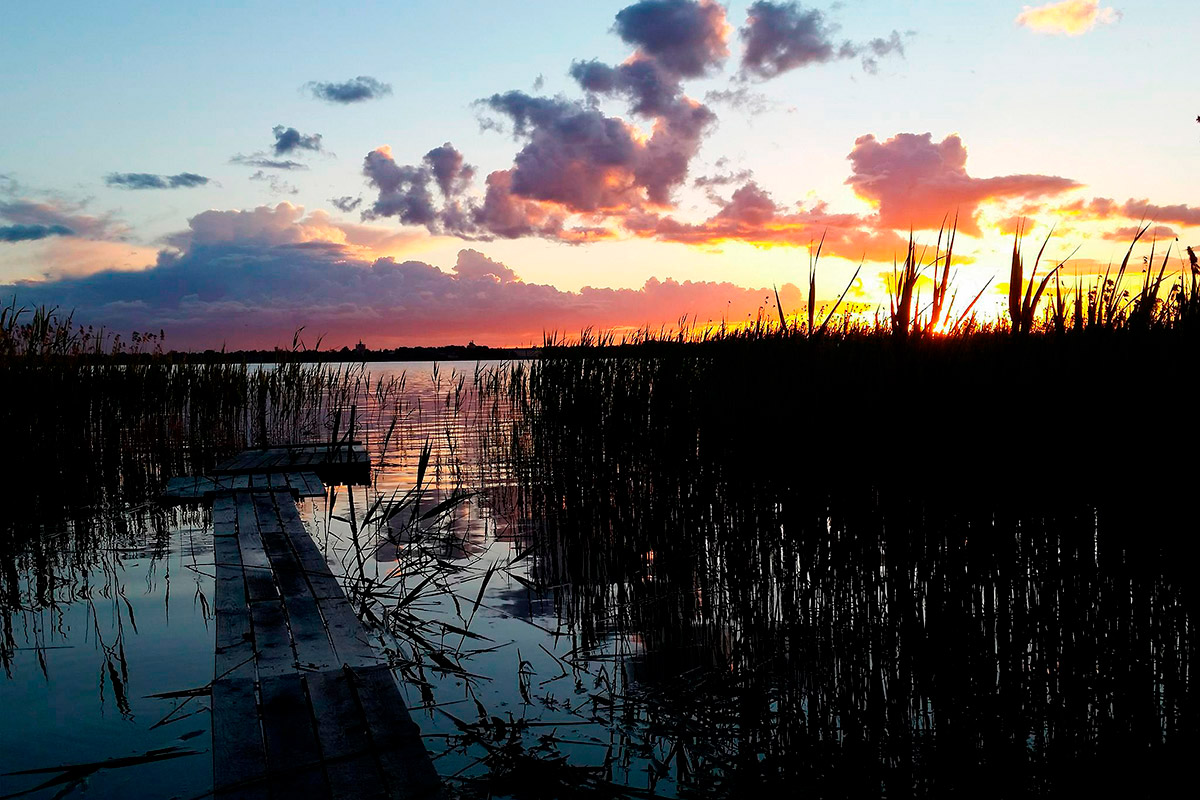 Sunset at Lake Solomennoye. What else do you need for a romantic evening? Actually, anti-mosquito spray is very helpful / Peggy Lohse
Toropets is a tiny provincial town in the western part of the Tver Region (about 300 miles west of Moscow). About 15,000 residents live among 300 lakes and dozens of churches. Toropets is one of these spots in Russia where time seems to stand still. Locals are very religious Orthodox Christians, and they are active citizens as well: they look after the streets because not all have asphalt.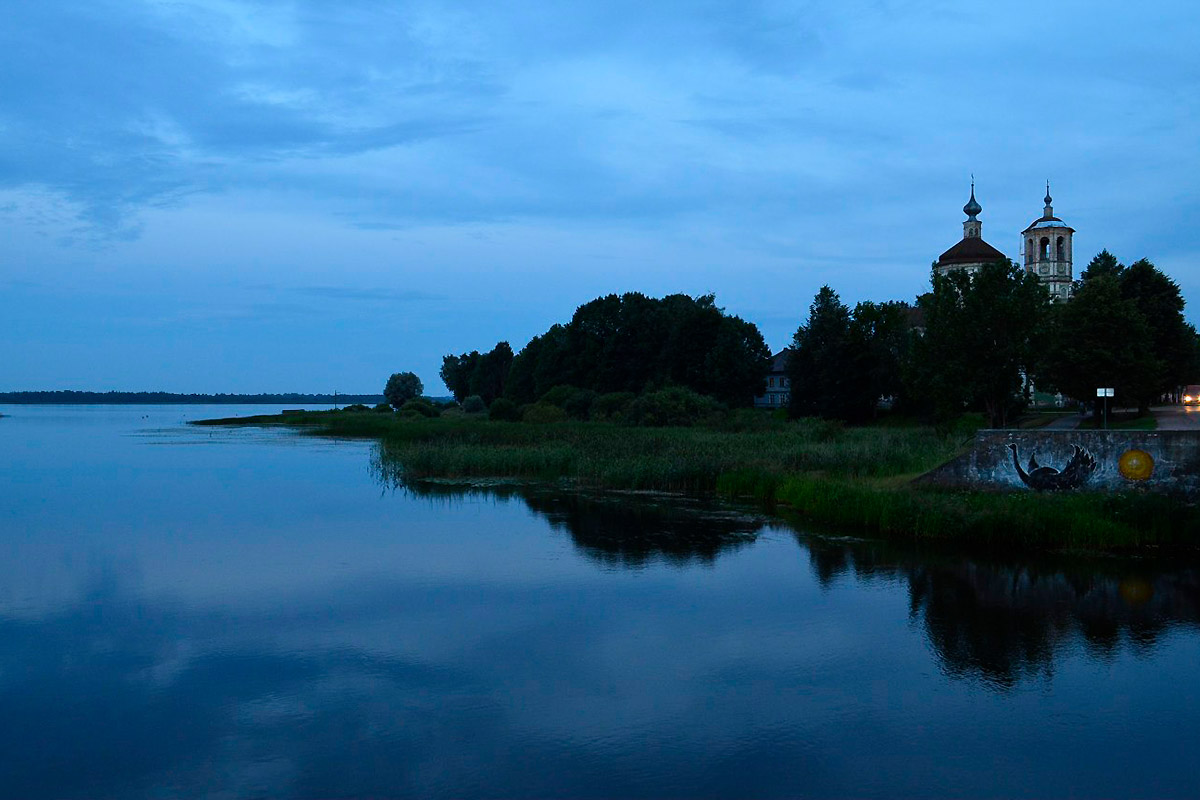 Toropets' spiritual center - the Cathedral of the Korsun Mother of God Icon and the local historical museum - are in the center of Lake Solomennoye / Peggy Lohse
Many are searching for the treasures of medieval merchants and for an aquatic monster in nearby Lake Udbishe. The 20-meter-deep lake is an inexhaustible source of local legends. Like in the case of the Loch Ness monster, local fishermen claim to have seen a huge dinosaur-like reptile swimming in the lake. Occasionally, strange flying fish have been caught in Ubdishe. One can't simply confirm or disprove these legends – maybe thanks to the fact that Udbishe is a favorite vacation place for locals, and after a lot of picnicking with beer, kvas and shashlik you just want to believe.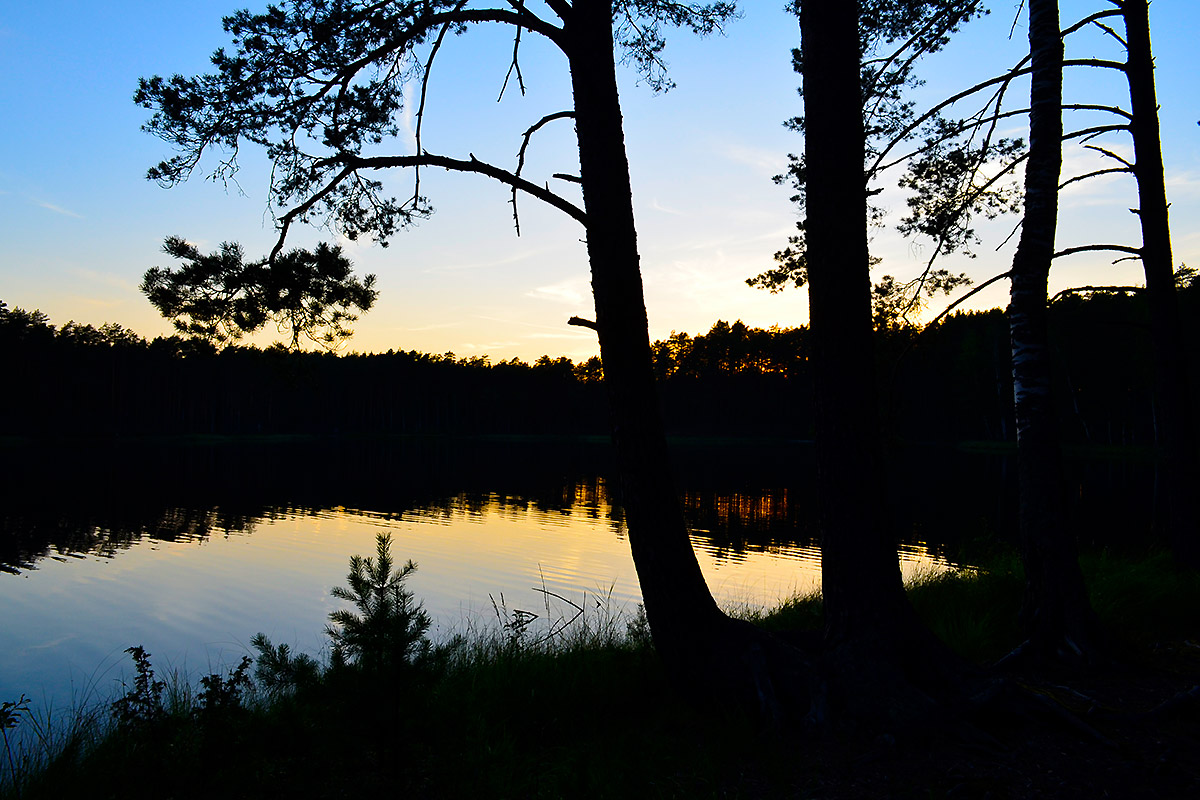 Peggy Lohse
In the 18th-19th centuries Toropets was part of the Pskov Governate and a successful merchant town. Tradesmen came here from the East, the Baltic regions and the West, which is proven by the wide marketplace in the city center and the main street. Urban legend also claims that retreating Napoleonic troops hid countless treasure and dozens of barrels of gold near Toropets.
There's evidence for these legends. In 1812, when Napoleon was chasing troops of Russian commander Peter Wittgenstein, he stopped just a few kilometers from Toropets. When French troops pressed on towards Smolensk a large convoy of supplies for the Russian army was found in the town's vicinity. In August 1812, the governor of Paris, General Jean-Andoche Junot, was brought to Toropets as a captive. No one can say why Napoleon possibly hid the plunder near Toropets, but treasure-hunters today are inspired not only by historical facts, but also are motivated by adrenaline and romanticism.
So, when on one April 1 in the 1990s a local newspaper published news about the `discovery' of the Napoleonic treasure, the locals were excited and discussed the 'breaking news' with the utmost seriousness. Imagine their disappointment when in the next issue they read a refutation from the editorial office.
Treasure hunters in Toropets often look for one more artifact. According to one of the most popular local legends, the merchants of Toropets were once granted a giant cast iron medal by Catherine the Great. She was very angry with them, as you can tell by the medal's weight – 1,474 kilograms (3,250 pounds). The reason for her displeasure with the local merchants was that they tricked their German colleagues and took a large amount of money from them. The Germans appealed to the Empress, and an investigation began, but the local merchants managed to confuse investigators and they could not find any evidence.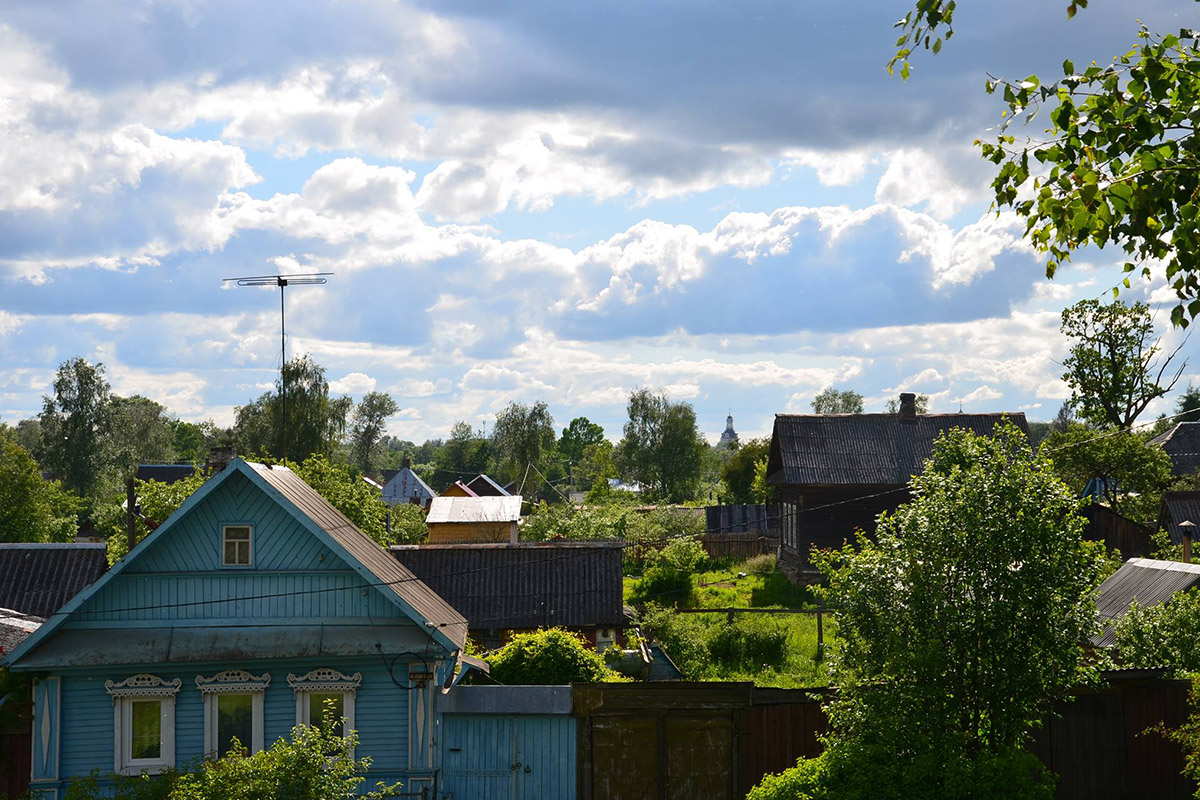 Every resident seems to own a large piece of land, and the streets are long to walk. Maybe it's easier to take a bike? / Peggy Lohse
Eventually, Empress Catherine paid the debt out of her personal treasury. Later, she sent a heavy cast iron medal with allusion to Toropets. Since then the local community has the saying 'Do you want to get a cast iron medal?' meaning 'Don't think you are so clever, because otherwise you are really going to get it.'


How to get there
Take a train from Moscow to Velikiye Luki and get off at the Staraya Toropa station. It takes about 15 minutes to get from the station to Toropets by taxi. The Lastochka regional train from Moscow to Tver is also convenient. Buses and marshrutkas cruise from Tver to Toropets every day.
If using any of Russia Beyond's content, partly or in full, always provide an active hyperlink to the original material.