Russian tourism to North Korea set to boom — hopefully not the peninsula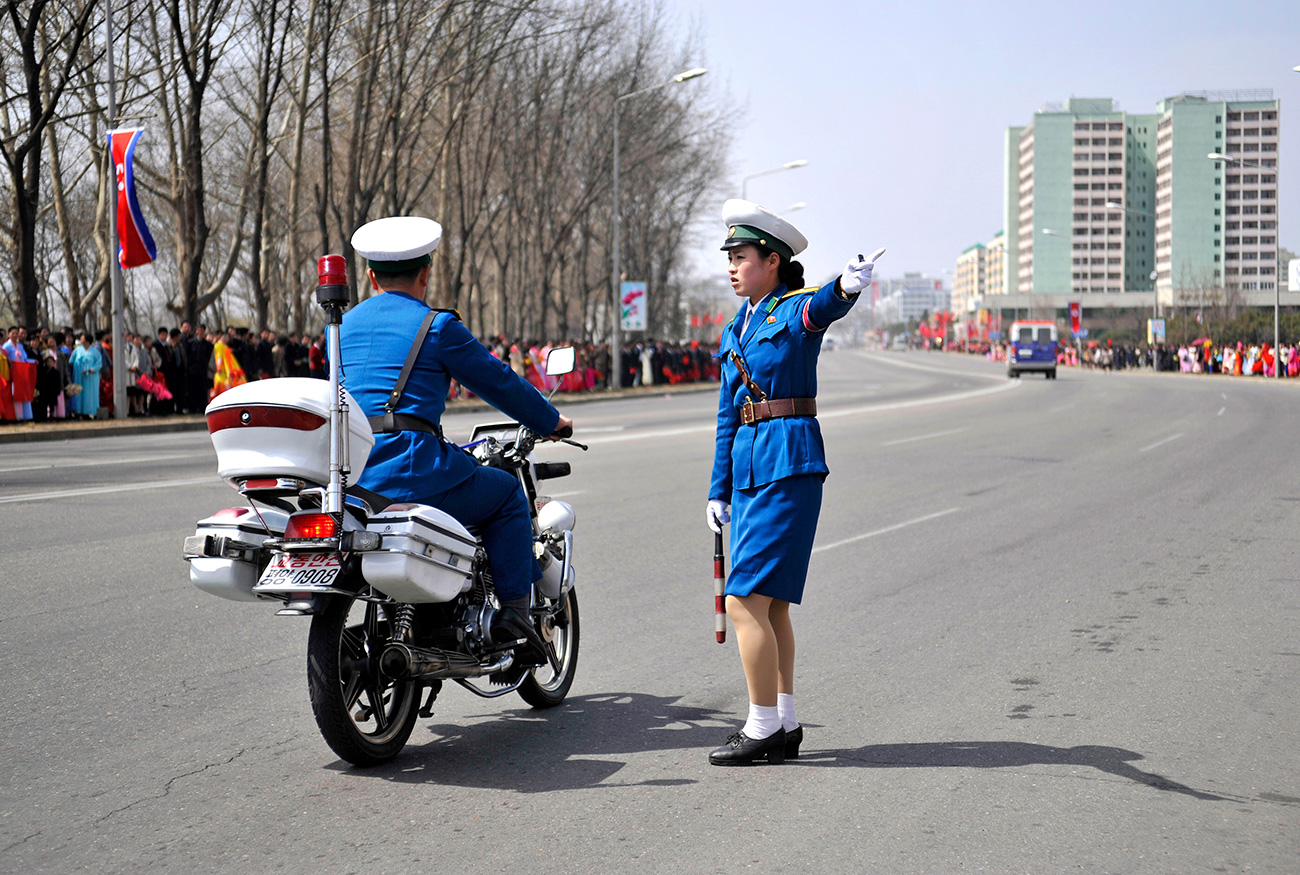 "Do not behave like a usual tourist if you are a tourist in North Korea."
Bjorn Bergman/Global Look Press
A Moscow-based tourist agency received a license from Pyongyang and wants to send vacationers to the Hermit Kingdom. But make sure you remove all porn from your iPhone before you take off.
NKOREAN, a Russian tourist agency based in Moscow, offers tours to North Korea and is licensed by the Hermit Kingdom itself. Its main selling point is that it "guarantees" security for foreign tourists seeking retreat in North Korea. The agency is approved by Pyongyang if it makes the "security" assertion sound any more credible.
The North Korean tourist boom initiative is enthusiastically supported by Russian tourist agencies. "For our tourists, for the end user, it is very important. There is great interest; I think that the prospects for development are good. We, in turn, will support this company informationally," Sergei Golov, president of the Travel Agencies Union of Russia, was quoted as saying.
The agency opened only a few months after the death of Otto Warmbier, an American student who was released from North Korean detention in terrible health conditions.
At the same time, a Moscow resident who spoke to RBTH on condition of anonymity about his experience as a tourist in North Korea said there is nothing to be worried about if you "behave yourself for your own safety and comfort."
He recommends that tourists visiting North Korea do not make critical statements about the country's ruling elite and, even wiser, "refrain from talking politics" whatsoever. In a nutshell, do not behave like a usual tourist if you are a tourist in North Korea: do not engage in conversation with locals, do not take pictures of restricted neighbourhoods or of military personnel, and do not wander around town on your own too freely.
If all this sounds to you like little fun, there's more: "Make sure to delete all porn and South Korean media before arrival," says our source who has visited North Korea. Your camera and phone may be checked at the border, and they'd better not find anything of that sort.
On a positive note, North Korea offers some unexpected activities for foreign visitors. "Winter is surprisingly suitable for winter sports at mountain ski resorts – don't expect St. Moritz, just decent service at a reasonable price," says the experienced tourist.
Read more:
If using any of Russia Beyond's content, partly or in full, always provide an active hyperlink to the original material.