The Russian Santa Claus, who is known as Ded Moroz (Grandfather Frost), does not have elves and reindeer as his helpers. Instead, his chief assistant is his granddaughter—a young girl known as the Snow Maiden. While Santa Claus spends most of the year at his homes in Finland and the North Pole, Russia's Ded Moroz lives in Veliky Ustyug in the Vologda Region (750 km northeast of Moscow). The Snow Maiden also has her own residence—a private home in Kostroma (300 km northeast of Moscow). We met her there in the early autumn, a time when the work in preparation for the holiday season is in full swing.
What is your real name?
My name is Snow Maiden, what else? This is what my mother, Spring, and my father, Frost, have called me since my birth. Many people think this is my job, but being the Snow Maiden is my destiny, my way of life.
My birthday comes when the winter meets the spring, and this usually happens at the end of March or the beginning of April. Only nature can decide exactly when winter and spring will meet.
Why do you live in Kostroma and not in Veliky Ustyug with Ded Moroz?
It is here that the famous Russian playwright Alexander Ostrovsky wrote his tale The Snow Maiden, dedicated to me. Kostroma is my homeland and people need fairy tales everywhere. It is not enough that Ded Moroz creates miracles in Ustyug.
What do your assistants do?
There are so many of them, but the most beloved member of the team is our senior scientific collaborator, a white cat named Stepan Timofeevich Bobtail.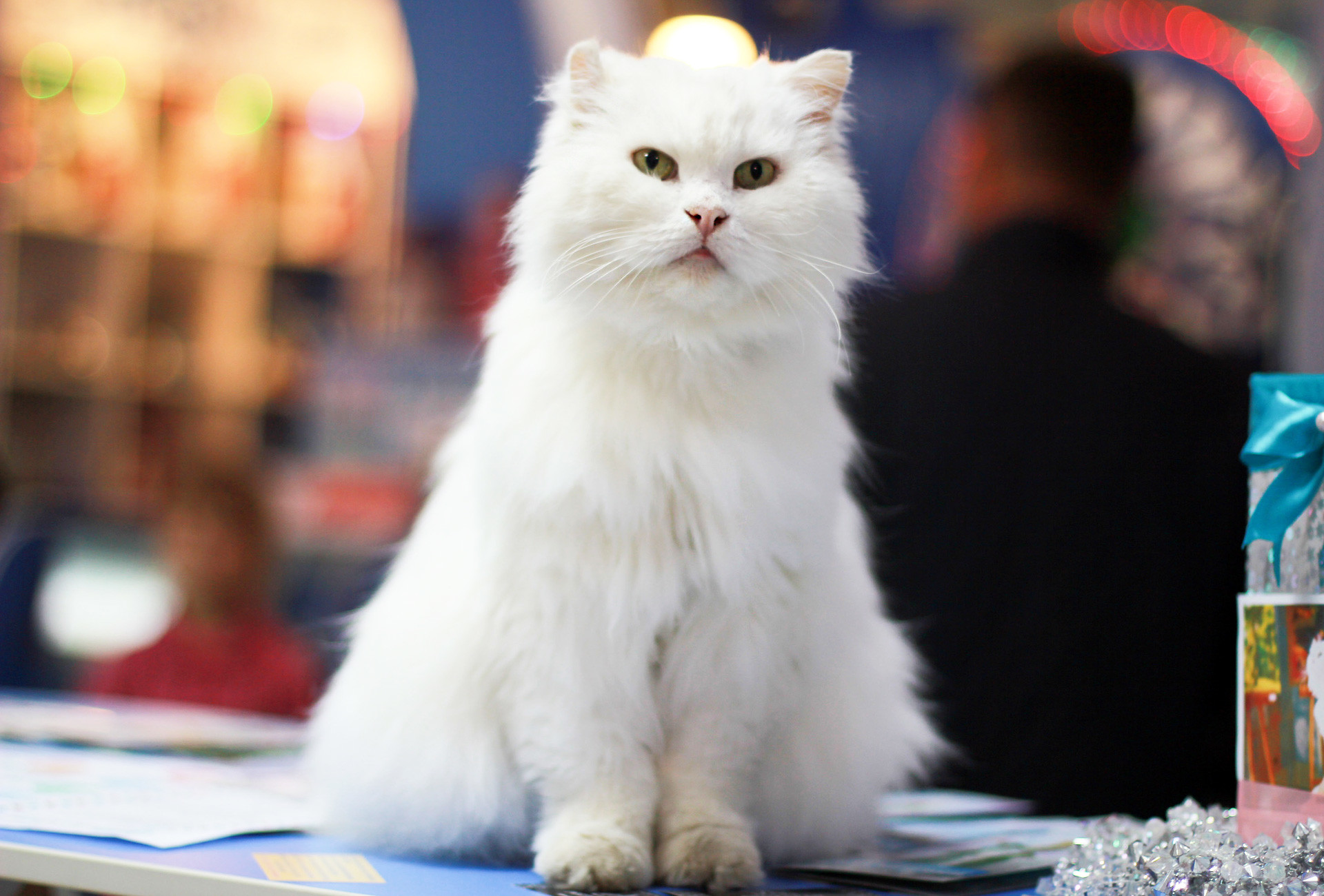 He came here many years ago and asked for a job, and we could not refuse him. During the day he meets with guests, but in the evenings he sleeps under the spruce tree, among the gifts, attentively experiencing his magical dreams, which he then files in his scientific catalog. His most vivid dreams are transformed into fairy tales, which he keeps in his library.
What is the typical workday like for the Snow Maiden?
In the morning, we meet with guests in the Miracle Room and teach them how to make the right kind of wishes. In the residence, our academicians hold creative master classes and interactive programs. We go through the letters we receive and respond to them. On my birthday and during the Christmas holidays, I organize balls, which are open to everyone.
By the way—during the year, Ded Moroz and I constantly travel throughout our fairy-tale land of Russia. Sometimes, I visit children's homes and orphanages or nursing homes and try to give the people there a piece of warmth. So, if someone feels sad and writes me a letter, I will definitely respond. Perhaps my good wishes will provide support for someone going through a bad moment.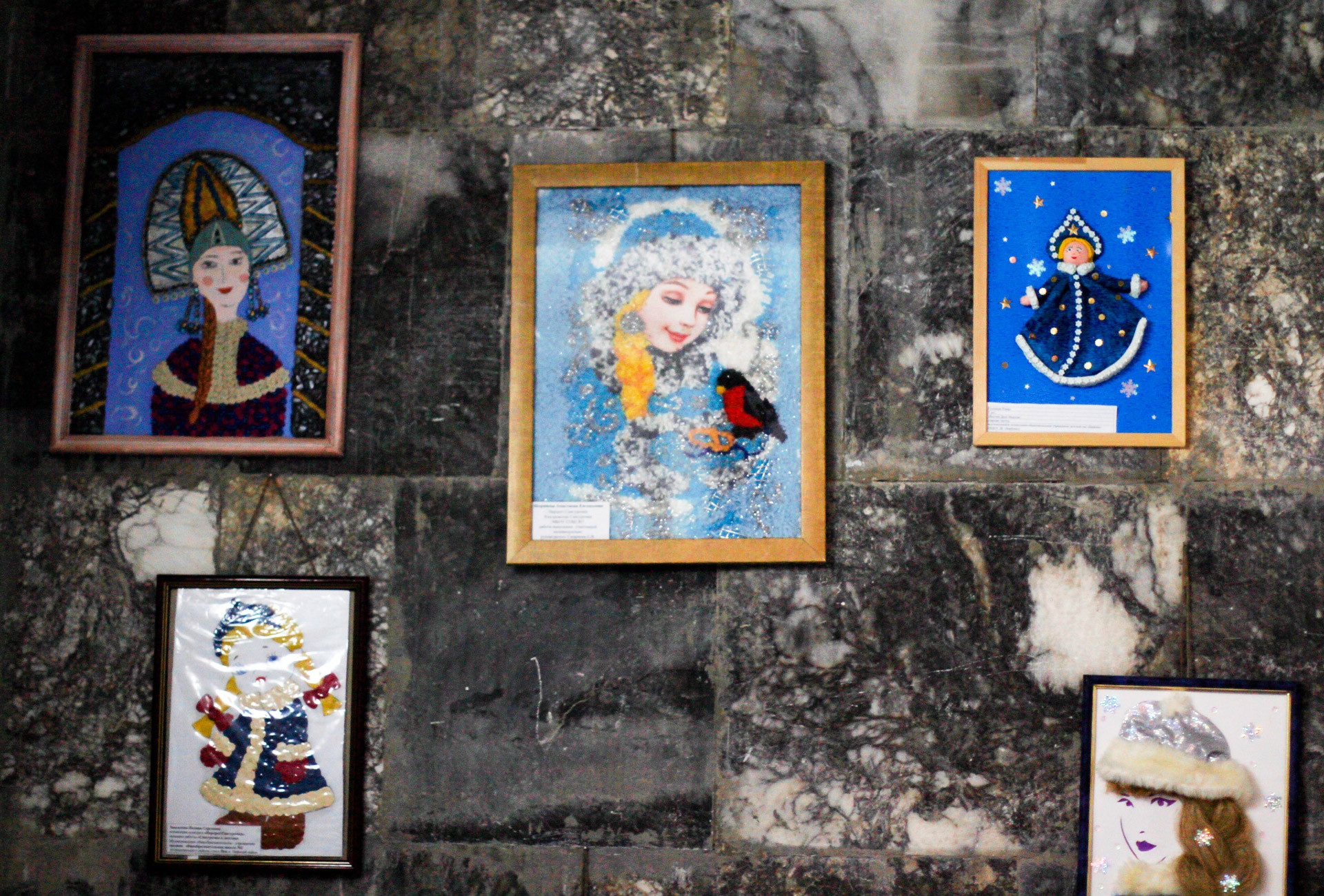 Victoria Ryabikova
Is it only children who write to you?
No, I receive letters from both children and adults. For example, girls may write me to describe their first love, while adults might ask for advice or share their dreams with me. Perhaps they think I am also an adult. But here time moves in a completely different way. Although I am rather old, I am still very small and it is still too early for me to think of young men and marriage. And Ded Moroz does not allow me to do so.
Kids send me postcards and vivid drawings. Perhaps the most common drawing I receive is my portrait. I have a whole collection of them. Recently, I received letters from sisters named Irina and Eliza in Japan. The girls' mother said that they know three languages. They read and speak Russian well, but they are still learning to write the language.
At what age do children stop believing in fairy tales?
Believing in fairy tales is not dependent on age. In fact, even very small children need some help to believe in magic, but sometimes adults forget that fairy tales are always close by. When they come to visit me they remember this.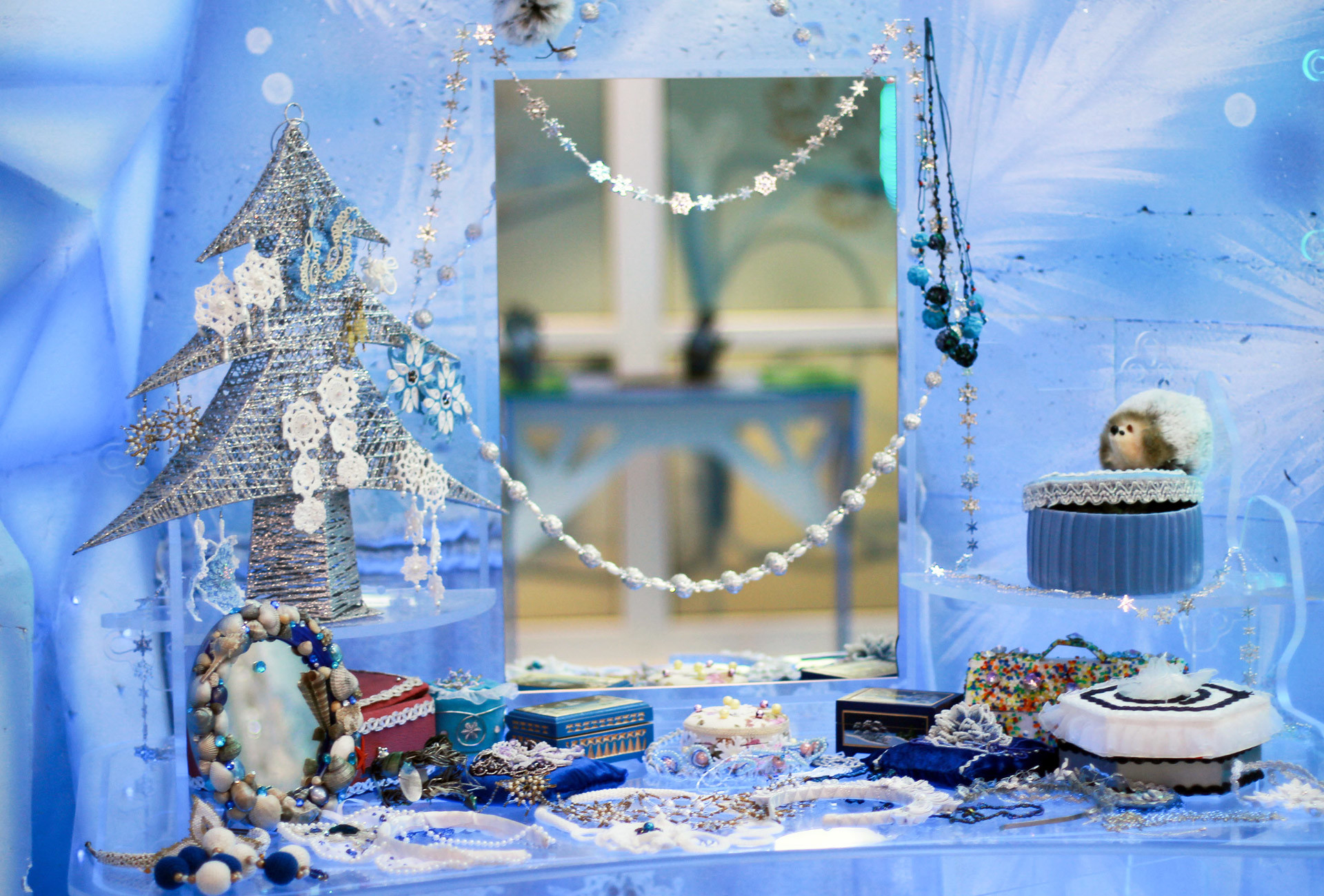 Victoria Ryabikova
How to reach the Snow Maiden's residence from Moscow:
By train: You can reach Kostroma from Moscow by train. Every day a train departs from the Yaroslavl Station at 11:00 p.m., heading for the Snow Maiden's homeland.
There are also long-distance trains to Khabarovsk and Vladivostok that stop at the Kostroma Novoya station. It takes 6-7 hours to get to the city. A one-way, second-class ticket costs 1,200 rubles ($20 or 17 euros). A first-class seat ranges from 1,800 to 2,500 rubles (about $43 or 36 euros).
By bus: Buses for Kostroma leave from Vnukovo, Domodedovo and Zhukovsky Airports and also from the VDNKh bus station. The journey takes 7 hours. Ticket costs range from 1,000 ($17 or 14 euros) to 1,500 rubles ($26 or 21 euros) each way.
By plane: Kostroma has an airport, the Kostromskoye Aviapredpriyatie, but planes only fly there from St. Petersburg. These tickets cost at least 4,500 rubles ($78 or 65 euros), but the flight takes only one hour.
The Snow Maiden's address is Kostroma, Simanovsky St.11. Take the Bus 2 from Privokzalnaya Square to the Bogoyavlensko-Anastasiin Monastery stop. Or you can get there by taxi. Tours are only led in Russian, so you must hire a translator. The website is also in Russian. A tour costs 150 rubles ($2.60 or 2.10 euros) and the master classes cost 200 rubles ($3.40 or 2.90 euros). The last tour starts at 5:00 p.m. each day.
The residence's sites: www.snegurochkadom.ru and snegurochka-dr.ru
If using any of Russia Beyond's content, partly or in full, always provide an active hyperlink to the original material.