Russia's southern land is no longer the perilous region it once was, in fact it's now one of the safest places in the country. But be warned, you should still brush up on your knowledge of Chechnya's culture and traditions before venturing there.
1) Is it safe to go to Chechnya?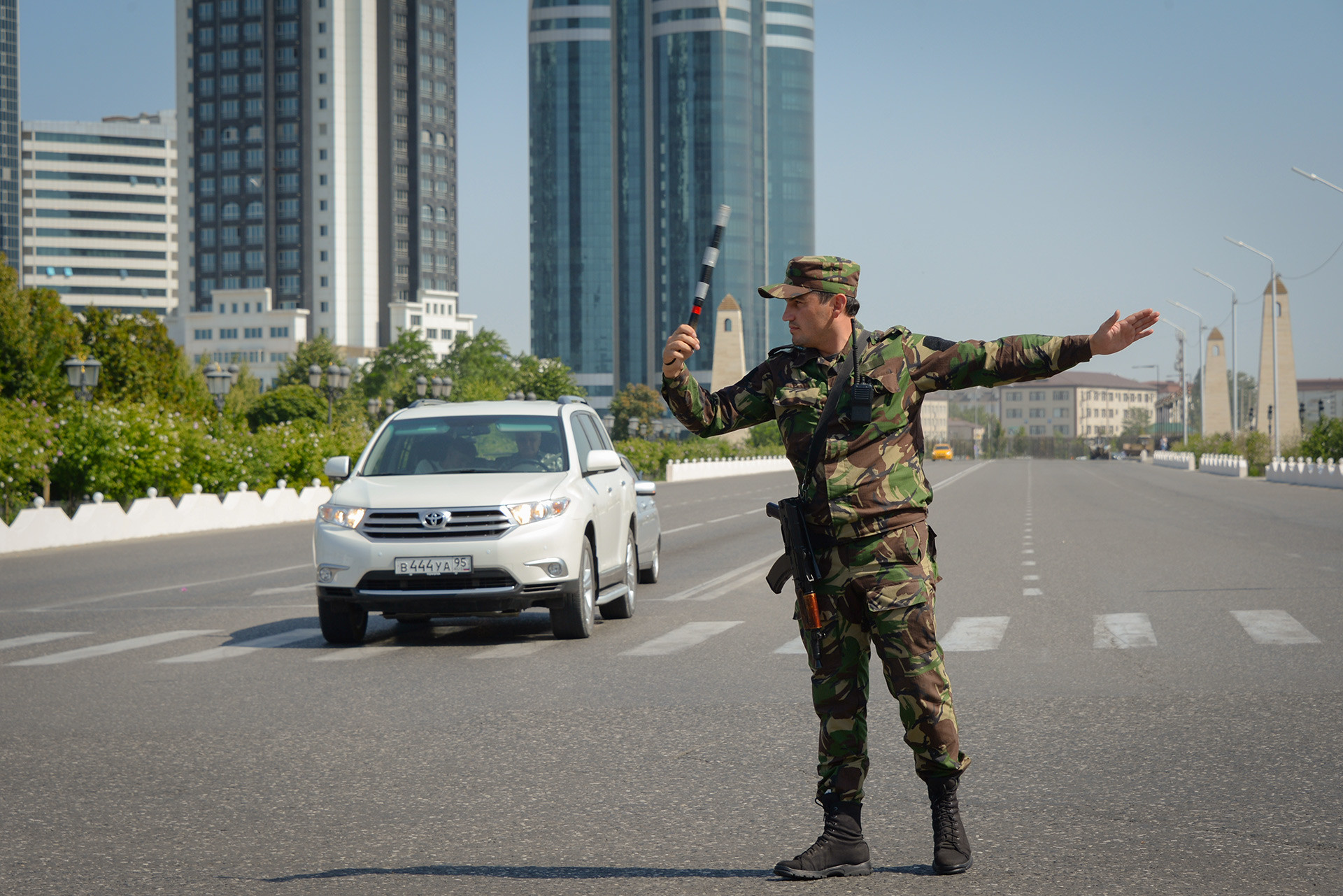 Yes, it is. But remember that this is a conservative region with an Islamic population. You can't misbehave as if on some island getaway - drunken brawls and outbursts are simply unacceptable.
Local police officers will always be polite to you, but they won't hesitate to twist your arm behind your back and slap on the handcuffs if you overstep the line. They can also be pretty quick to reach for their guns. In Chechnya, the police are armed with AKs and handguns and they know how to use them: For years the region was ravaged by war as terrorists and Russia went head to head.
So it's a trade-off: No college-like drunken parties in exchange for total safety. Anyway, alcohol is banned.
2) How to get to there?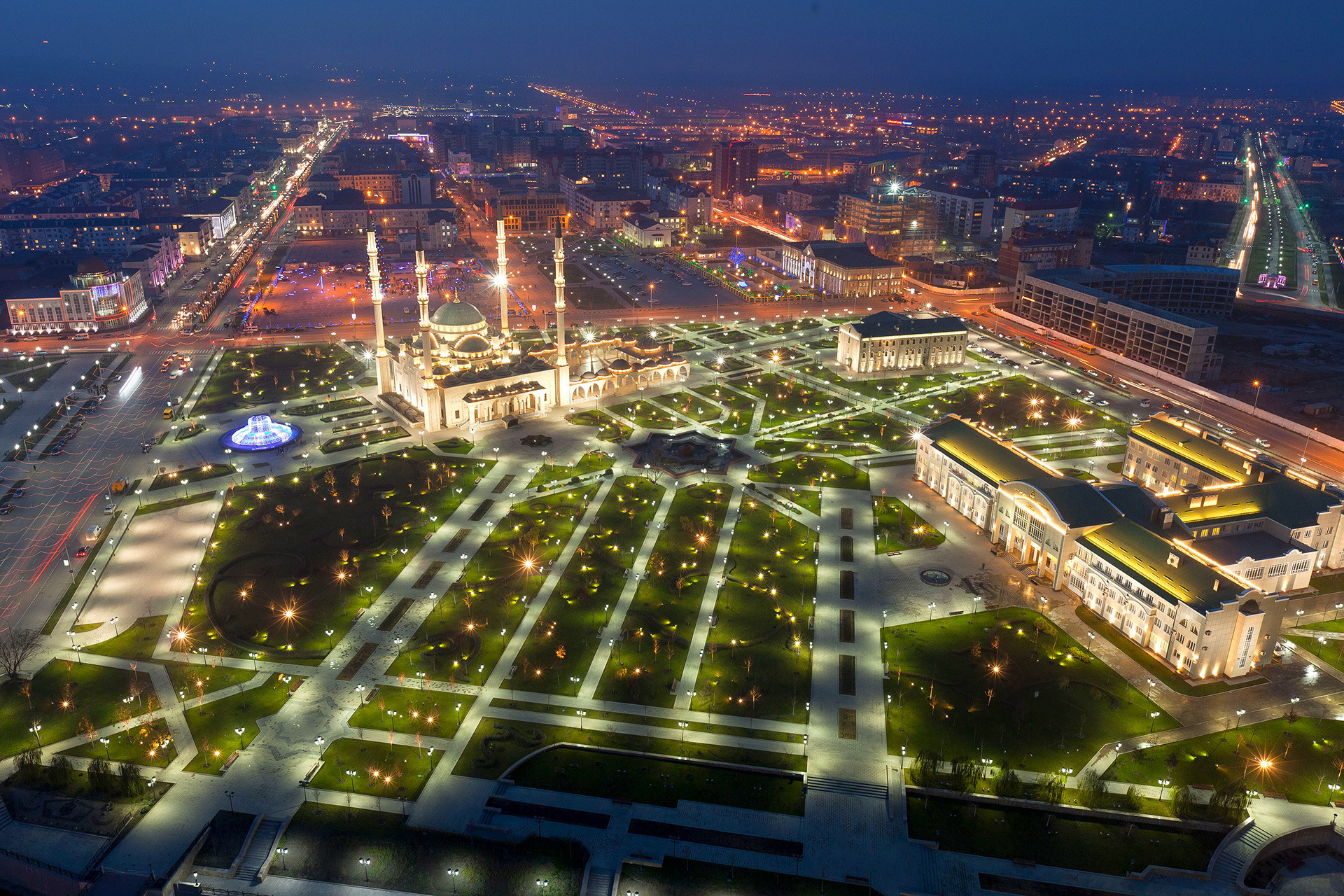 Sergei Uzakov/TASS
There are two ways to get there. You can take a direct flight from Moscow to Grozny from Vnukovo Airport, and planes fly there and back twice a day.
Or you can fill up the car with fuel and embark on a road trip. Grozny is 1,850 km south of Moscow and unlike much of the country, the route is paved with new roads. The trip will take you through cities like Voronezh and Rostov-on-Don, and you'll also see provincial Russia in all its glory.
3) How to communicate with the locals?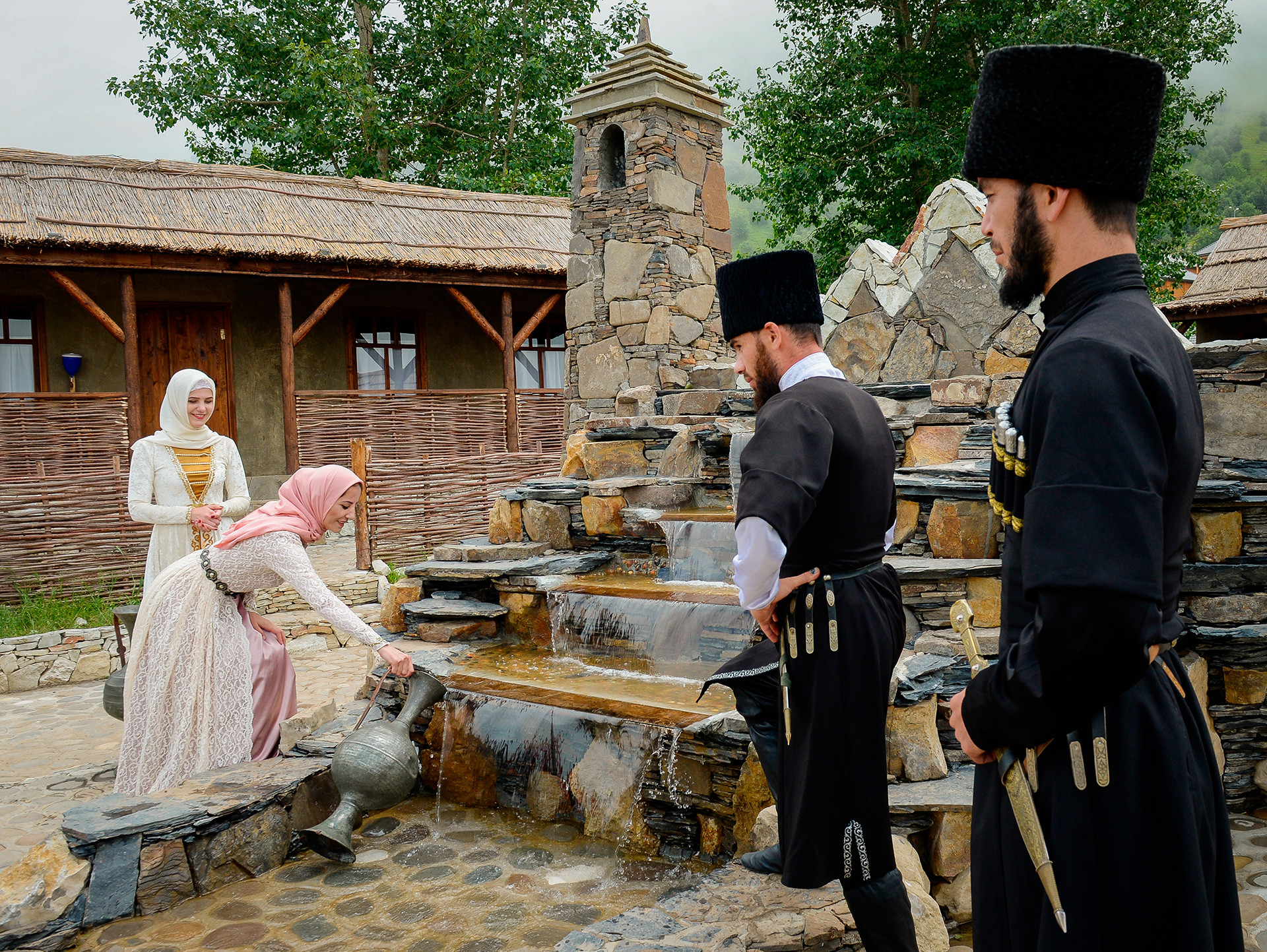 Said Tsarnaev/Sputnik
Residents of the region, which was a war zone only a decade ago, are sociable and curious people. They don't get to see a lot of tourists as people are still afraid to visit due to Chechnya's history - but the locals really are very welcoming.
One small warning: If you get to know a family, you should never reject their offer to come for dinner. If you can't go right away, schedule it for another day. Otherwise, they'll feel offended and any friendship could be ruined.
People are extremely eager to show how much their world has changed since the war, which can result in sometimes excessive demonstrations of hospitality. Our advice, just enjoy the ride.
4) Clothes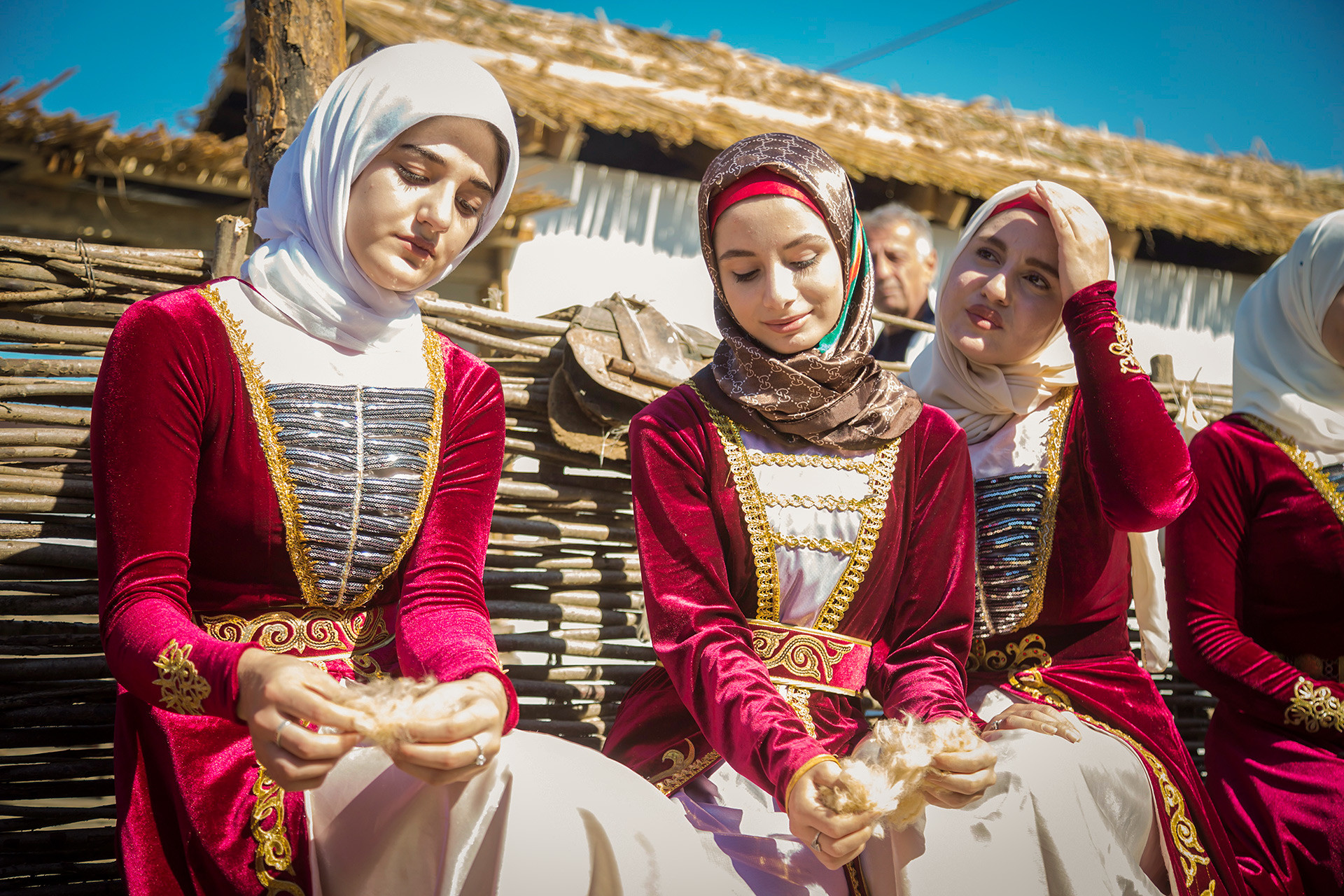 Yelena Afonina/TASS
As a region with a dominantly Islamic population, Chechnya has some specific rules for clothes. A girl in should never expose her bare legs and arms.
As for the men, keep one thing in mind; No shorts or fancy T-shirts.
5) Where to go and what to see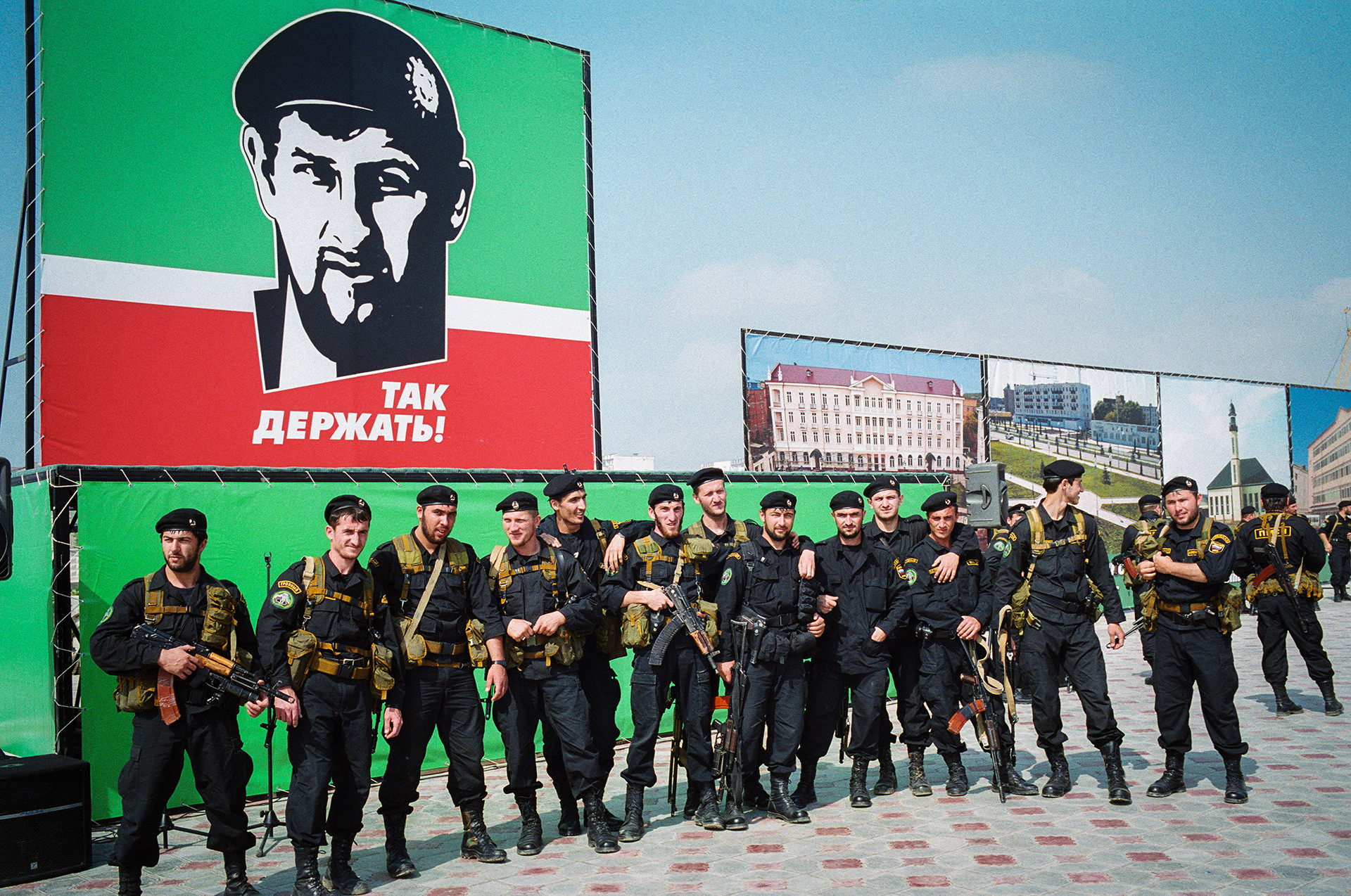 Vladimir Vyatkin/Sputnik
You won't find any booze, pot, or anything of that kind in Chechnya. Not even cigarettes or hookah. Such things can't be found even in fancy hotels and restaurants – again, because of Muslim traditions. Having no other options, locals tend to lead a healthy lifestyle and enjoy sports, culture, guns and traveling.
Sports are sacred for them as they traditionally see their mountain region as the homeland of warriors. Every man in Chechnya has tried his hand at martial arts at least once in his life. The first thing our guide showed me was his son wrestling in a local Judo tournament. The venue for this event - a dilapidated sports gym with frayed walls - was swarming with people. Locals enjoy watching sports and there are a number of big arenas recently built for such events. The most impressive is the Ahmat Arena.
If you enjoy cultural events then head to the Center Theater and the largest mosque of the region - The Heart of Chechnya. Both are situated in Grozny.
You'll love Chechnya if you're a gun enthusiast. The region's leader Ramzan Kadyrov personally oversees the ongoing construction of the Russian University of Spetsnaz. It's situated 33 km outside of Grozny near the city of Gudermes.
Some parts of the center are under construction but the shooting ranges are open, where you can literally shoot anything you want from pistols to heavy machine guns and grenade launchers (yes, you read it right). In 2020, once construction is complete, you'll be able to go underwater shooting and even defuse mines (if you are crazy).
Besides shooting and blowing things up, I would recommend going on a hike. If you're into camping, walking through forests, and mountaineering, this is the place to go. Start in Grozny and travel in any direction you like - the countryside is stunning.
6) Food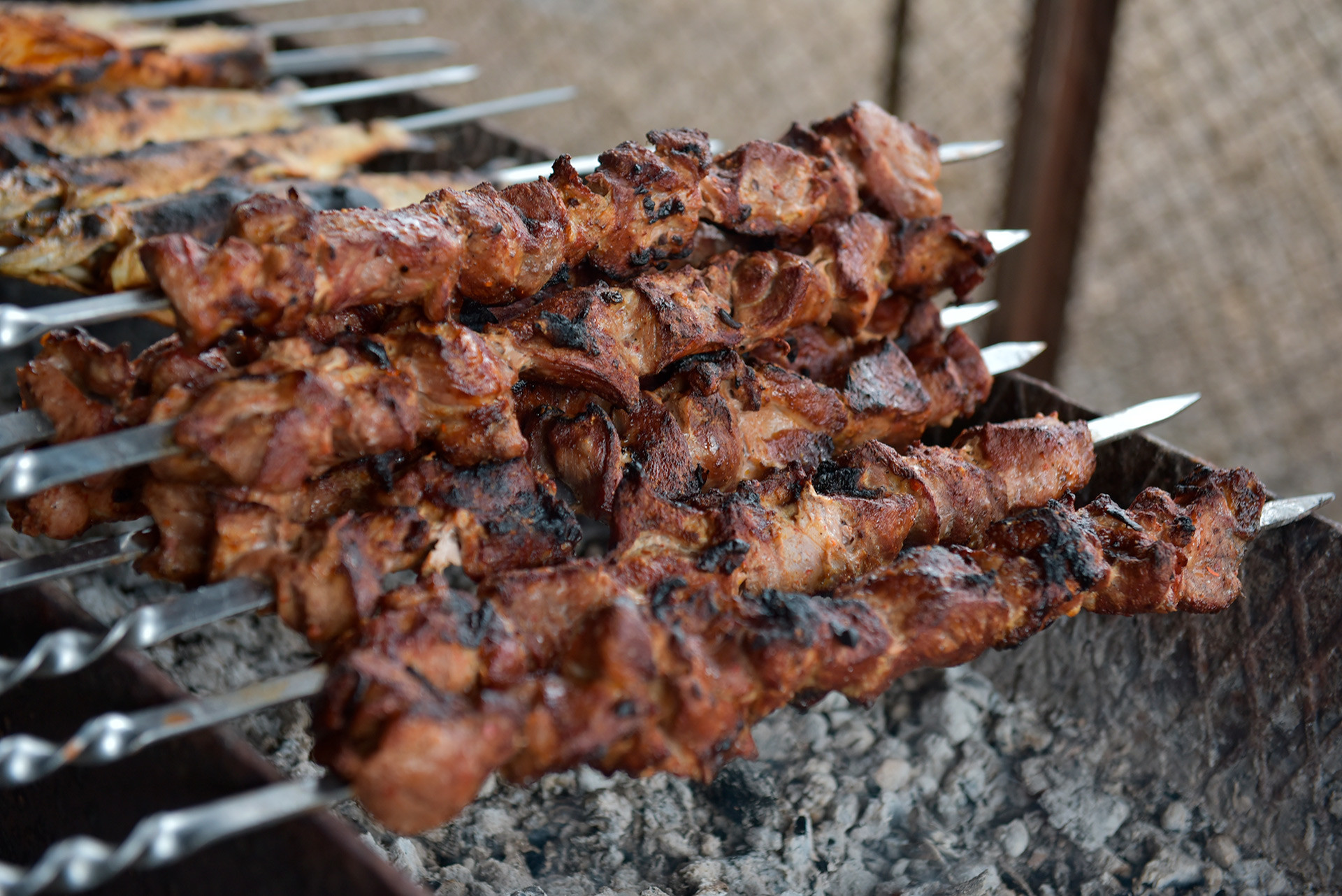 Thomas Tkhaytsuk/Sputnik
You won't find any pork here. That's for sure.
Try the local shashlik and kebab, especially the mutton. There are numerous cafes serving local cuisine and any local taxi driver will get you to whichever joint in 20 minutes max - Grozny is a small city compared to Moscow.
7) What else should you know before going to Chechnya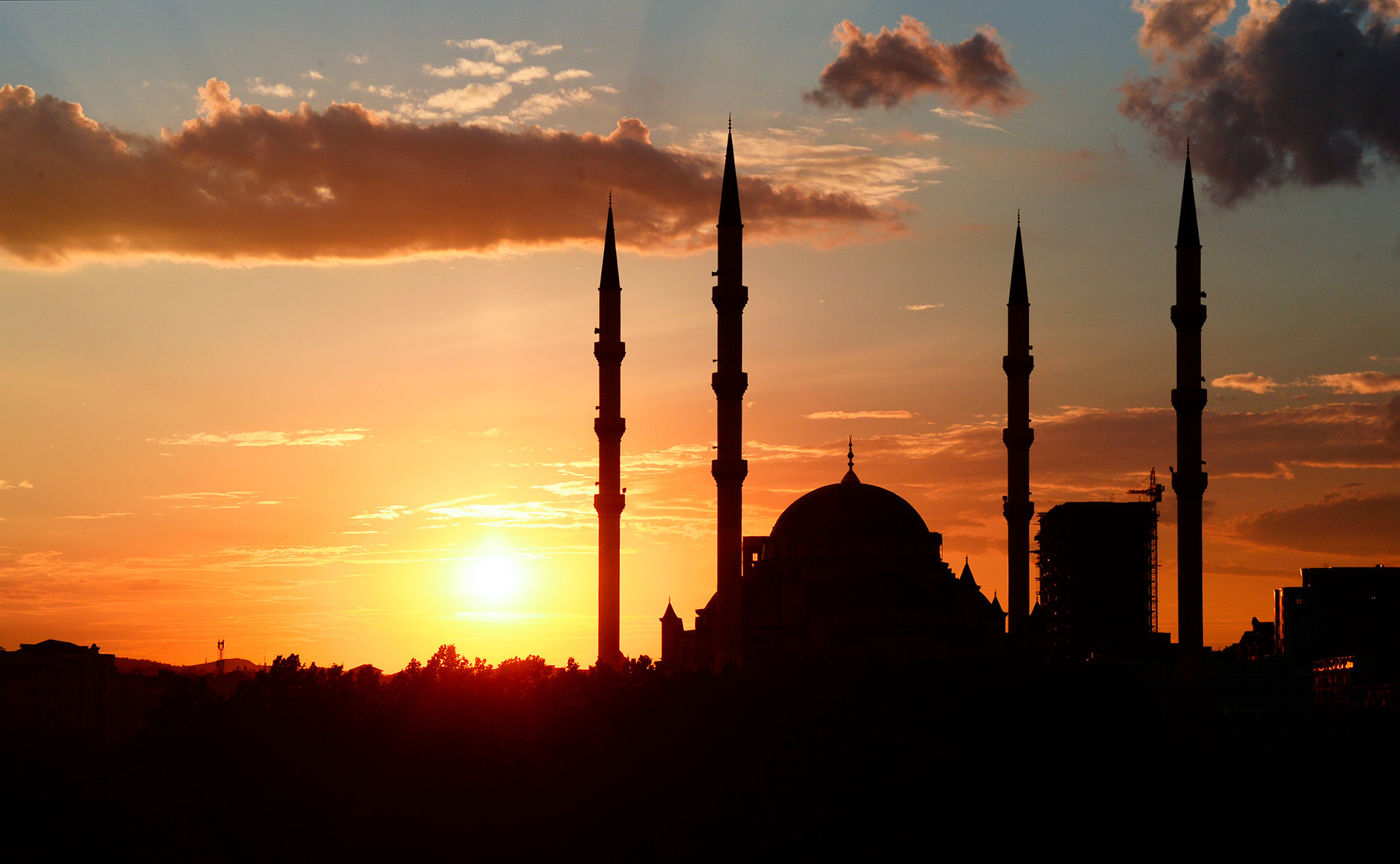 Said Tsarnaev/Sputnik
Exchange dollars (or whatever currency you have) for rubles prior to traveling there - doing this will save you time as you don't want the hassle of having to look for a local bank in Chechnya to change money.
You'll also need cash as you won't be able to pay with your credit card (except in big fancy restaurants and hotels where you won't be spending time if you wish to get stuck into the local culture).
You should not also avoid conversing with the local girls as you might in another big city. Different rules apply here, trust us, don't make any moves.
But my main advice to you would be to remain open-minded and outgoing. Chechnya turned out to be totally different from what I've seen on the TV or horror stories I'd heard from friends. Chechnya is definitely a place to go.
If using any of Russia Beyond's content, partly or in full, always provide an active hyperlink to the original material.