10 best central Moscow parks to escape the summer heat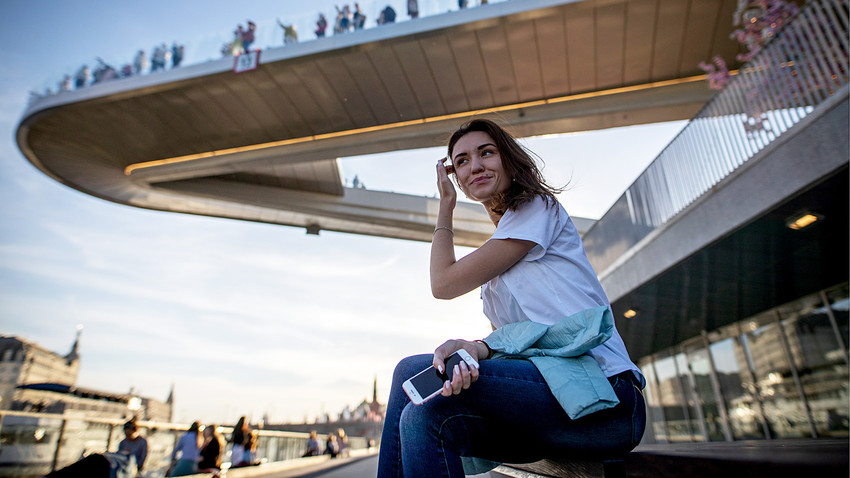 After enjoying a few days walking around the city, chances are you'll eventually grow tired of the traffic, urban grime and boring tour guides. The good news is that there are oases of serenity and fresh air within the city limits.
1. Muzeon, Gorky Park, and Neskuchny Sad – hours of walking in the fresh air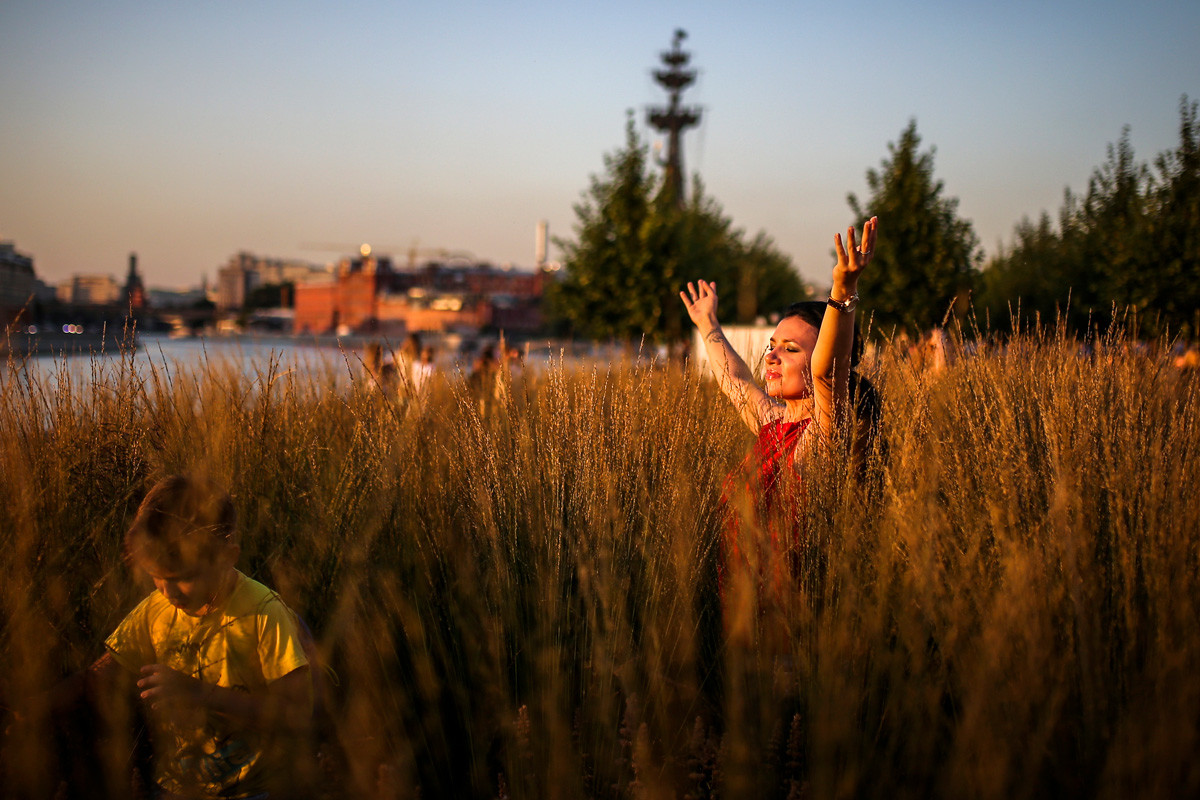 If you have half a day free, then check out this green route. Start with Muzeon Park near the New Tretyakov Gallery, which also doubles as home to the Central House of Artists. Muzeon is a 'cemetery' for Soviet-era monuments. In the early 1990s, statues of Soviet authorities were dismantled and brought here - you'll find Soviet leader Joseph Stalin, and Felix Dzerzhinsky, the first head of the KGB. Don't forget to stroll along the recently renovated Krymskaya Embankment.
Cross Krymsky Val Street via an underground passage and you'll find yourself in Gorky Park, the city's most famous and fabulous green area with lots of cafes, sports activities and entertainment (including the open air Pioneer Cinema). Walk in the park, stop by Garage Museum to see contemporary art, play pétanque in La Boule, and sip some lemonade. Enjoy!
If you want a total big city detox, go to the next park – Neskuchny Sad. Literally translated as 'Not Boring Garden,' it has scant modern infrastructure and looks more like a forest. One could say that it's a sort of counterbalance to the nearby dusty Leninsky Prospect.
2. Zaryadye Park – incredible views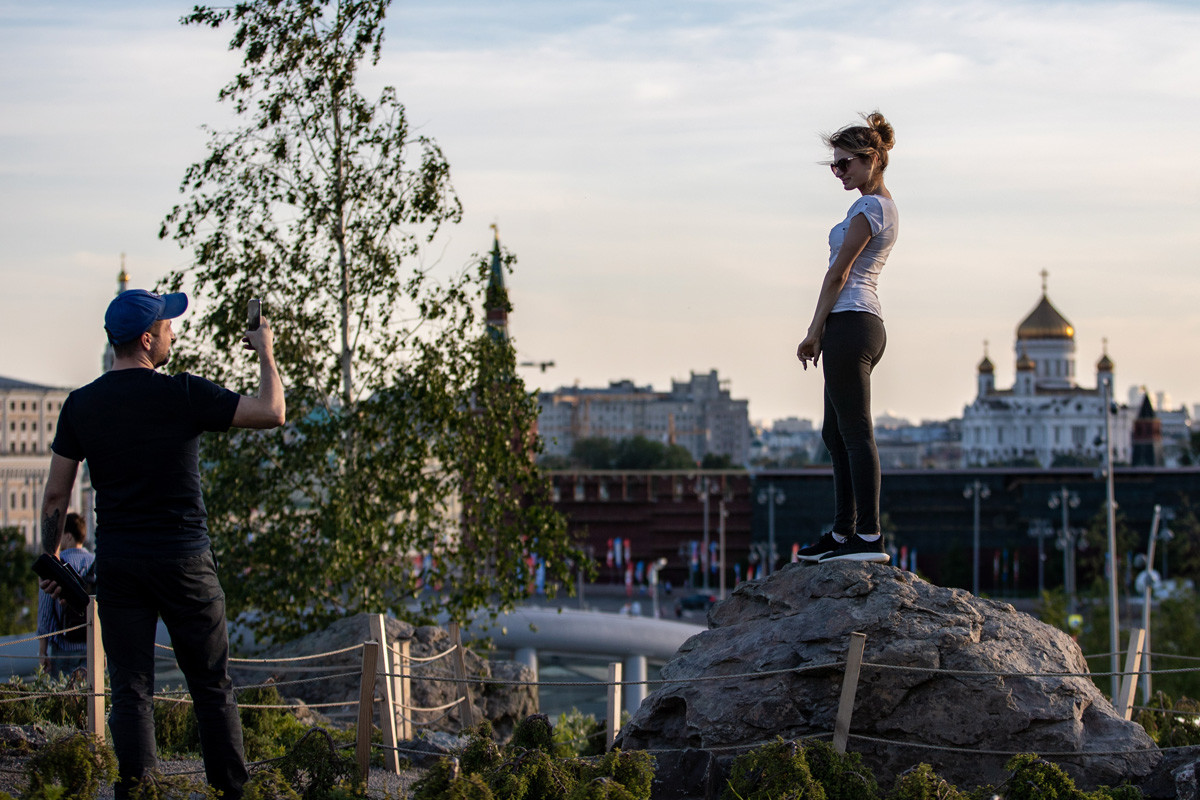 Sergei Bobylev/TASS
This brand new green zone next to the Kremlin is a bit overcrowded, but in the morning hours you can find some peace and solitude by staying on the edge of a floating bridge over the Moskva River. Enjoy an ice cream and walk amid the trees and plants, pretending that you are somewhere in the countryside.
3. Hermitage Garden – evening dances with a cocktail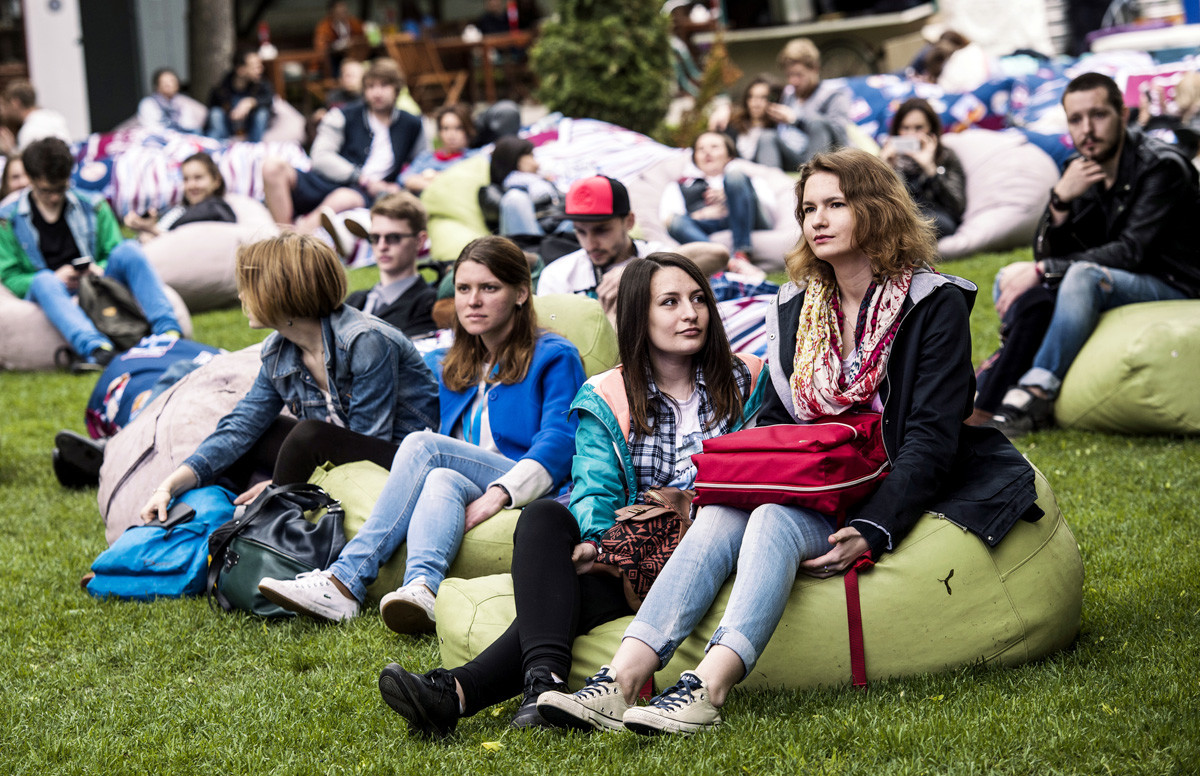 Evgeny Biyatov/Sputnik
A center of pop music life, here you can enjoy an Aperol Spritz in the bohemian 32.05 cafe with its terrace. At the same time, listen to live music, dance and enjoy the beautiful crowds of Muscovites. The New Opera Theater is also here, so you can kill two birds with one stone, and take in some culture.
4. Bauman Garden – sport and education activities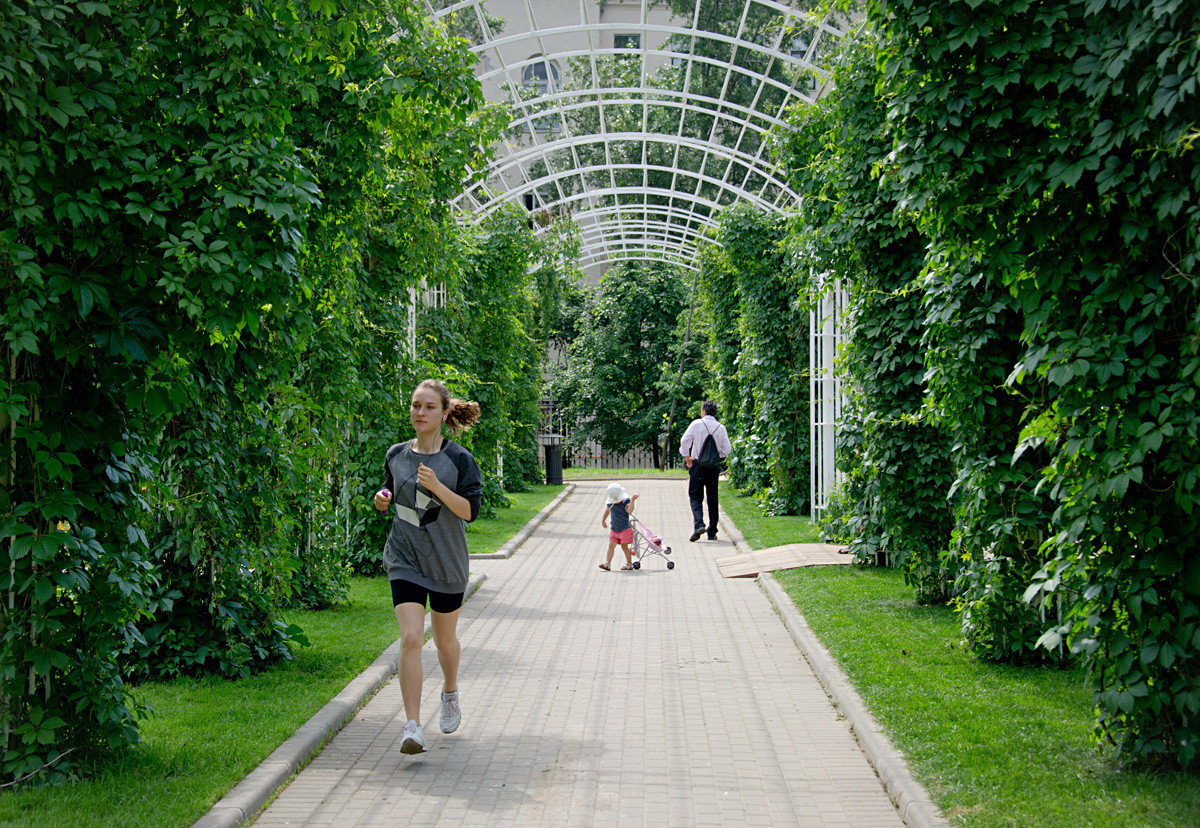 Evgenyi Samarin/Sputnik
This small cozy park often holds interesting events: art studios, dance classes, yoga and an English-speaking club. Formerly an estate of Count Golitsyn, in Soviet times it was the city center's popular green space and was even featured in the famous film, Pokrovsky Gate.
5. Tagansky Park – take your kids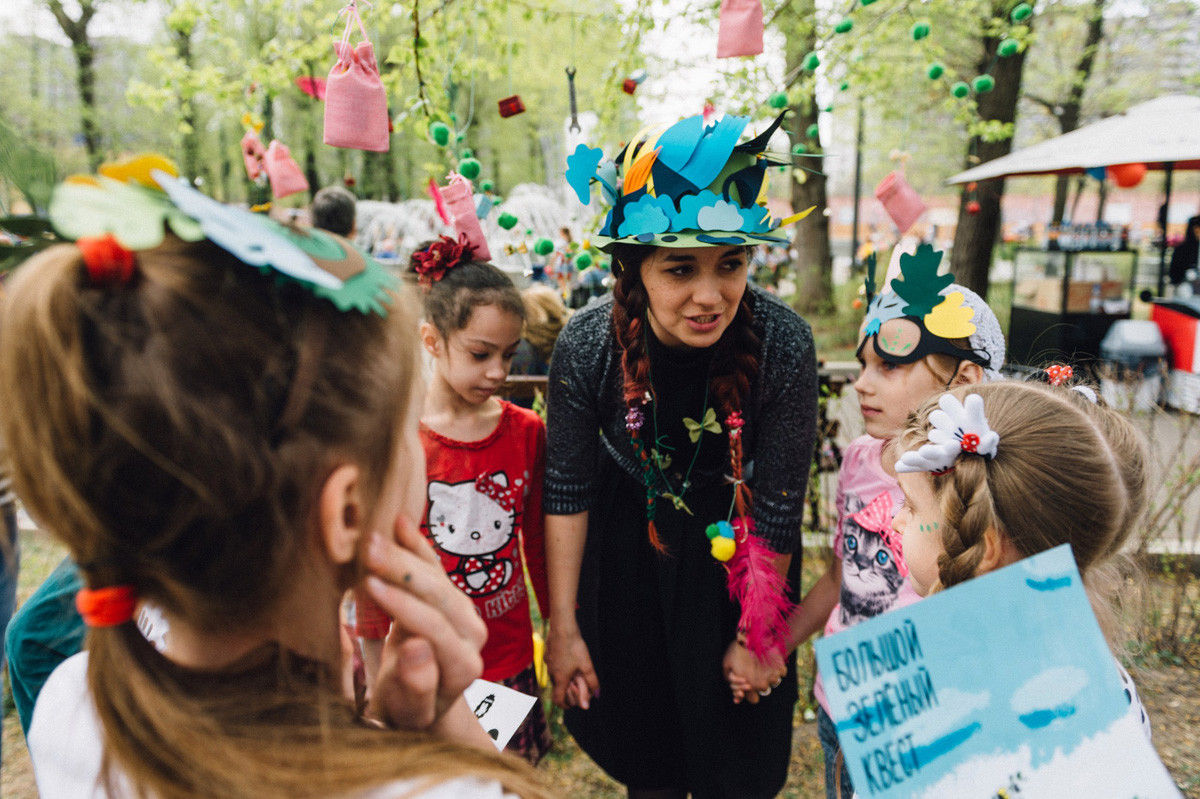 Tagansky Park
Let your kid run around, explore the playground, play football on the big field, put a hand into a fountain jet and listen to live music. Someone will for sure perform on the open air stage. Then take a dessert in Anderson Café, sit on the grass and relax. Nearby is the magnificent Pokrovsky Monastery – enter its main cathedral to see the relics of St. Matrona of Moscow, which are widely venerated.
6. The Apothecaries' Garden – if you like plants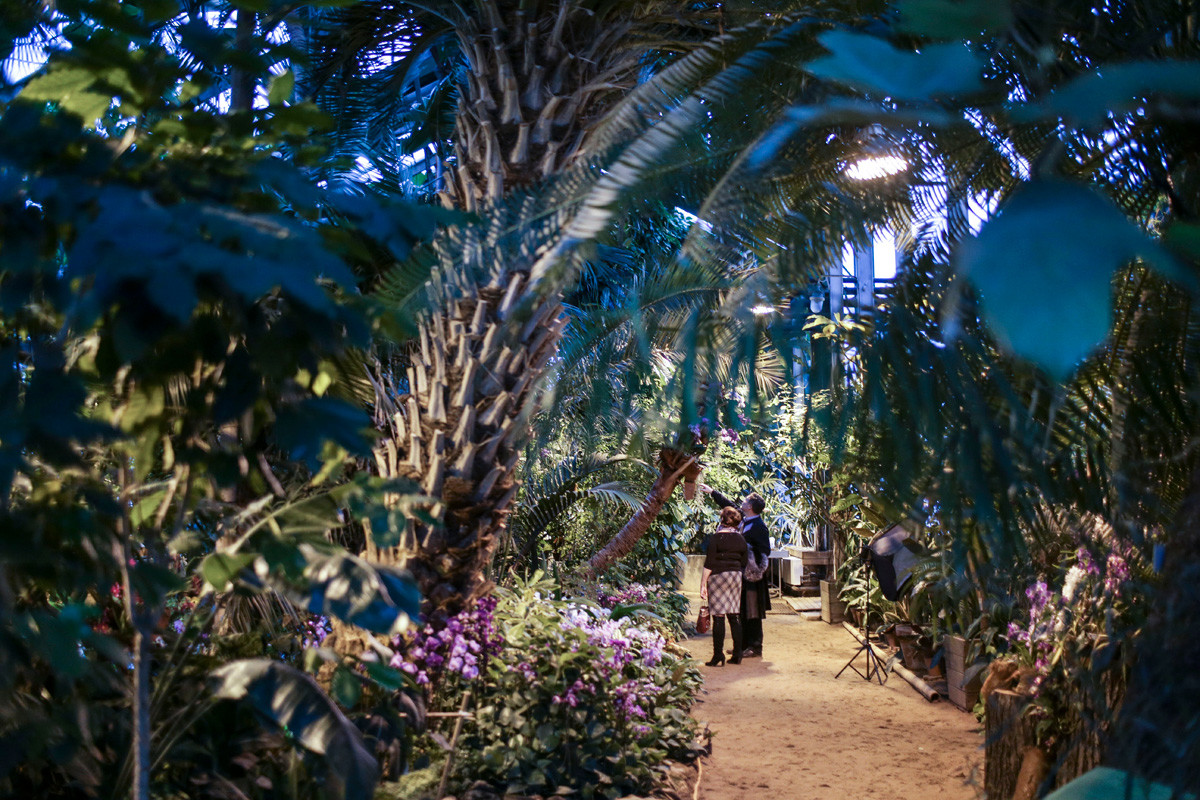 Valeriy Melnikov/Sputnik
This is Russia's oldest botanical garden, founded by Peter the Great in 1706. The first medical herbs were planted here. Today, it's the official Botanical Gardens of Moscow State University, and you can enjoy a large array of different plants and flowers. On its Instagram page colorful images of what's blossoming at the moment are often posted; check before you visit.
7. Yekaterininsky Park – rent a boat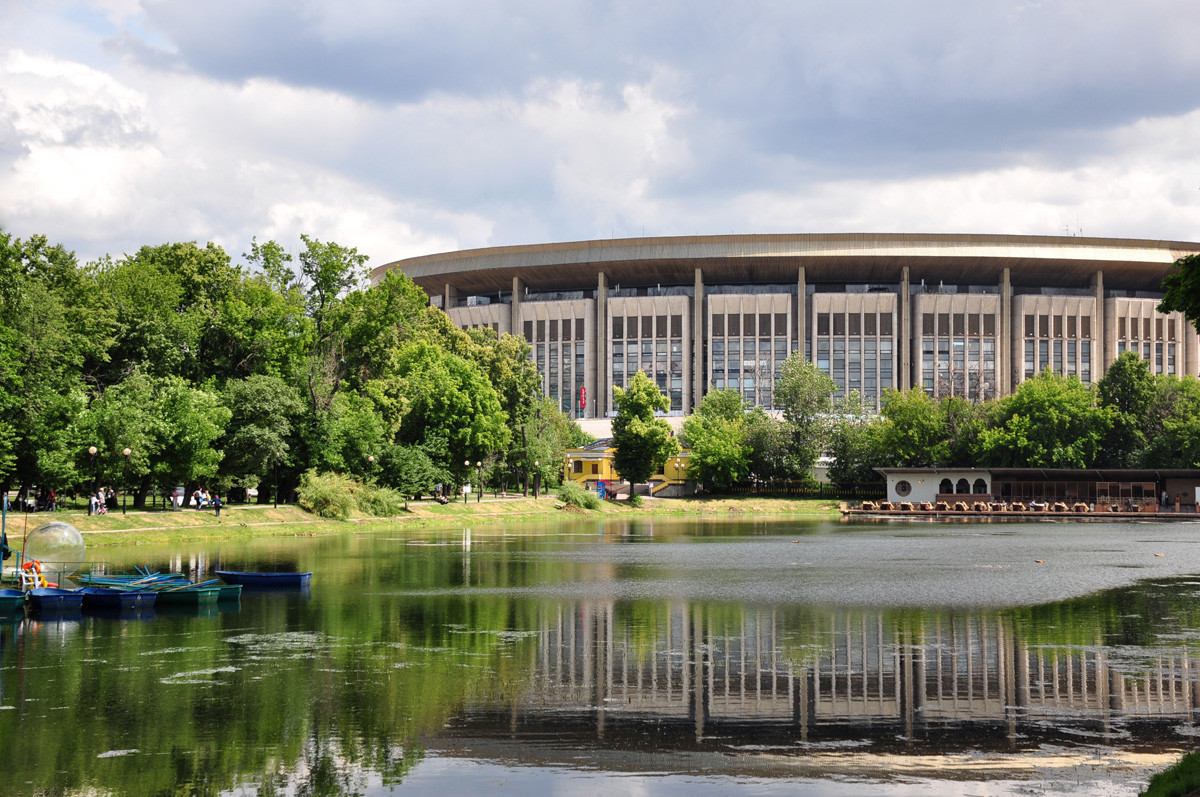 Yulia Zvereva/Sputnik
Feel yourself a 19th century noble girl who walked here when this park belonged to the Moscow School of the Order of St. Catherine. There is a library, old planetarium, three nice ponds with a boat station. The beautiful blue school building has been preserved, and is now the Central House of Russian Army. After relaxing here, visit the nearby Central Armed Forces Museum's open-air military exhibition.
8. Morozovsky Garden – enjoy thesilence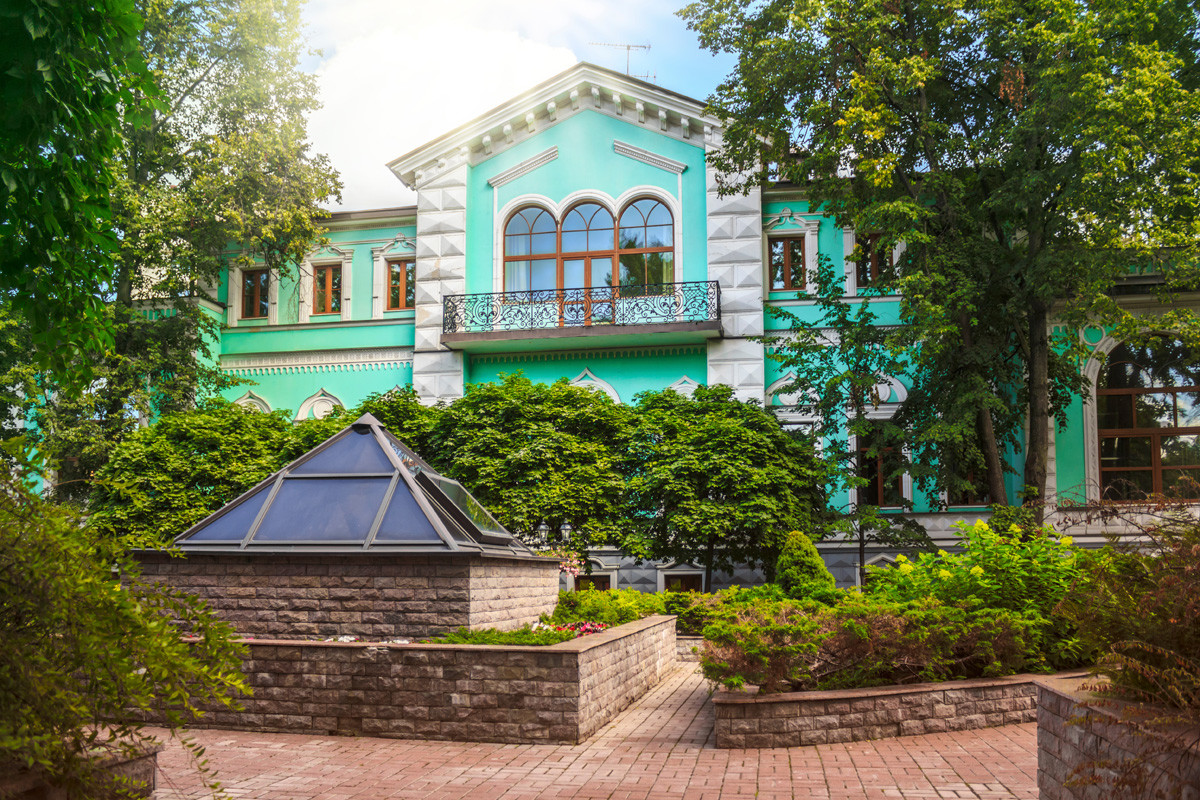 Legion Media
If you happen to wander around Kitai-Gorod's endless curving streets, then you might reach this small garden by accident. Enjoy a monastery pie in the stall of nearby Ivanovsky Convent and sit on a bench, enjoying the silence. The green house was a mansion that was built for a prominent family of the imperial era's industrial elite – the Morozovs.
9. Novodevichy Ponds – feed ducks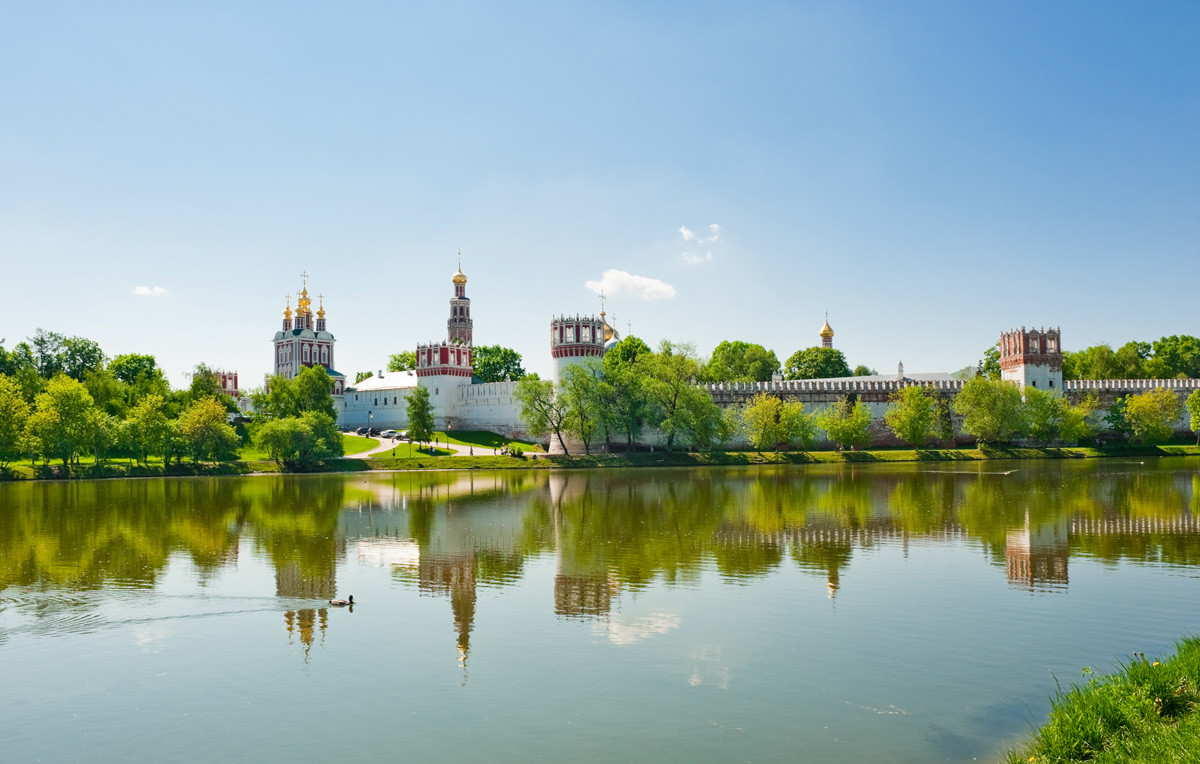 Legion Media
This park is situated in a very picturesque part of Moscow. On one side is the beautiful Novodevichy Convent, (don't miss the chance to go inside and enjoy Orthodox churches and icons). On the other side is the Moskva River with its wide embankment, perfect for roller skating or cycling. Have a picnic in the park, bring friends and table games – and then walk around the nice pond, feed ducks and see a monument to them.
10. Trubetskiye Estate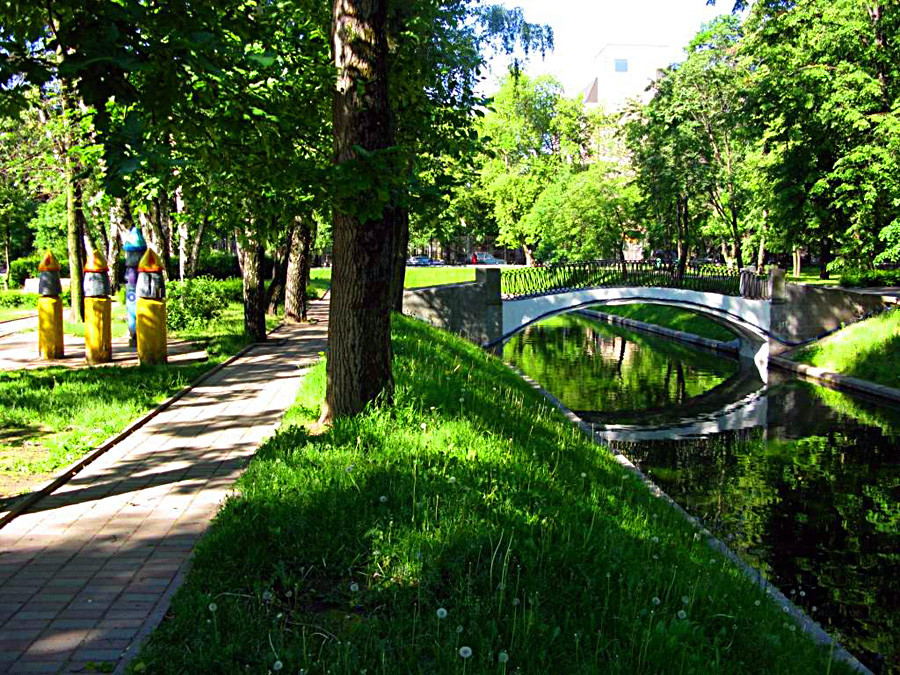 Oleg Yu.Novikov
One of the oldest estate-parks in Moscow is actually the former countryside residence of the Trubetskiye Counts. Today, it's centrally located in the Khamovniki district, a few minutes walk from Frunzenskaya metro station. Grab a burger in Arkady Novikov's restaurant, FARSCH, and eat it with a pond view onto the estate. In Soviet times, military and sports classes were held here for kids, but today there are playgrounds and eco paths.
Where to eat in Moscow: Ultimate guide to Russian restaurants (and where to find them)
If using any of Russia Beyond's content, partly or in full, always provide an active hyperlink to the original material.