Like anywhere in the world right now, in Russia there are many flora and fauna species that need protection. If you happen to come across any of these precious flowers, consider it your lucky day!
Every year the number of endangered plants is growing worldwide, including in Russia. According to Russia's Red Data Book that documents rare and endangered flora and fauna, there are over 470 kinds of flowering plants alone that are currently endangered - and this not taking into account hundreds of other flora species.
Fortunately, there are more than 300 natural parks, reserves, and gardens across the country protecting what can be protected. Here are just 10 of the many endangered flowers. Make sure you don't pick them if you're lucky enough to see them in the wild.
1. Paeonia tenuifolia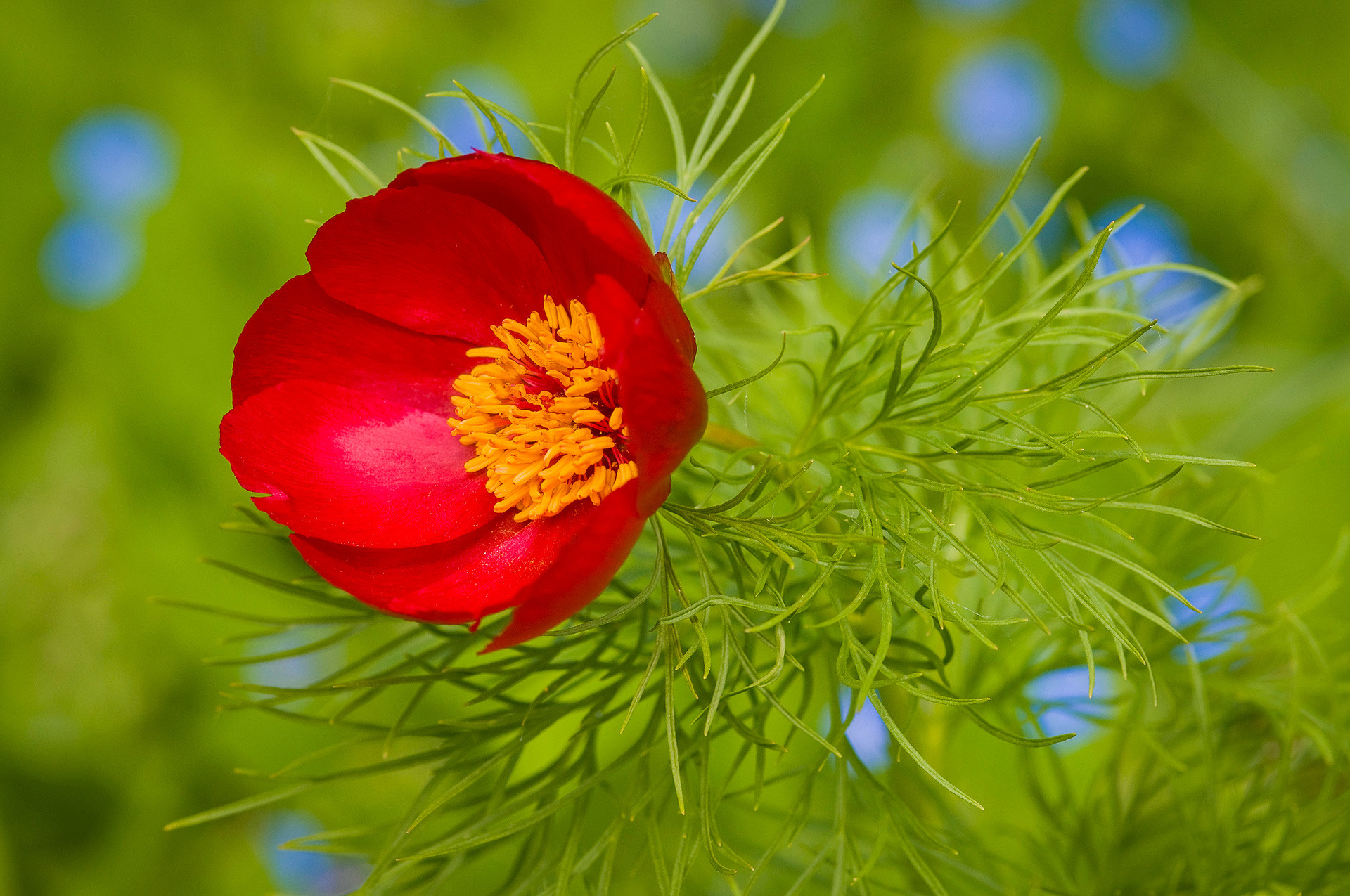 Sometimes called the fern leaf peony, Paeonia tenuifolia is a herbaceous species of peony native to steppes which grows on the Balkan Peninsula, and in Eastern Europe and Central Asia. Found primarily in the southern regions of Russia, including the Caucasus, the plant is now considered endangered: numbers are falling due to decreasing steppe spaces.
2. Rhododendron schlippenbachii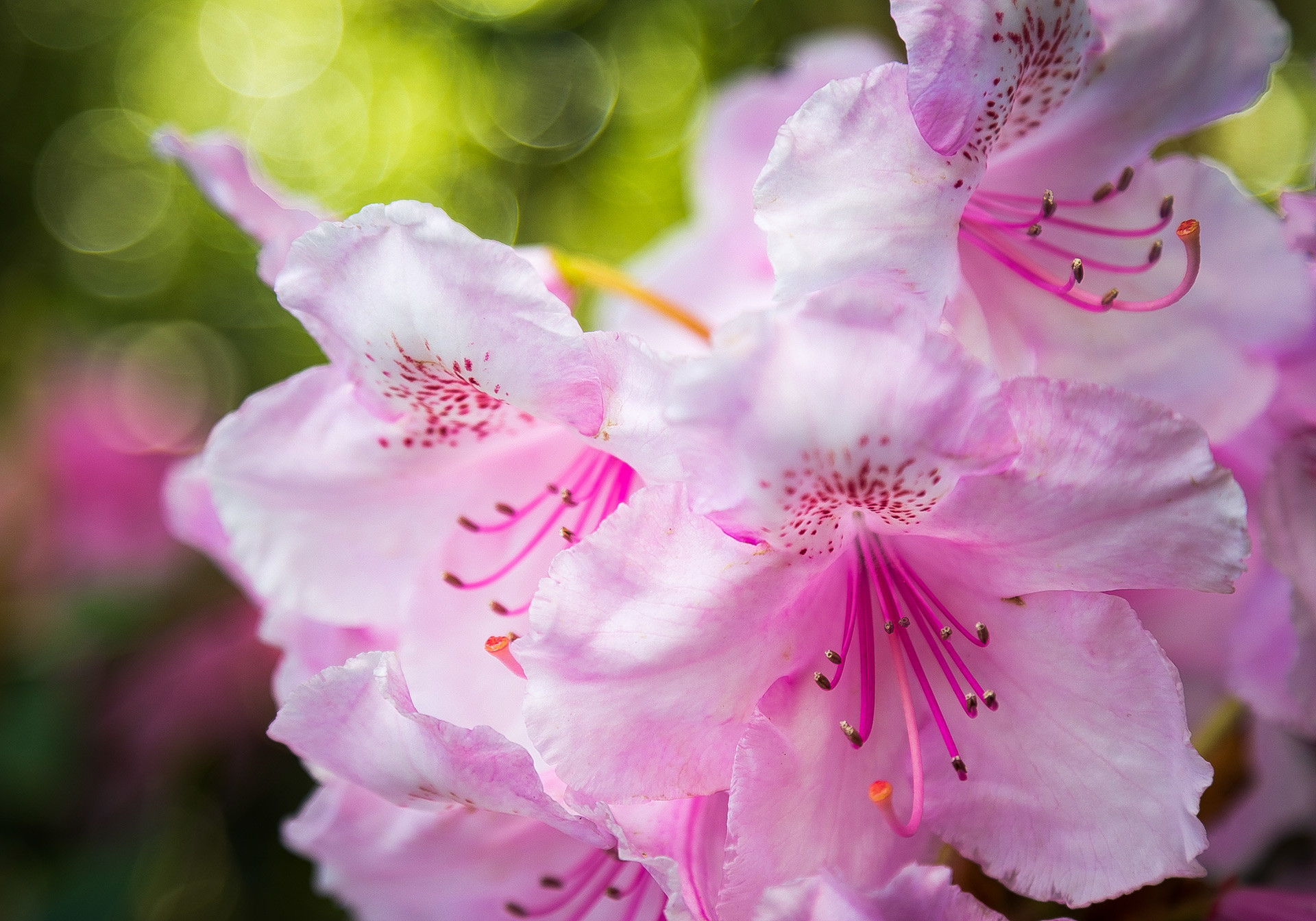 Legion Media
Rhododendron schlippenbachii, or royal azalea, mostly grows on the Korean Peninsula, in Japan, and Russia's Far East. A dense deciduous shrub rising to 4.5 m in height, the plant is one of the most beautiful early-flowering shrubs but suffers from human activity like infrastructure projects, fires, and reindeer herding.
3. Crocus speciosus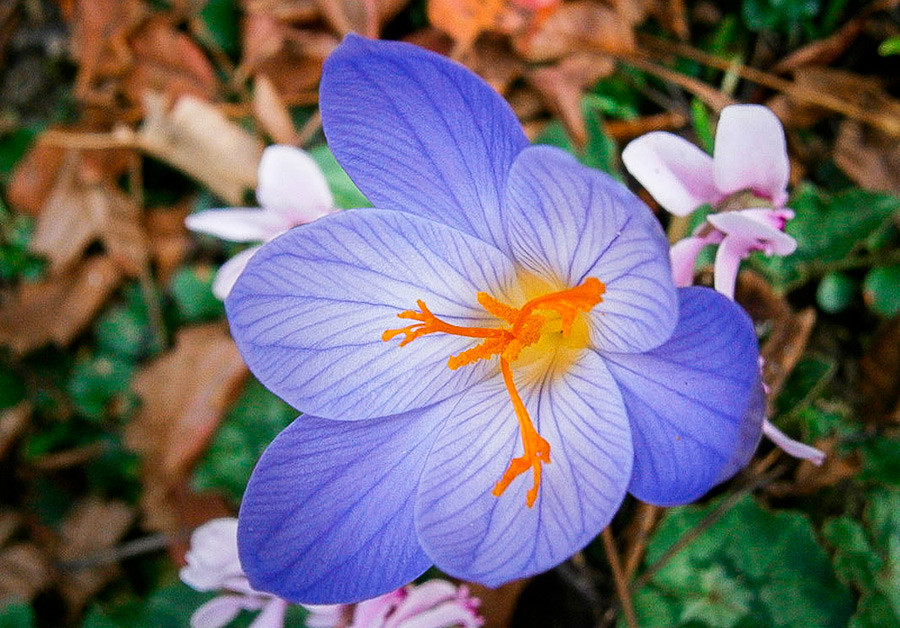 Meneerke bloem/Wikipedia
Native to Russia's south, the Caucasus, Turkey, and Iran, Crocus speciosus is a cormous perennial that grows to 10–15 cm tall. It grows in steppe regions, but due to human activity, its numbers are shrinking.
4. Nelumbo nucifera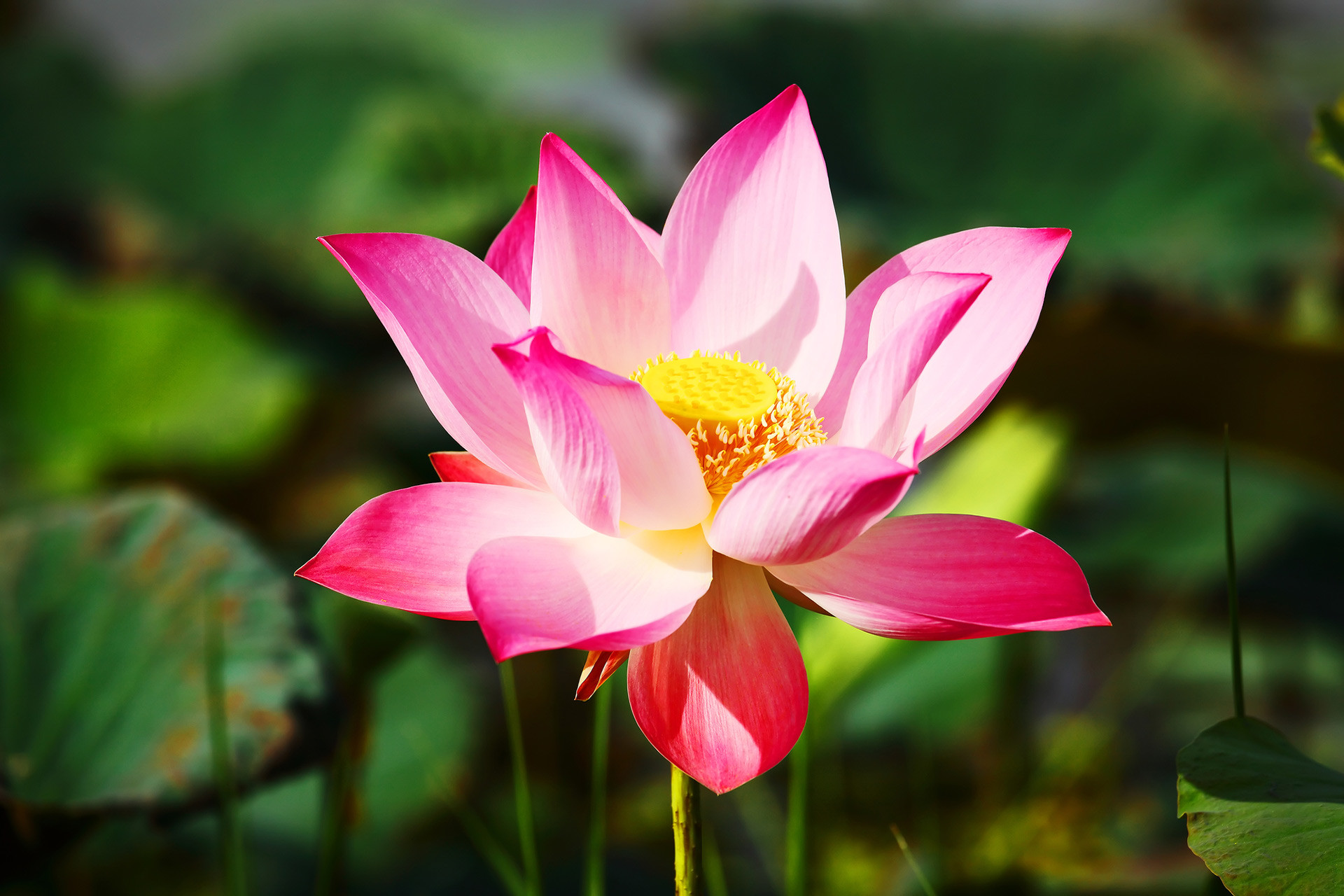 Legion Media
Nelumbo nucifera (also known as Indian lotus, sacred lotus, bean of India, Egyptian bean, or simply lotus) has a very wide native distribution and is found in Russia European part and the Far East, including the Astrakhan, Amur, and Khabarovsk regions, around the Caspian Sea, and Primorye. Like many endangered flora, the lotus has been under protection since the end of the 1970s, but humans continue to damage its population.
5. Erythronium sibiricum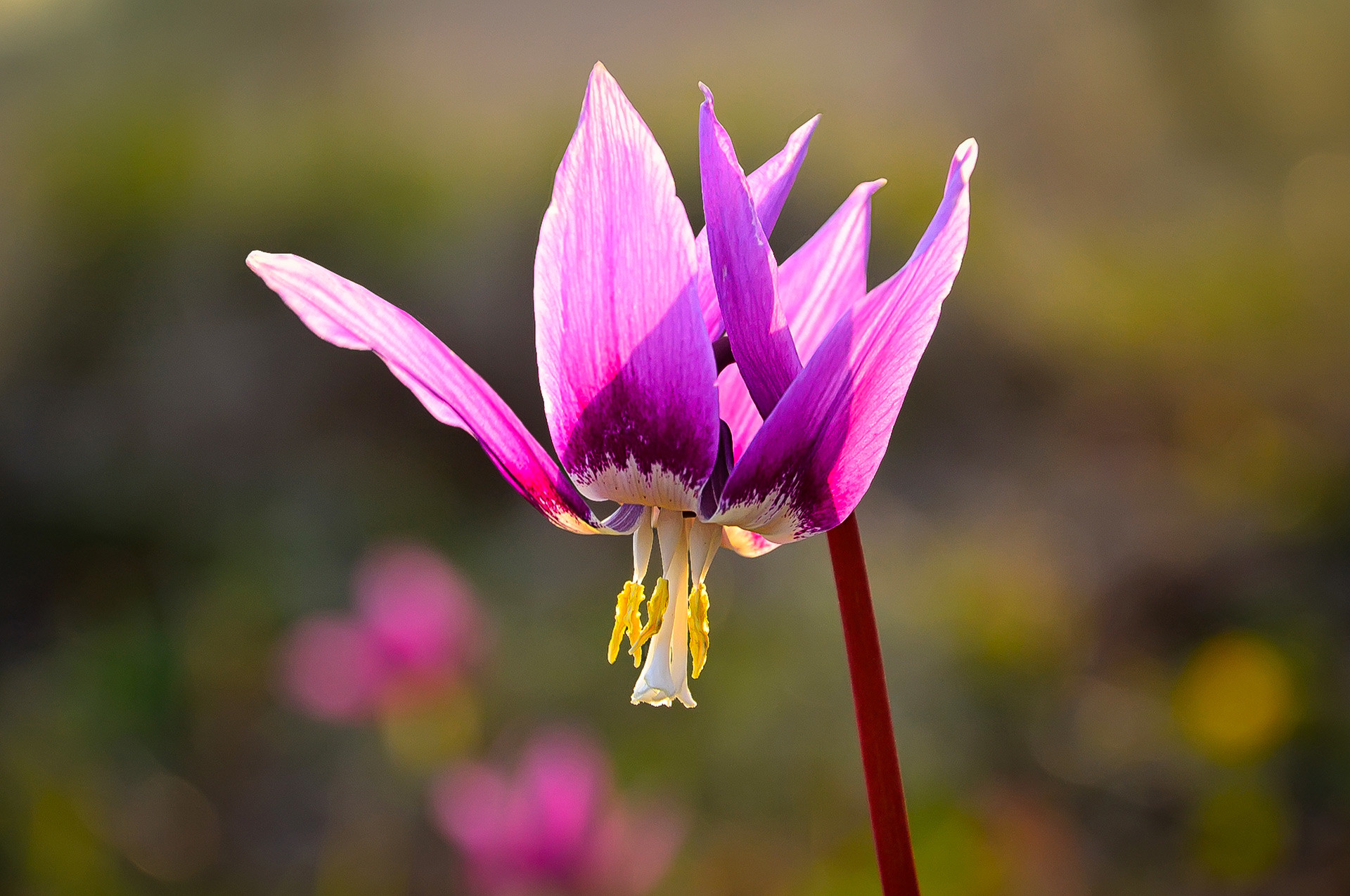 Legion Media
Commonly known as Siberian fawn lily or Siberian trout lily, Erythronium sibiricum is a bulbous perennial in the Liliaceae family. In Russia's wild the plant can be found in the Altai, Krasnoyarsk, Tomsk, Novosibirsk, Kemerovo, Khakasia, and Tyva regions. Again, us humans are doing pretty well to limit its numbers, so please don't pick it.
6. Viola incisa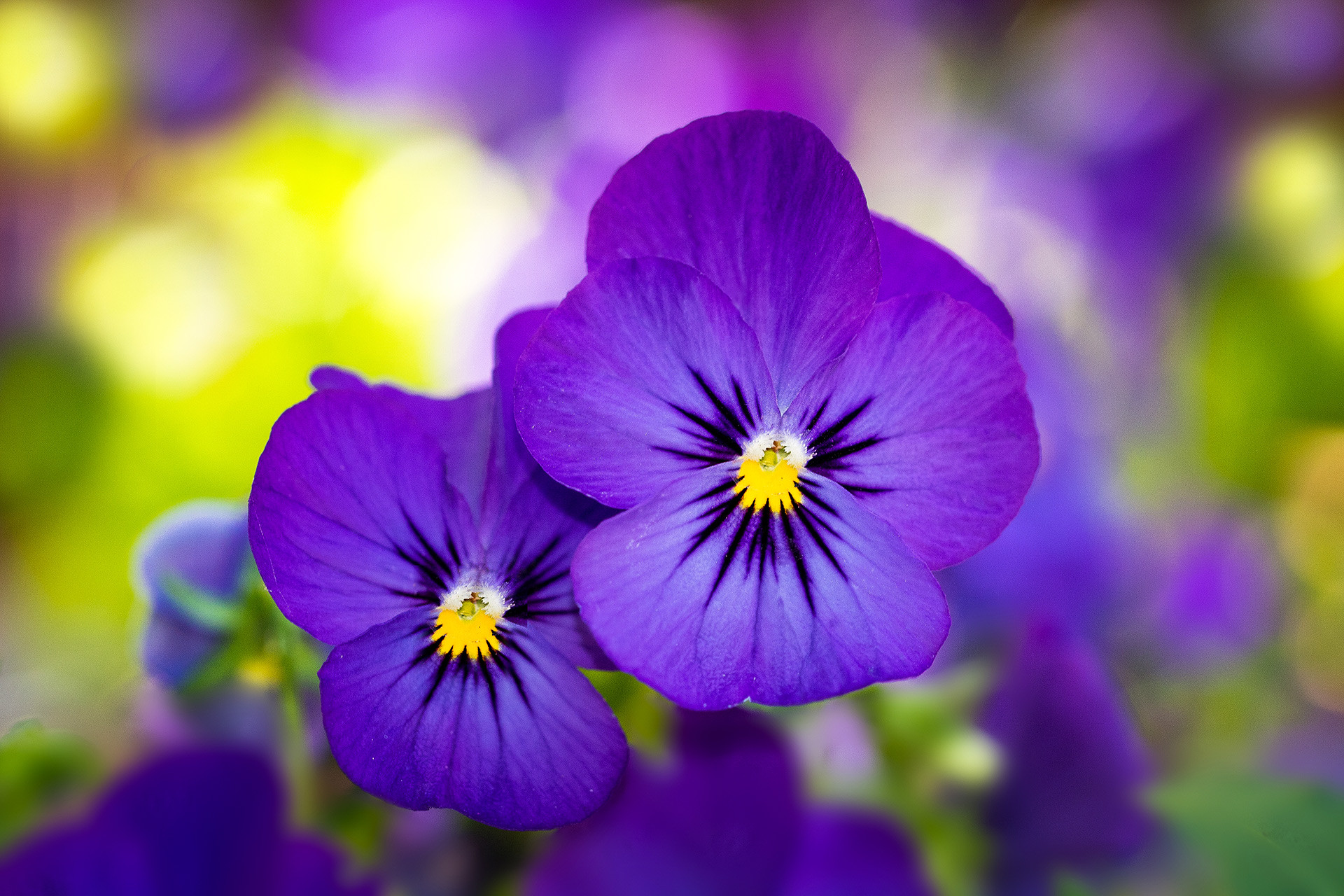 Getty Images
Found throughout Siberia, Altai and Primorye, Viola incisa grows on meadow steppes. Excessive grazing and infrastructure are damaging its numbers. For instance, in Tyva the plant's natural area has been destroyed by the expansion of the city of Kyzyl.
7. Cypripedium macranthos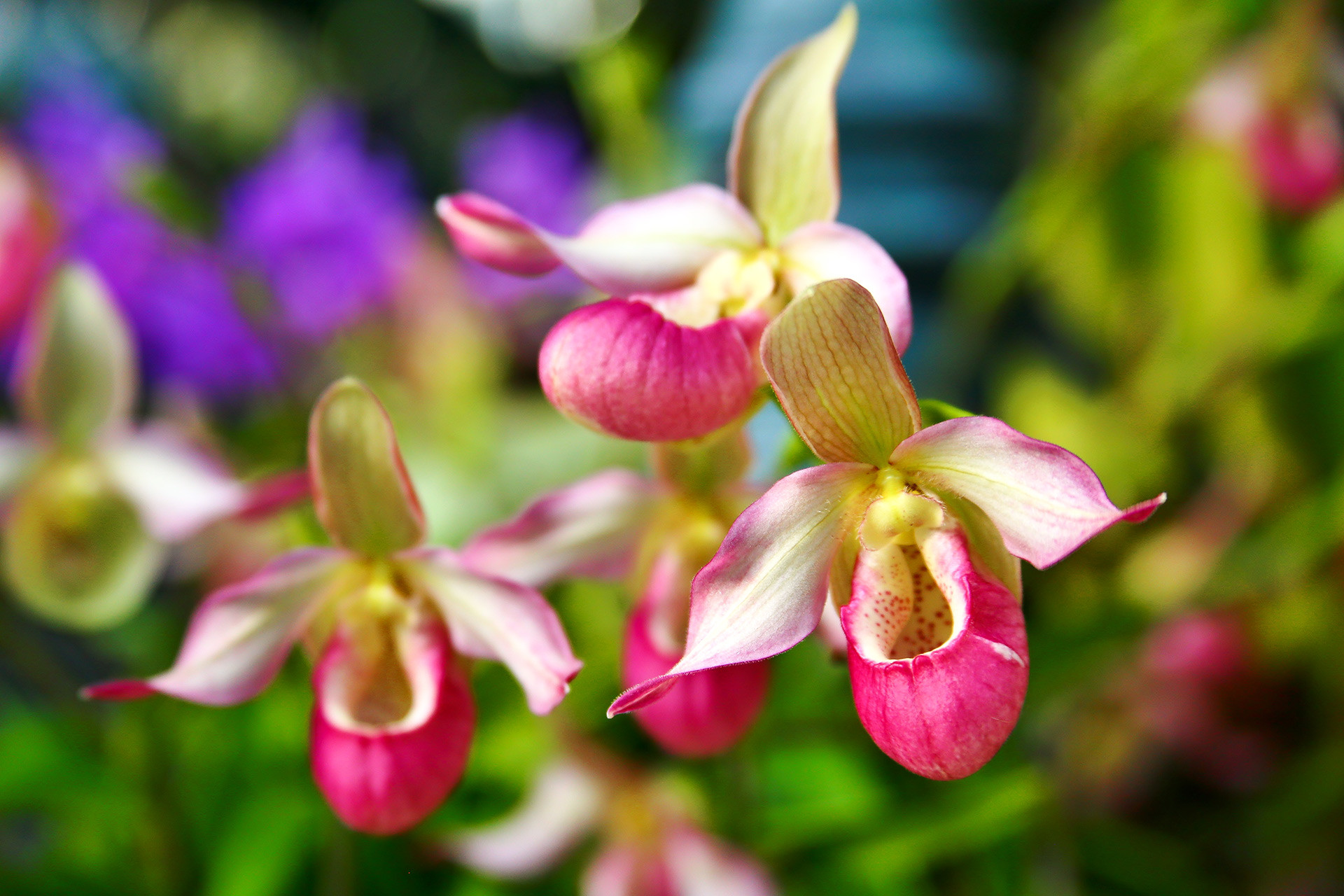 Getty Images
A species of orchid native to Russia's European part and Siberia, Cypripedium macranthos grows in light deciduous and mixed forests, occasionally in coniferous forests and on their edges as well as the in meadows of seaside terraces. Under protection since the end of the 1970s, the plant is now considered a rare species threatened by many factors, namely deforestation, intensive land use, and picking.
8. Rhodiola rosea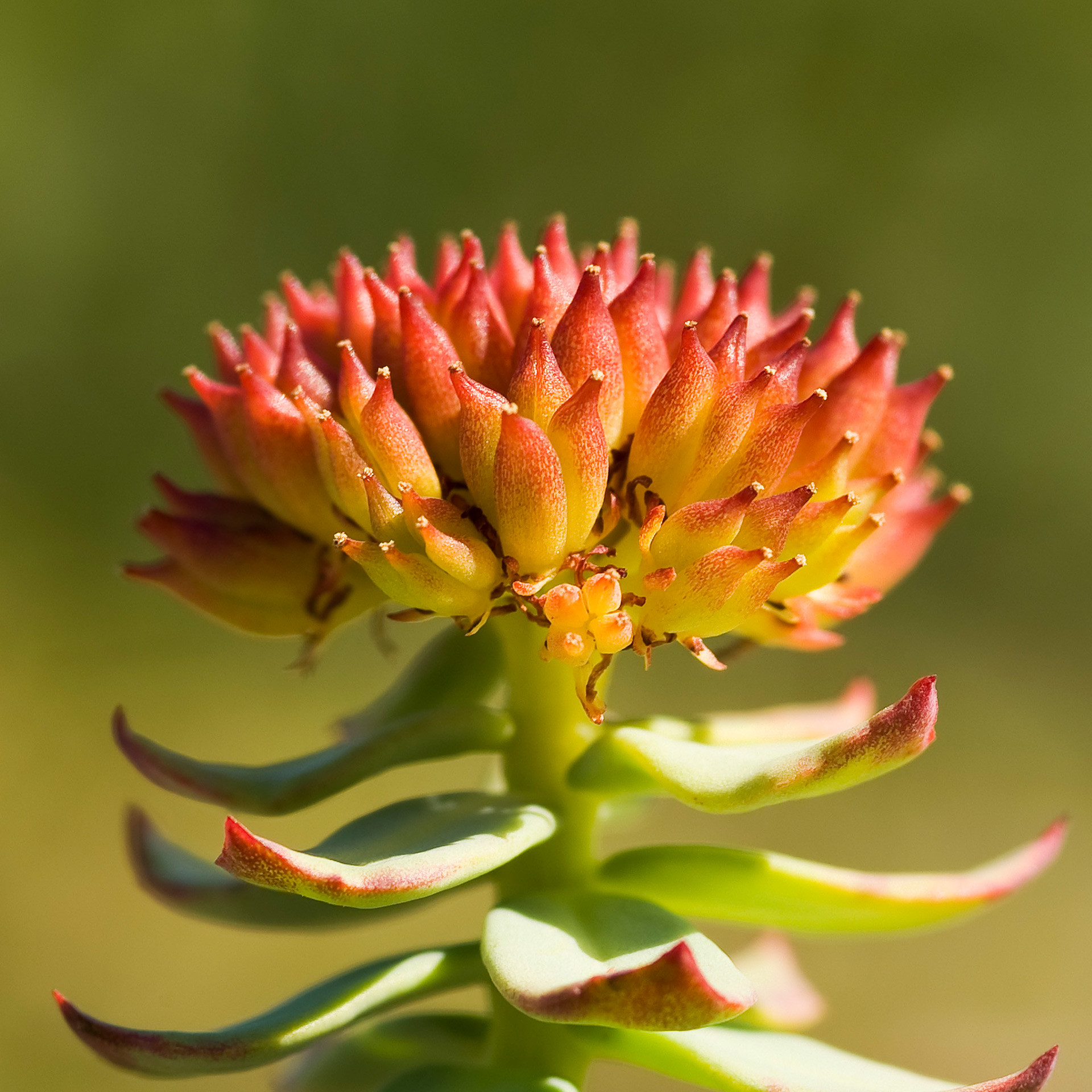 Global Look Press
Also known as golden root, rose root, Arctic root, and orphan rose, Rhodiola rosea is a perennial flowering plant that grows in the wild Arctic regions of Europe, Asia, and North America. In Russia, it can be seen in many areas (including Altai and Tyva), but is protected only in the Northern part of European Russia, in the Urals, and Arctic and mountainous regions of Siberia and the Far East. It's a valuable medicinal plant that suffers from random picking.
9. Lílium lancifólium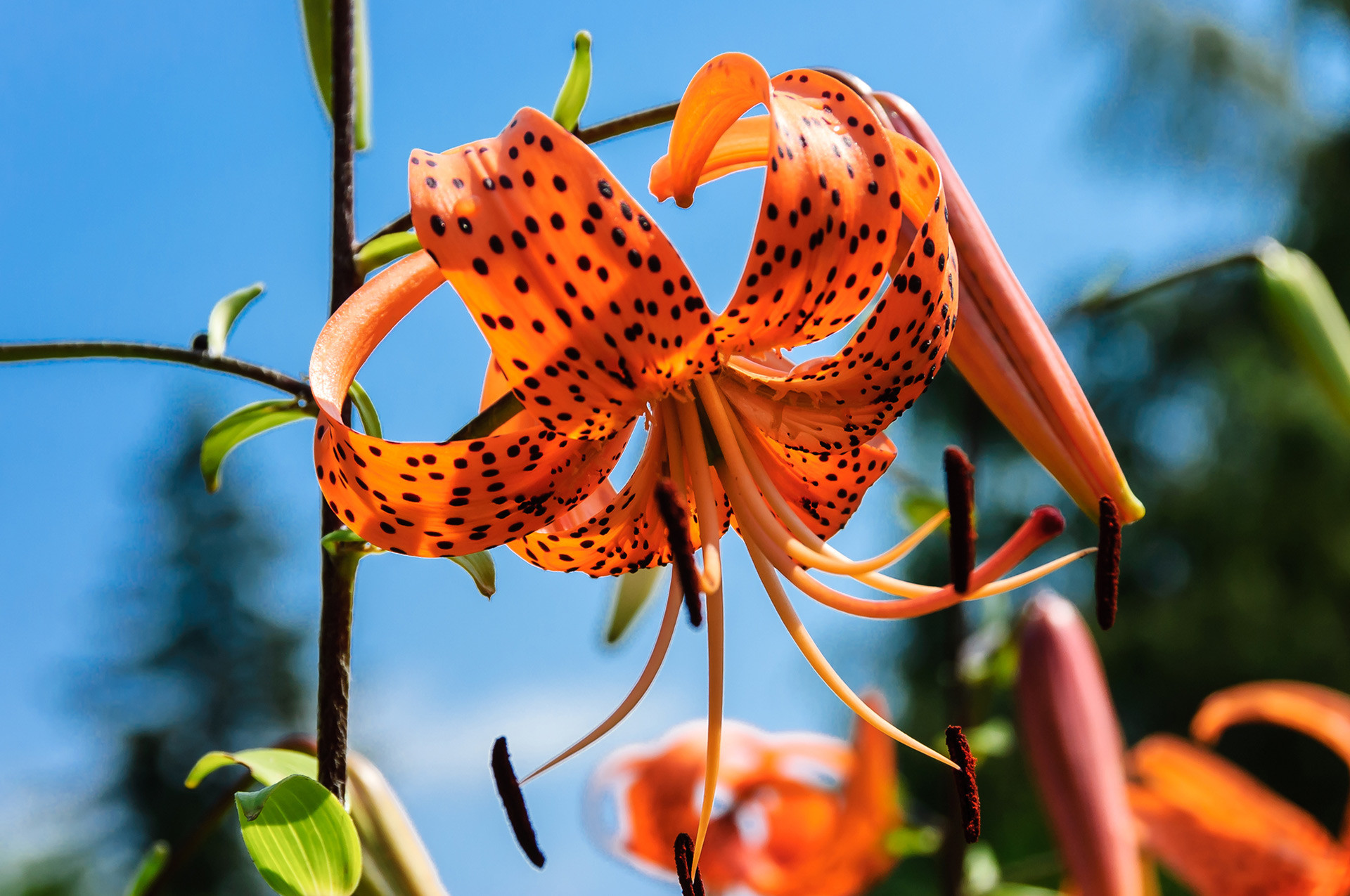 Legion Media
Native to China, Japan, and Korea, Lílium lancifólium is a rare plant in Russia and can be found in the country's Far Eastern regions, such as the Primorye and Sakhalin regions. It often grows on rocks and furtive coastal lands, glades in coniferous-deciduous forests, and near hot springs. Like many, the plant's population is being hit by picking.
10. Tulipa schrenkii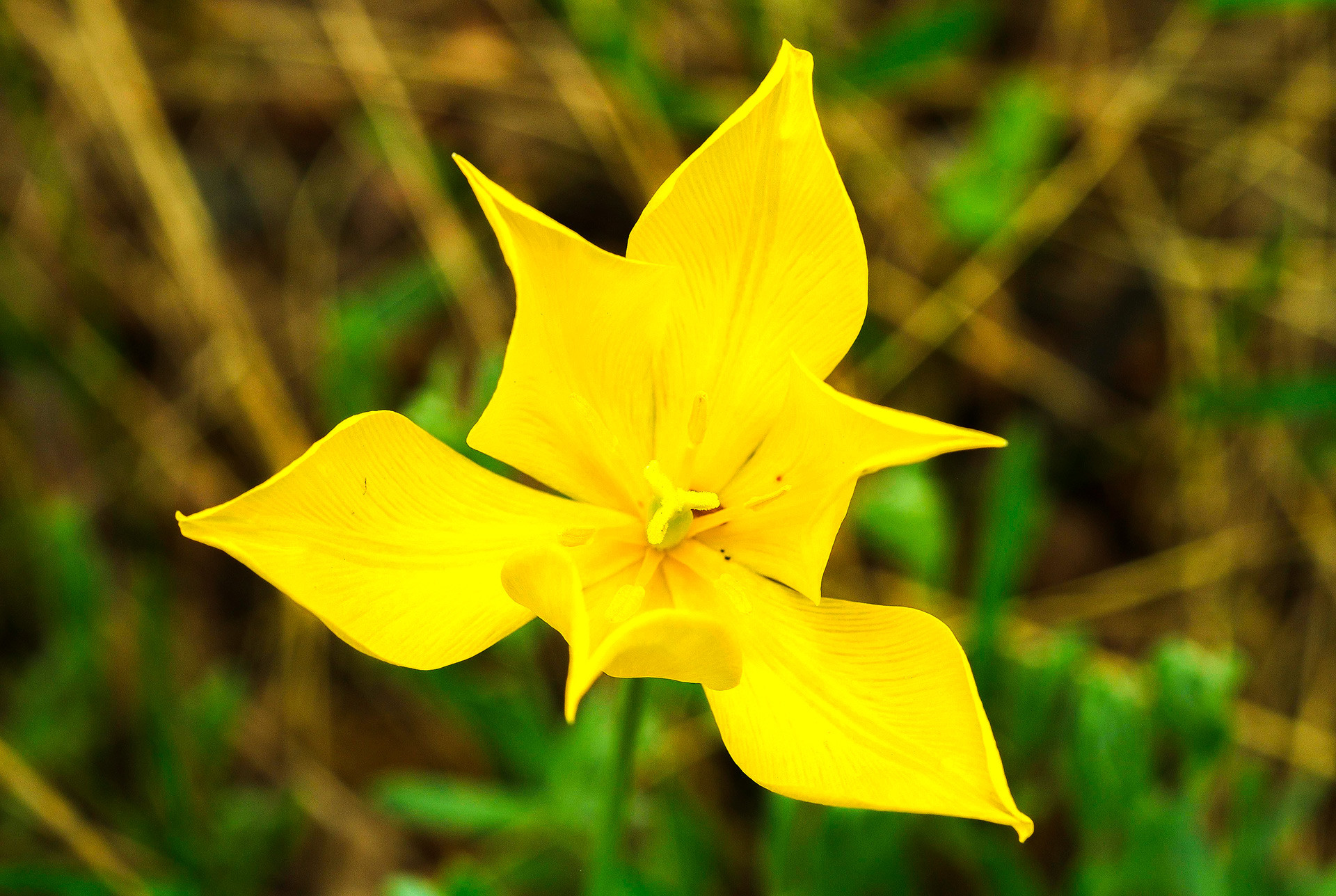 Getty Images
Tulipa schrenkii, Tulipa suaveolens, or Schrenck's tulip, is a bulbous herbaceous perennial from the tulip family that inhabits the Eurasian steppe. In Russia it grows in the south and southeast areas of the European part of the country and in the North Caucasus. It's struggling in Chechnya, Ingushetia, and North Ossetia. As a decorative and a medicinal plant, the tulip suffers from human collection, land disruption, and cattle grazing.
If using any of Russia Beyond's content, partly or in full, always provide an active hyperlink to the original material.