Zelenogradsk: What does a Russian city of CATS look like?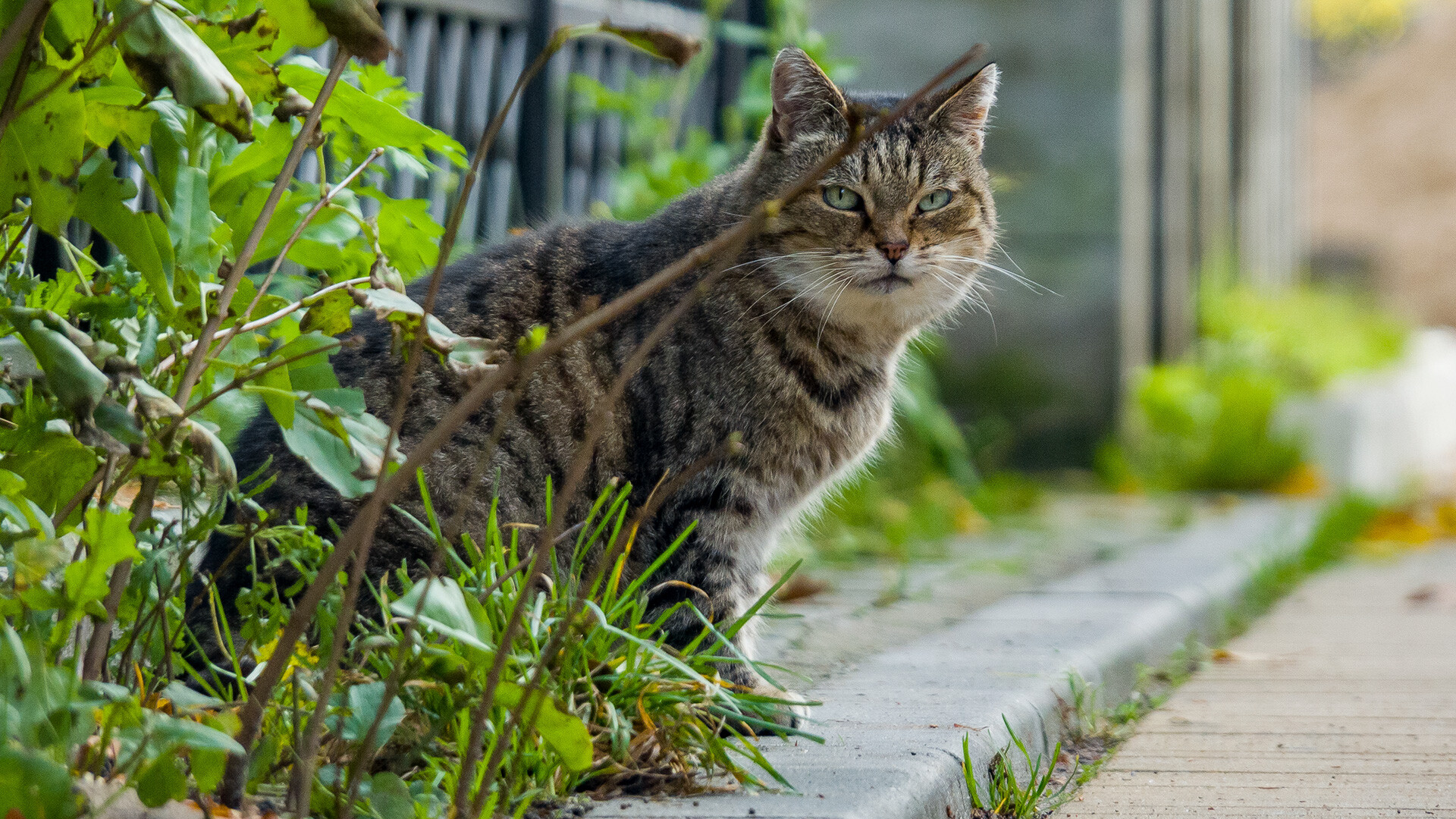 They are literally everywhere: occupying benches at observation decks, sitting next to tourists at restaurant terraces, strolling along pedestrian streets and (alright, fine) allowing you to take photos of them. Let's pay them a little visit?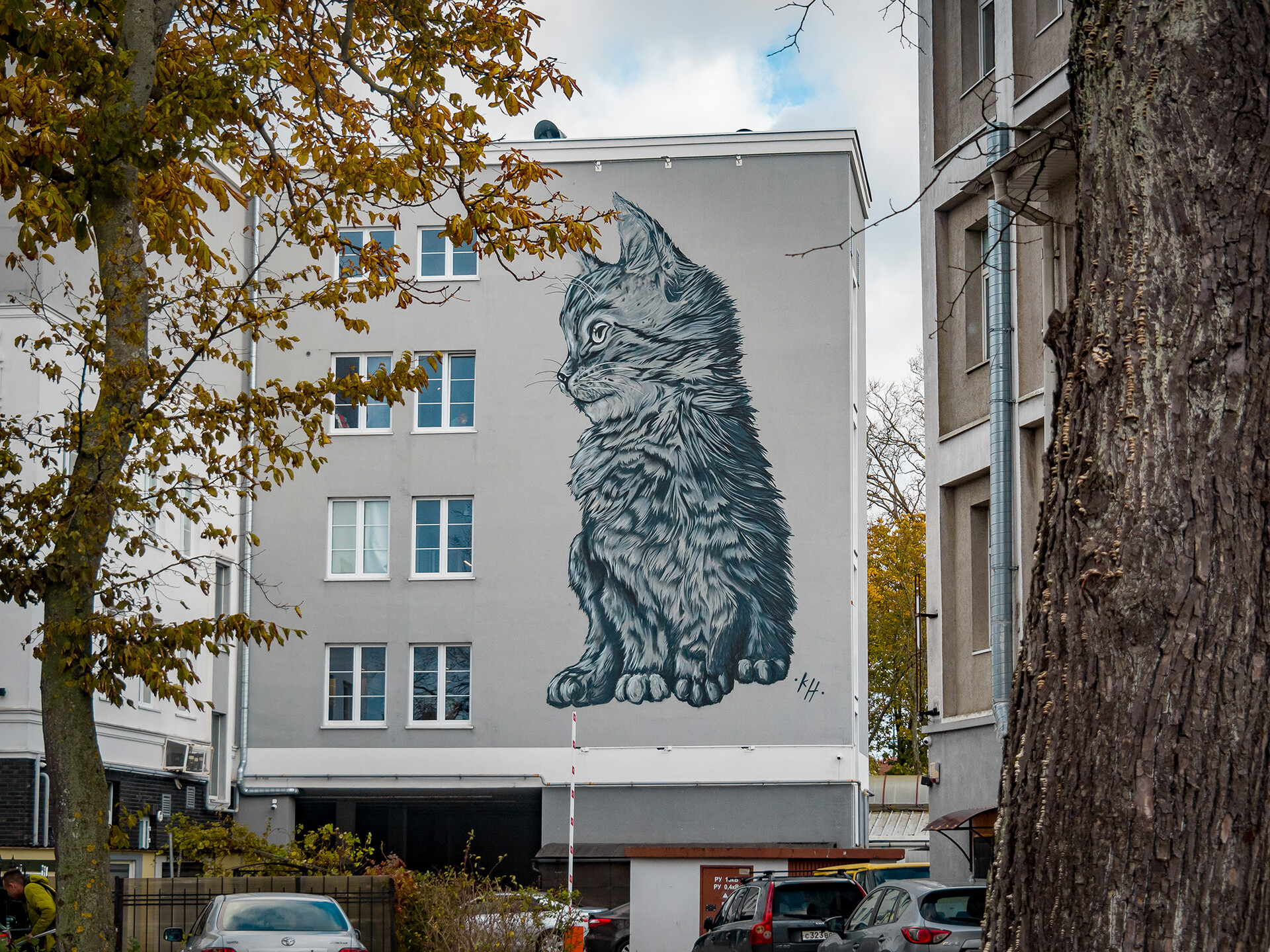 You can definitely call the small city of Zelenogradsk (pop. 16,000) in Kaliningrad Region the "cat capital" of Russia. Everything there is dedicated to these furry animals, from souvenirs to… traffic lights!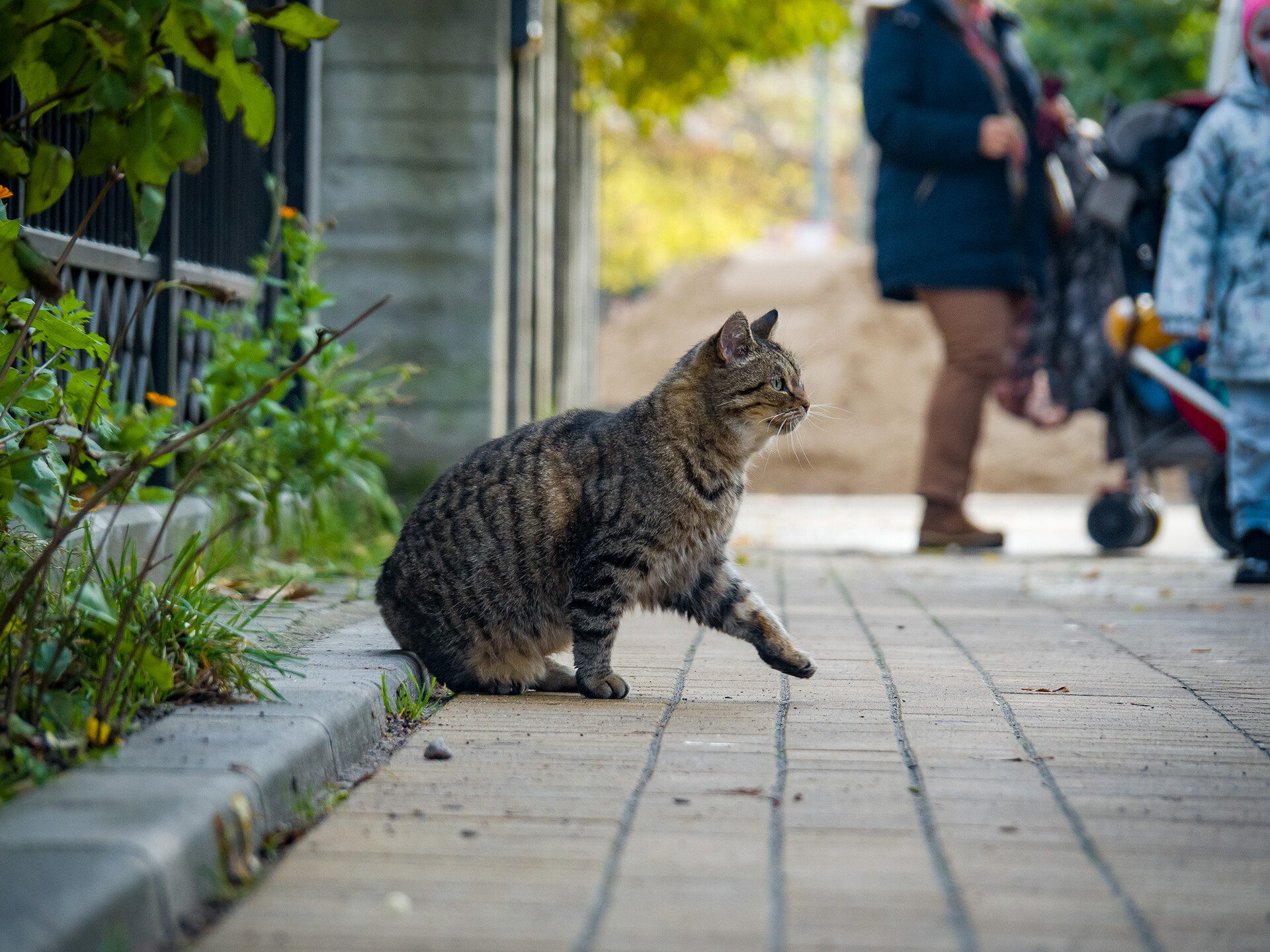 Pavel Kuzmichev
The many cats of this city will gladly show a tourist the best photo spots (and the best lunch spots!). But, how did it come to this?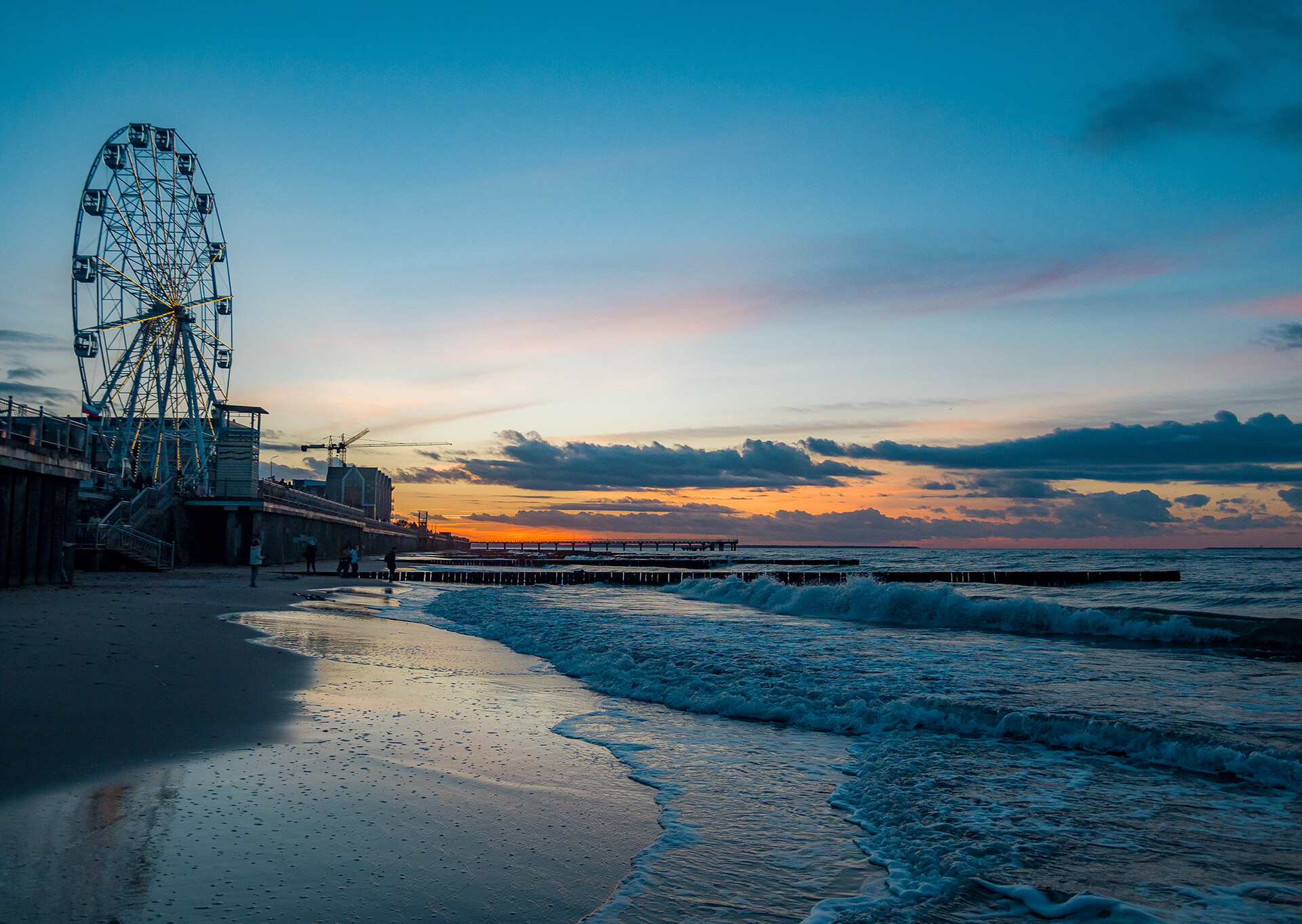 Pavel Kuzmichev
Zelenogradsk (Cranz until 1946) is an old resort city at the shore of the Baltic Sea. Cats usually like to settle in such seaside towns, closer to fishermen, fish and vacationers. But, in Zelenogradsk, they have become a real attraction of the city.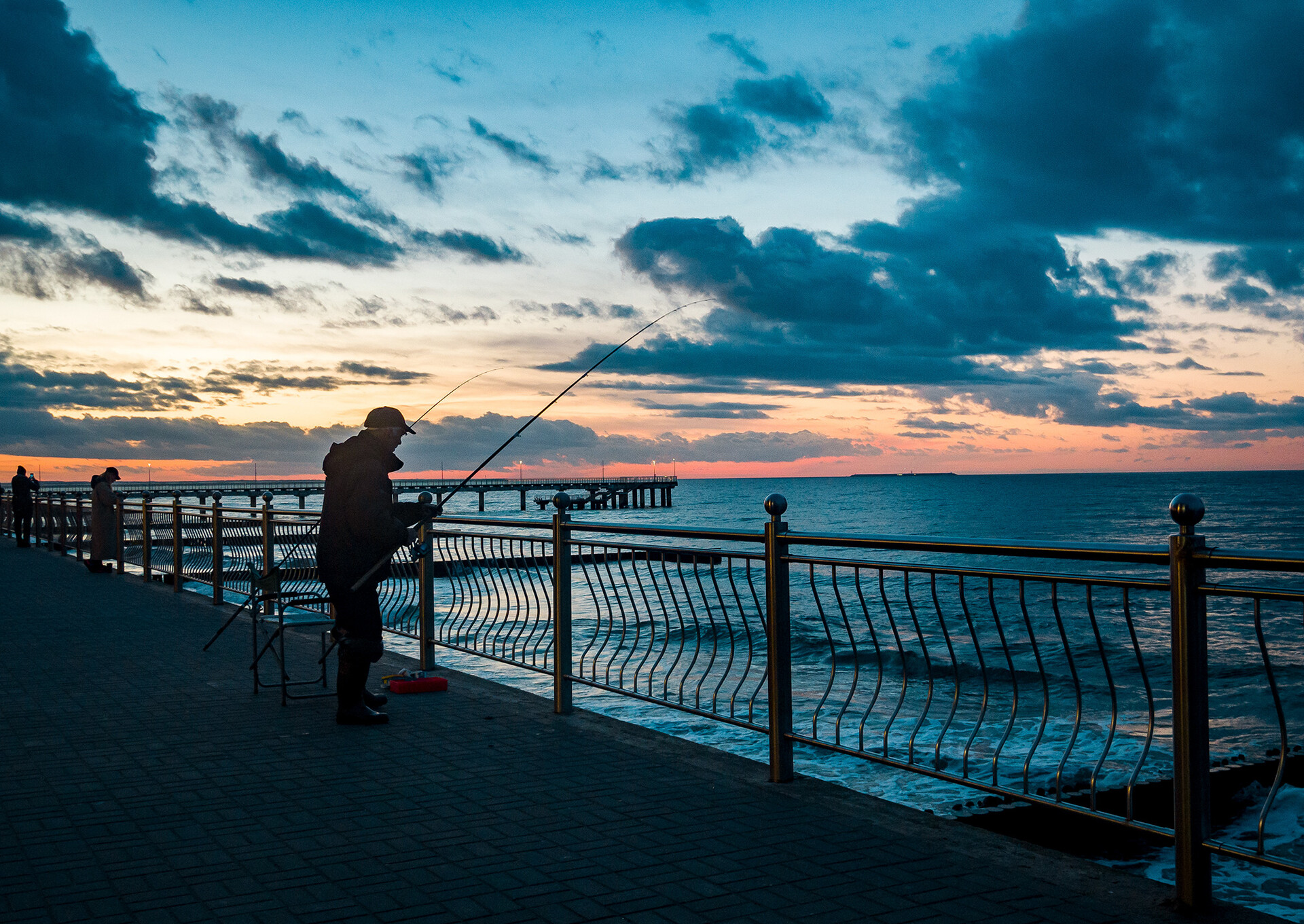 Pavel Kuzmichev
According to legend, centuries ago, cats saved the city from rodents that were destroying their food supply and spreading disease. Caring for stray cats is the locals' way of expressing gratitude.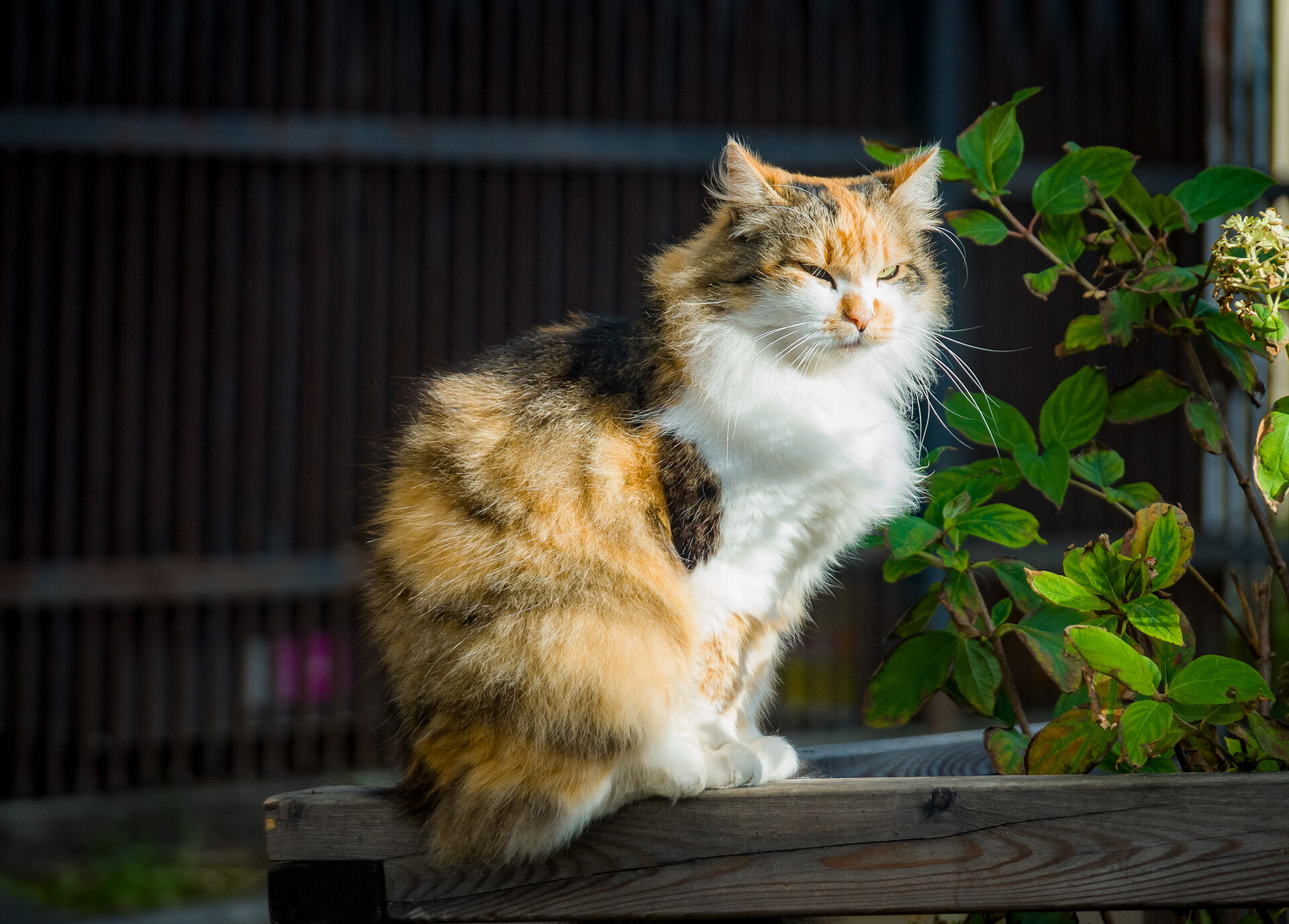 Pavel Kuzmichev
Cats have always been living in Zelenogradsk. But, it was only recently that the city itself became the "cat capital". It all started with the Murarium Museum in an old 1905 water tower. Local inhabitant Irina Klochkova decided to set up an exhibition hall for her cat statuette collection in the unused tower in 2012.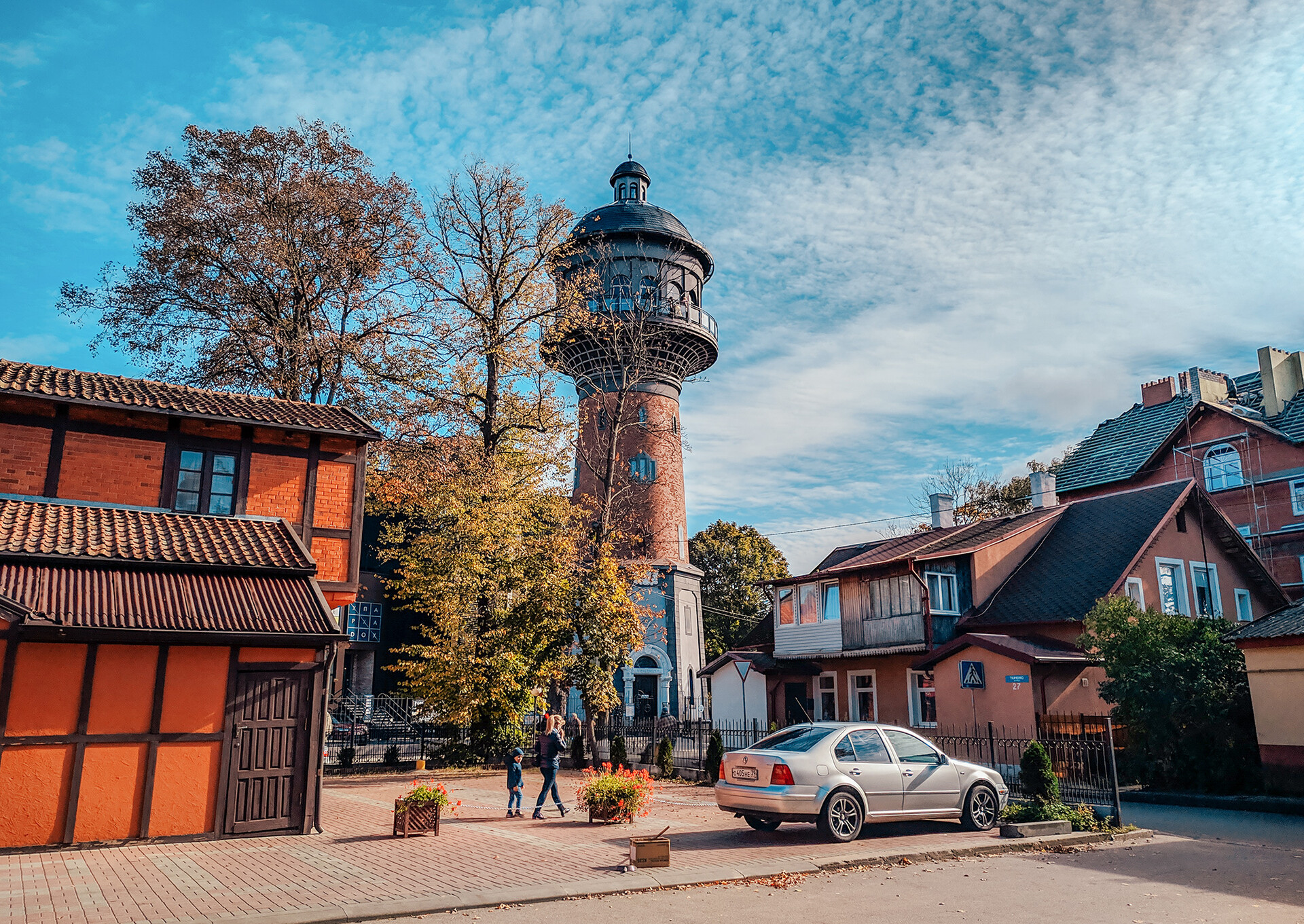 Pavel Kuzmichev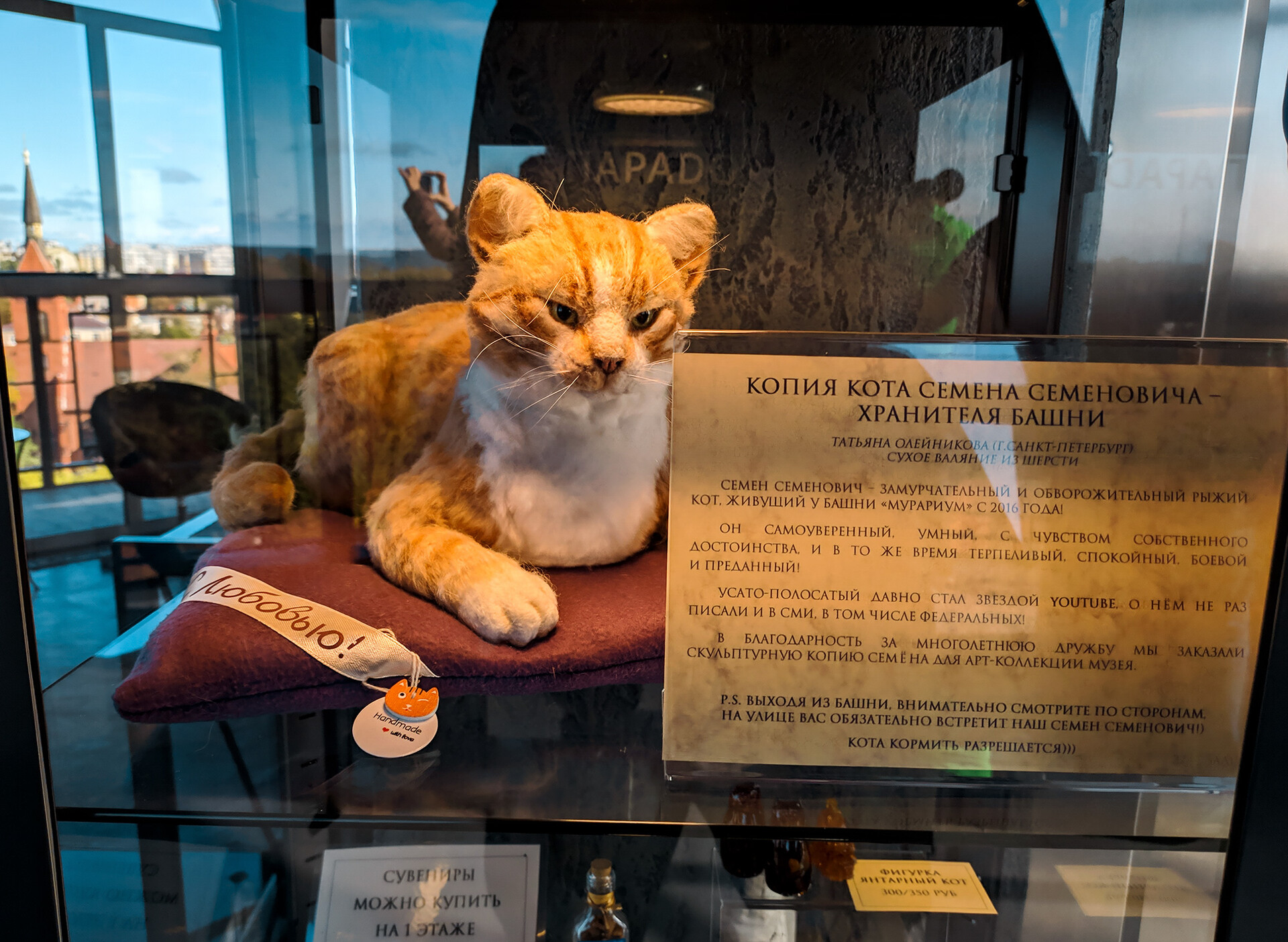 Pavel Kuzmichev
Real cats also live in the museum, with ginger-furred 'Semyon Semyonovich' chief among them. He became the prototype for the first museum souvenirs. 'Murarium' gained a lot of popularity among tourists; soon after, a lot of everything "cat-themed" began to appear in the city.
As soon as you visit, you'll immediately notice an incredible amount of cat graffiti on buildings. Souvenir stores, on every corner it seems, sell anything from keychains and magnets to shopping bags and mugs with cats on them.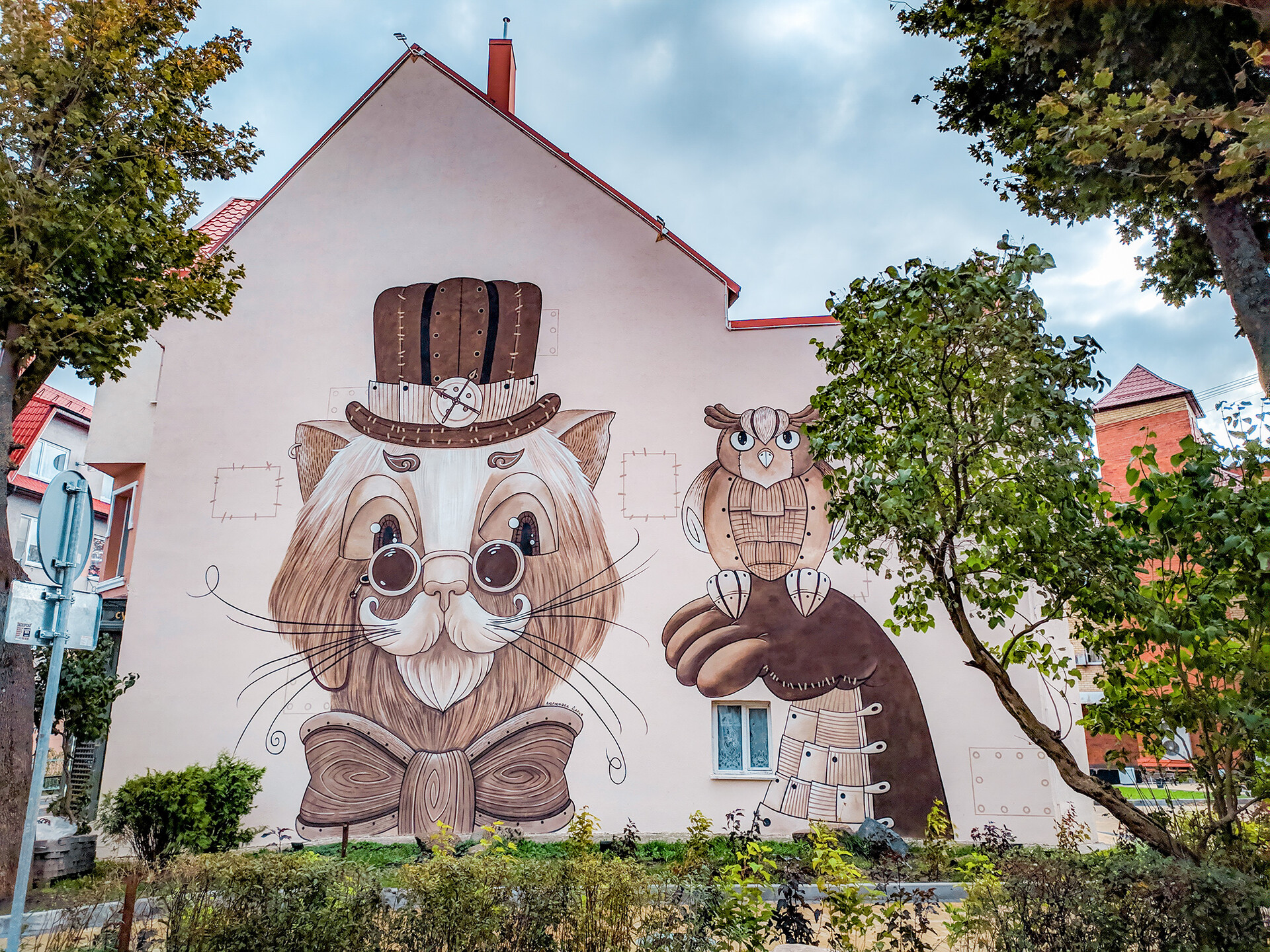 Pavel Kuzmichev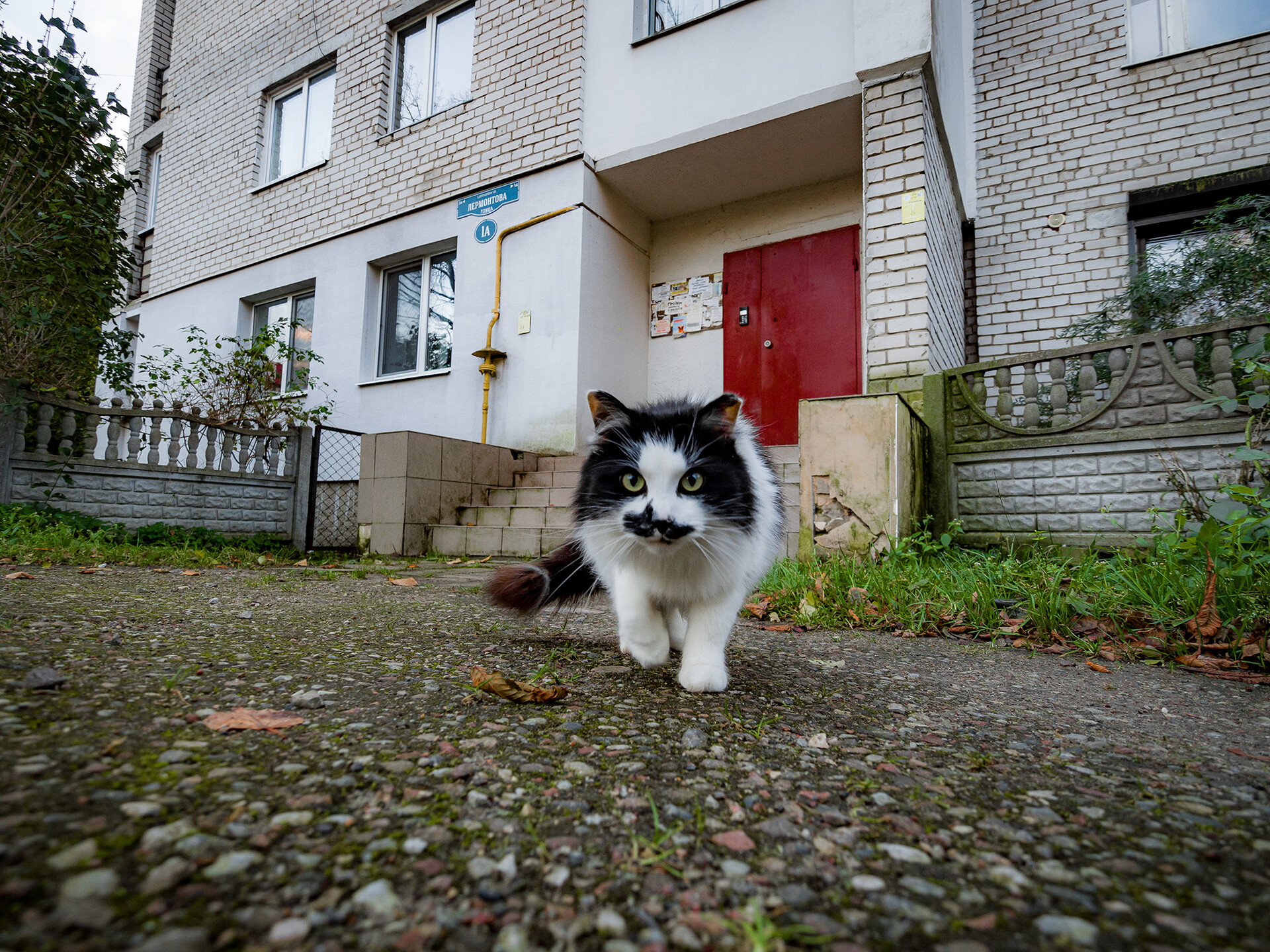 Pavel Kuzmichev
The city's central street, Kurortny Prospekt, even has mini-benches for cats, little traffic lights with flashing cats, as well as vending machines where you can buy cat food. The city administration even has the position of cat chief, a cat caretaker. Their responsibilities include feeding and taking care of cats.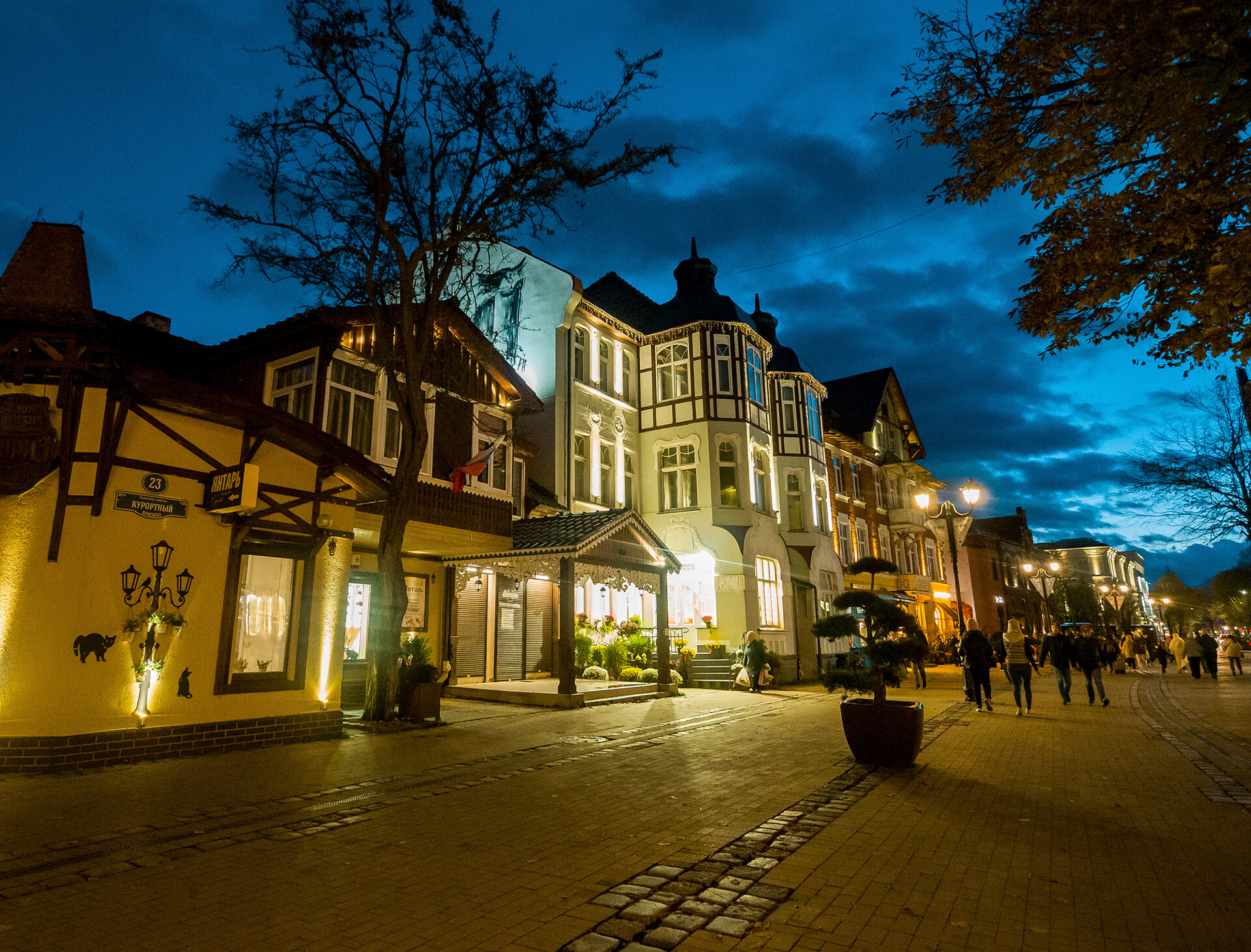 Pavel Kuzmichev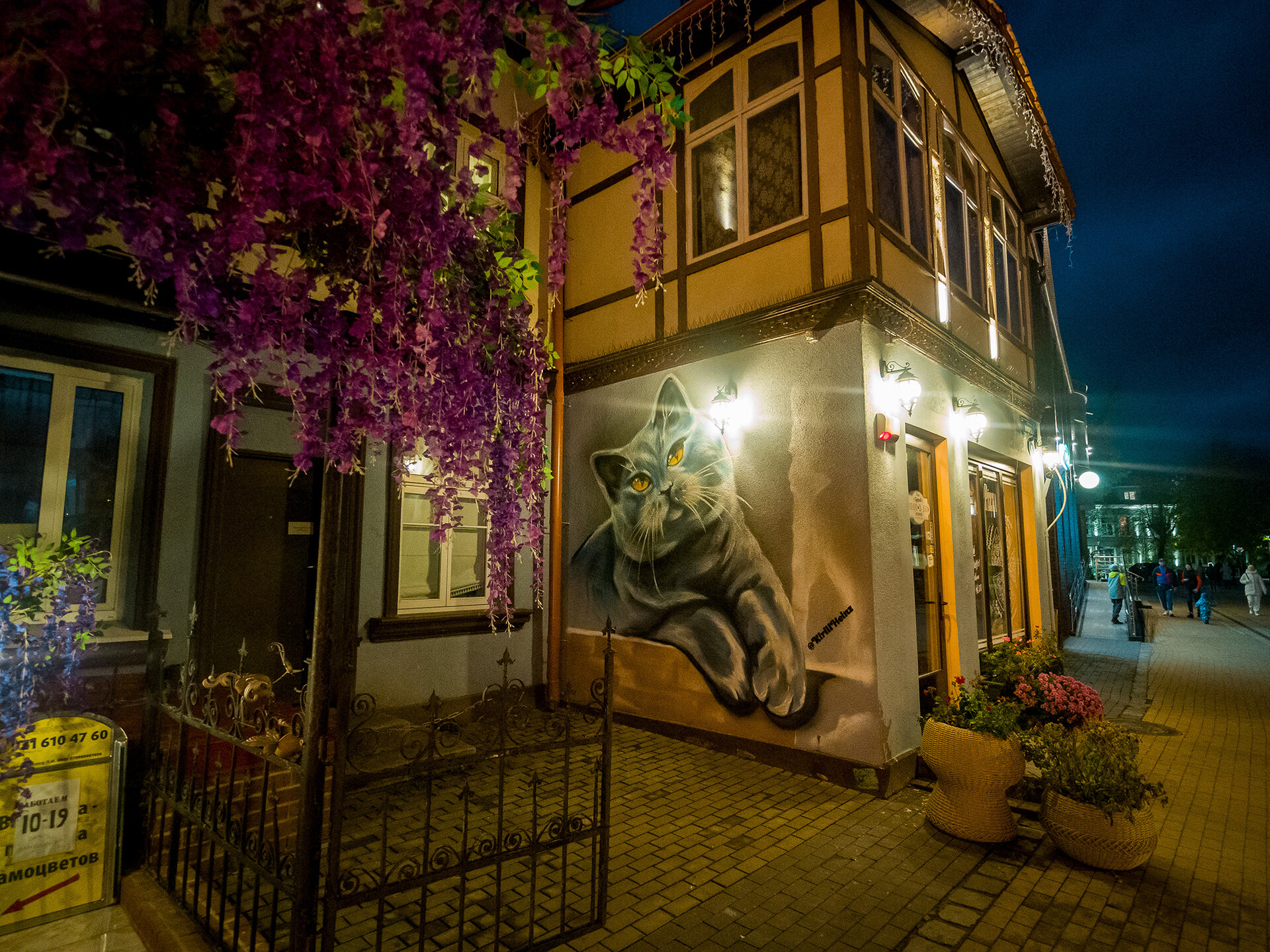 Pavel Kuzmichev
And for those tourists who decide to have lunch on an open terrace of any cafe, just know you won't be able to so in peace and quiet! The local cats will always investigate and will not be against the idea of sharing a meal with you.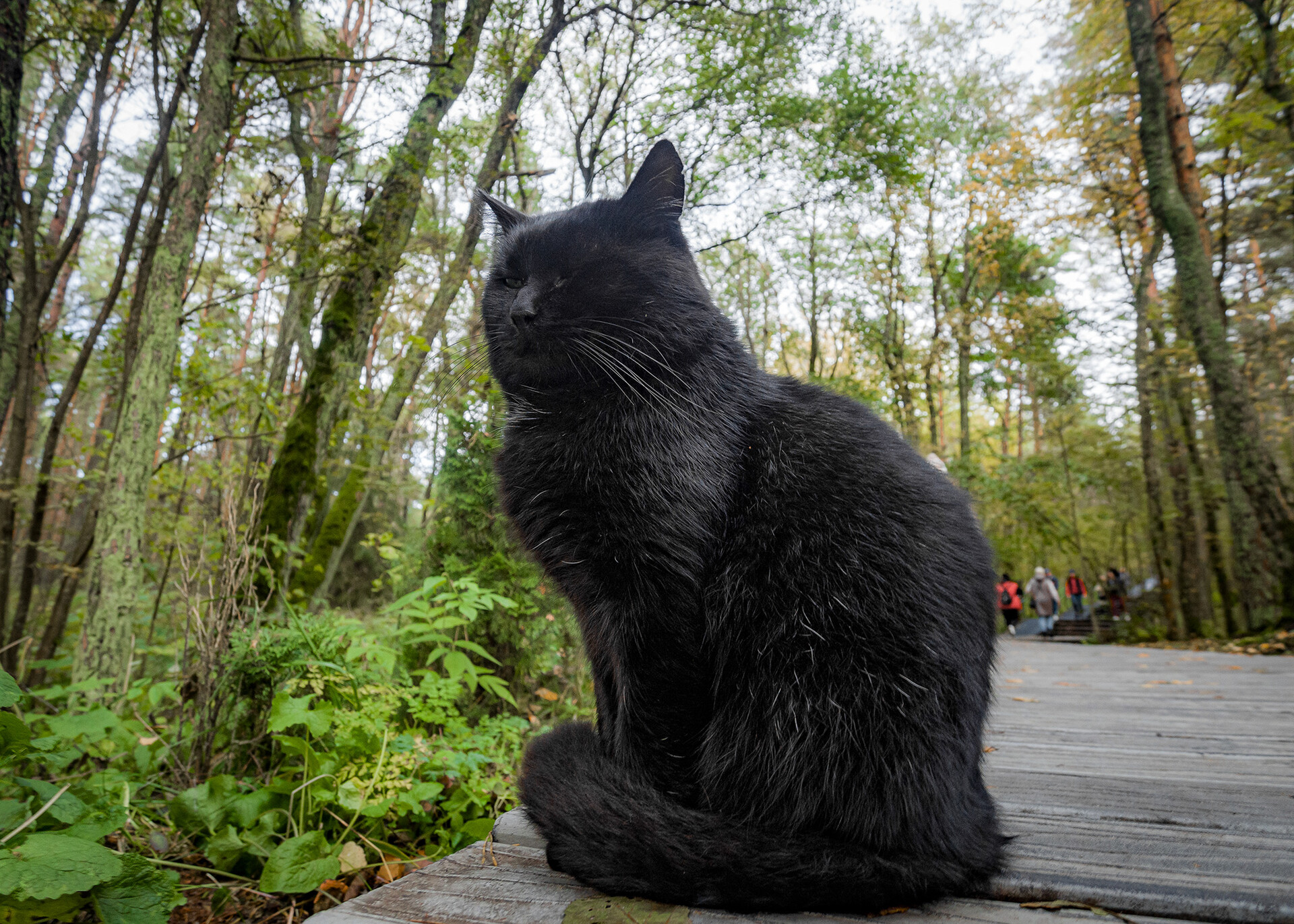 Pavel Kuzmichev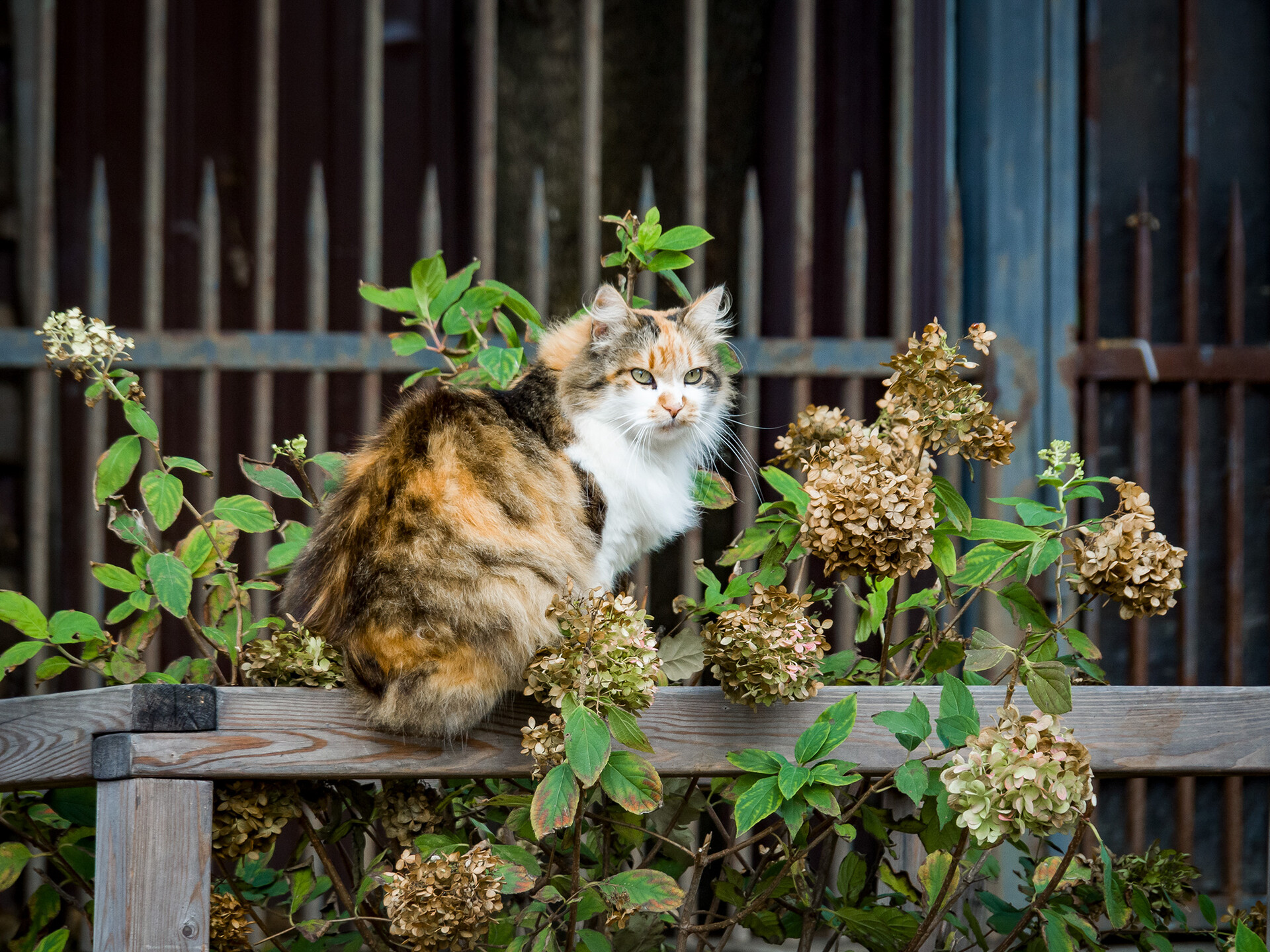 Pavel Kuzmichev
By the way, there are plenty of dogs in the city, as well, but they seemingly maintain a neutrality with the cats. There are literally no fights or altercations to speak of these days.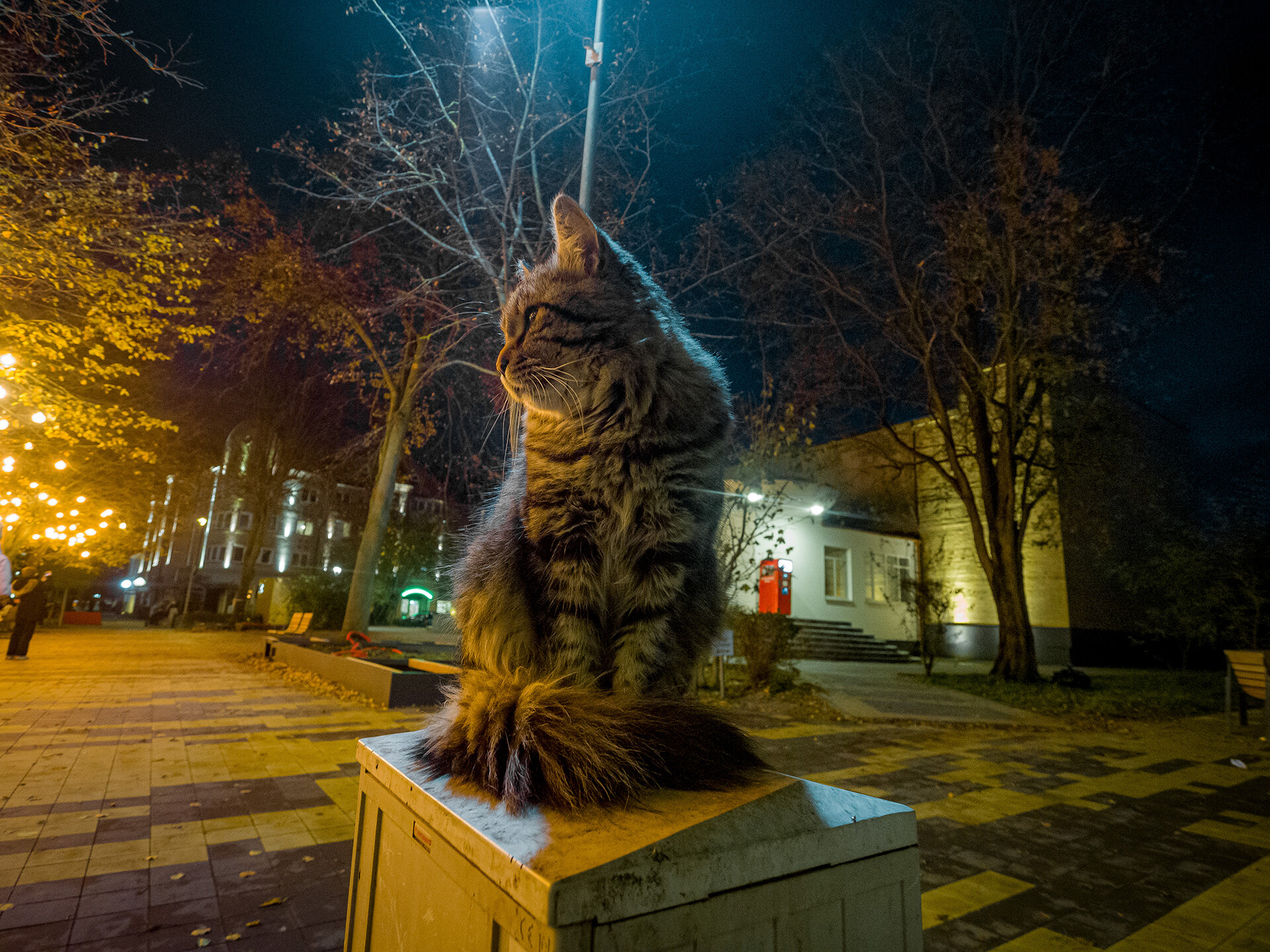 Pavel Kuzmichev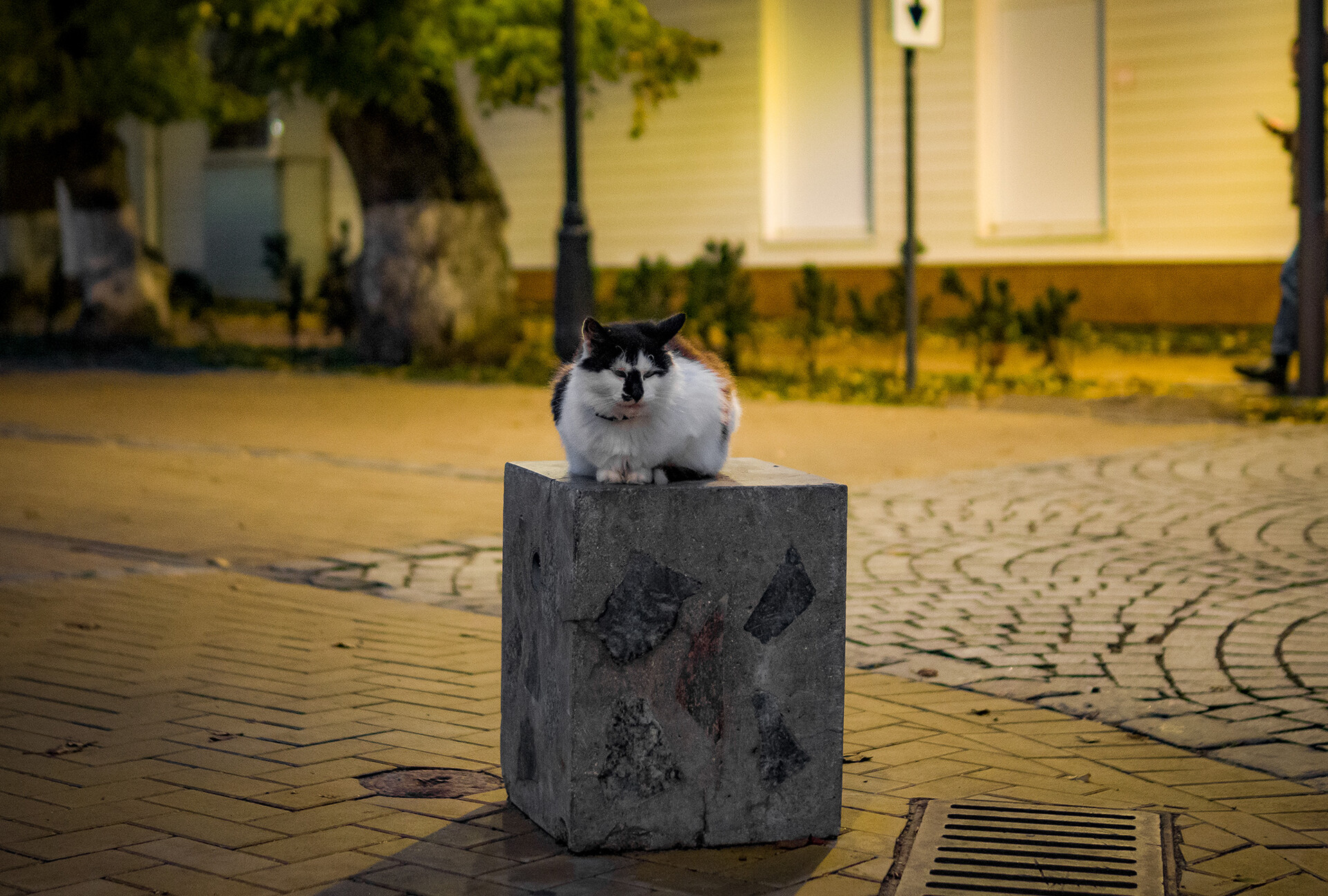 Pavel Kuzmichev
Dear readers,
Our website and social media accounts are under threat of being restricted or banned, due to the current circumstances. So, to keep up with our latest content, simply do the following:
Subscribe to our Telegram channel
Subscribe to our weekly email newsletter
Enable push notifications on our website
Install a VPN service on your computer and/or phone to have access to our website, even if it is blocked in your country
If using any of Russia Beyond's content, partly or in full, always provide an active hyperlink to the original material.