Touch Malevich's Black Square at your own peril!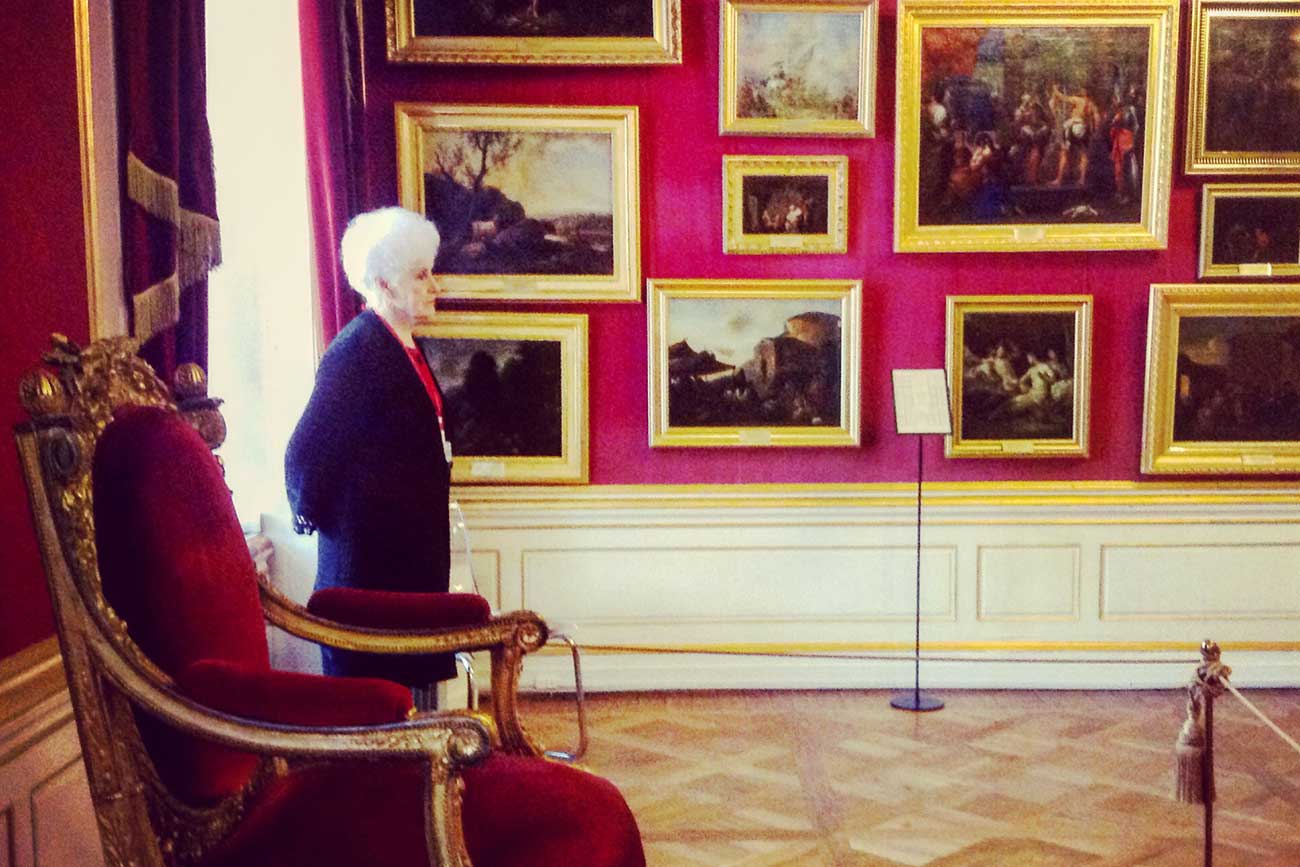 An attendant in the Gatchina Palace, near St. Petersburg.
Elena Bobrova
Silent observers: What are Russian museum attendants actually doing?
We have all strolled past them while admiring museum pieces, paying little attention to these inconspicuous figures, lurking in the corners of exhibit halls. But little do we know about the lives of museum attendants and how they ended up in such places, working 12-hour shifts, observing hundreds of visitors every day - and not much else.
Museum attendants in Russia are generally women between age 50 to 75. They mostly stick to their little chairs from which they monitor their assigned "territory," keeping an eye out for any signs of trouble. Sometimes they will tell you to keep your voice down or emphatically remind you that photography is forbidden - and God forbid you try to touch that 4,000 year-old sarcophagus.
Larisa, Pushkin State Museum of Fine Arts
Larisa Zlobina is an attendant in the Greek Hall of the Pushkin State Museum of Fine Arts in Moscow. "Each time I step inside this building I feel happiness," she told RBTH. "My mother loved Greece and Hellenism was her favorite religion. When I went to school in the 50s, Homer's 'Odyssey' wasn't widely published yet, nor it was taught in school, so my mother would travel all the way to the library from our country house where we lived, and she would hand-copy chapters of the book.
"I remember visiting Kerch, in Crimea, only for three hours, specifically to look at the remains of a Greek temple from the sixth century BC. And as we were there, the tour group went ahead and I found myself all alone on that hill. It felt as if I sensed the flow of time. The swaying of the grass in the wind, the lonely ancient pillars before me and the great expanse of the sea, where Homer sailed… It made a huge impression on me. My whole life consists of nothing but literature and love for this beauty," Larisa said, while glancing on the Parthenon portico.
Nadezhda, Tretyakov Gallery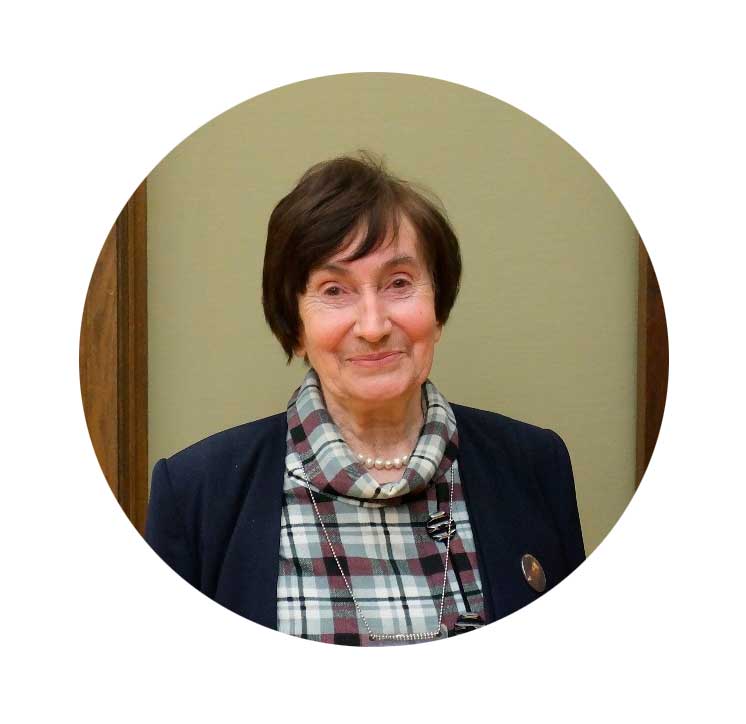 Nadezhda Alekseeva, an attendant at The Tretyakov Gallery, believes visitors need her, but sometimes they are just too shy to approach museum attendants with a question. "A man once came up to me, asking for permission to take photos of the graphic sketches by Borisov-Musatov," Nadezhda said. "At first, I didn't allow him to take any pictures, but he approached me again and told me he was from the Australian Embassy in Moscow and that those exact drawings were used as wall murals there. I thought – what's the harm, and I let him. In return he gave me his business card," Nadezhda paused, smiling flirtatiously.
"I thought he was just some embassy worker, like a secretary, but he turned out to be the Ambassador himself!" Nadezhda laughed. "And he invited me to the embassy mansion. Of course I went there and they showed me all the rooms…it was wonderful. I couldn't be more happy working here. I take immense pride knowing that I represent one of the world's top seven museums… I've been working here for more than 18 years and I don't want to quit."
Irina, Alexander Herzen museum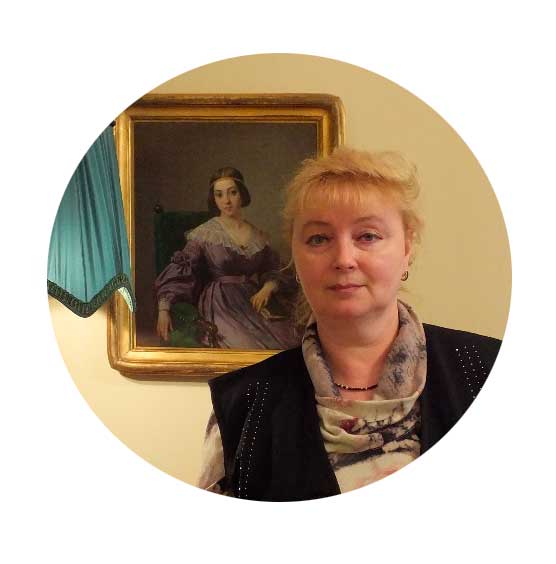 The museum of Alexander Herzen, the famous Russian writer and political activist of the 19th century, is located in the quiet streets of the Arbat district, 15 minutes away from the Kremlin. "I was born nearby, on Ostozhenka [street]," attendant Irina Martynova says. "I have very happy memories of my life here, especially during the 90s. But these are also memories that fill me with sadness… You see, we lived in a historic Moscow house, with an atmosphere of antiquity; we had five-meter high ceilings and a working fireplace. We loved the house. In the early 2000s, the property was set to be repurposed for communal flats, which were later bought by some very wealthy businessman. Nobody asked us, of course. It was useless to put up a fight. And so, we were evicted.
"Years later, I was walking around this neighborhood with my husband, reminiscing about the old times and how happy we were here. We were passing this street when I noticed a job offering at the Herzen's museum. I gladly took it. I needed money, of course, but for me it was a chance to go back to the place I love the most," Irina added and then smiled. "I see many people from my past who come here and we share our memories of how it used to be. Now I take my grandchildren here. Even the youngest one, she is only three-years-old. But she likes it here too!" Irina laughed.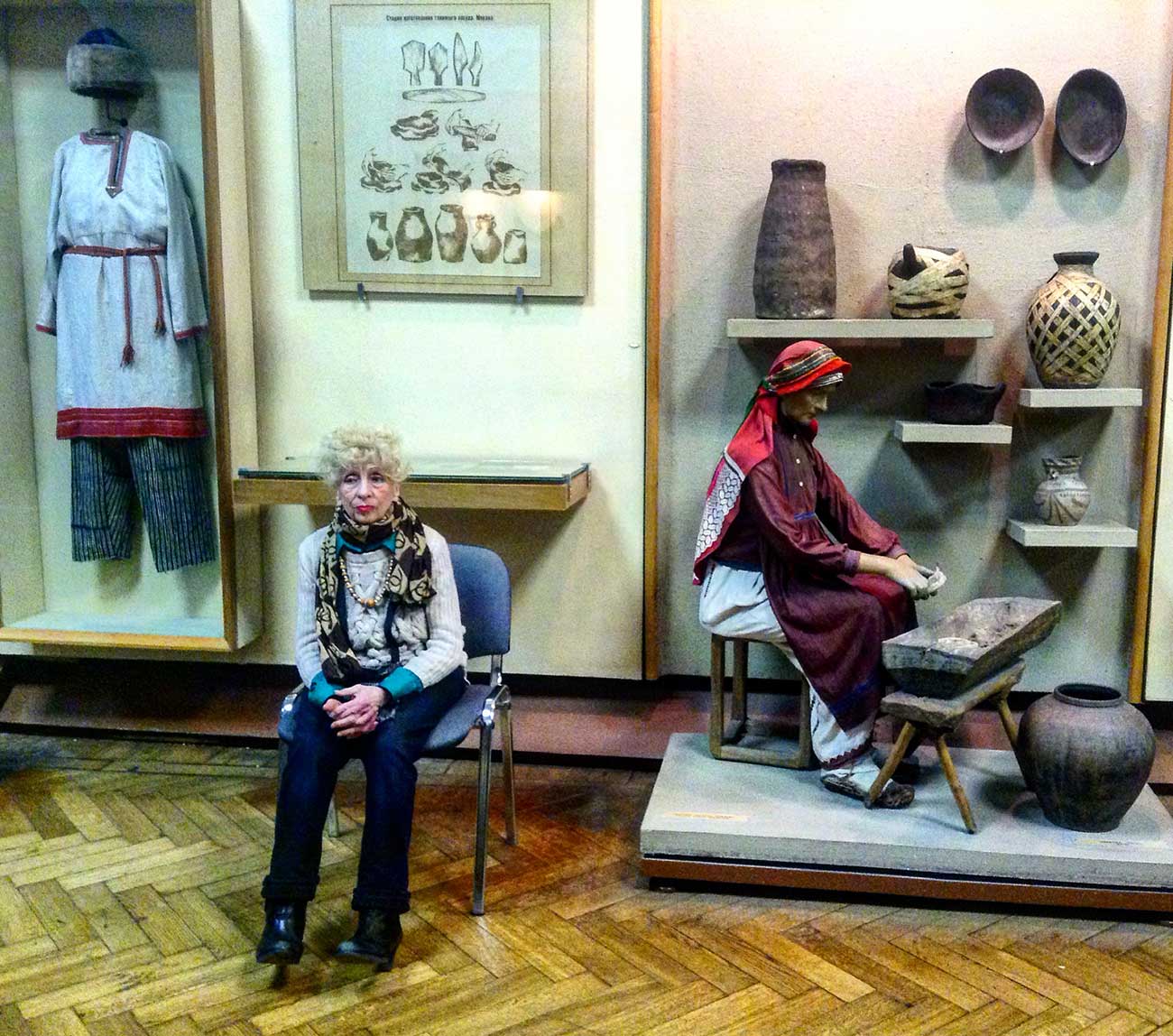 An attendant at the Russian Museum of Ethnography in St. Petersburg. Source: Elena Bobrova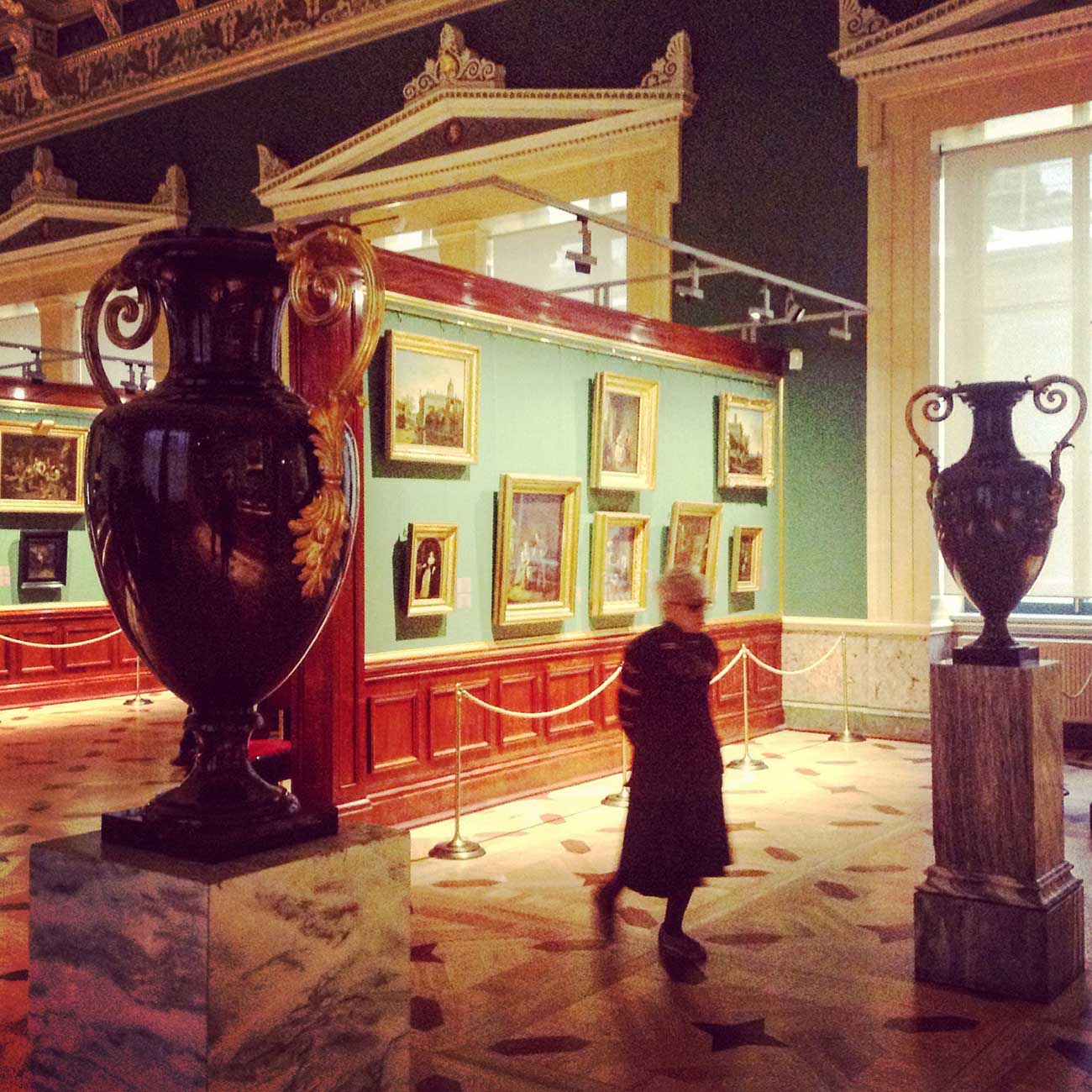 A ghost attendant of the Hermitage. Source: Elena Bobrova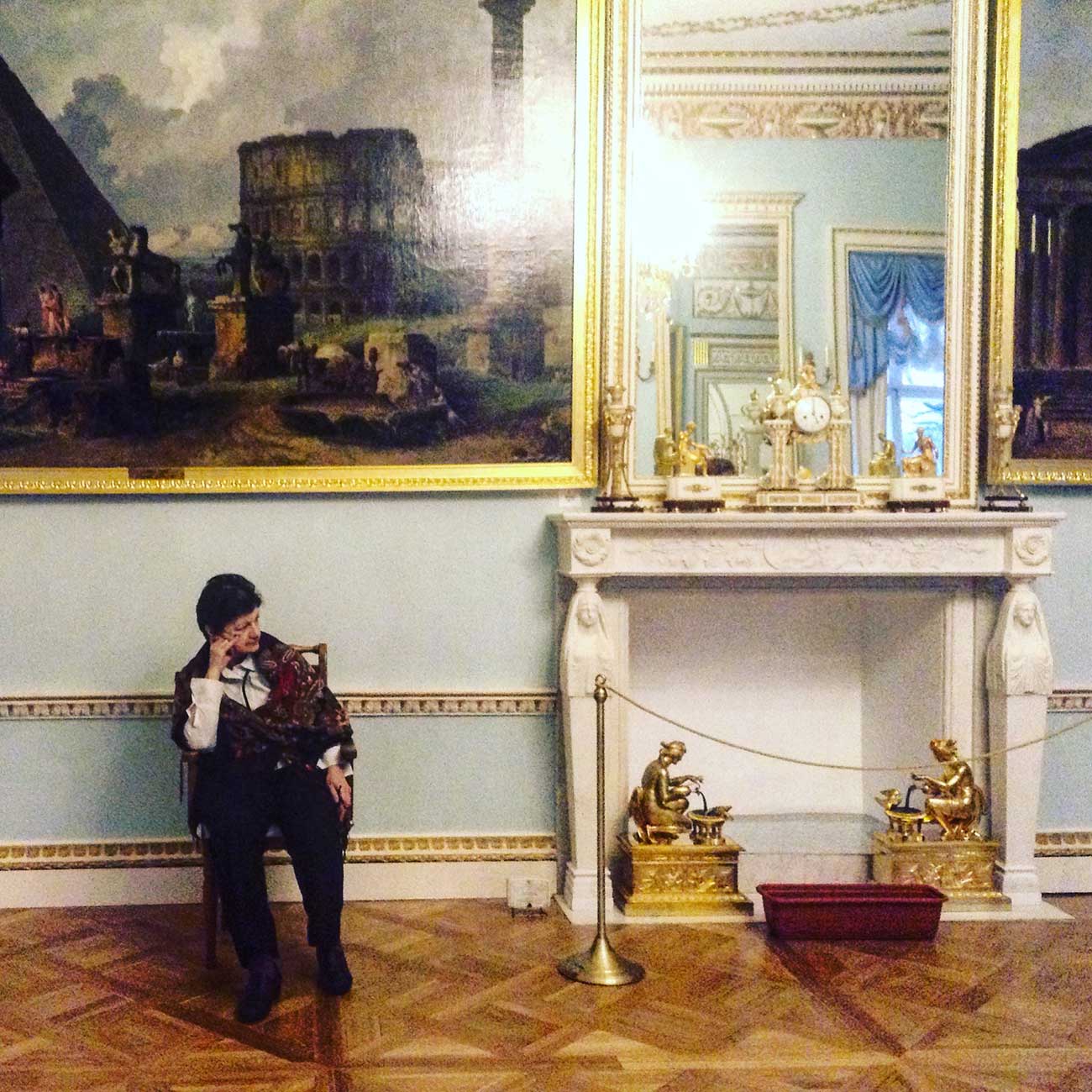 An attendant in Pavlovsk. Source: Elena Bobrova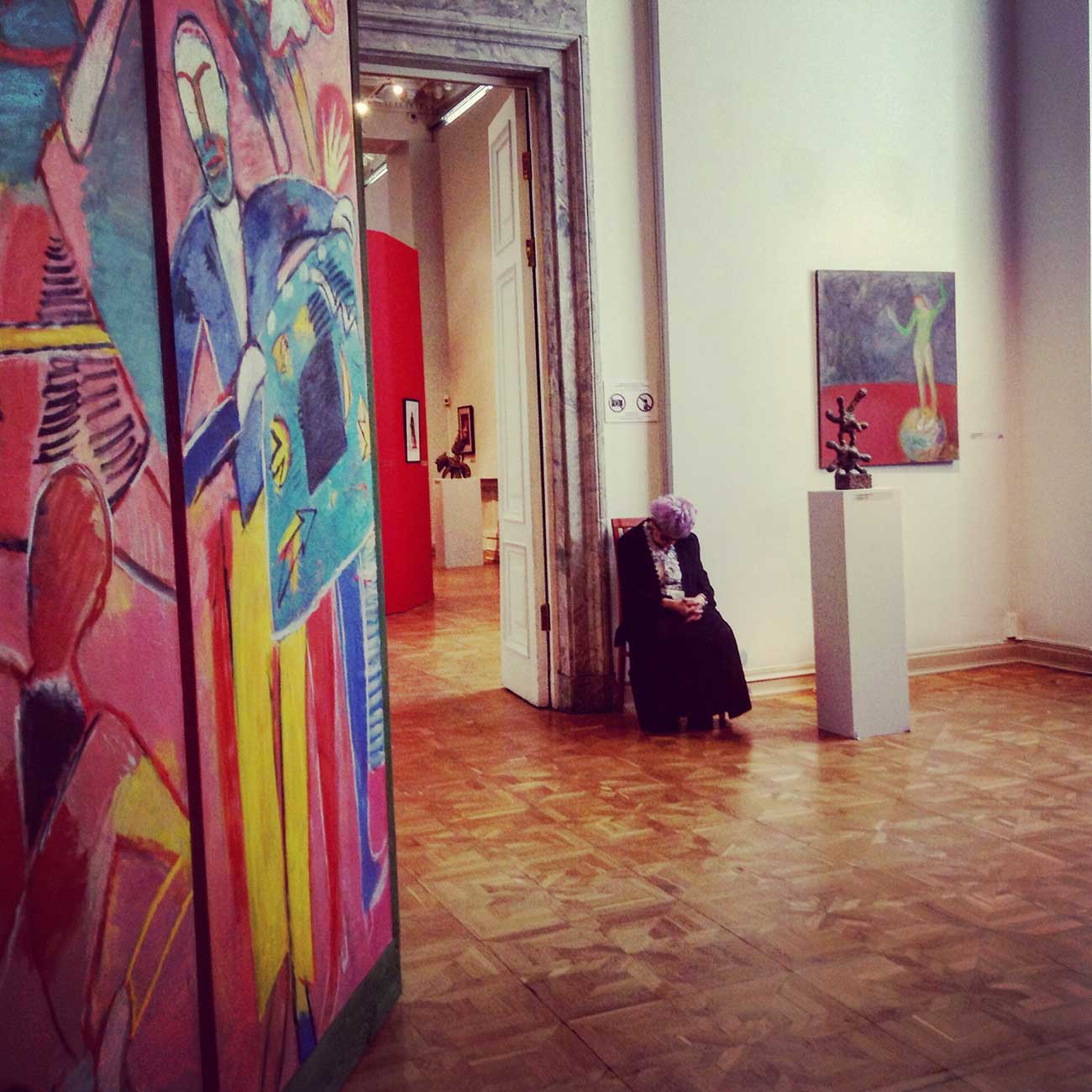 The sleeping beauty of the Russian Museum, St. Petersburg. Source: Elena Bobrova
If using any of Russia Beyond's content, partly or in full, always provide an active hyperlink to the original material.