1. 'Our land is great and rich, but there's no order in it'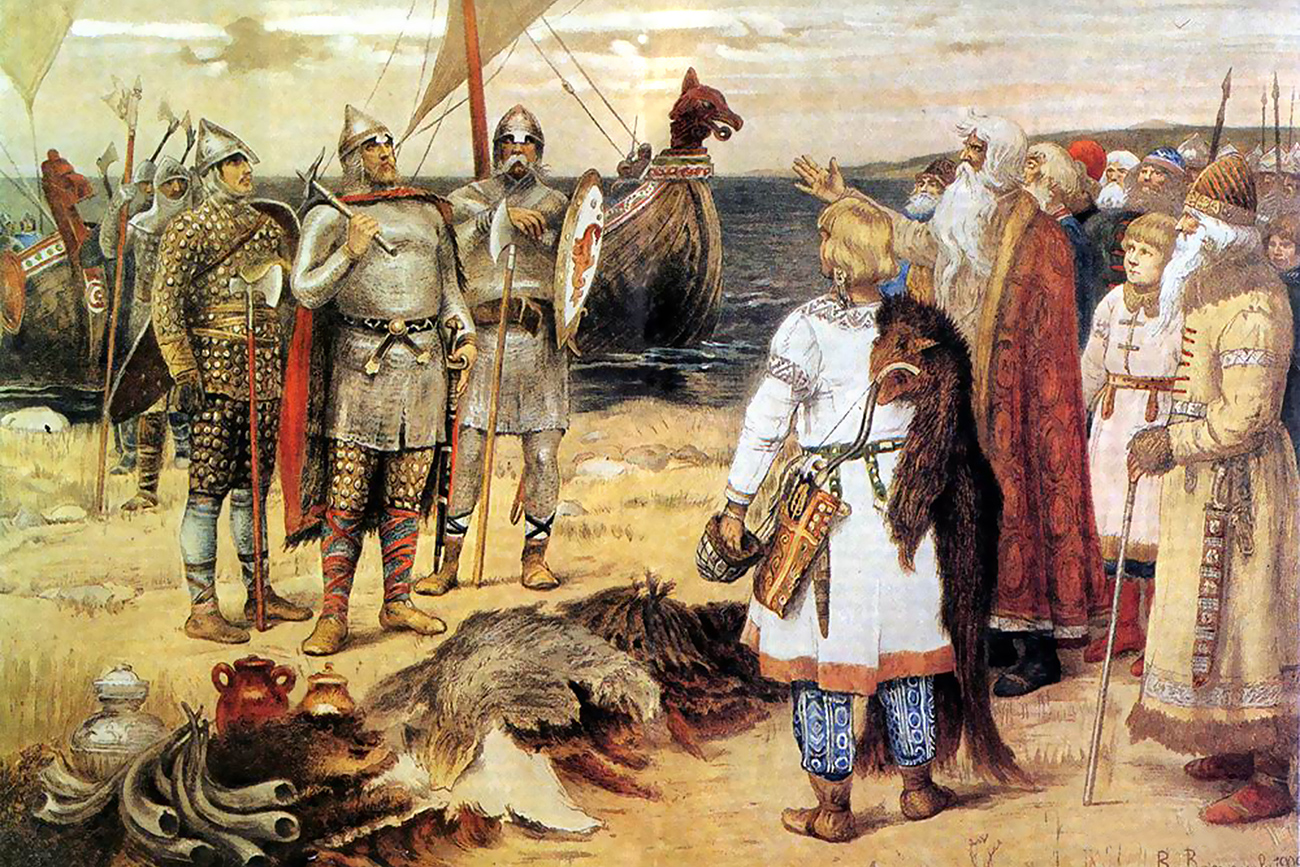 The Invitation of the Varangians: Rurik and his brothers arrive in Staraya Ladoga. Source: public domain
These words are from The Tale of Past Years, better known as the Primary Chronicle, and date back to the early 12th century. That document says that the lands of the future Russian state were populated by tribes paying tribute to the Varangians, also known as Vikings.
The tribes eventually drove the Varangians away and tried to govern themselves, but eventually ended up quarreling with each other. To end the infighting, they decided to invite a foreign prince and sent an embassy to the Varangians with the following message:
"Our land is great and rich, but there's no order in it. Come rule and reign over us."
The offer was taken up by Rurik, who became the founder of Russia's first ruling dynasty, the Rurikids. By the second half of the 19th century, the phrase began to be quoted sarcastically. Often it was used in the sense that despite Russia's vast size and the wealth of its natural resources, no one has ever been able to establish order and prosperity in the country.
2. 'Scratch a Russian and you'll find a Tatar'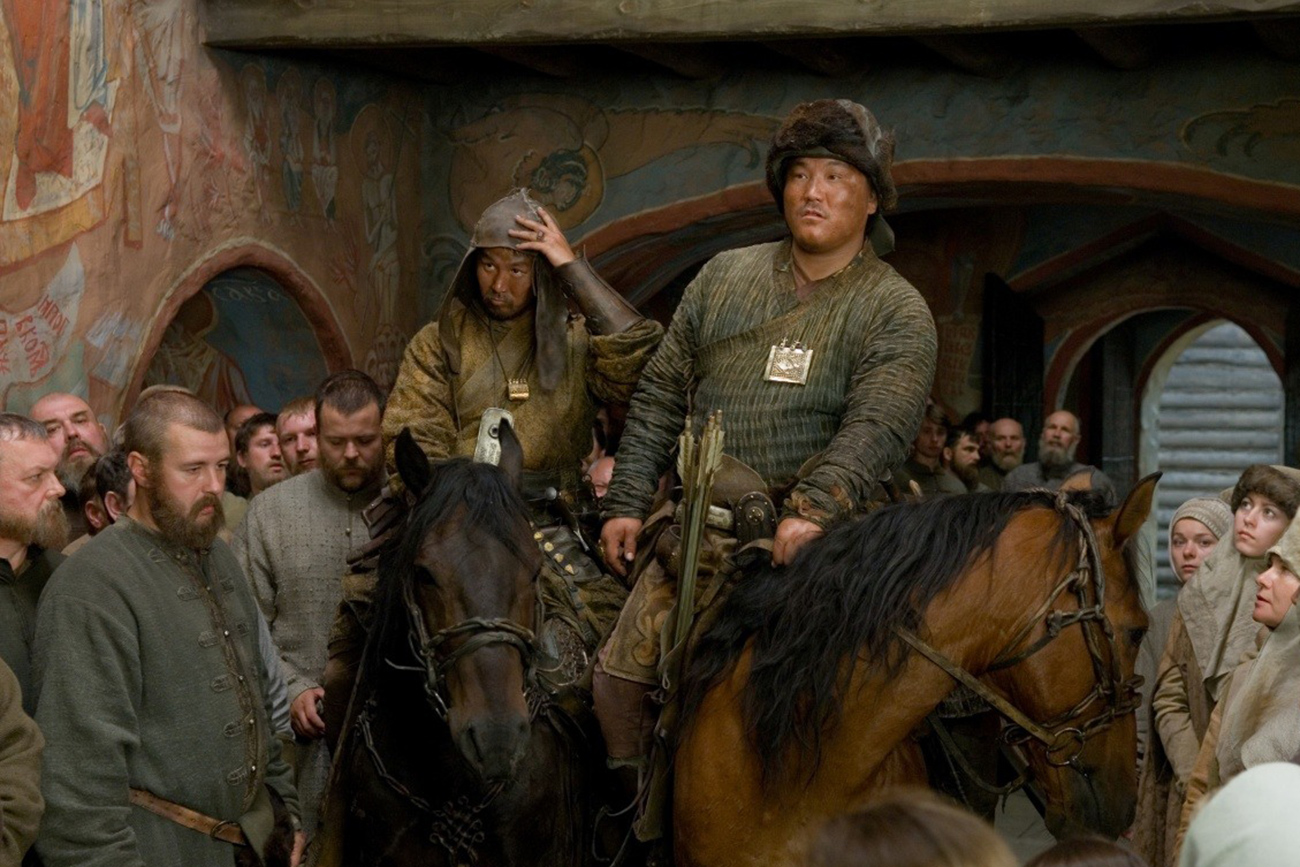 A still from 'The Horde.' Source: Kinopoisk.ru
These days, this expression is usually used as evidence that the Russian people have many bloodlines mixed in them. The phrase, which is attributed to different writers, in fact came to Russia in the 19th century from France. Dostoevsky wrote: "The Europeans did not want to recognize us as their own, not for any sacrifices, no matter what: Grattez, they would say, lе russе еt vouz vеrrеz lе tartаrе, and so it continues still. We have become part of a proverb for them."
It's not known who in France was the first to come up with that phrase. Marquis de Custine in his book, La Russie en 1839, has a similar passage: "The Russians' morals are cruel, and despite all pretensions of those half savages they'll remain so for a long time. It has not yet been a century since they were real Tatars; <...> and many of these civilization upstarts still have a bearskin under their current elegance. They have just turned it inside out, but once you scratch them, the fur resurfaces, and stands on end."
3. 'Russia can't be understood with the mind alone'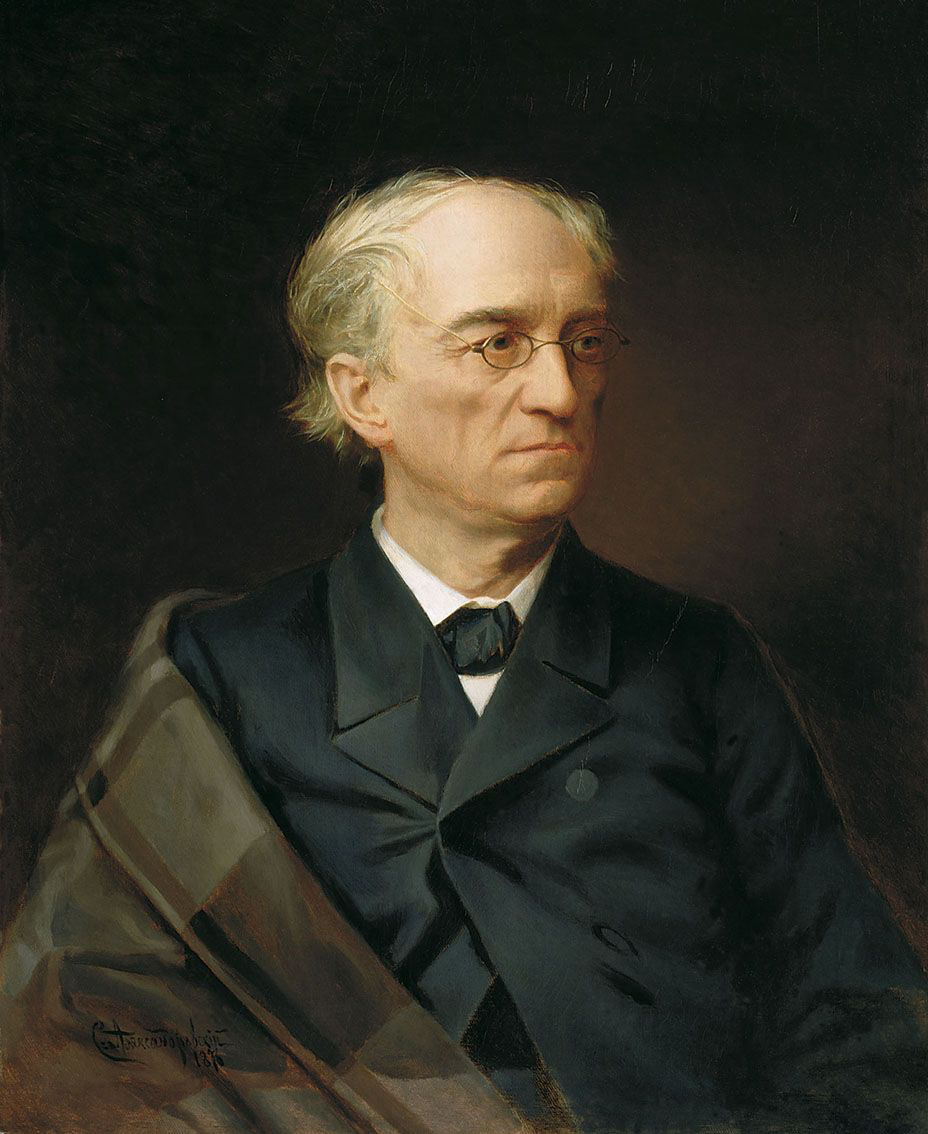 Portrait of Fyodor Tyutchev by S. Aleksandrovsky. Source: Tretyakov Gallery
This is the opening line from a philosophical verse Fyodor Tyutchev wrote in 1866:
Russia can't be understood with the mind alone,
No ordinary yardstick can span her greatness:
She stands alone, unique –
In Russia, one can only believe.
That opening line has become a common description of irrational Russian civilization. Over time, the phrase, "Russia can't be understood with the mind alone," began to be used to explain any illogical and unexpected action made by Russia and the Russians. In 1939, speaking on the radio, Churchill said, "I cannot forecast the action of Russia. It's a riddle, wrapped in a mystery, inside an enigma."
4. 'Russia only has two allies: the army and the navy'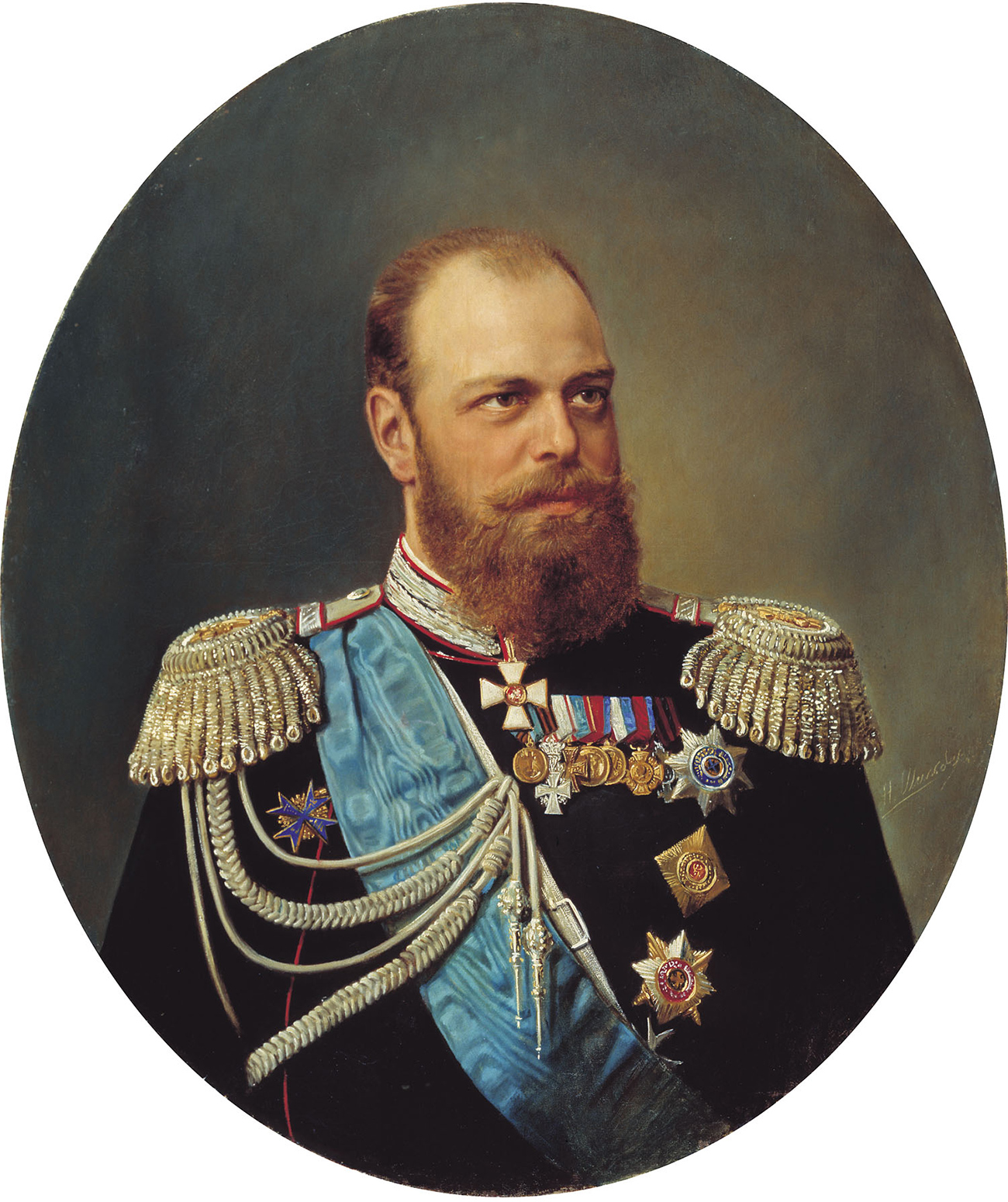 Alexander III. Source: The Military-Historical Museum of Engineer and Signal Corps
That aphorism is attributed to Tsar Alexander III, who'd often tell his ministers: "In the whole world, we have only two loyal allies: our army and navy. All the others, at the very first opportunity, will turn against us."
This phrase reflected the Tsar's overall suspicion of Europe.
5. 'Those who come to us sword in hand will die by the sword'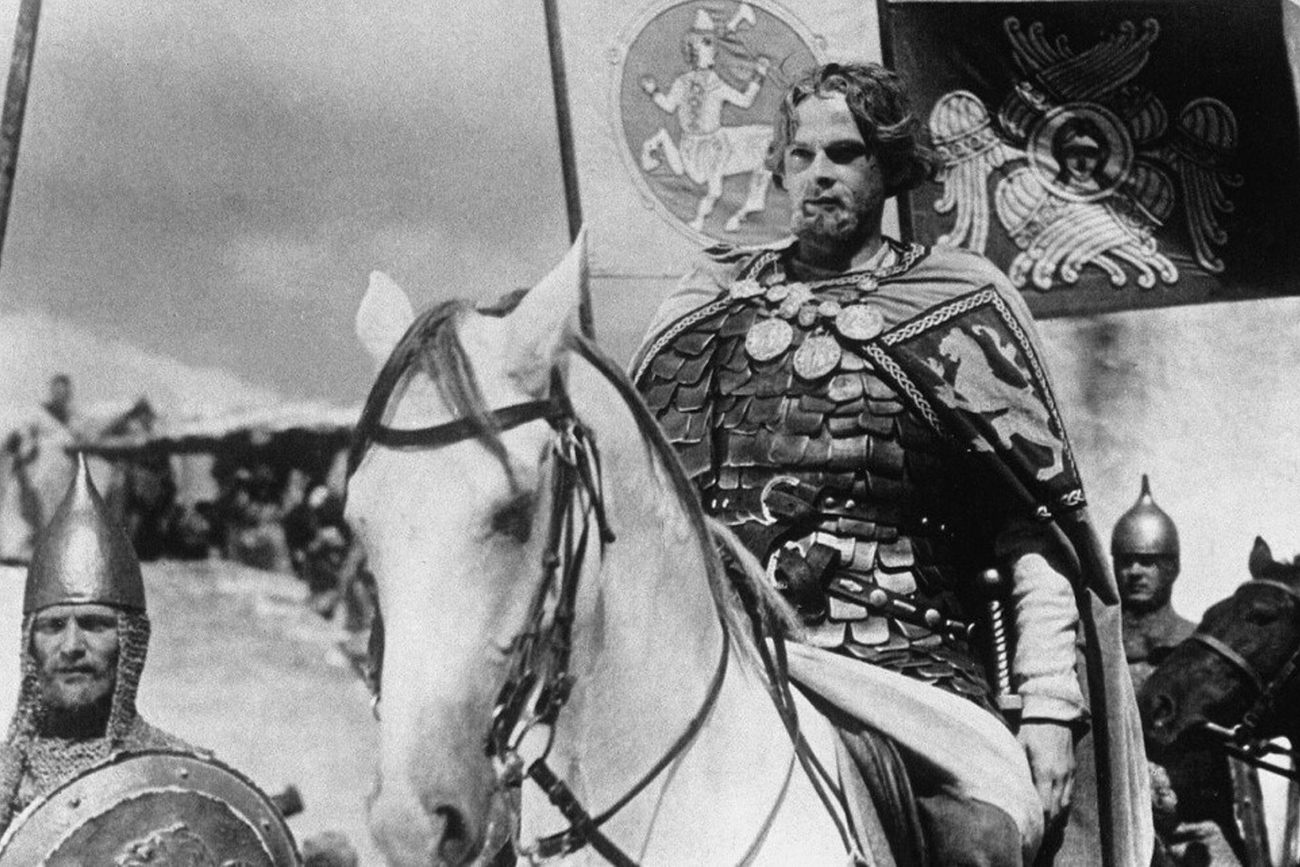 A still from 'Alexander Nevsky' movie by Sergei Eisenstein. Source: Kinopoisk.ru
In 1938, Sergei Eisenstein made a film about the famous medieval ruler, Alexander Nevsky. At the end of the film, Nevsky releases Teutonic knights from captivity, telling them: "Go tell all in foreign lands that Russia lives! Those who come to us in peace will be welcome as a guest. But those who come to us sword in hand will die by the sword! On that Russia stands and forever will we stand!"
In fact, Nevsky never said those words. Originally, the film was to end with Nevsky's death. However, after seeing the script, Stalin ordered that the film should end before that scene, because he felt "such a good prince cannot die!"
Immediately after the film was released, some commentators noted parallels between Nevsky's final speech and Stalin's statement at the 17th Congress of the Communist Party in 1934: "Those who want peace and seek commercial ties with us will always find support here. While those who try to attack our country will be met with a crushing blow..."
6. 'Russia is a vast land, but there's nowhere to retreat – Moscow is behind us!'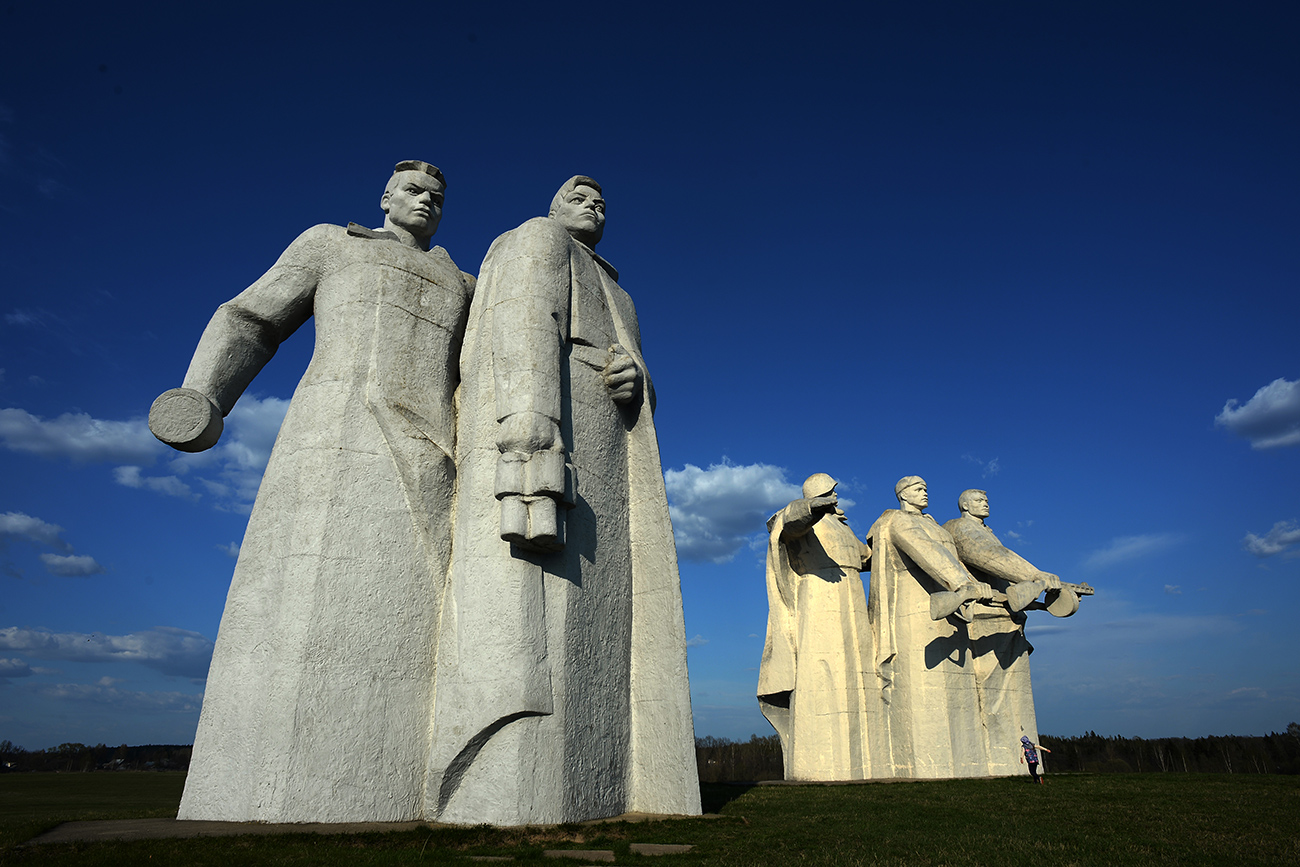 The monument to Panfilov's Twenty Eight Guardsmen in Volokolamsky District. Source: Vladimir Sergeev/RIA Novosti
It's believed these words belong to the political propaganda officer, Vasily Klochkov, who in November 1941 led the Panfilov division. During a bloody battle, all 28 of his fighters died, after destroying 14 enemy tanks. The heroic death of the Panfilov division's 28 guardsmen became widely known thanks to an article in the newspaper, Krasnaya Zvezda.
In 1942, poet Nikolai Tikhonov wrote a poem called, "About 28 Guardsmen," in which he used Klochkov's famous phrase:
— Russia is vast,
But there is nowhere for us to retreat.
Moscow is behind us!
It later turned out that the legendary phrase was in fact penned by the newspaper's editor, but by then it had already entered the public consciousness.
7. 'Russia has two misfortunes: fools and roads'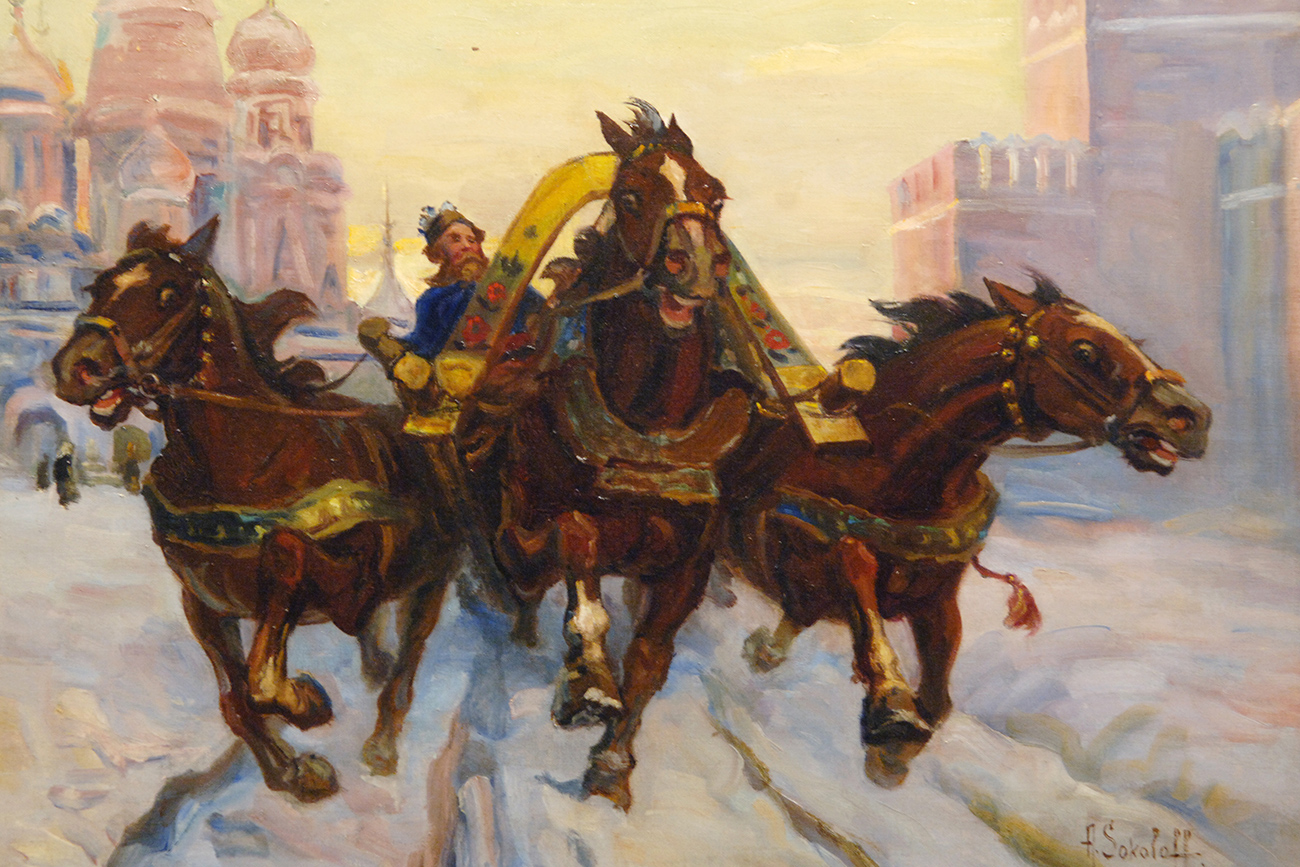 Alexander Sokolov 'By Troika on Red Square. Old Rus,' 1960. 23rd Russian Antique Salon in the Central House of Artists in Moscow. Source: Sergey Pyatakov/RIA Novosti
The author of this, perhaps most popular, saying about Russia, has been debated for a long time. Most often it's attributed to the 19th century writer Nikolai Gogol.
This saying, however, first appeared publicly in a sketch by popular stand-up comedian Mikhail Zadornov during the perestroika years. He said: "Nikolai Vasilievich Gogol wrote: 'Russia has two misfortunes: roads and fools.' In that we maintain enviable persistence to this day." It's possible that Zadornov needed the Gogol reference to avoid censorship.
The above is an abridged version of an article first published in Russian on Arzamas, prepared by Stanislav Kuvaldin.

If using any of Russia Beyond's content, partly or in full, always provide an active hyperlink to the original material.