How to search for a missing person in Russia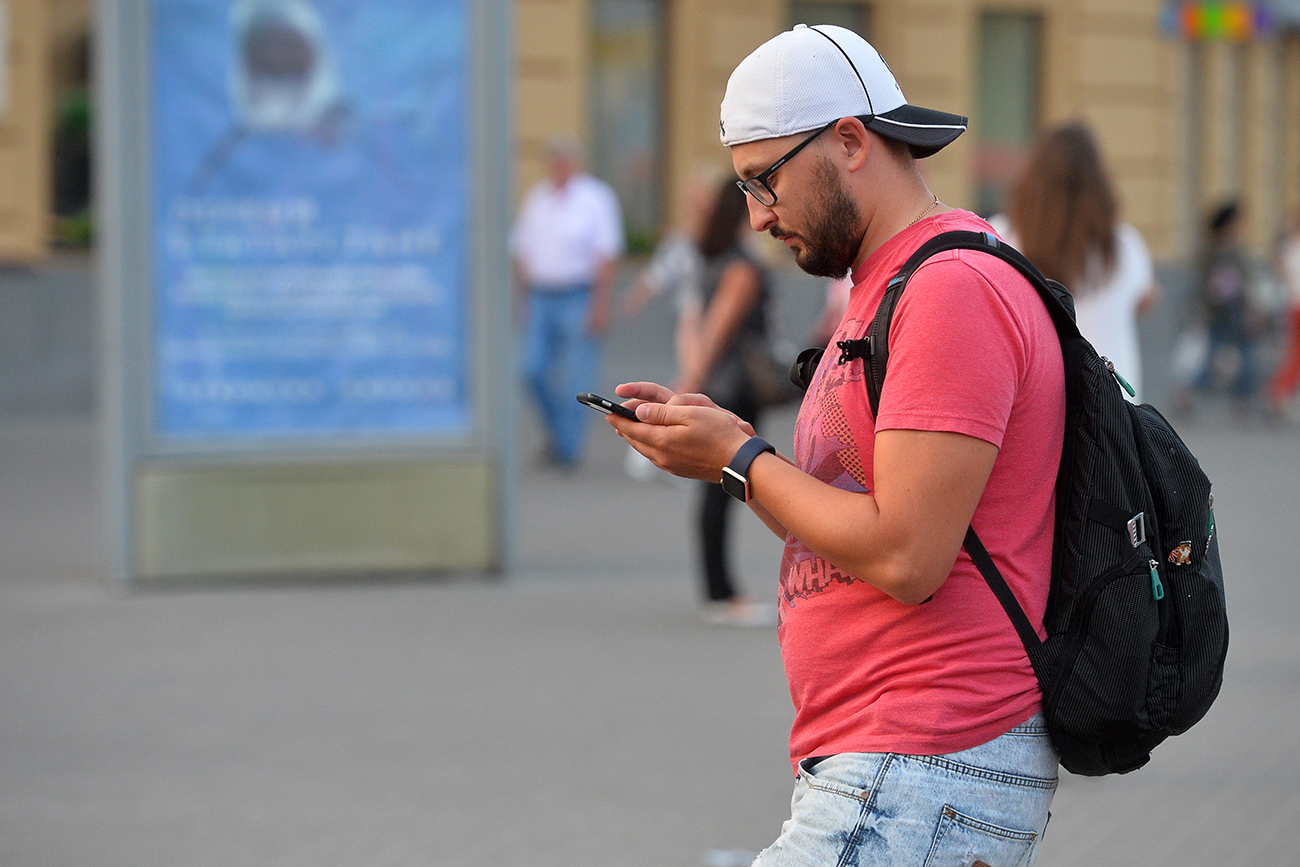 Do you know who to contact in case of emergency?
Maksim Bogodvid/RIA Novosti
Visiting new places and seeking adventure can often be rewarding, but no one is immune to emergencies.
Travelling abroad is fun and relatively safe (depending on the country), but unpleasant situations can occur sometimes. If you are travelling to Russia and one of your relatives or friends goes missing what would you do? What if you haven't heard from someone who you know has travelled to the country? Here is a list of options you can consider in such situations.
Gather as much information as you can
When tracing a relative or friend, think about the last contact that was made and when the next contact was expected. Get in touch with the family of any travelling companion and anyone who may have received calls, emails, or letters from the missing person. Think about the place where your relative or friend could be.
Extra information can also be requested from the missing person's bank and internet and mobile service providers. But they may require official police intervention before agreeing to such a query.
Contact your country's embassy or consulate in Russia
The consular staff usually offers assistance in such situations. They could check their records and see if there is any trace of your relative or friend. They can also work with the local authorities (police, mountain rescue, army, etc.) and keep you informed about the progress. The consular staff can also pass on any requests for help from the host government to the appropriate bodies in your country.
The embassy or consulate will also be able to connect you with any relevant charitable and voluntary organizations in Russia that specialize in tracing missing persons, and help arrange meetings with local authorities if you decide to travel to Russia to search for your relative or friend.
If you are in Russia, report to a local police station
It is important that you provide as much information as possible about the missing person to the local police: name, date and place of birth, passport details, insurance details, itinerary, the last place the person contacted you from, date and time contact was made, mobile phone number, and email address. Any information about their plans and friends in the country would be helpful. If you are not fluent in Russian, you would need to hire an interpreter – your embassy may be able to provide any necessary help.
Make sure you have an up-to-date photo of the missing person and describe his/her physical features as well as any special characteristics (scars, marks, tattoos, traumas, illnesses, etc).
If you travel with someone, always note the clothes that your friends or relatives are wearing and make sure they have their identity papers with them.
The police of your country can occasionally get involved in the investigation upon the invitation of the government of the country in which your relative or friend is missing. But usually the responsibility for conducting searches overseas rests with the local police force.
Use local media
Searches can also be made public via local or international media channels. The more people know about the situation the higher is the chance of a person being found. What you can also do is to initiate a poster campaign in the country and offer rewards. Your embassy might also be able to provide assistance with this.
Contact insurance company
If you have details of the missing person's insurance provider, you can contact them to see if they can cover search and rescue costs.
If using any of Russia Beyond's content, partly or in full, always provide an active hyperlink to the original material.