Russia's most awesome stories that you might have missed: Sep. 2-8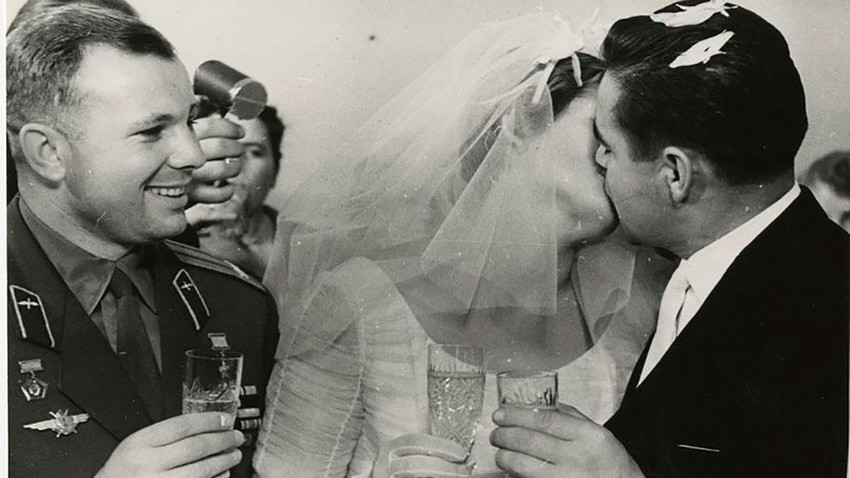 We launched a brand new website, hooray! Also, this week was all about cool stories about secret tunnels under the Kremlin, Soviet history and the Russian consulate in San Francisco
1. The unknown 165-year history of Russia's San Francisco consulate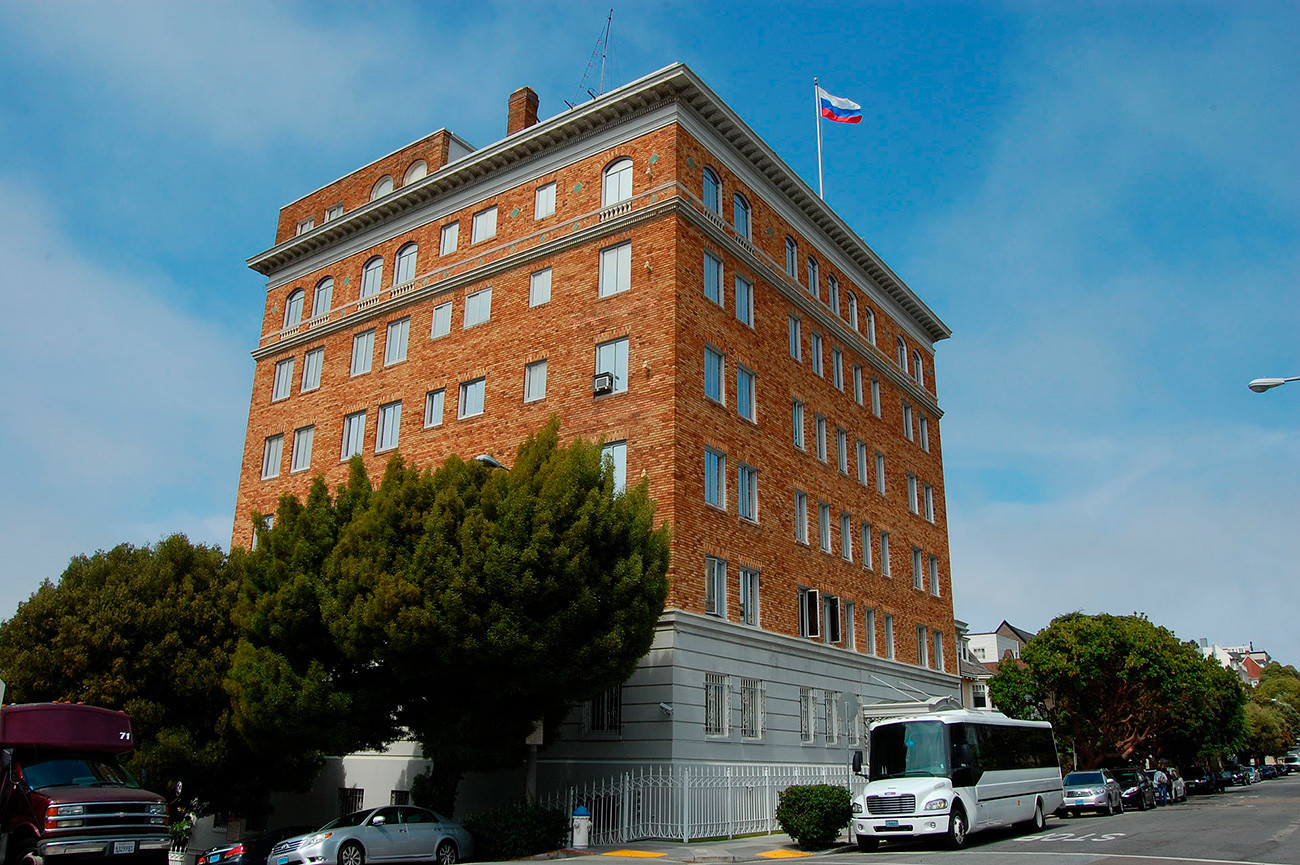 Russia's diplomatic bastion in San Francisco got closed on Sep.1, but not for the first time. Will it survive the latest closure?
2. Why did the Soviets have a passion for massive buildings and paintings?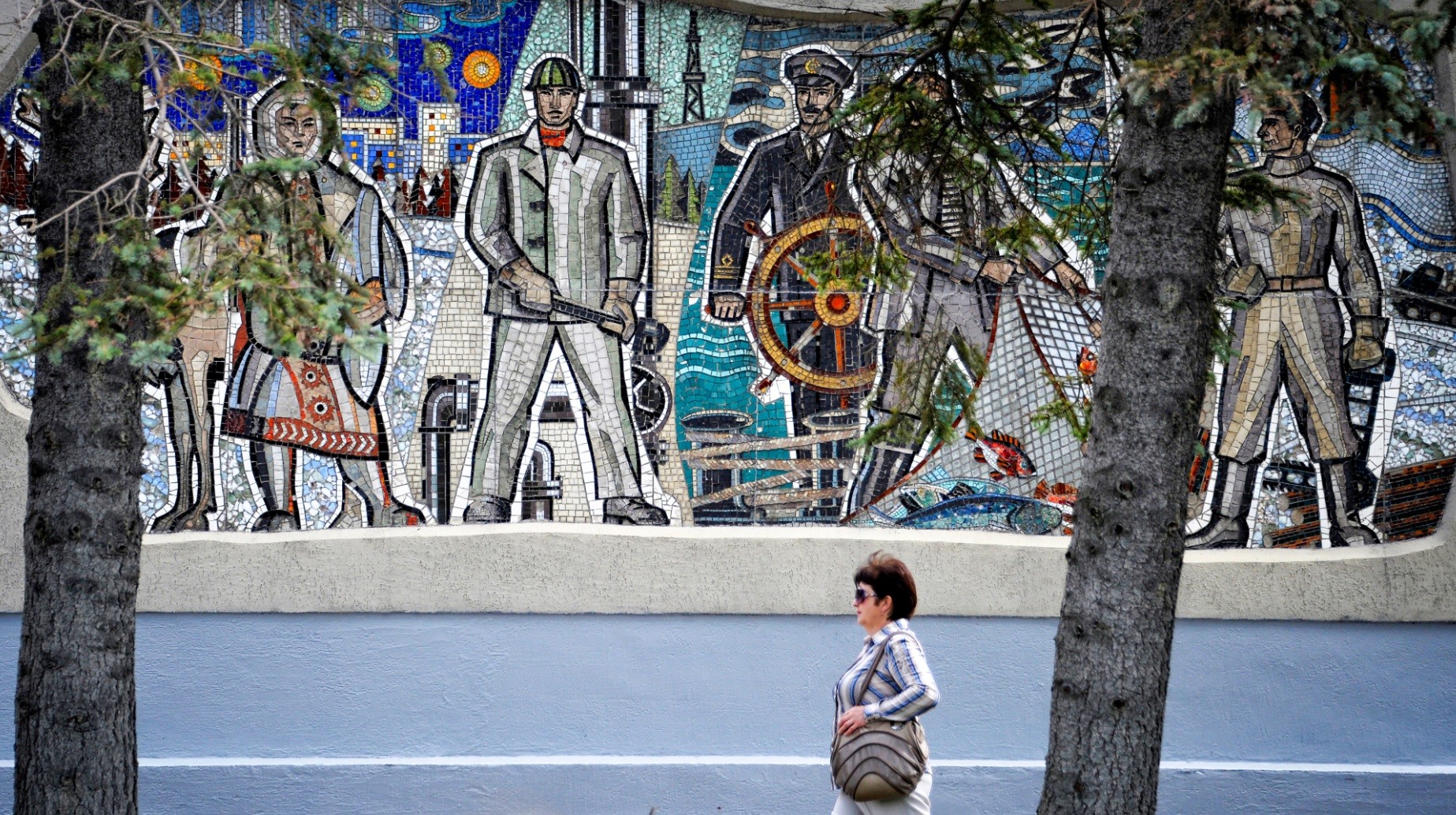 Soviet mosaic in Yuzhno-Sakhalinsk.
Yuti Smityuk/TASS
Soviet architects liked all things colossal and breathtaking. Was there something more to this monumentality?
3. What Soviet cosmonauts did between spaceflights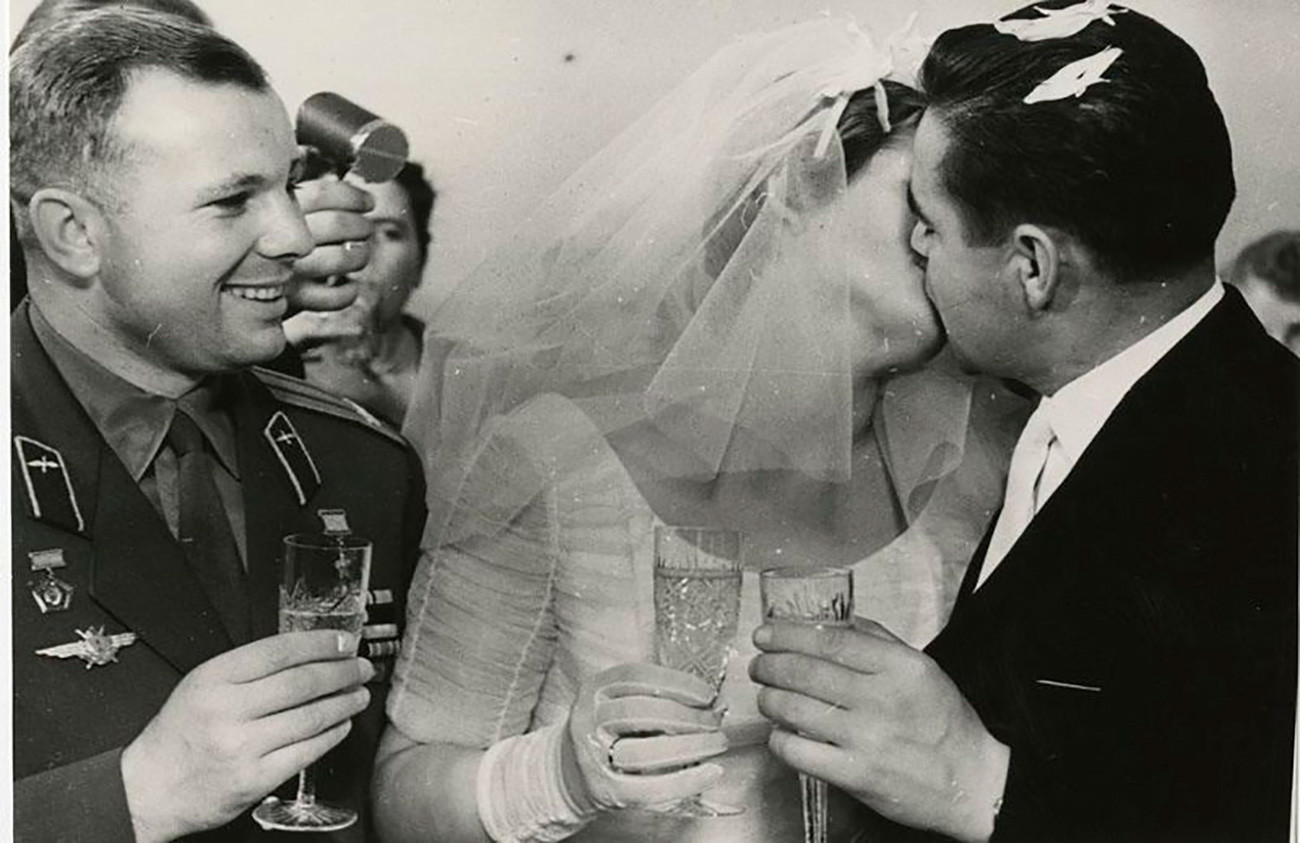 The wedding of Valentina Tereshkova and Andriyan Nikolayev. Nikolayev flew on two spaceflights: Vostok 3 in 1962 and Soyuz 9 in 1970. On both, he set new endurance records for the longest time a human being had remained in orbit. Nov. 3, 1963.
Unknown author / MAMM / MDF
During the space race everyone knew about Soviet cosmonauts. But their very ordinary lives were less documented.
4. 5 new faces of Russian ballet set to light up the stage next season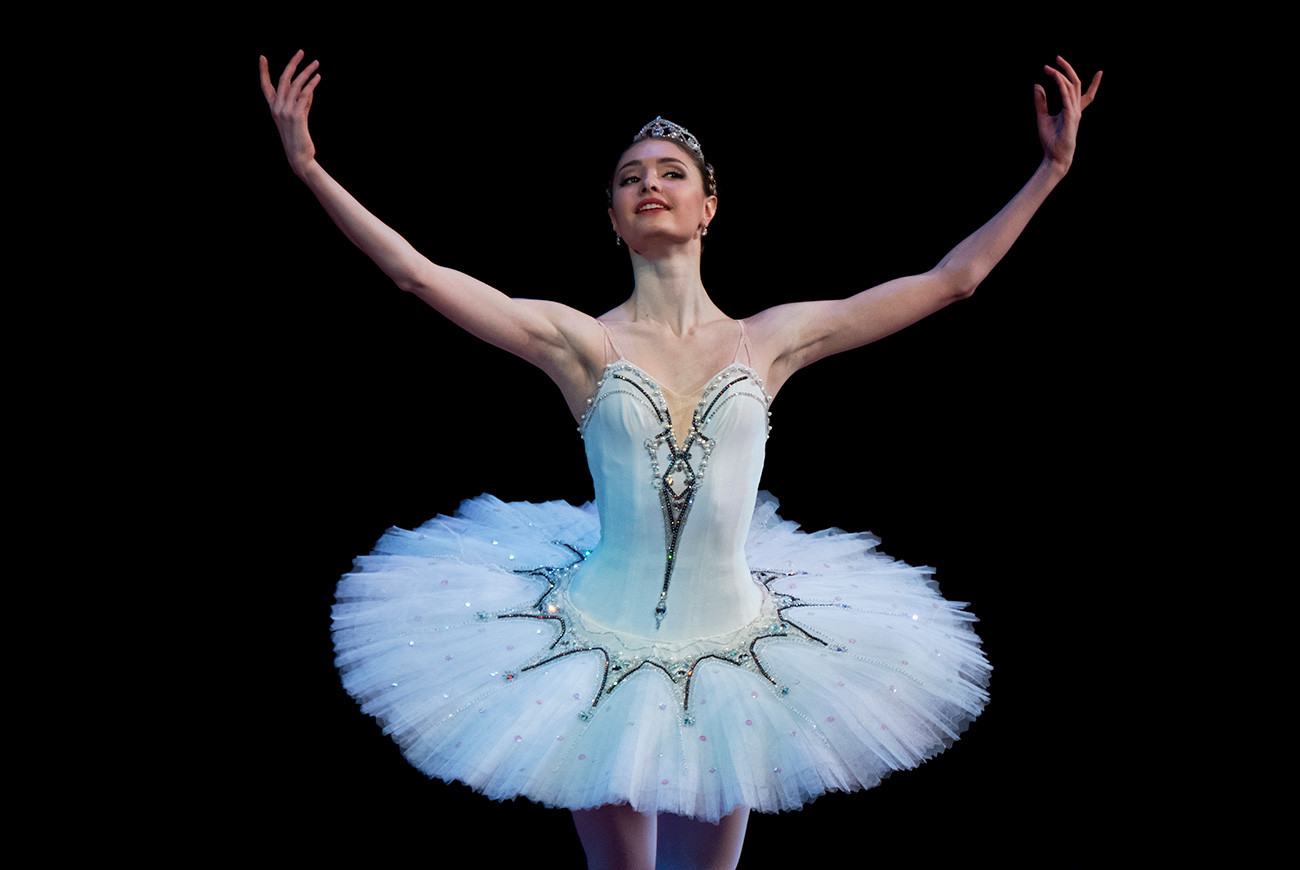 Alyona Kovaleva performs a pas de deux from the Raymonda ballet at the "Fifty-Five" gala which marks the 55th birthday of People's Artist of the Russian Federation, choreographer and director Andris Liepa.
Iliya Pitalev/RIA Novosti
These ballet dancers will shine on the stages of the Mariinsky and the Bolshoi. Keep an eye on them!
5. 7 things that will surprise you about the new park near the Kremlin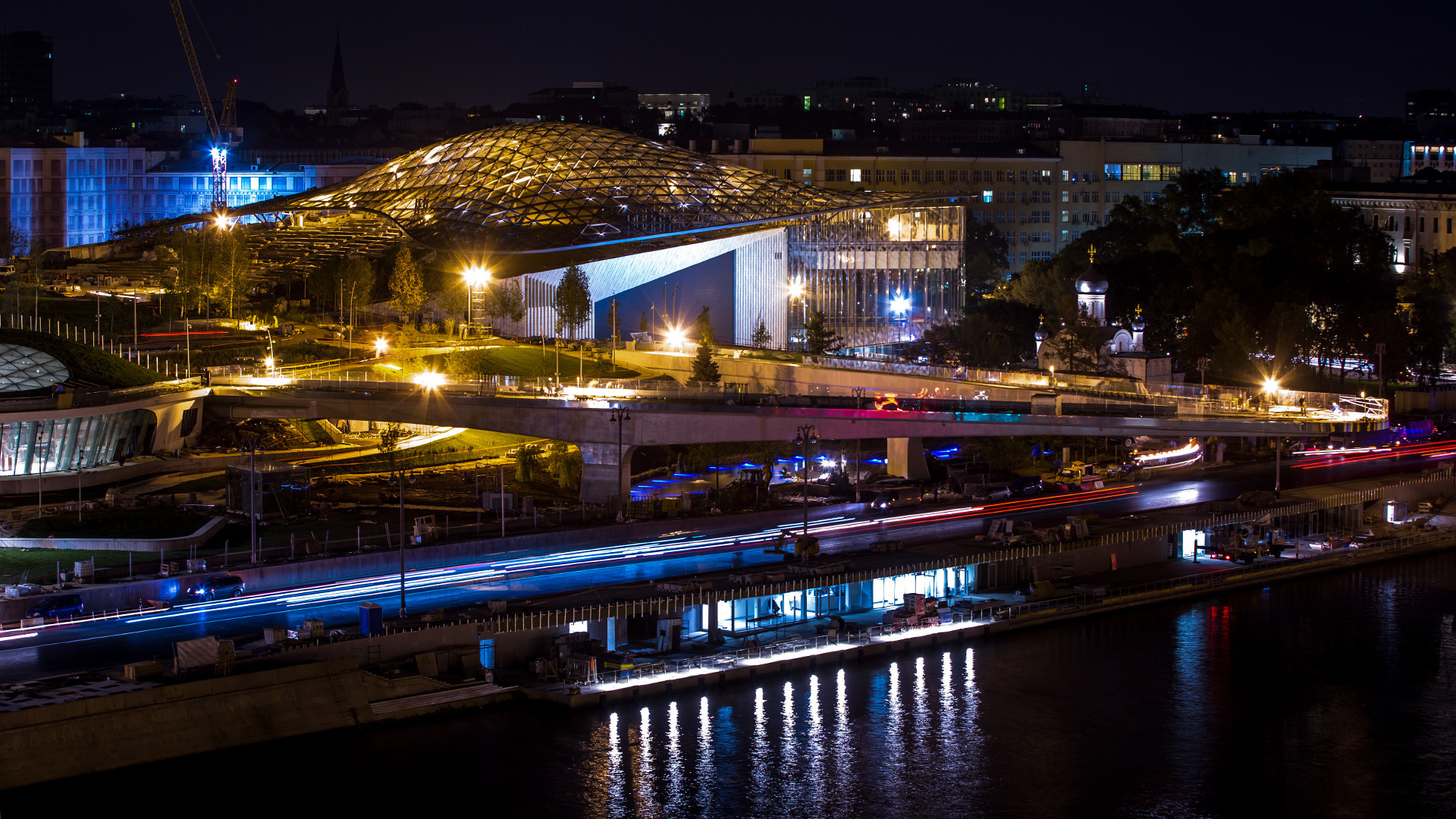 A view of Moscow's Zaryadye Park under construction near the Moscow Kremlin.
Marina Lystseva/TASS
If you don't have much time to stop and stay in Moscow, we recommend visiting the Kremlin and the new Zaryadye Park nearby.
6. Have you ever seen the Romanovs fooling around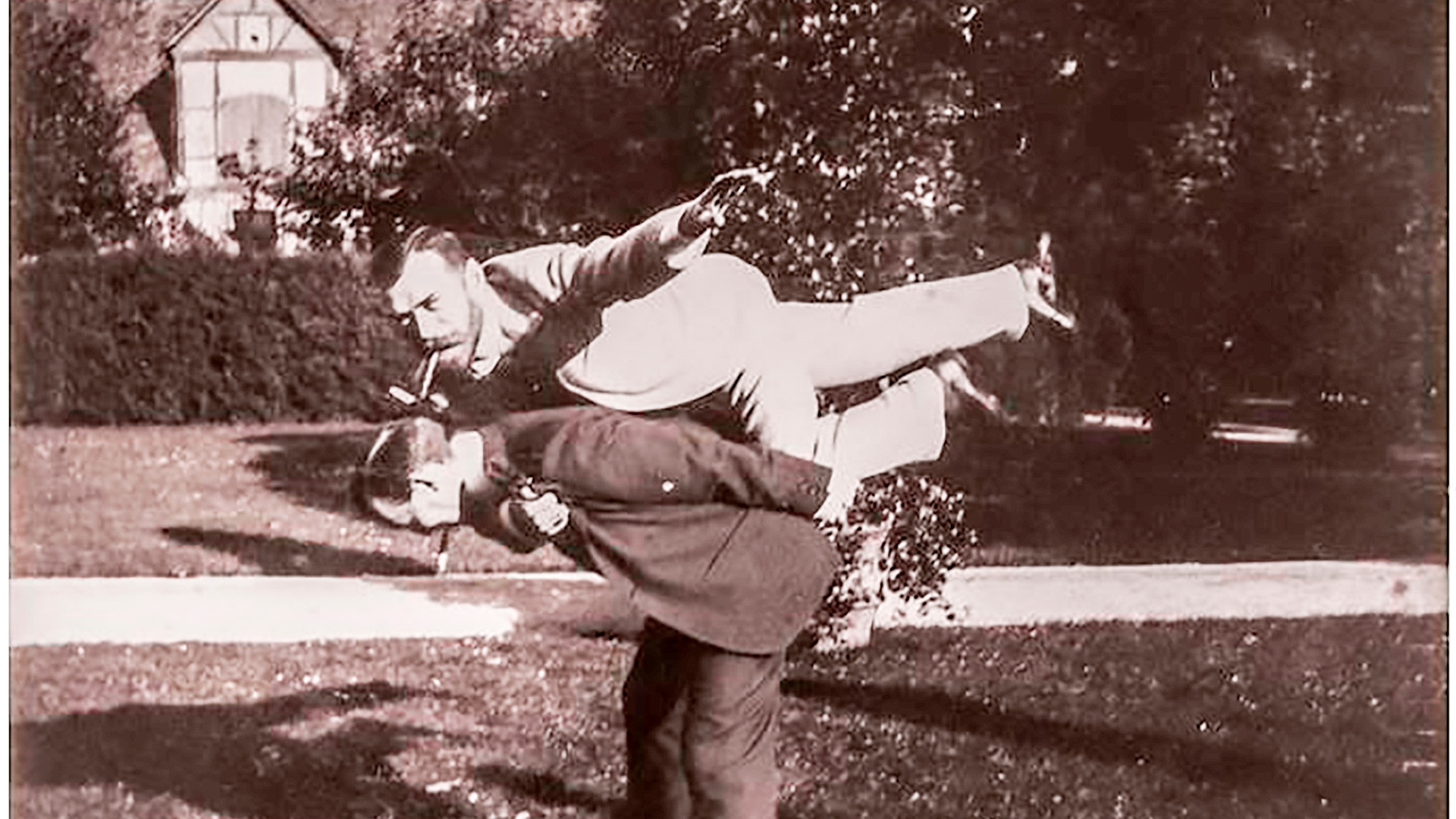 Monarchs tend to look way too serious sometimes. We have photos that prove how much they liked to have fun.
7. How to dig under the Kremlin without the secret service noticing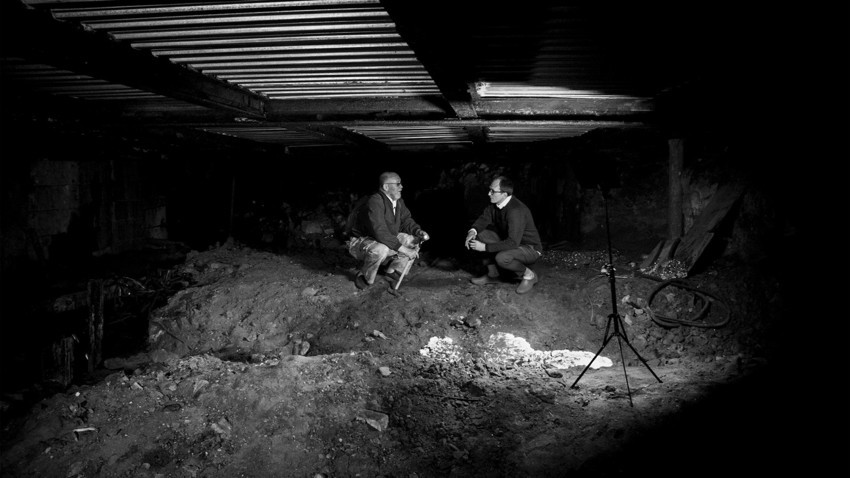 "Workers dug under the oldest part of Moscow, taking the soil out in waste bags under the cover of night."
Maxim Kushnirenko, Dmitri Abramov
One businessman spent years building an illegal space right under the Kremlin. Needless to say that everything ended like a Hollywood blockbuster.
Editor's note: This is a list of the best stories published by RBTH this week, and you can expect one every Friday. Alternatively, follow us on Facebook so you don't miss out on the most awesome stories from Russia.
If using any of Russia Beyond's content, partly or in full, always provide an active hyperlink to the original material.